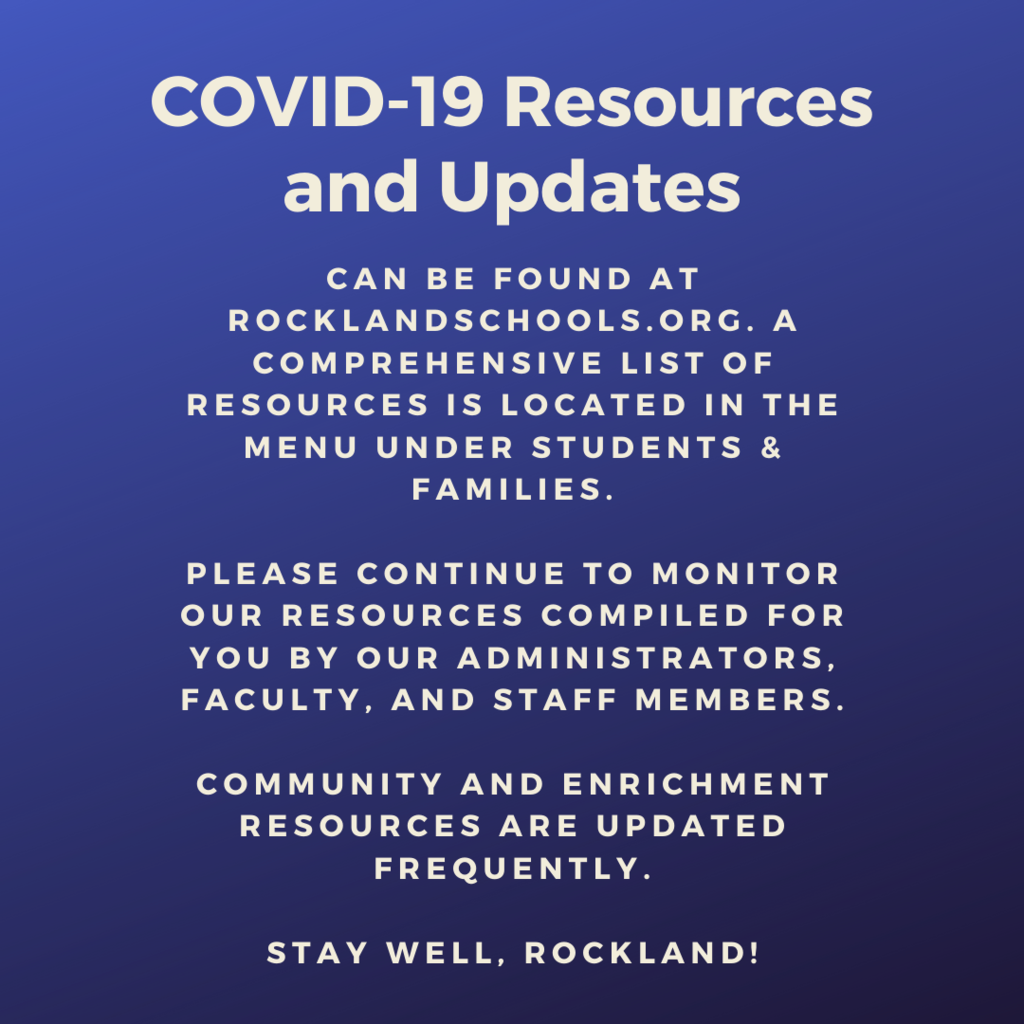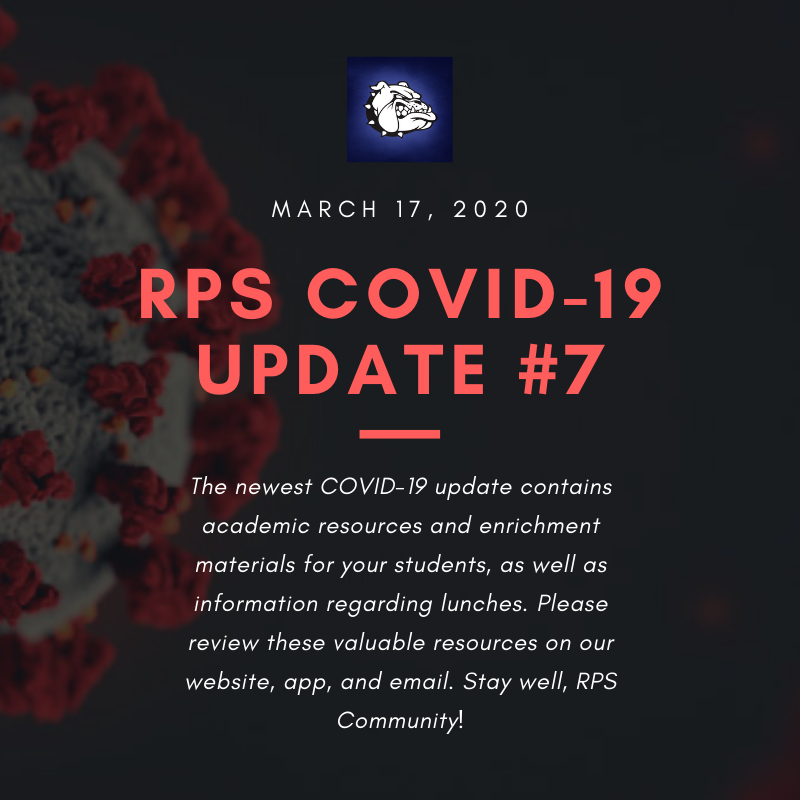 A message from our superintendent, Dr. Alan Cron: Today the Governor announced a mandatory 3-week closure of all schools across the Commonwealth. Given the Governor's pronouncement, the Rockland Public Schools and offices, including Rockland Daycare, will be closed through Monday, April 6th, 2020 and will plan to reopen on Tuesday, April 7th, 2020. Throughout the crisis, a free, bag-lunch will be being served Monday through Friday at the "Mainstreet" entrance of RHS/RMS between the hours of 11:30 am and 12:30 pm Monday through Friday. Please share this important information. Finally, senior administration and faculty are working quickly and thoughtfully to develop a district-wide, comprehensive "work from home" plan for all students and parents. Our goal is to minimize the negative effects of the loss of teaching and learning that is occurring during this crisis. Alan Cron, Ed.D. Superintendent

Although there are no presumed or confirmed cases of the COVID-19 virus in Rockland currently, out of an abundance of caution, the Rockland Public Schools, including Rockland Day Care, will be closed effective Monday, March 16th through Sunday, March 29th. We will provide a free grab-and-go bagged lunch for any Rockland Public School or Daycare student at the Main Street entrance of Rockland High School between the hours of 11:30 and 12:30 pm Monday through Friday. We appreciate the ongoing patience and support of the faculty, staff, community leaders, and families as we work through this unprecedented and rapidly changing situation. The well being of our students and staff is our top priority.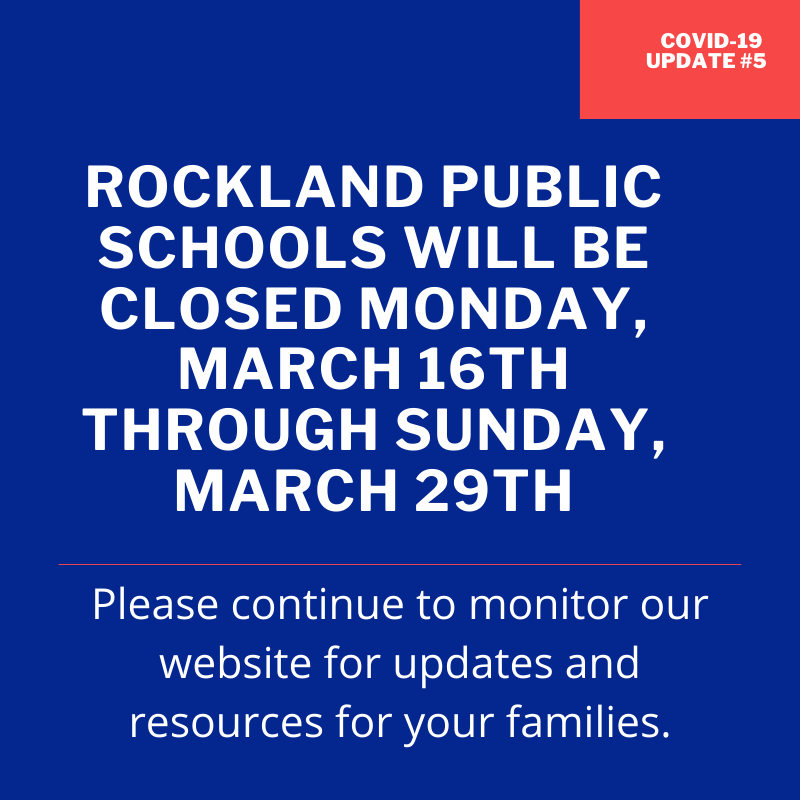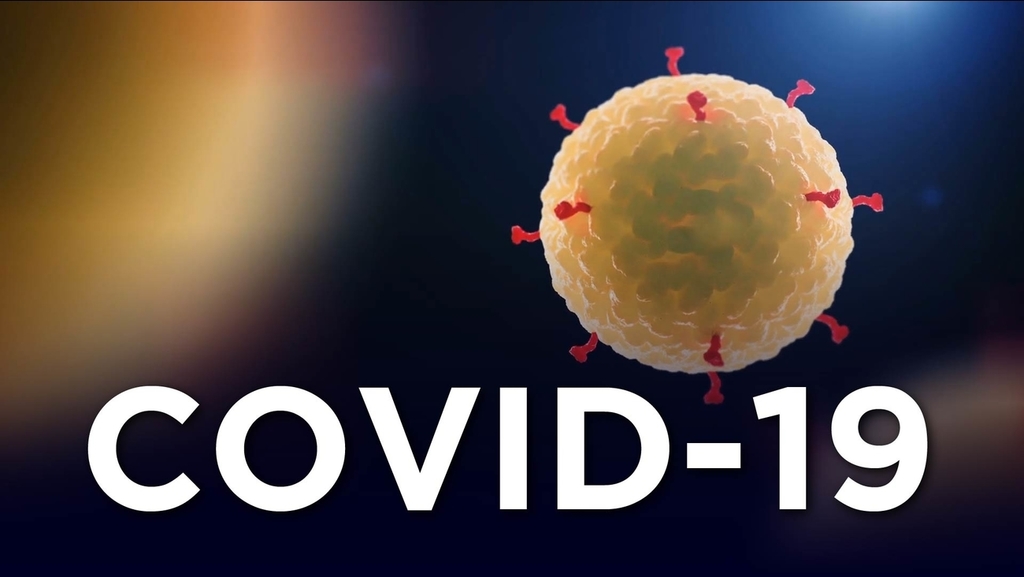 The Rockland High School Music Department proudly presents Mary Poppins! Friday, March 27 at 7PM and Saturday, March 28 at 1PM

Nets for Nets is Tuesday, March 24th!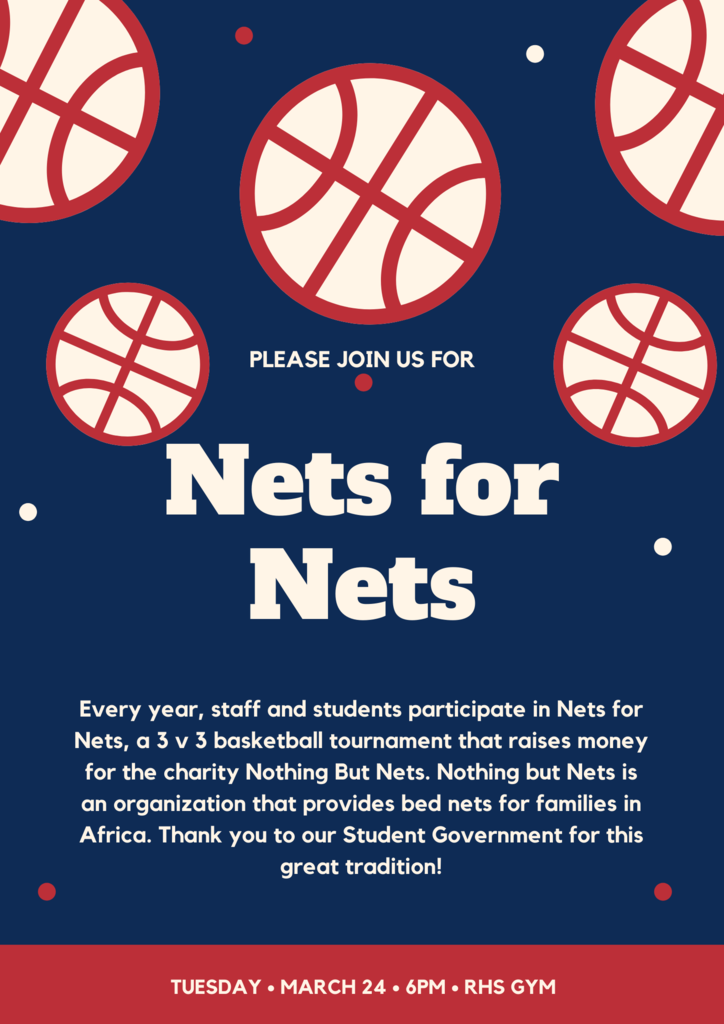 RPS will be closed Tuesday, March 3rd

Broadway Night is Thursday, March 12th!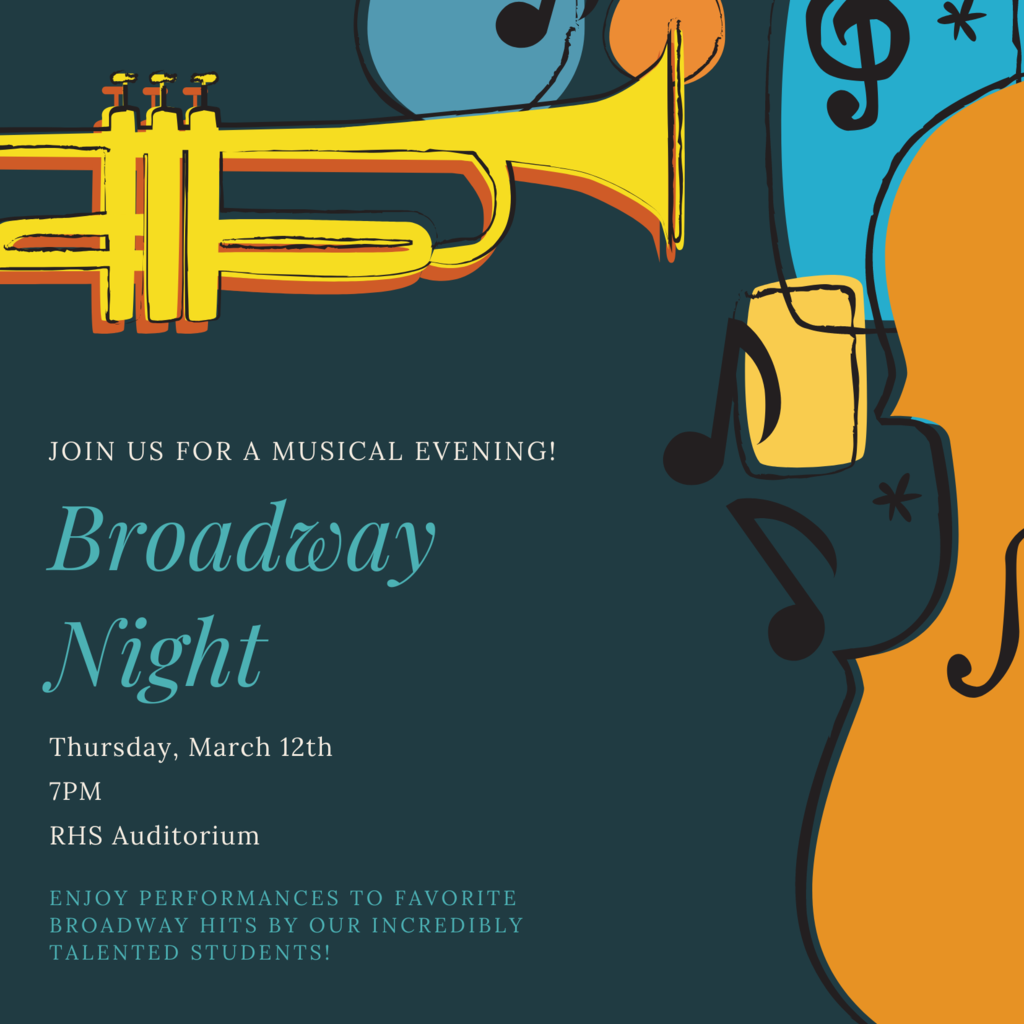 Parents of the incoming Class of 2024: Please join RHS/RMS guidance counselors in an informative night about the transition from middle to high school, course selection, and more!

RHS Term 3 Progress Reports will be issued Friday, February 28th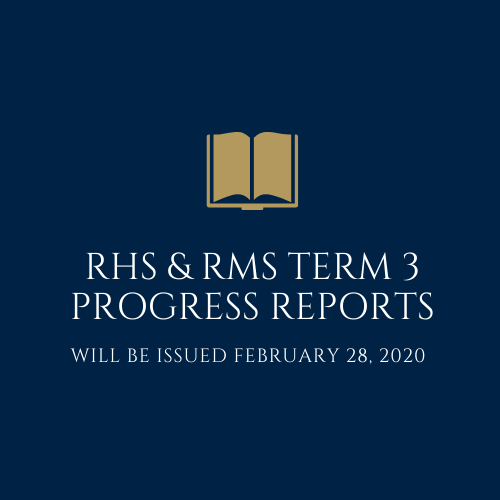 Rockland Kindness Day is here! Celebrate the good and share kindness by participating in random acts of kindness. #KindnessRockland2020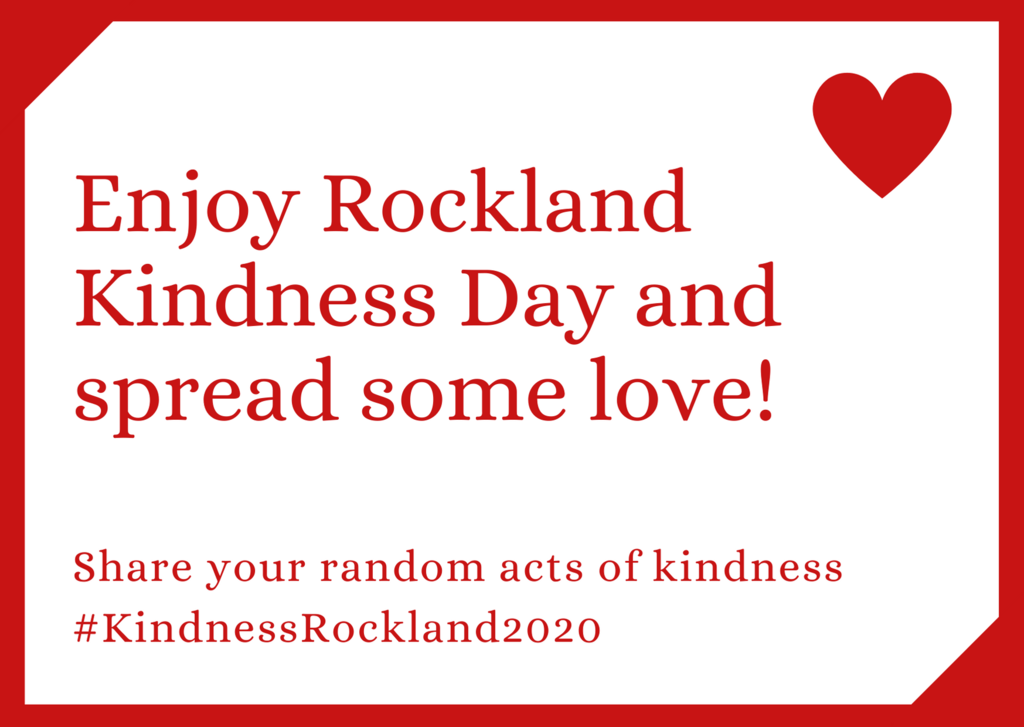 Enjoy the break, RPS students, families, and staff!

Thursday, February 13th is an Early Release Day

Rockland Kindness Day is February 14th! Please join us in spreading kindness throughout Rockland.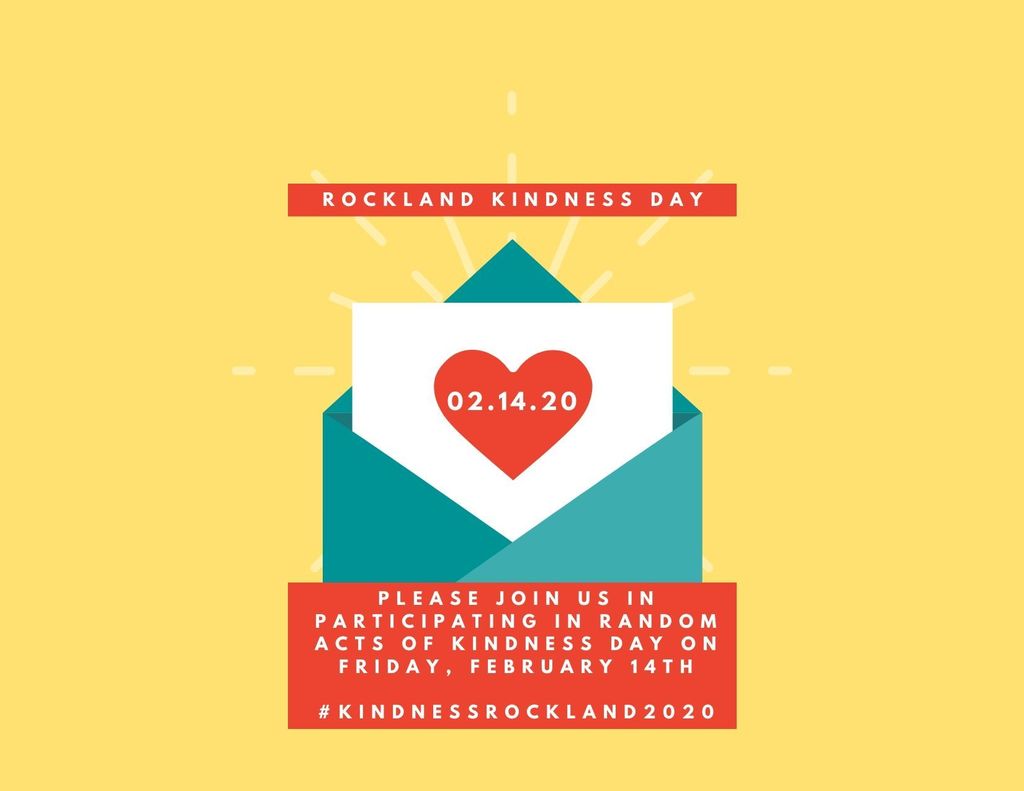 Upperclassmen mentors and freshmen mentees enjoyed pizza, games, and community building on Monday.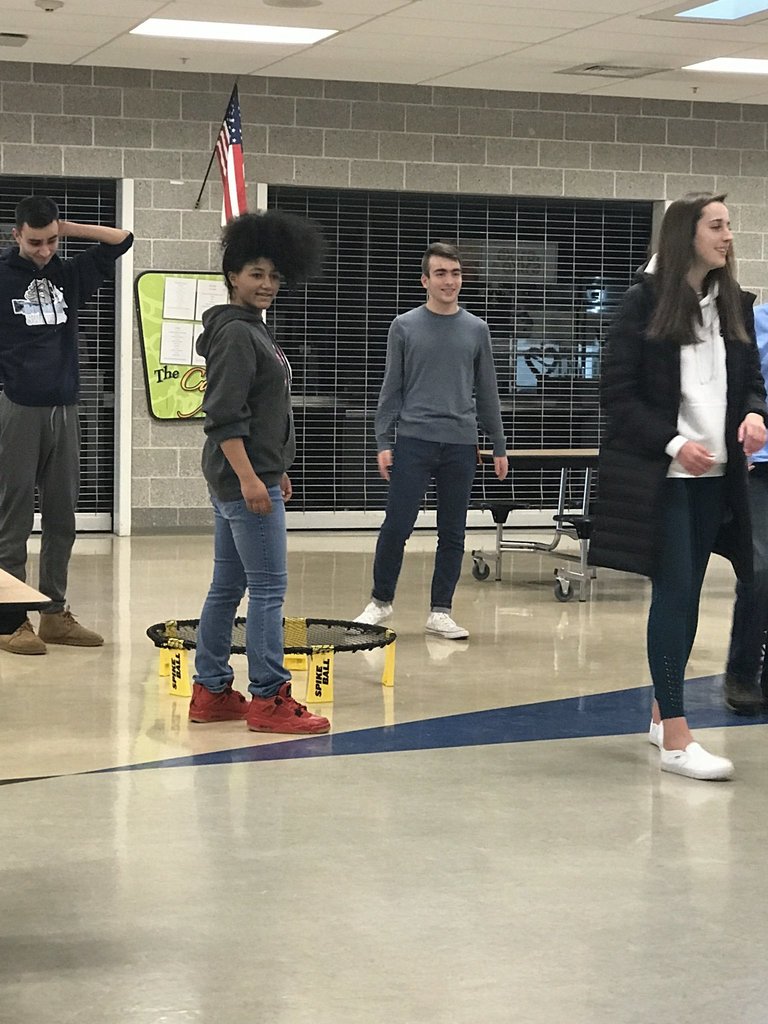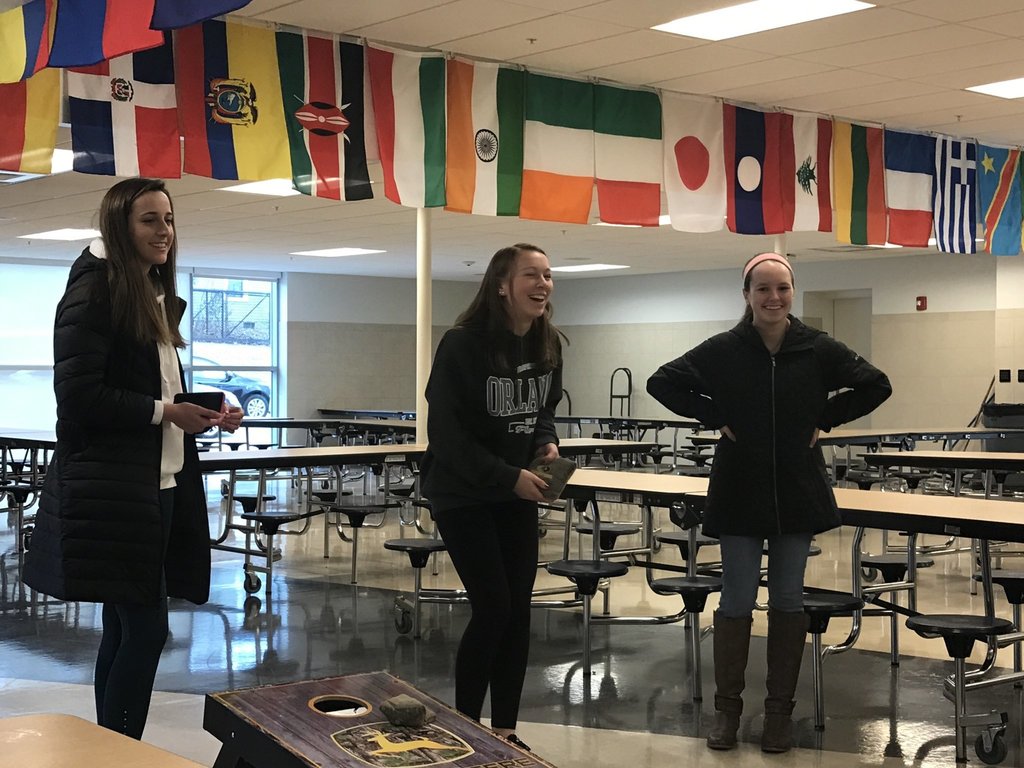 Term 2 & Midterm Grades will be posted on Wednesday!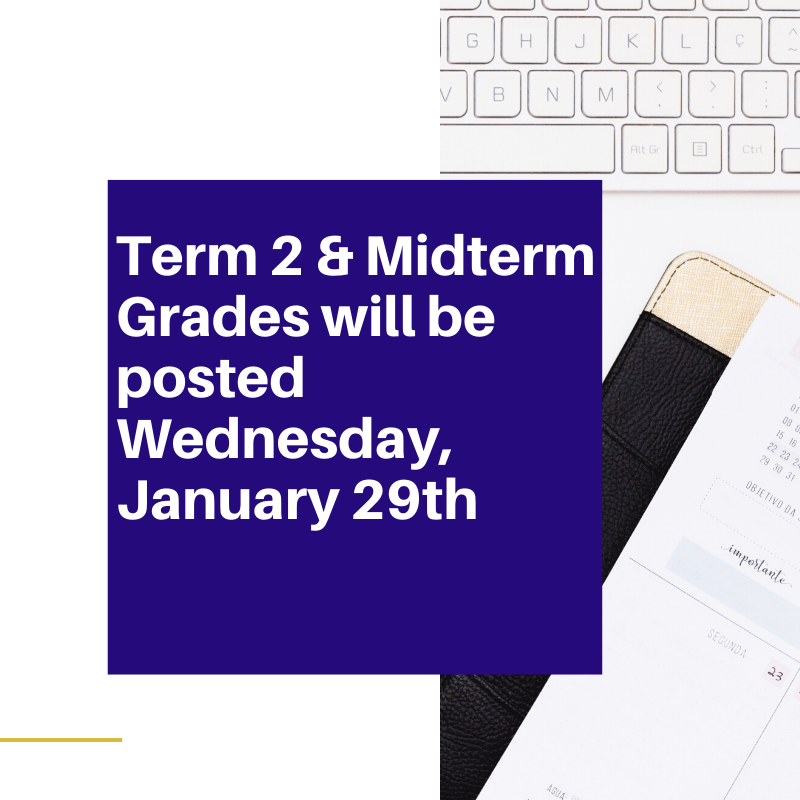 Looking for something to do? Come support our students! Check out the schedule below. Friday, January 24th Boys Basketball: Freshman vs. Cohasset @ 4, JV vs. Cohasset @ 5, and V vs. Cohasset @ 6:30 Girls Basketball: JV @ Cohasset 5, V @ Cohasset 6:30 Saturday, January 25th Hockey @ Norwell 2:40PM Monday, January 27th Poetry Out Loud 7PM RHS Lecture Hall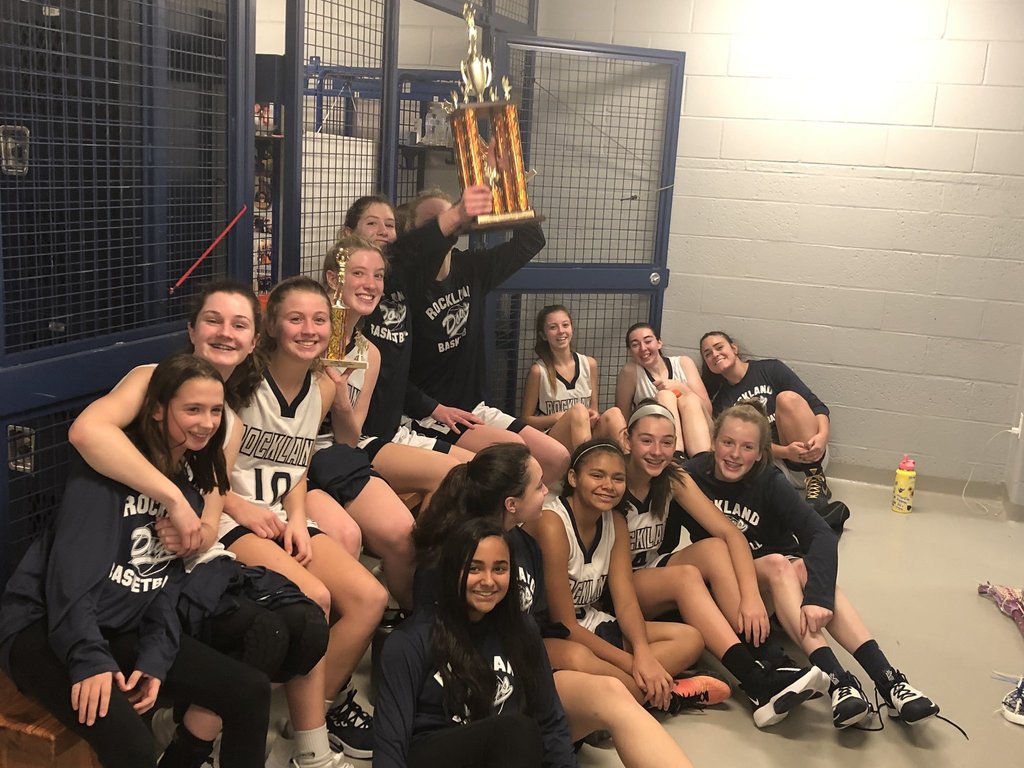 Poetry Out Loud is Monday, January 27th at 7pm in the RHS Lecture Hall. Please join us and enjoy the spoken word!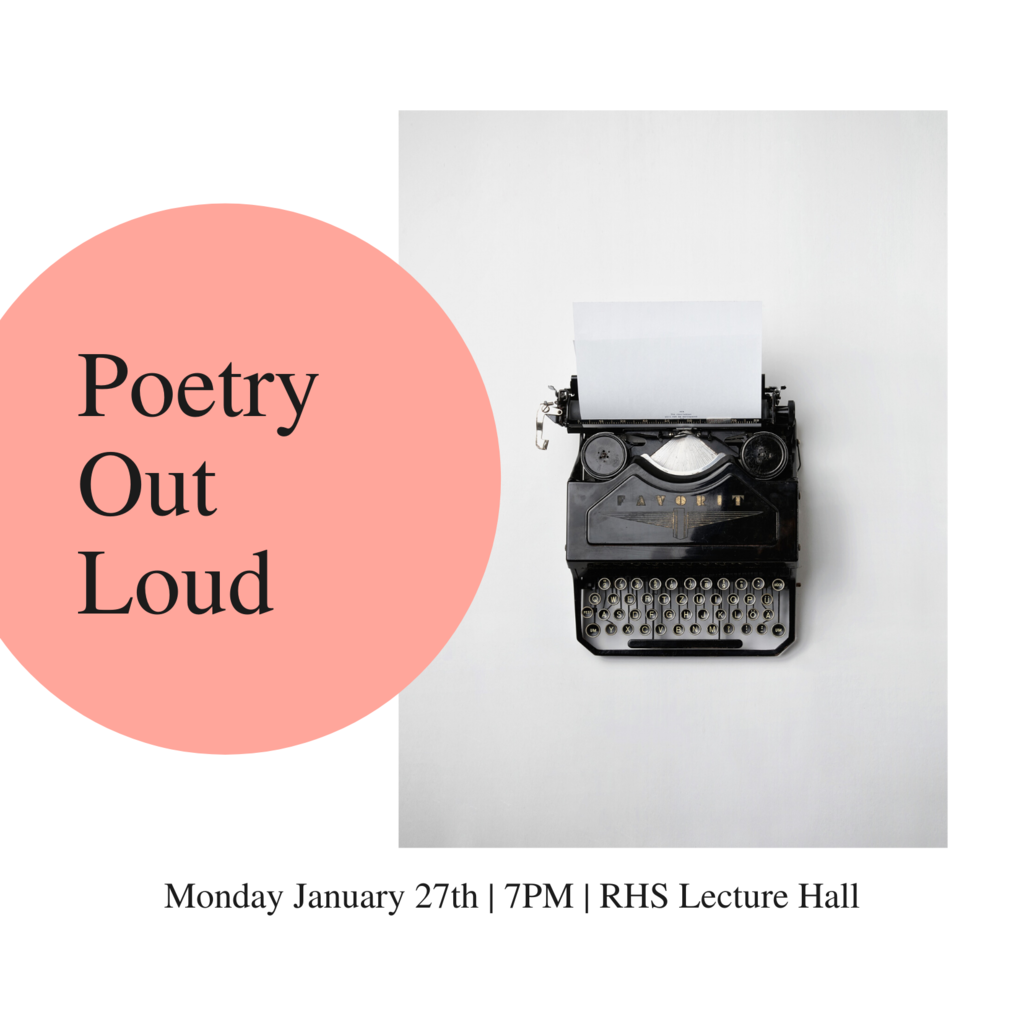 There will be a vaping presentation Thursday, January 16th at the RHS Auditorium. Please see the attached flyer for details.