Starting January 30th, Saturday school will be offered to students whose in person learning week is starting the upcoming Monday after Saturday school. This is a great opportunity to receive additional help before your in person learning week!
RHS- reminder no school on Monday, January 25th for staff professional development. Cohort A returns Tuesday for in person learning; Cohort B learns remotely this week. Last week of term 2!

There will be no school for students (both in-person and remote) on Monday, January 25th, due to a professional development day for staff. Cohort A resumes in person learning on Tuesday, January 26th, while Cohort B returns to remote learning.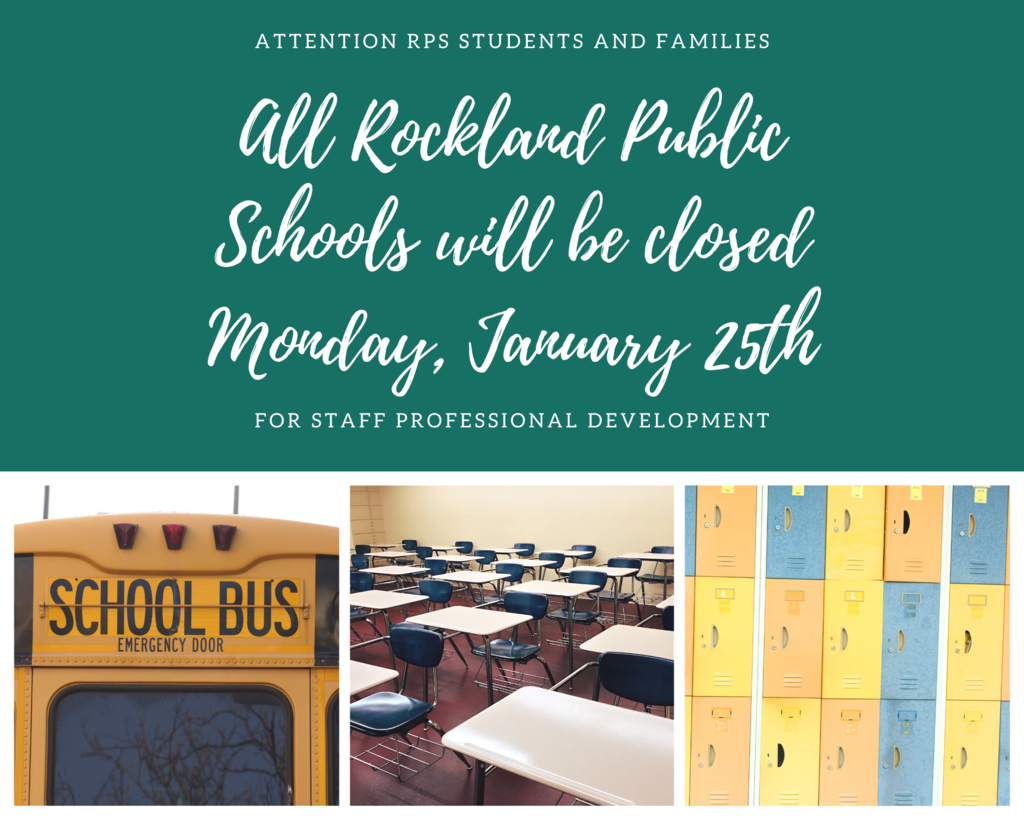 RPS is here to help! Check out the community resources we compiled for you and your family. Head to rocklandschools.org and click on the menu. Under Students and Families, you'll find resources to help with internet connections, health insurance, and mental health resources!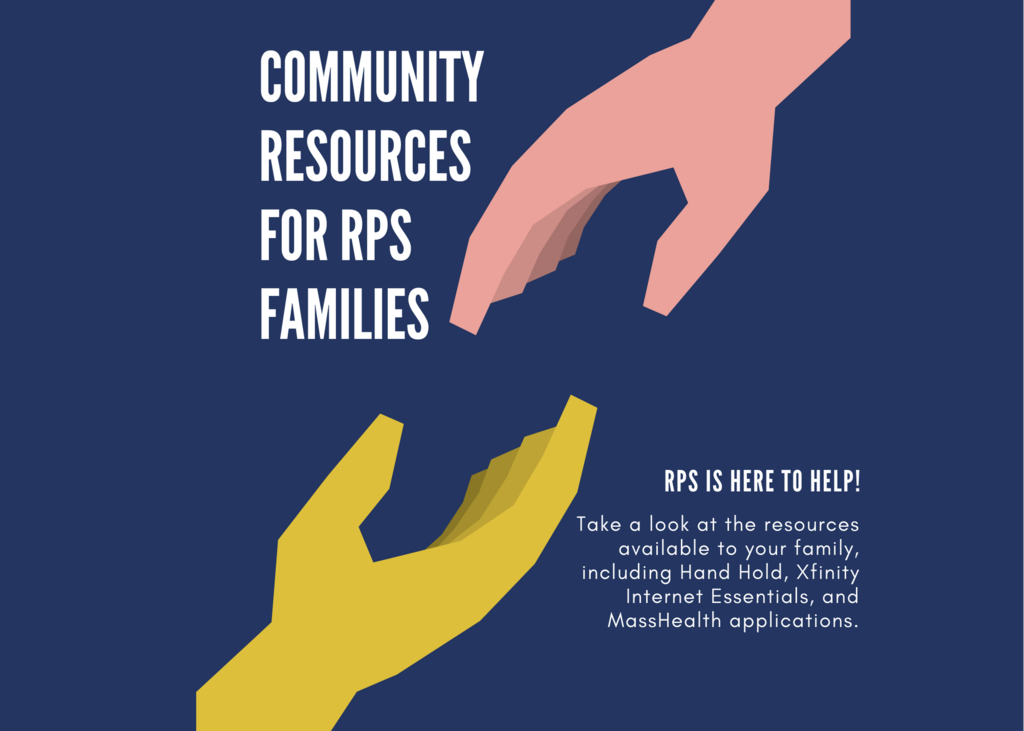 Rockland Public Schools will be closed Monday, January 18th in honor of Martin Luther King Jr. Day.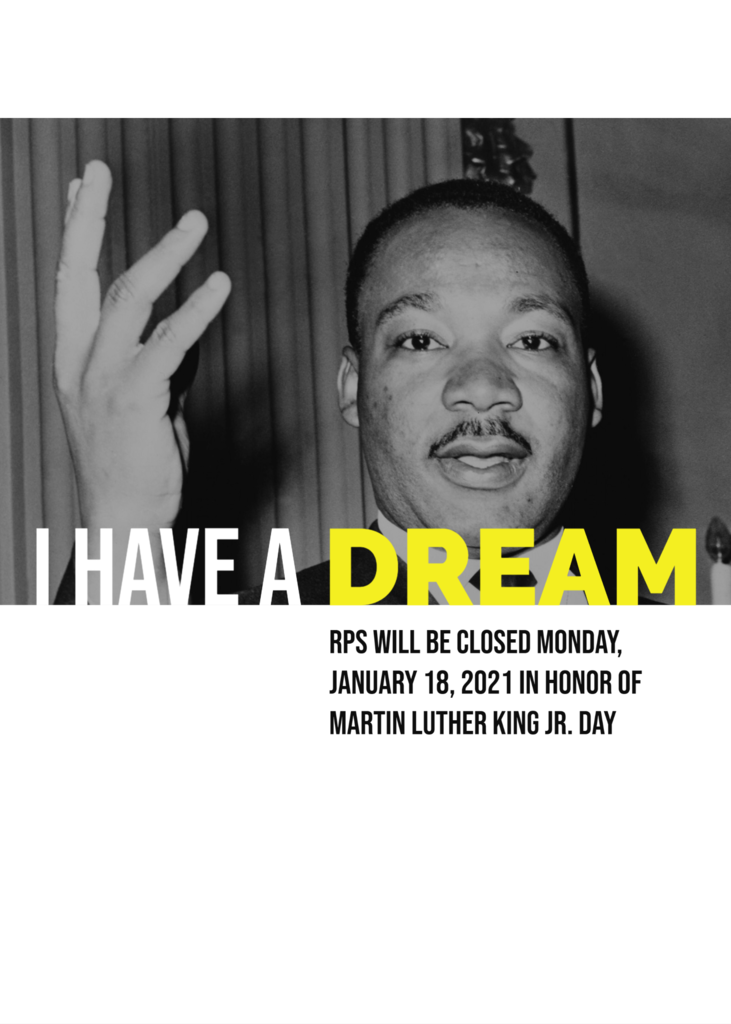 Stream RHS Hockey on Live Barn or Facebook! Like the RHS Hockey Boosters/Alumni Facebook page for live broadcast. Looking forward to a great season!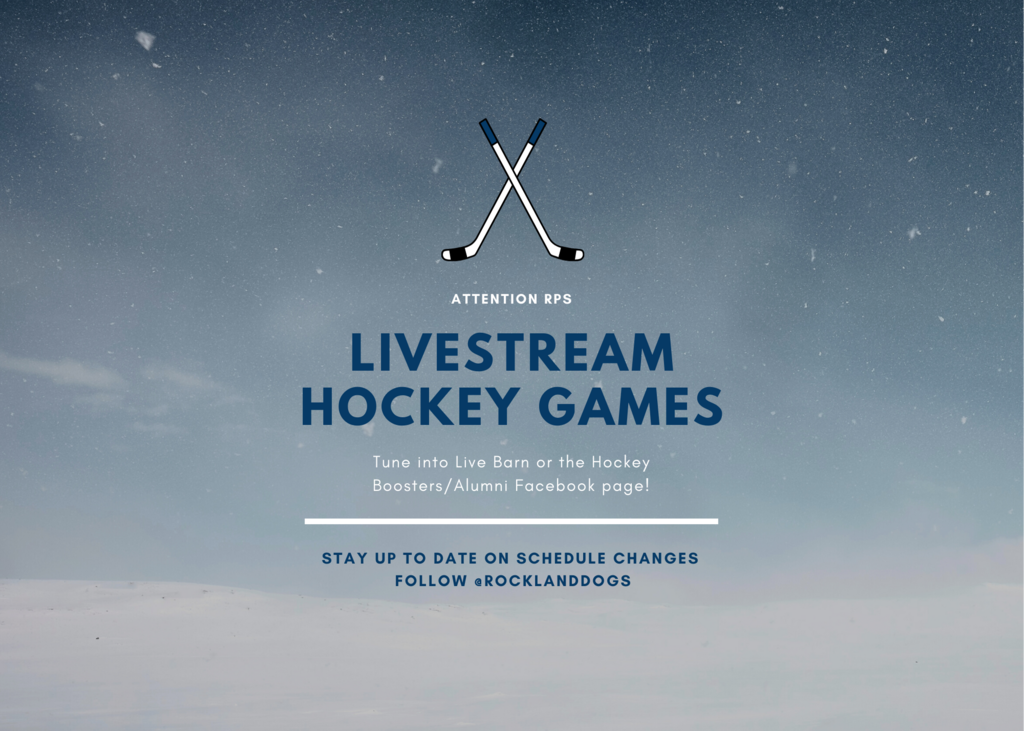 Don't forget to wear your class shirts/class colors today!

Basketball home games will be livestreamed on the WRPS YouTube Channel! Here's the link to watch:
https://www.youtube.com/c/WRPSRockland
The schedule can be found in the events section. Looking forward to a great season, Basketball 'Dogs!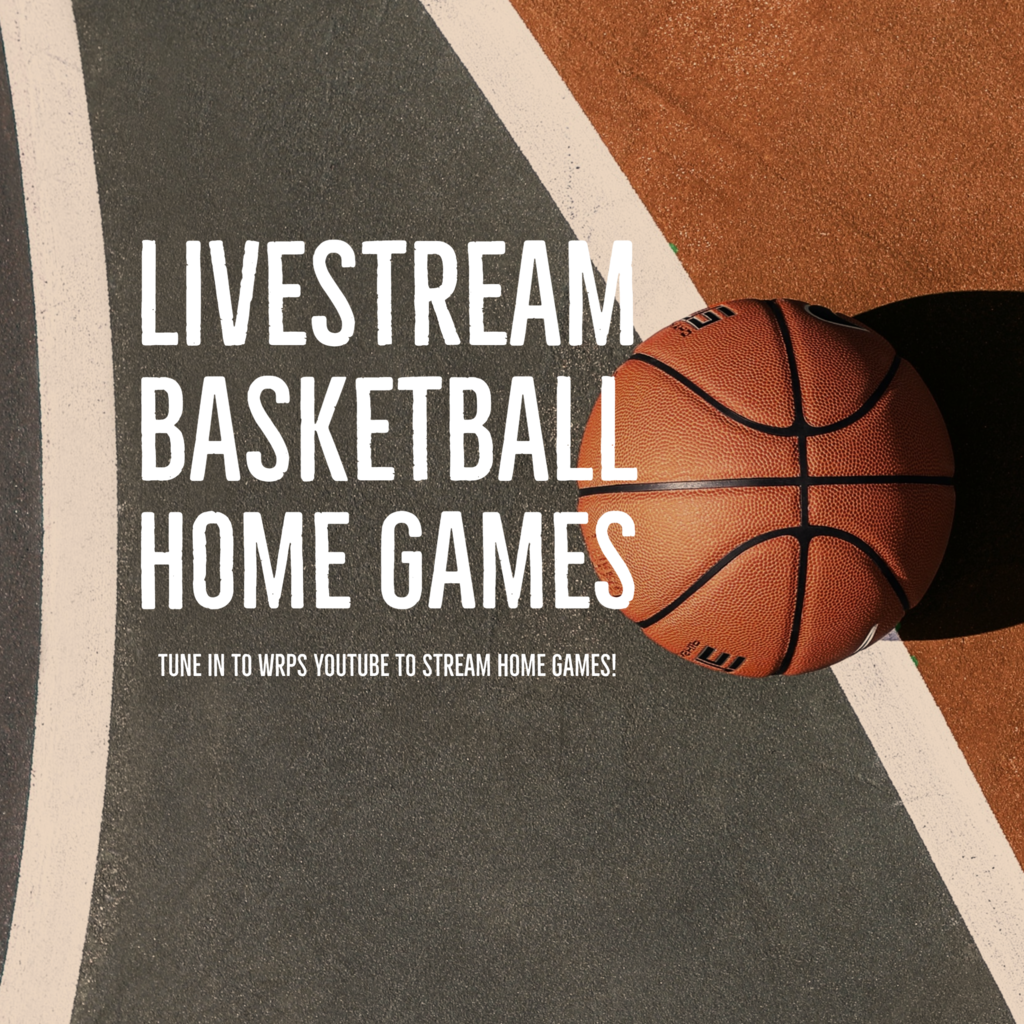 RHS Cohort B- tomorrow, January 4th, we begin your spirit week with Comfy Day/Groutfit Day! Enjoy!

Attention Cohort B students- Spirit Week is Monday, January 4th to Friday, January 8th. The themes for each day are listed below. We are looking forward to seeing all the Bulldog pride! Monday: Comfy groutfit day Tuesday- Decades Day Wednesday- Character Day Thursday- Camo Day Friday- Class Shirt Day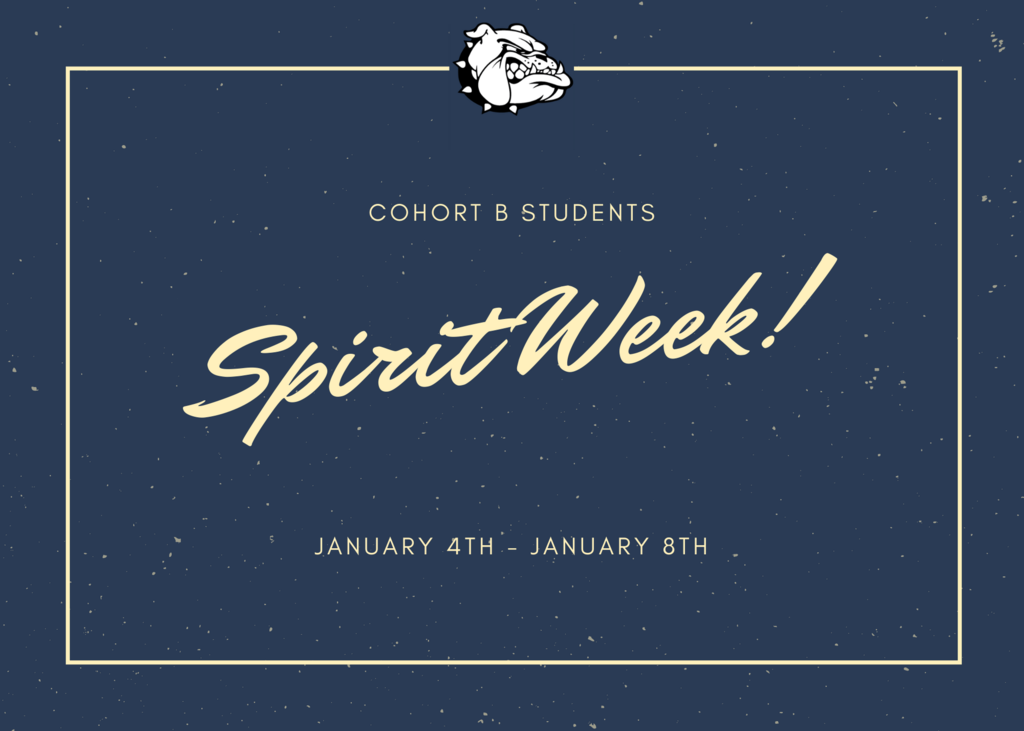 Please read the latest correspondence from Dr. Alan H. Cron, Superintendent of RPS, regarding the return to hybrid learning on Monday, January 4th. Available here:
https://tinyurl.com/y87m2jxa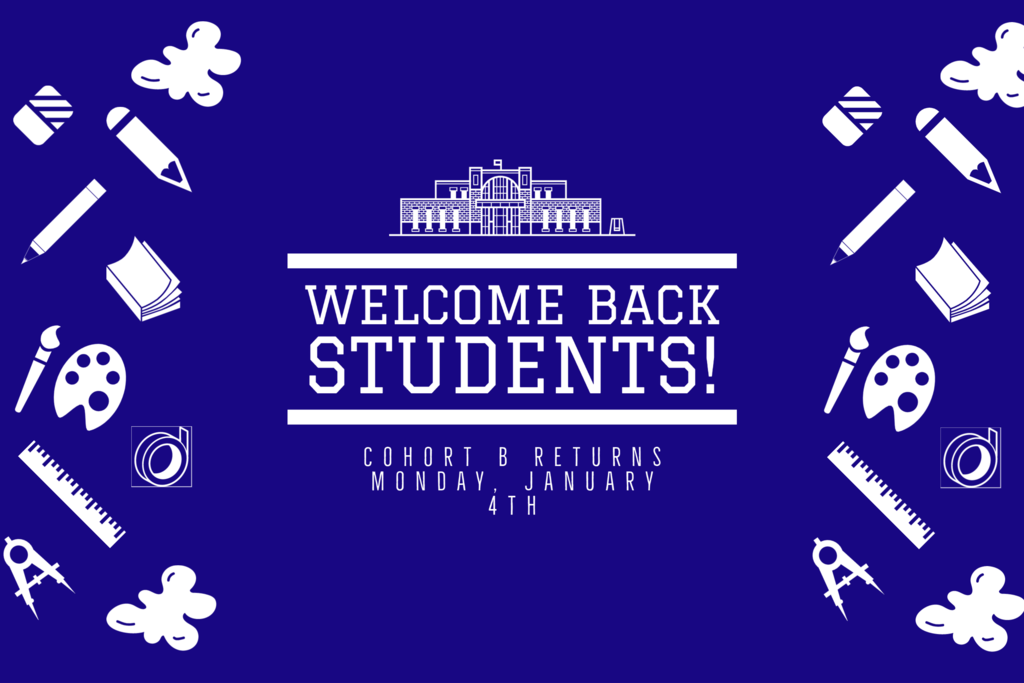 Happy New Year, RPS Community! Wishing you and your families a happy and healthy 2021!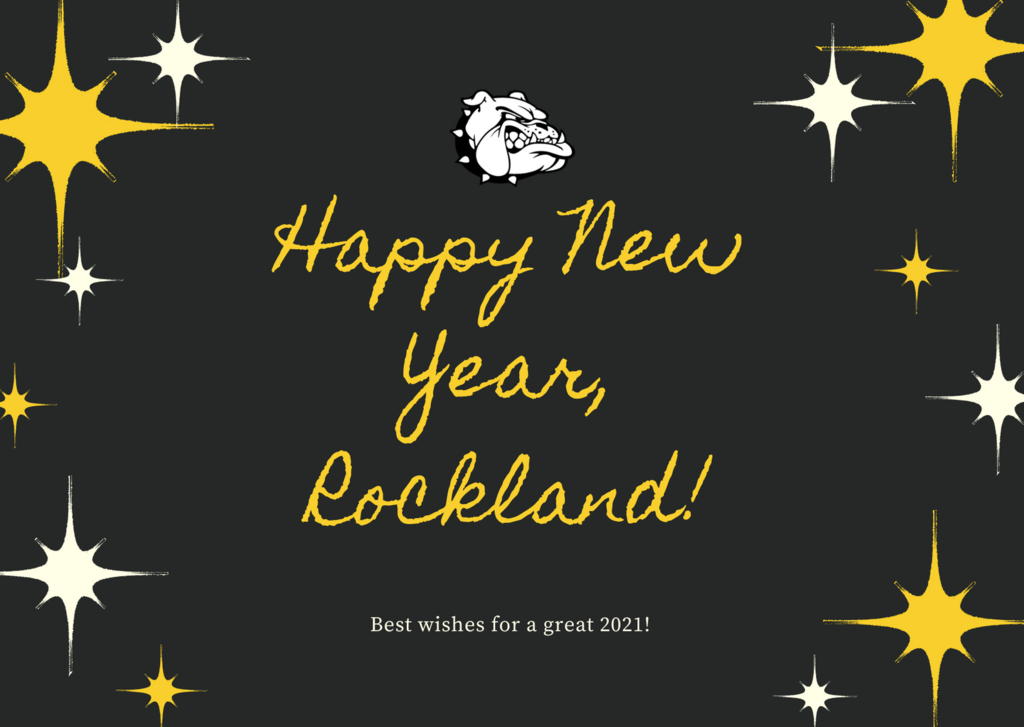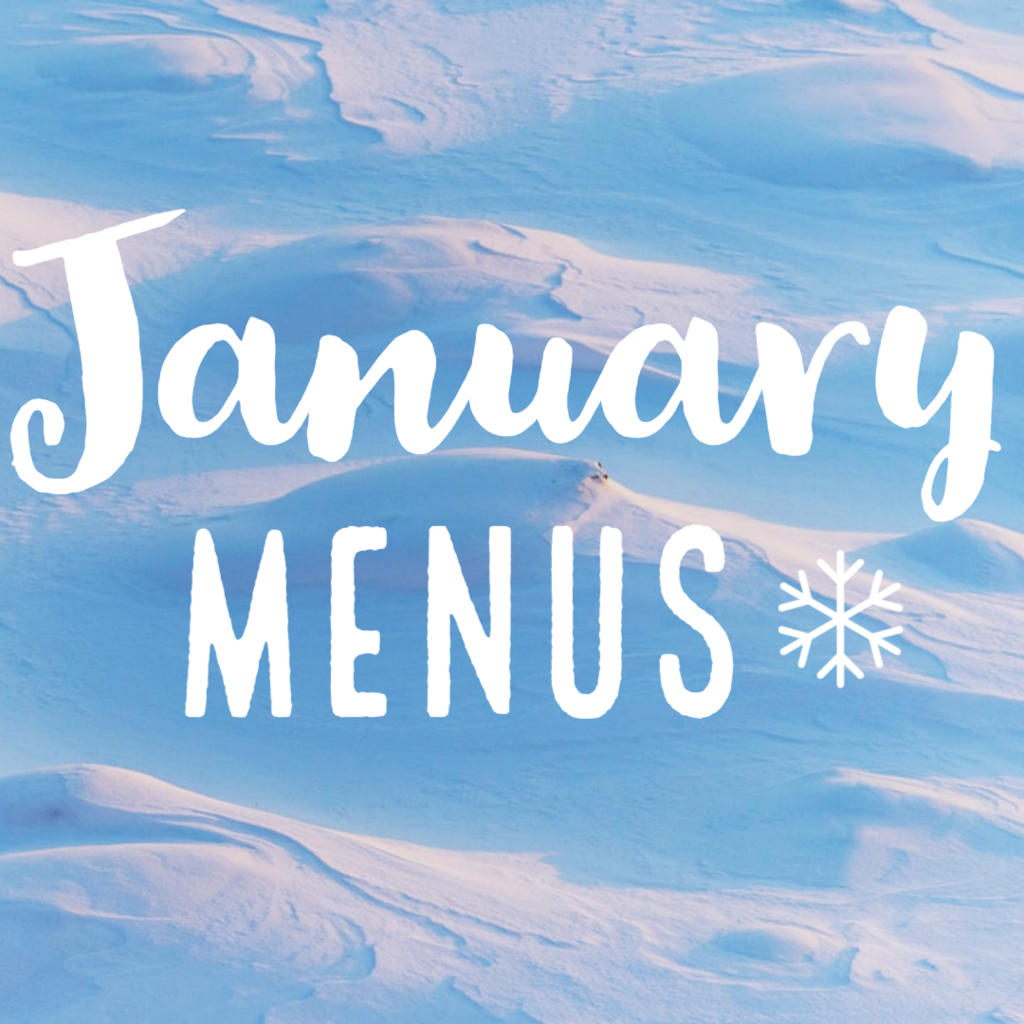 RPS will be closed Wednesday, December 23rd and reopen Monday, January 4th. Best wishes for a joyous and healthy holiday season, Rockland!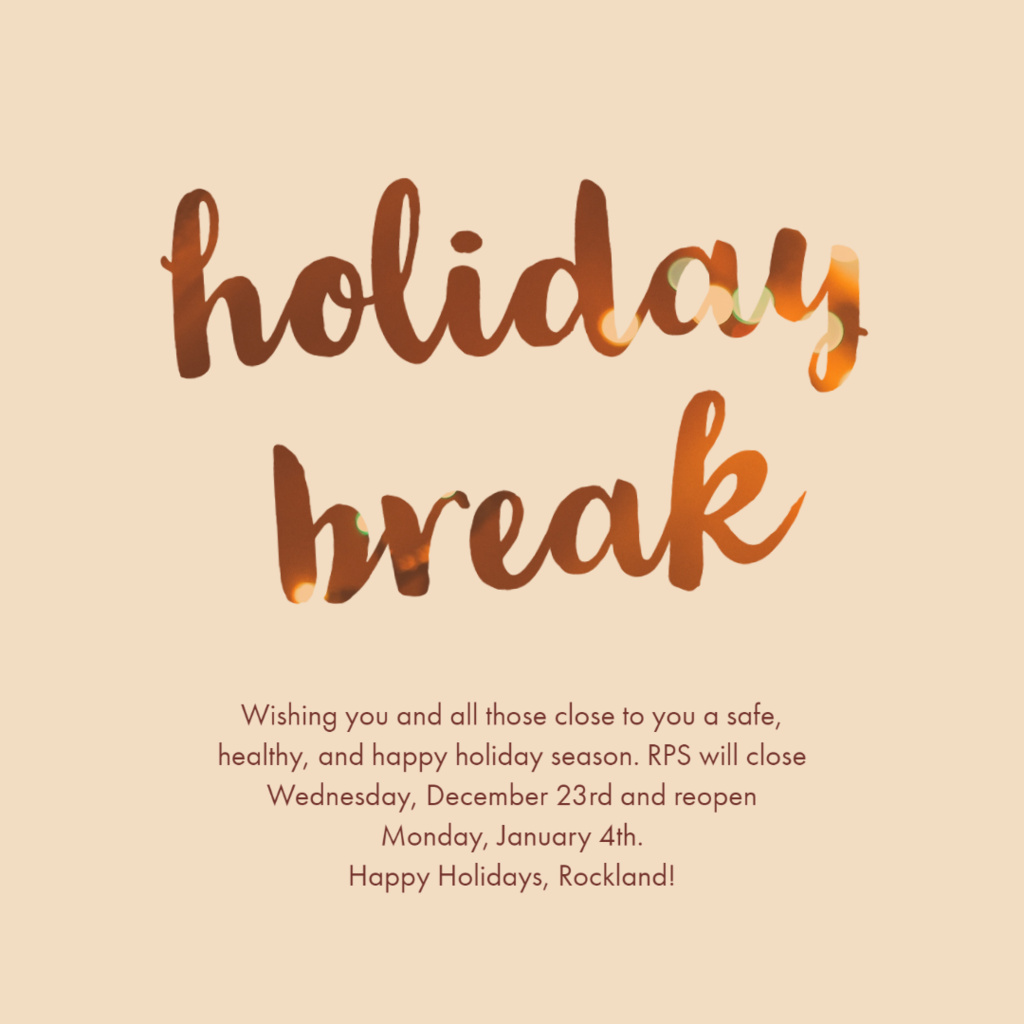 Please enjoy "Tis the Season," which is a virtual recording of the holiday classic "Let It Snow," by the incredibly talented RHS Concert Band. Available here:
https://youtu.be/G13LKNajoYQ
Happy Holidays, Rockland!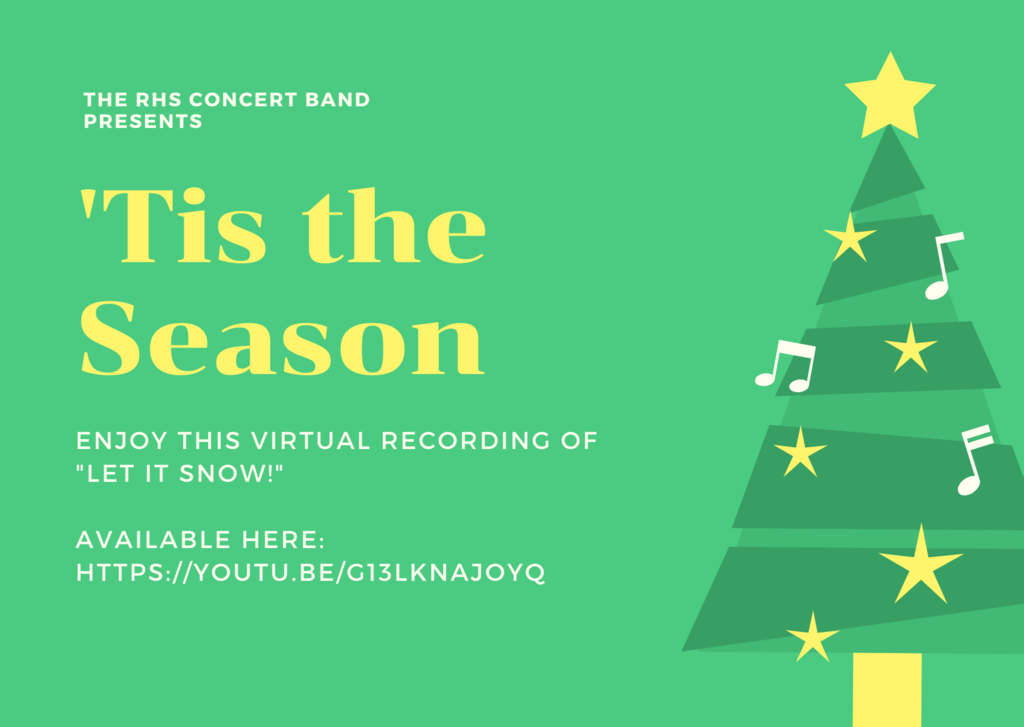 Reminder of RHS remote learning bell schedule for Monday 12/21 & Tuesday 12/22 8:15-8:50 AM A Block 9:00-9:35 AM B Block 9:45-10:20 AM C Block 10:30-11:05 AM D Block 11:15-11:50 AM E Block 12:00-12:50 PM Lunch 12:50-1:25 PM F Block 1:35-2:35 PM Office Hours
RHS Term 2 Progress Reports will be released on Tuesday, 12/22. Students- take advantage of office hours today to get those grades up!
Today is a normal day of remote learning. For all students- in Cohorts A & B. 8:15-8:50 AM A Block 9:00-9:35 AM B Block 9:45-10:20 AM C Block 10:30-11:05 AM D Block 11:15-11:50 AM E Block 12:00-12:50 PM Lunch 12:50-1:25 PM F Block 1:35-2:35 PM Office Hours
Thursday, 12/17 is Remote Learning Snow Day. Please go to your teacher's Google Classrooms, look at work for today, and get it done to be marked present. Teachers are available at times below! 8-9 AM Support Staff & Guidance 9-10 AM Math 10-11 AM Science 11-12 PM Electives 12-1 PM English 1-2 PM History 2-3 PM World Language