Thursday, January 10th is an Early Release Day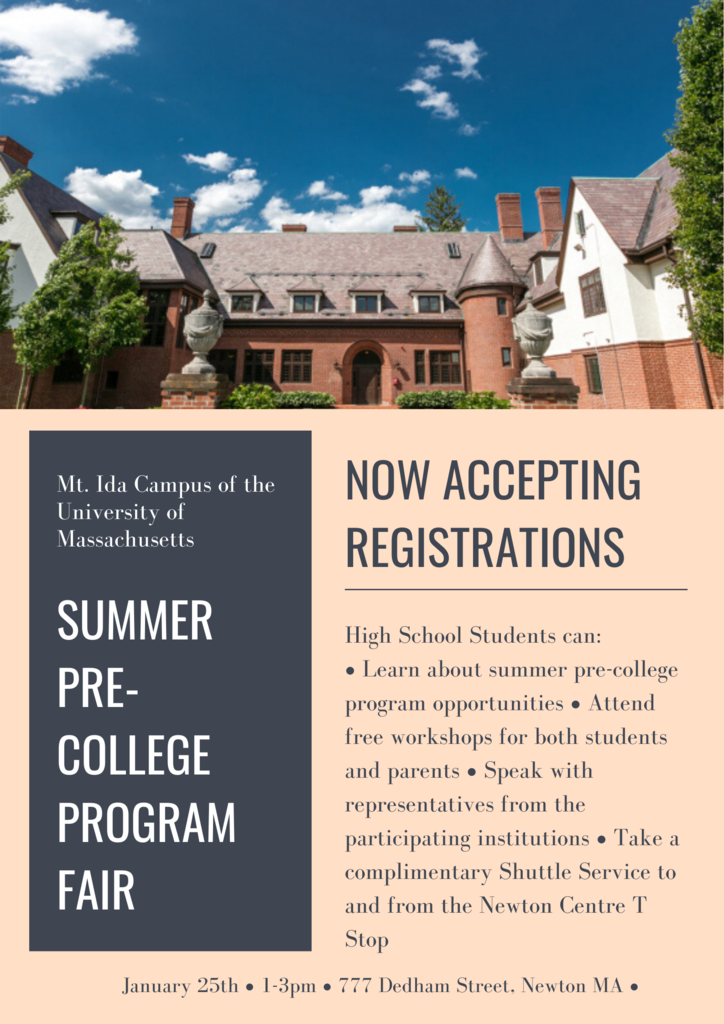 Poetry Out Loud returns Monday, January 27th! See Ms. Cahill or Ms. Walsh for sign ups and more information.

Enjoy the holidays!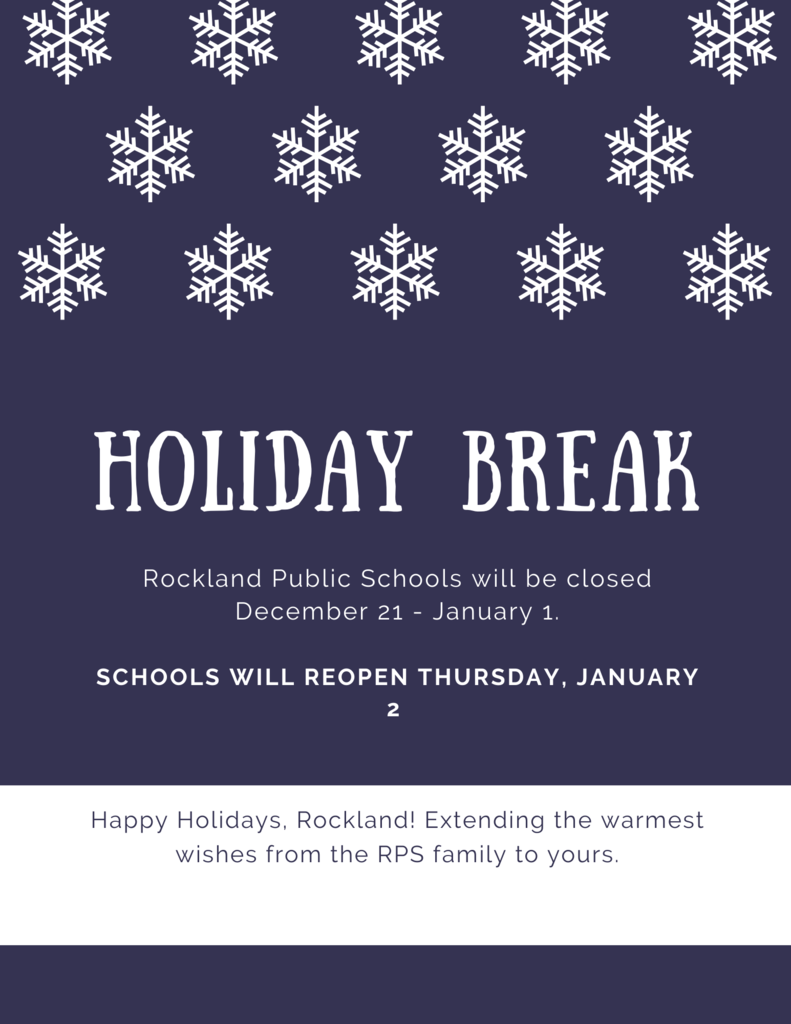 Please join us for the RMS/RHS Holiday Concert Series!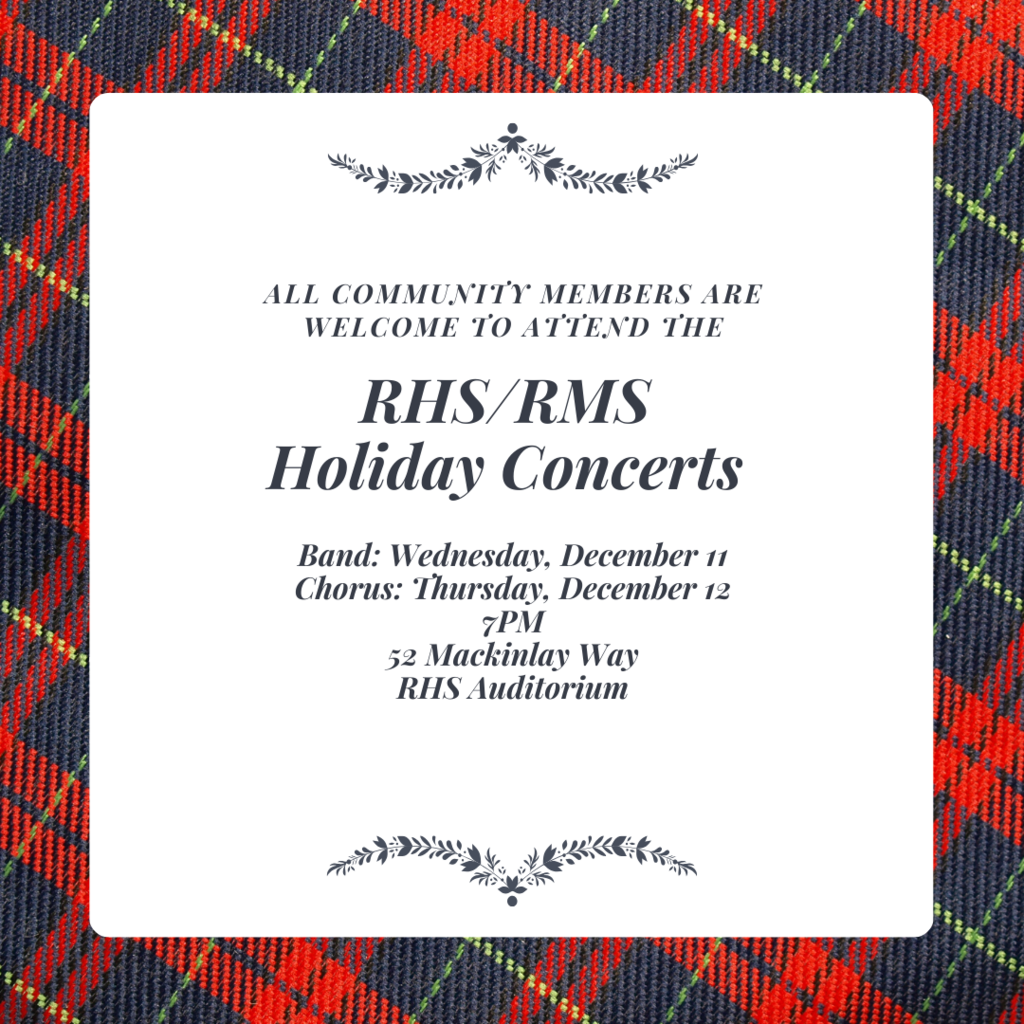 Term 2 Progress Reports will be available Friday, December 6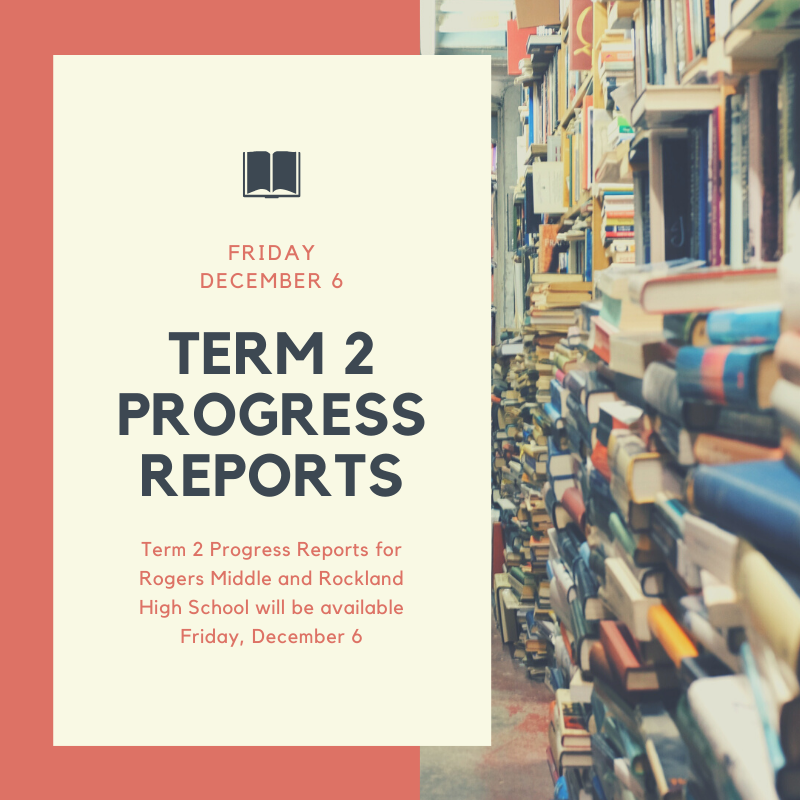 Join us for a Blood Drive at RHS!

Thursday, November 14th is an Early Release Day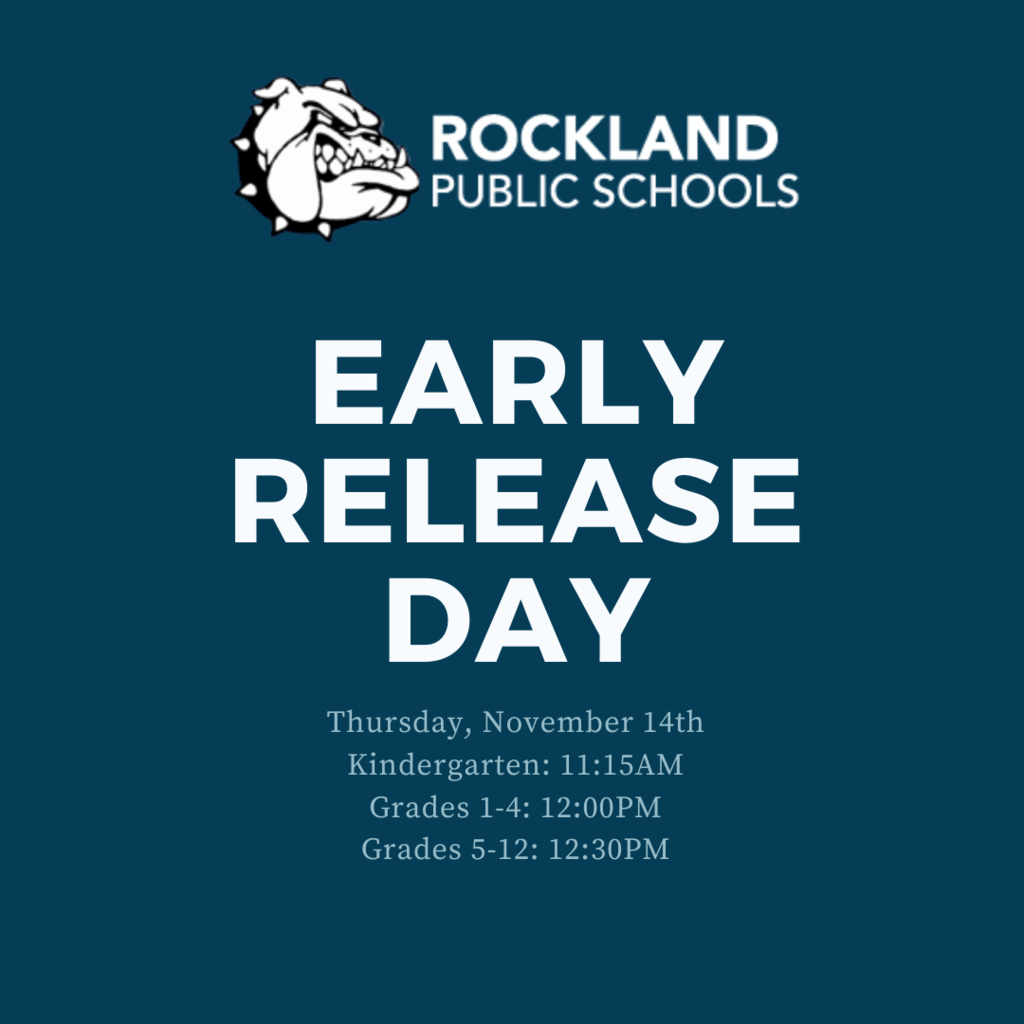 Power Puff 2019!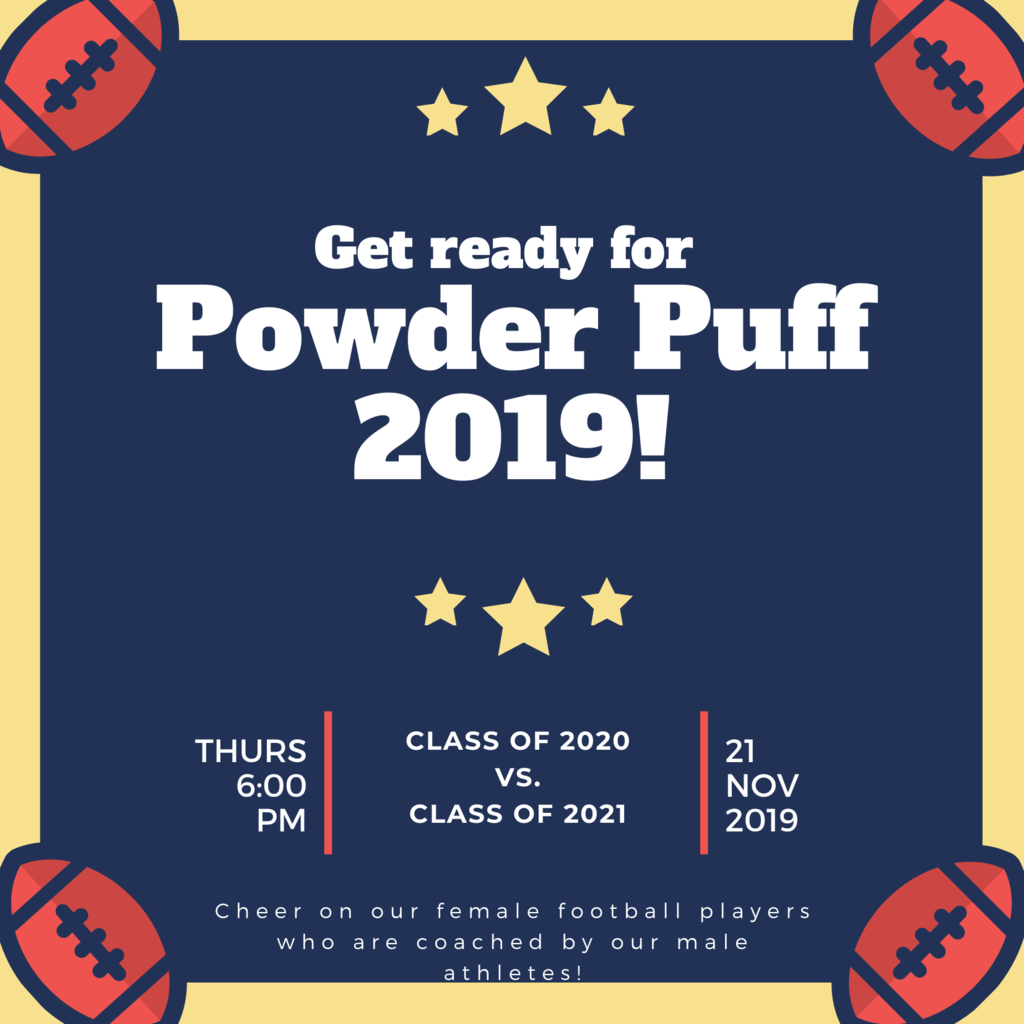 Parent Teacher Conferences are Wednesday, November 20th!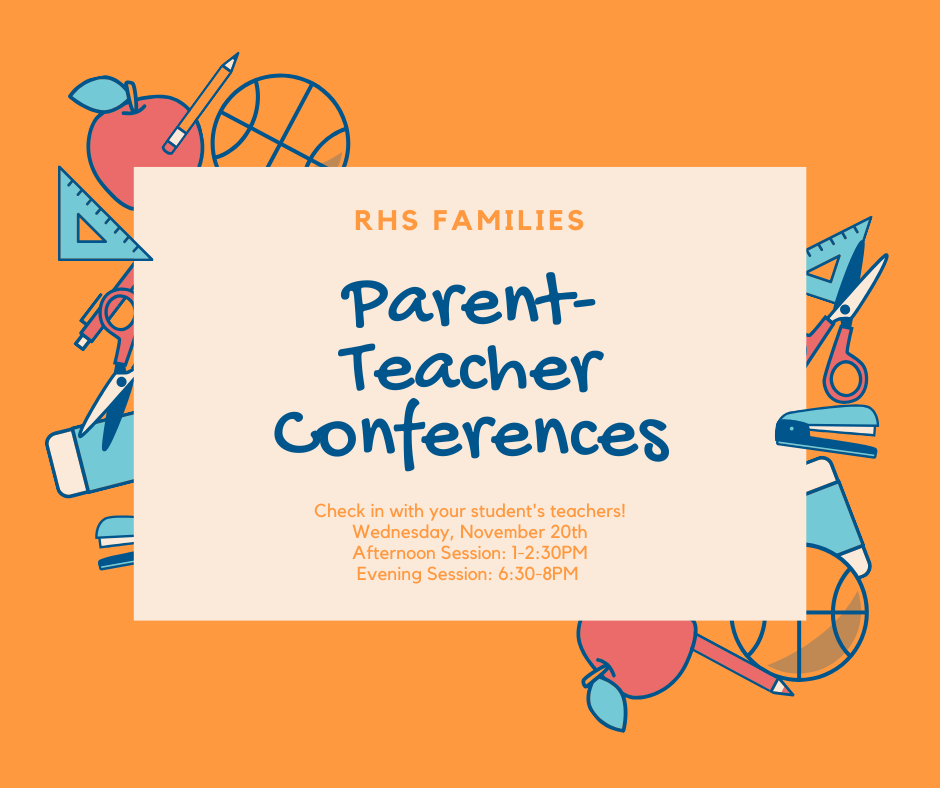 Mr. Rockland is Thursday, November 14!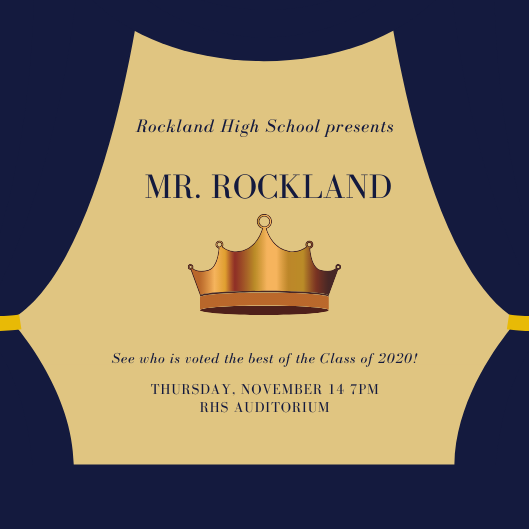 Mass HeartBeat is Coming to RHS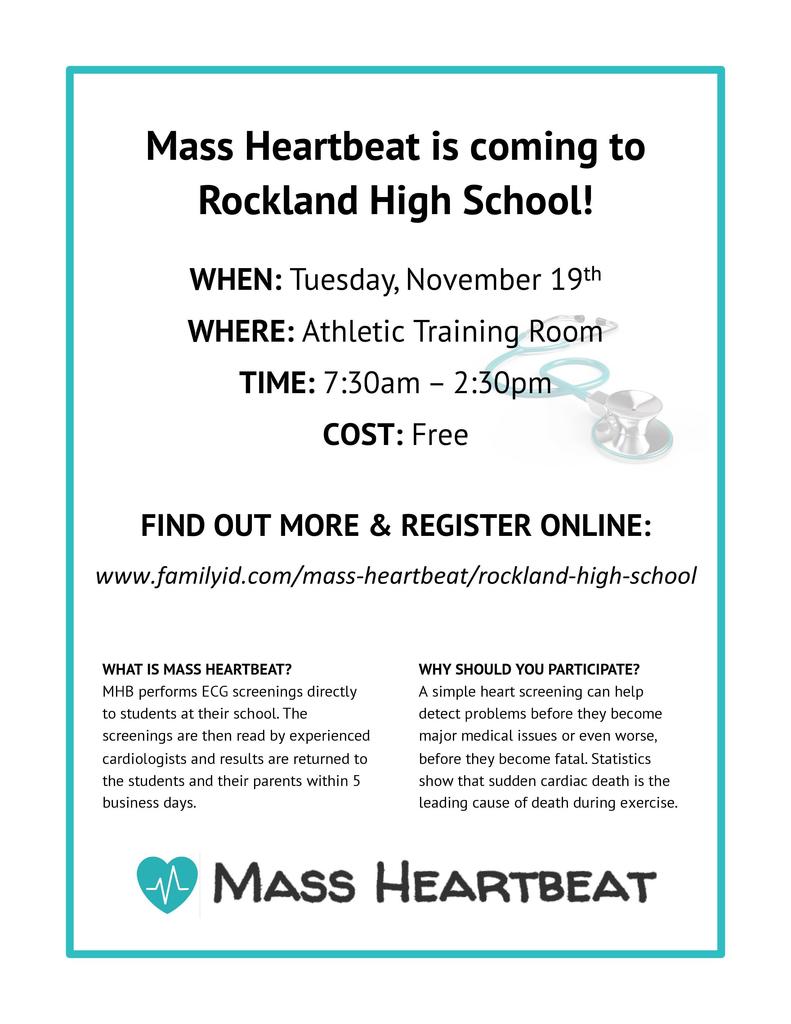 Saturday, October 26th: Mattress Fundraiser for the Music Boosters!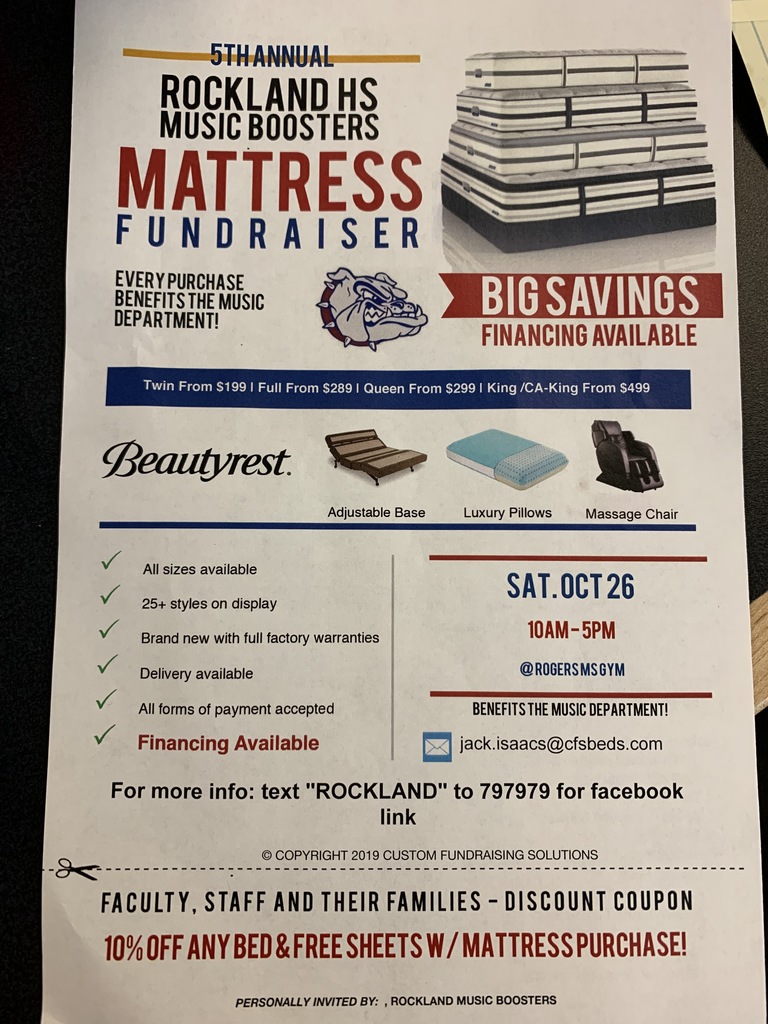 Project Pumpkin is October 27th!