Rockland Kindness Day is here! Celebrate the good and share kindness by participating in random acts of kindness. #KindnessRockland2020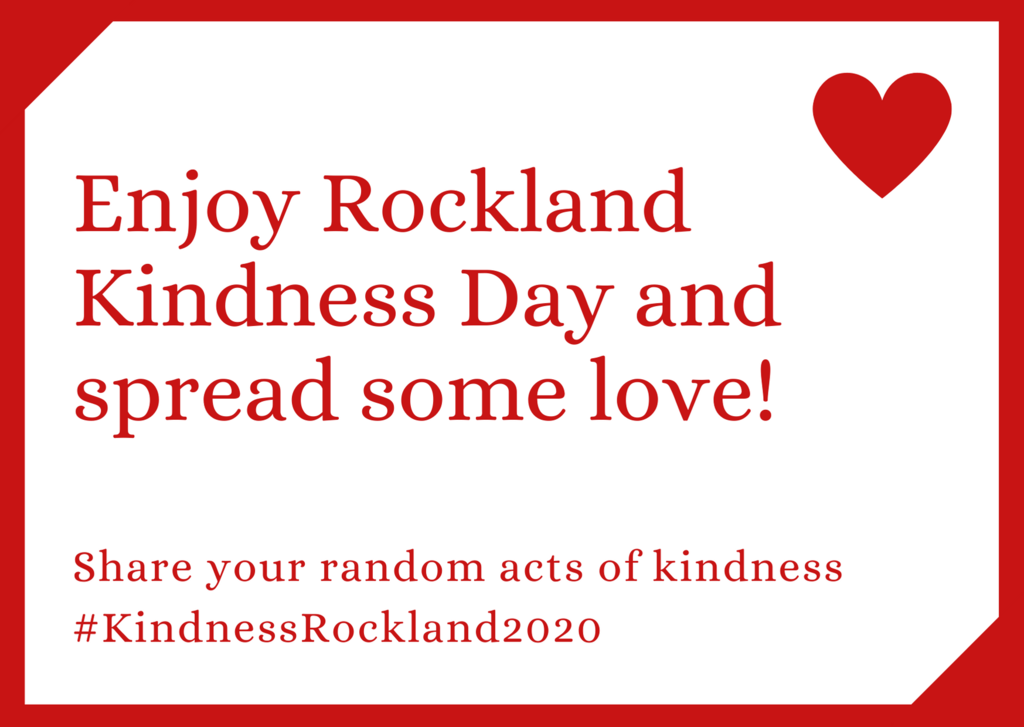 Enjoy the break, RPS students, families, and staff!

Thursday, February 13th is an Early Release Day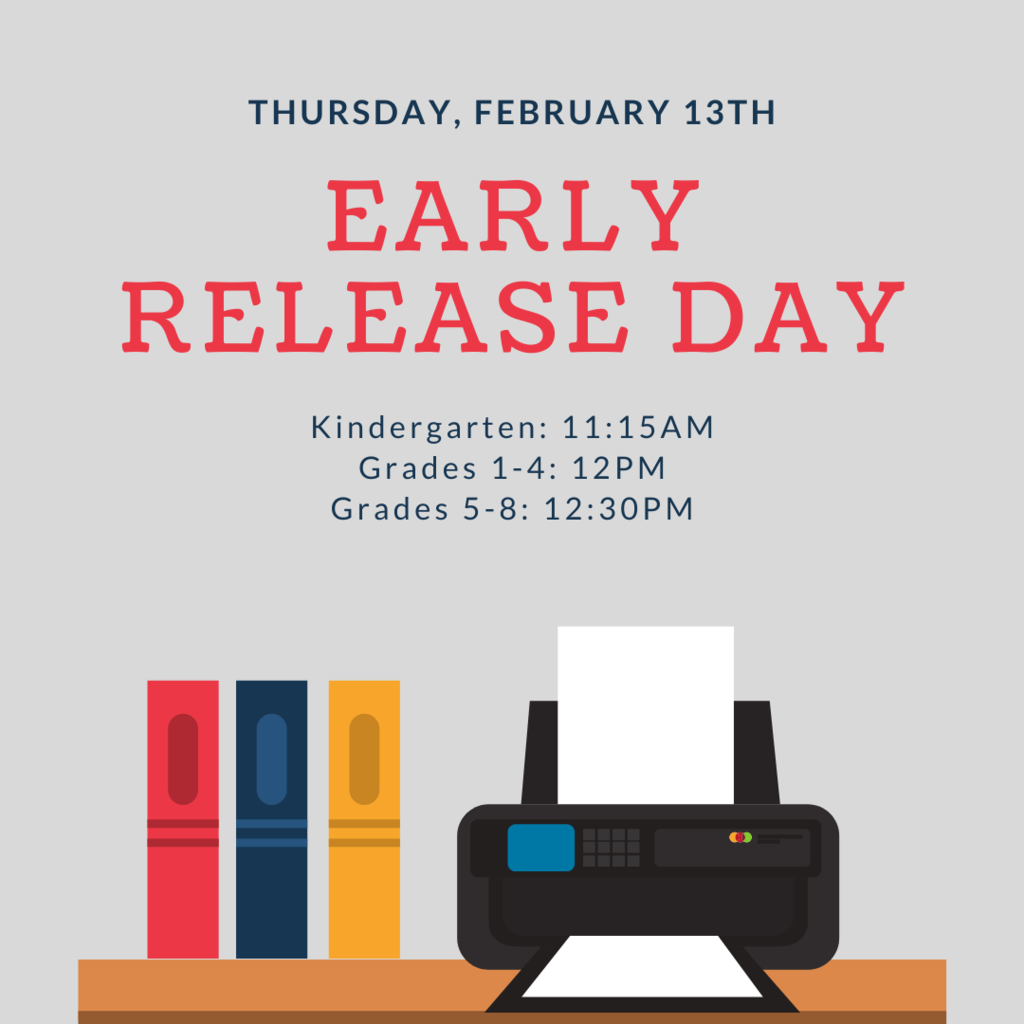 Rockland Kindness Day is February 14th! Please join us in spreading kindness throughout Rockland.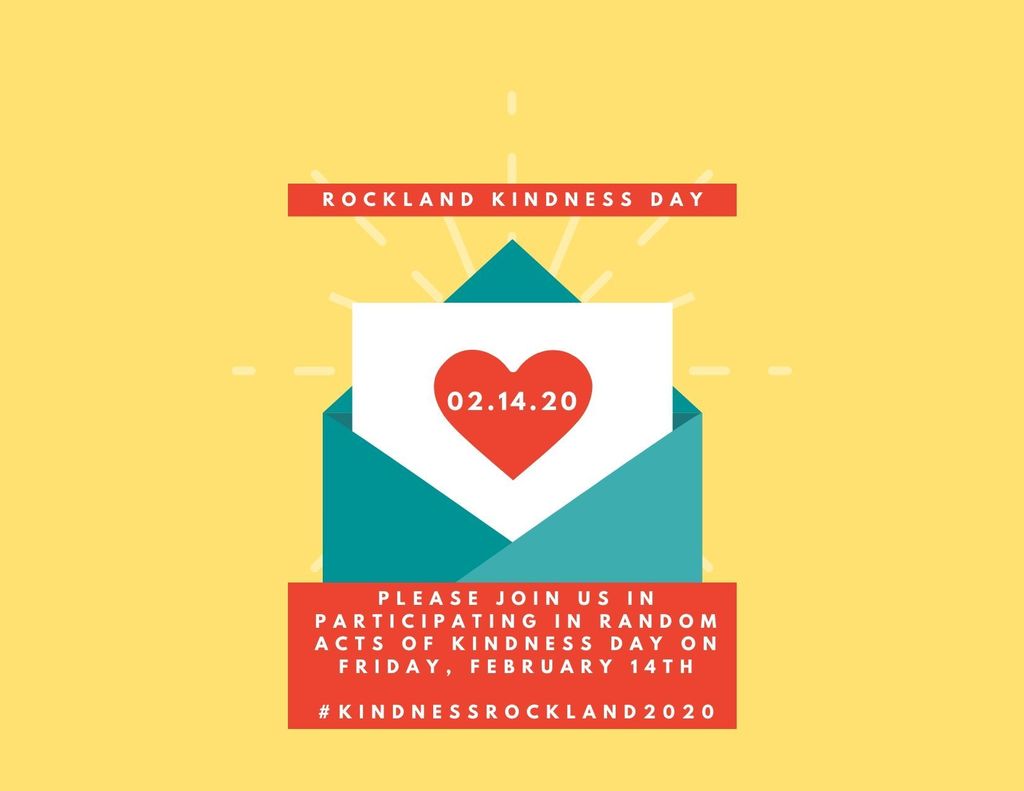 Esten's Special Someone Dance is February 7th!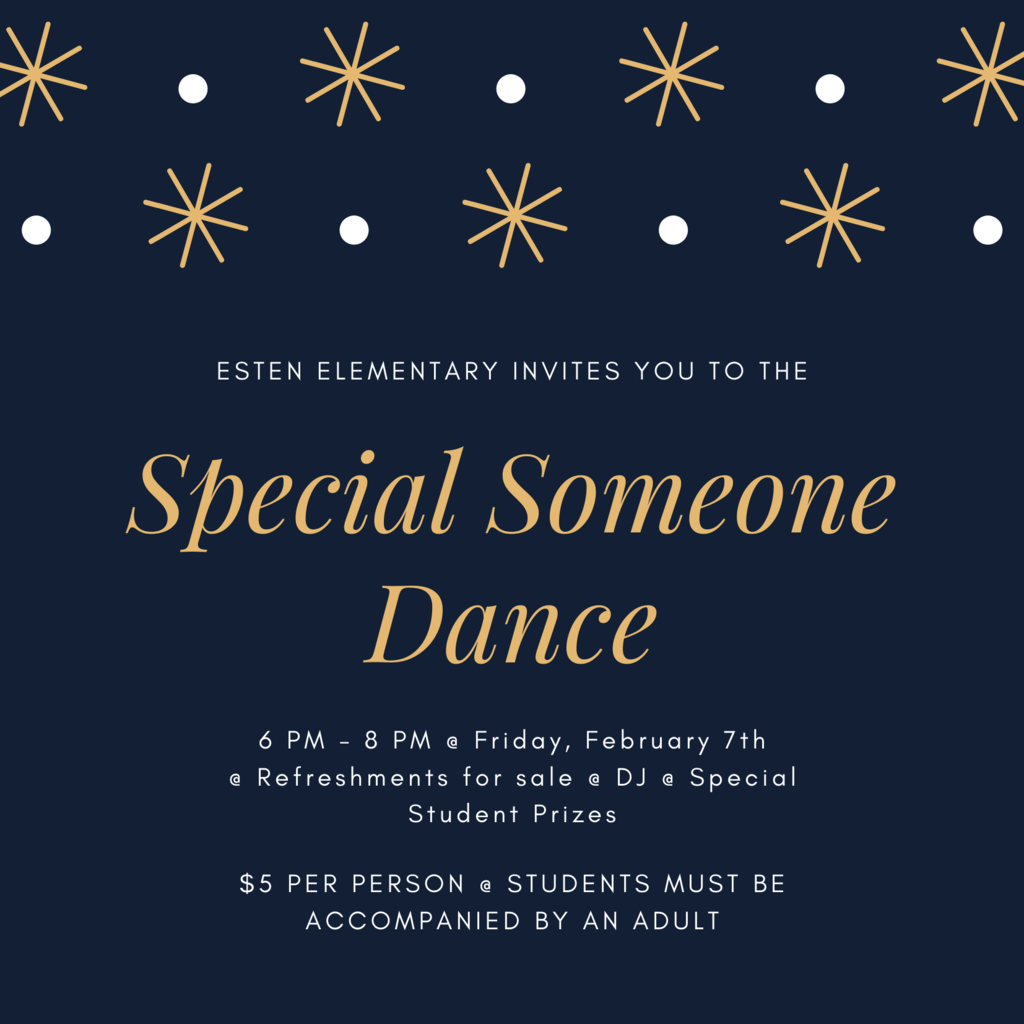 Global Play Day is Wednesday, February 5th!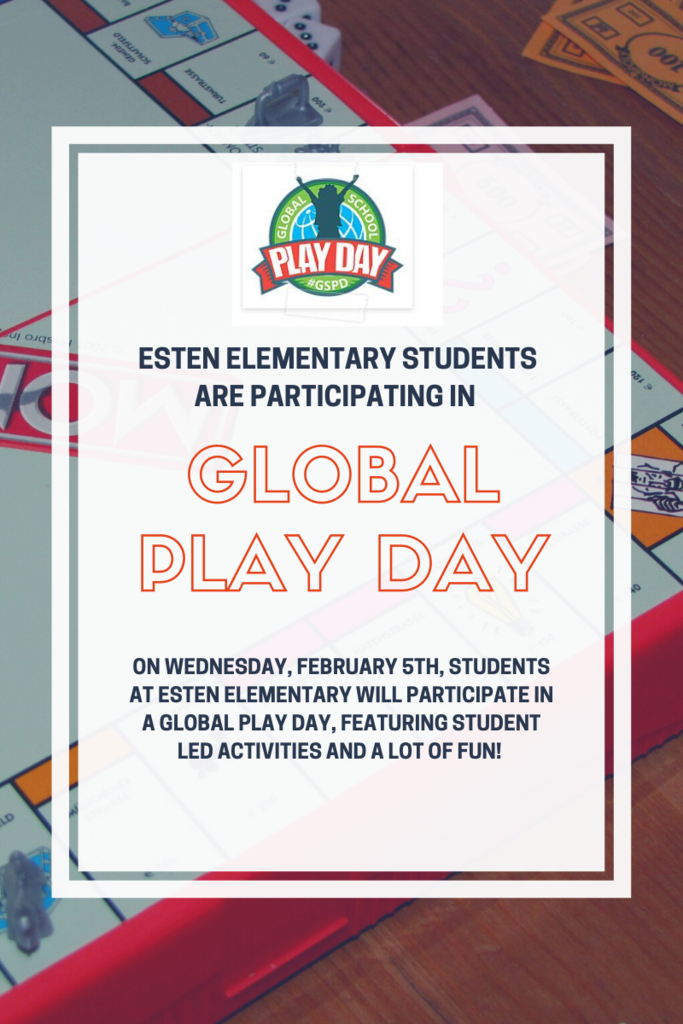 Thursday, January 10th is an Early Release Day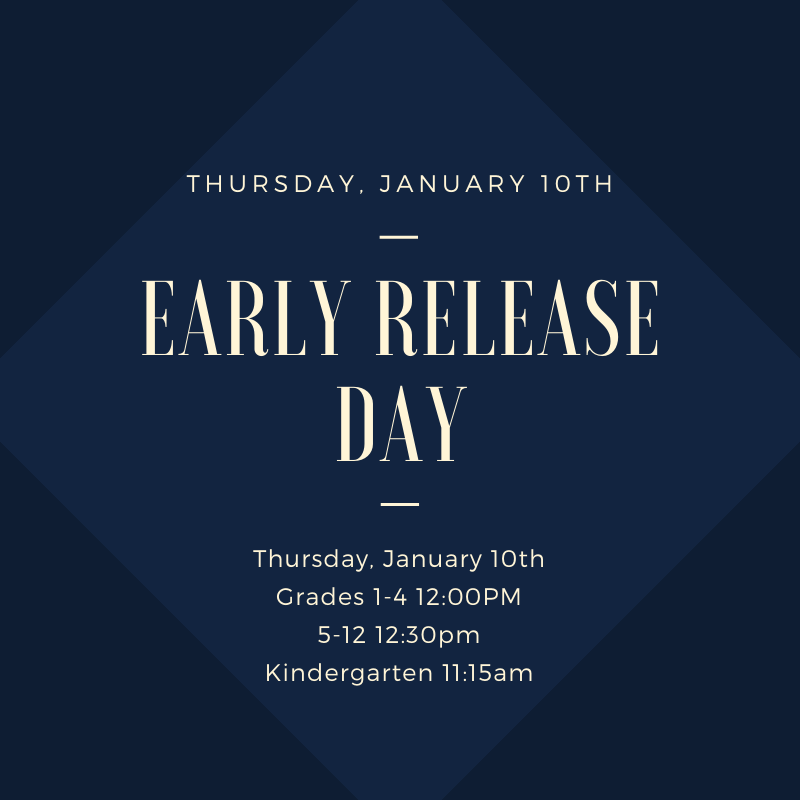 There will be a Reading Rocks! assembly on Friday, January 10th at 9:30am!

Enjoy the holidays!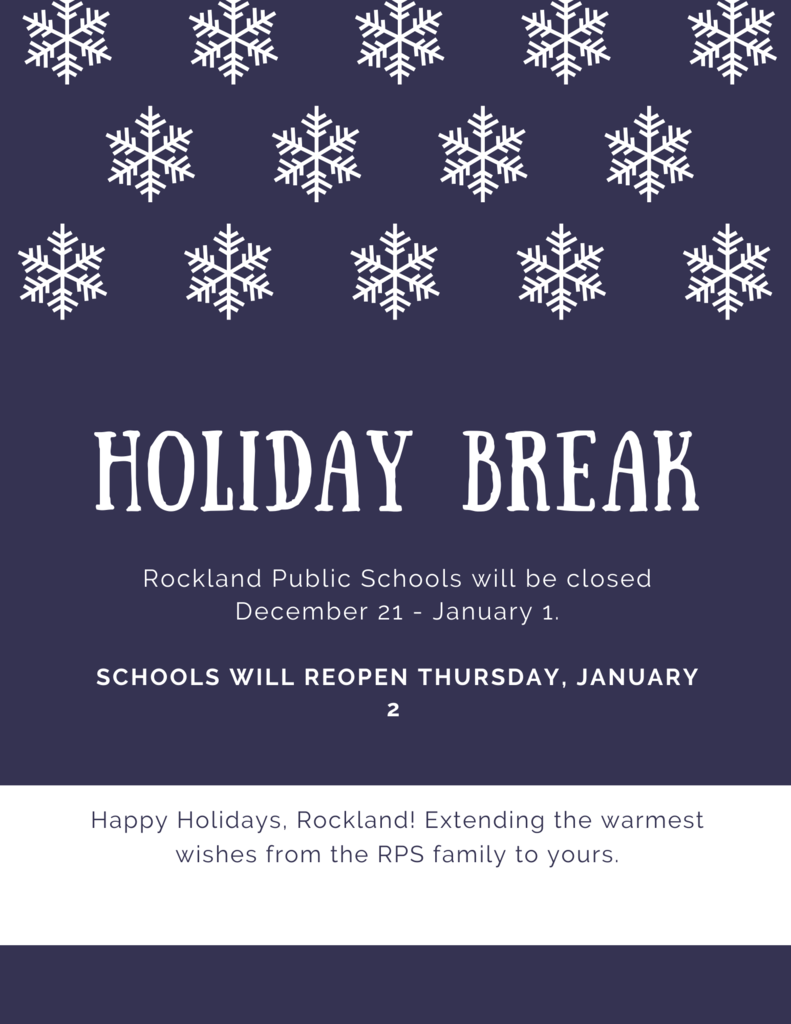 Holiday Shopping at Esten! Monday, December 16th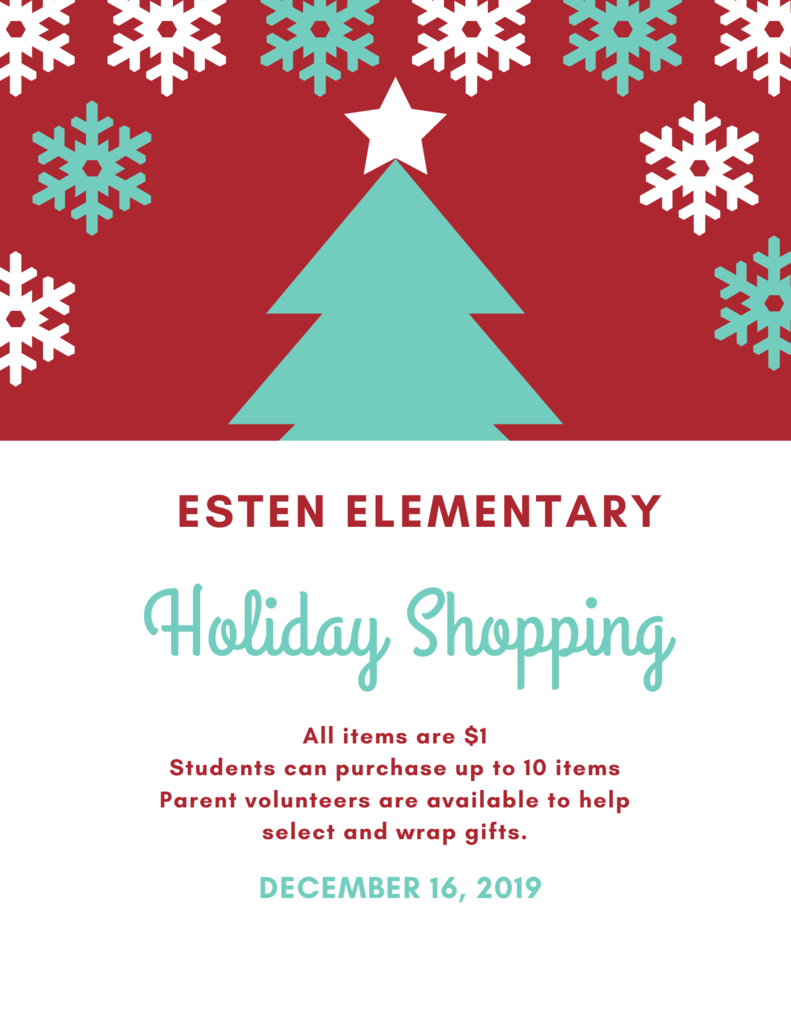 Save the dates: Holiday Concert Schedule!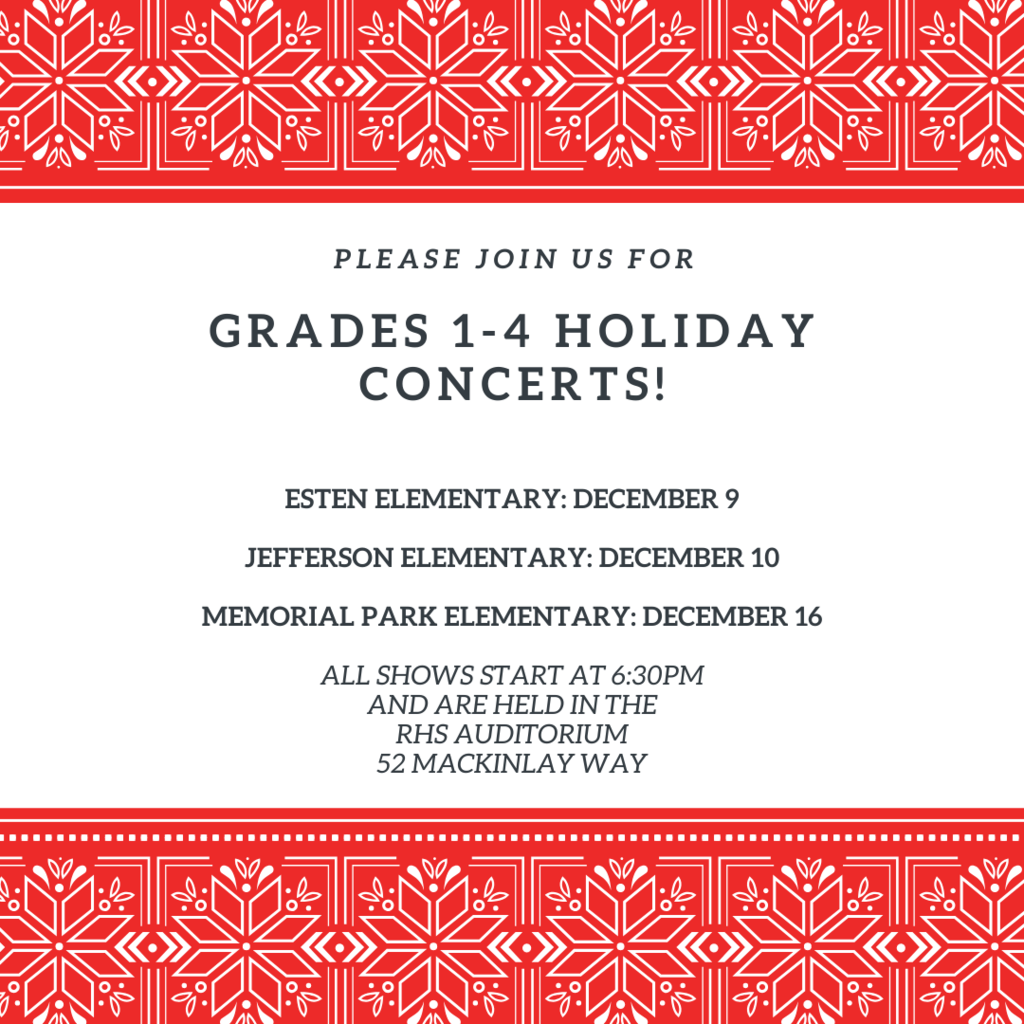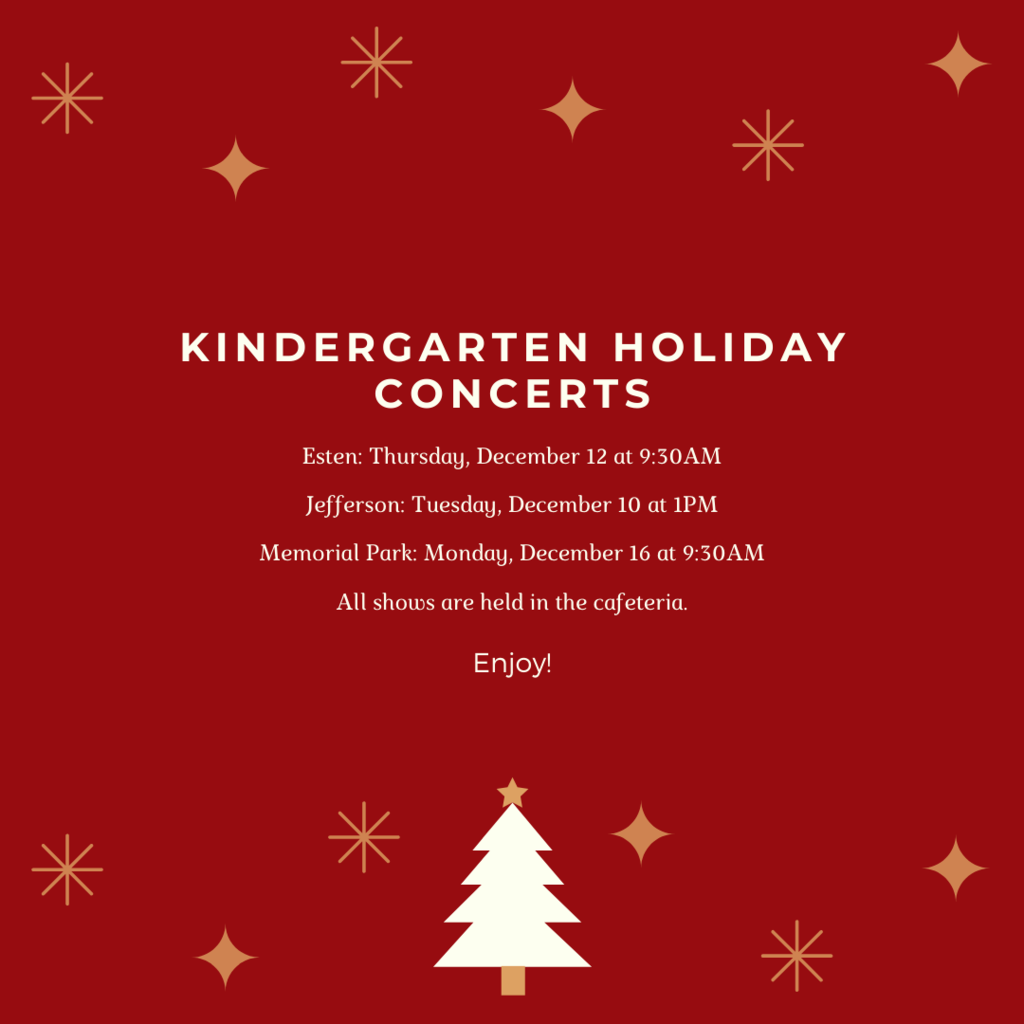 Esten Elementary is hosting a movie night! Please join us Friday, December 13th for a showing of Toy Story 4.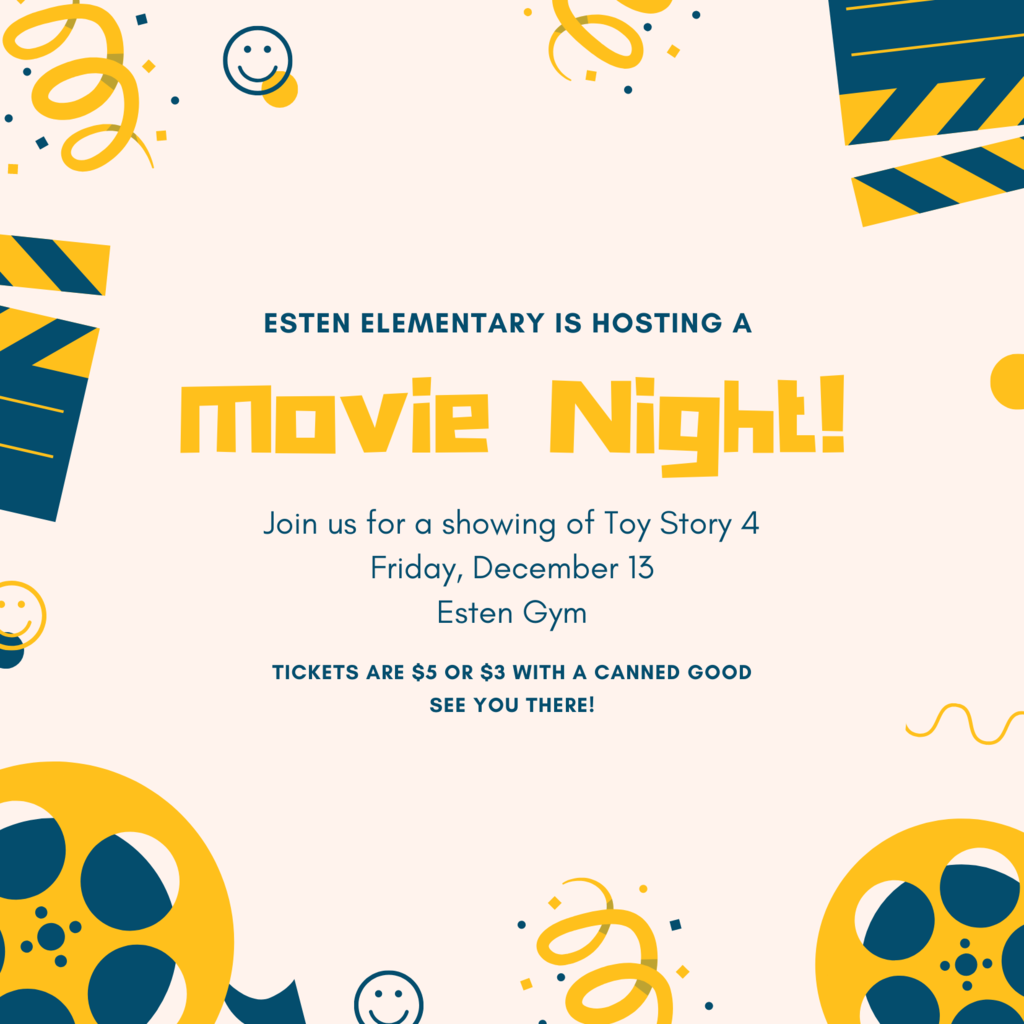 Parent Teacher Conferences are Monday, November 25 and Tuesday, November 26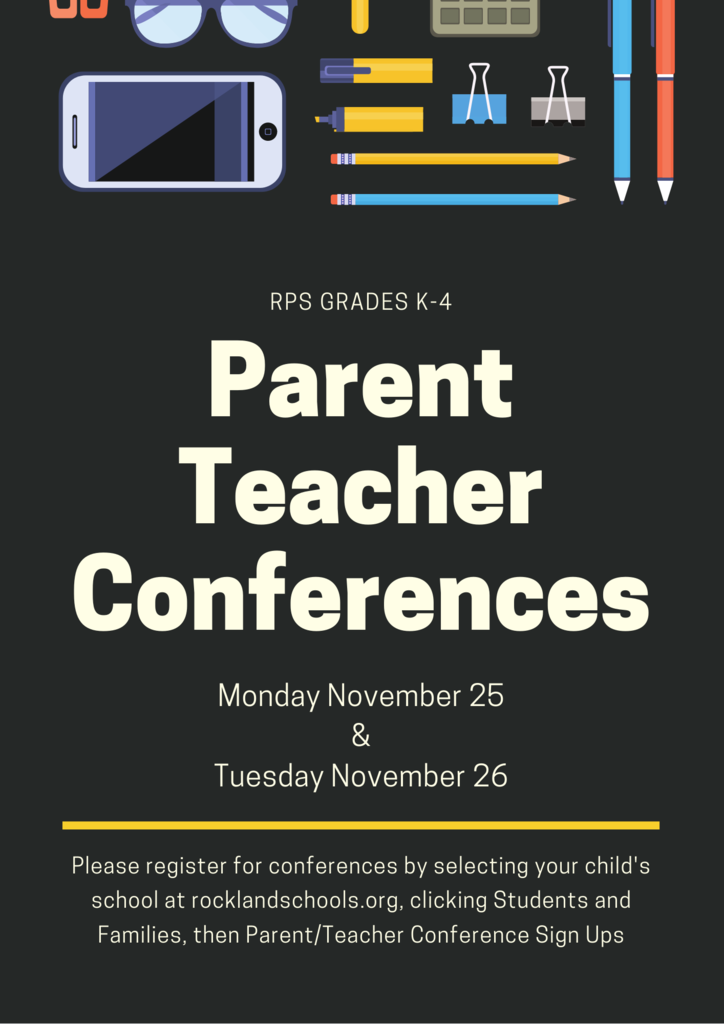 Thursday, October 31

Join us for Breakfast with a Book!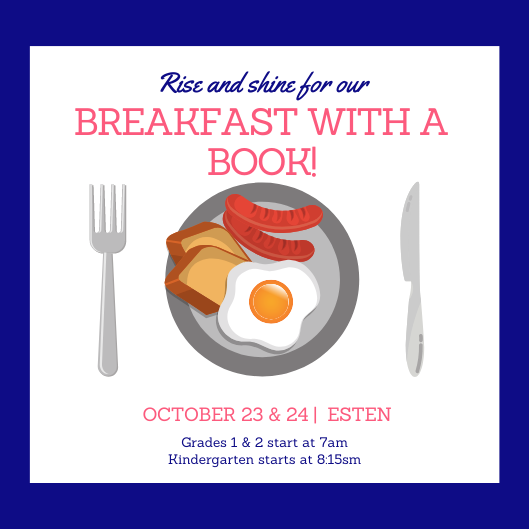 BOKS starts Monday, September 30th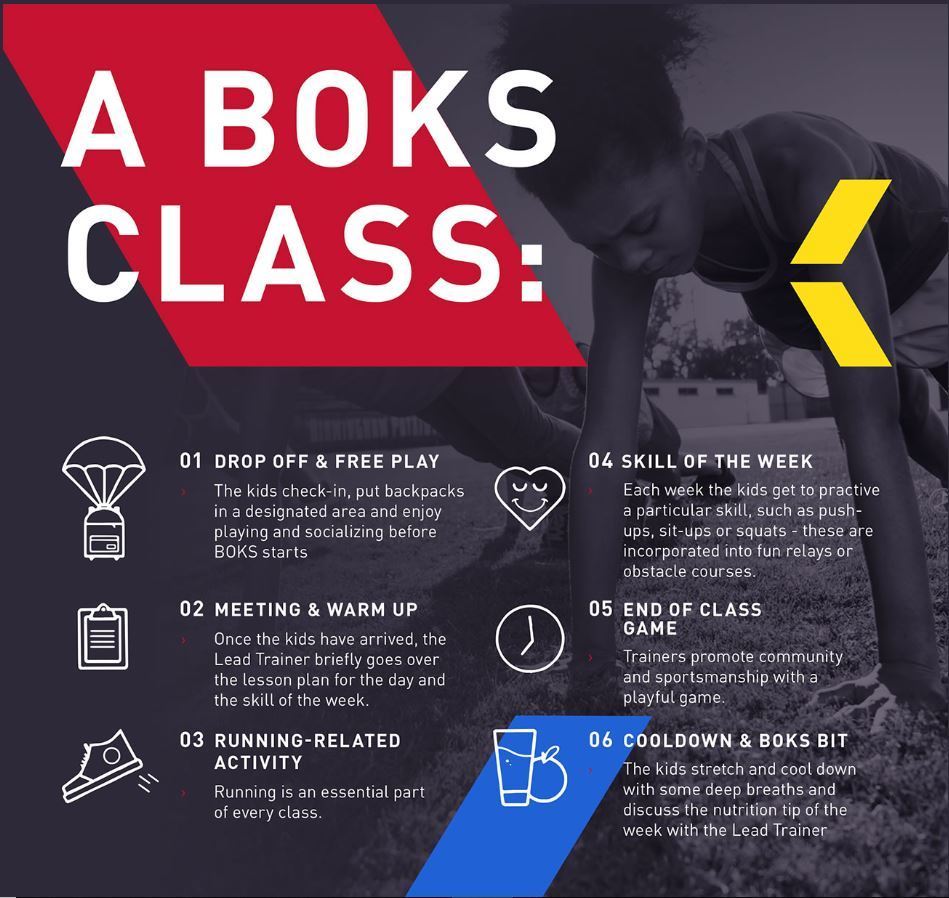 Esten Picture Day is Wednesday, September 18th!