Enjoy the holidays!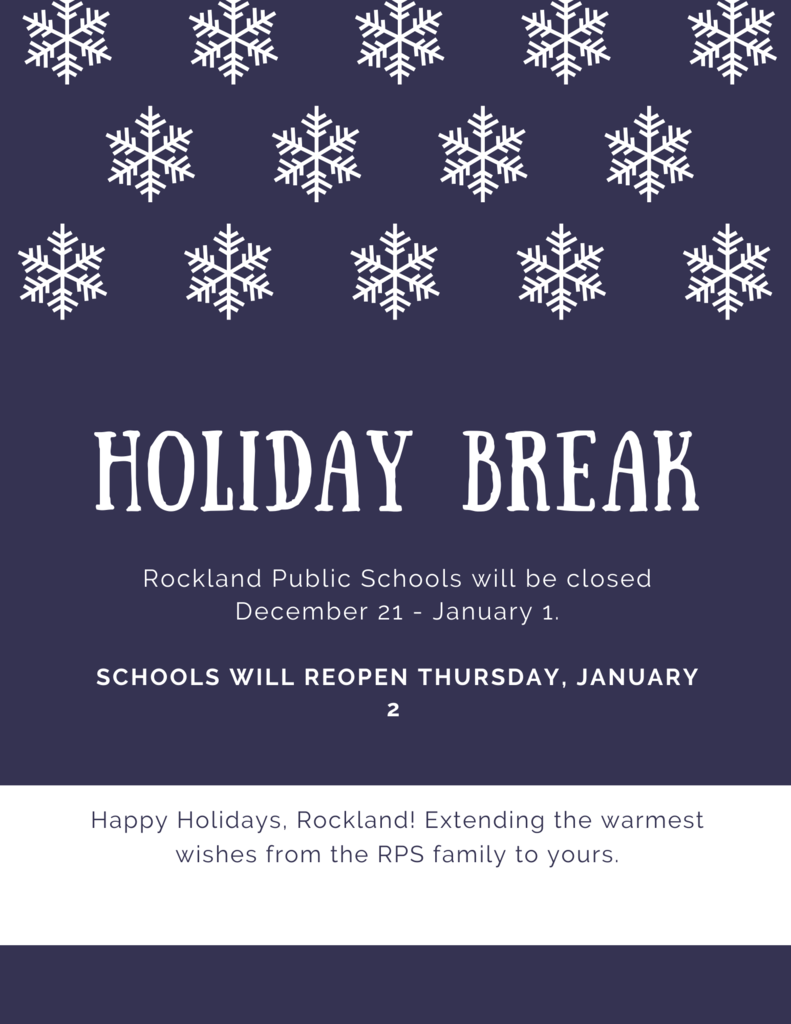 Holiday Shopping at Esten! Monday, December 16th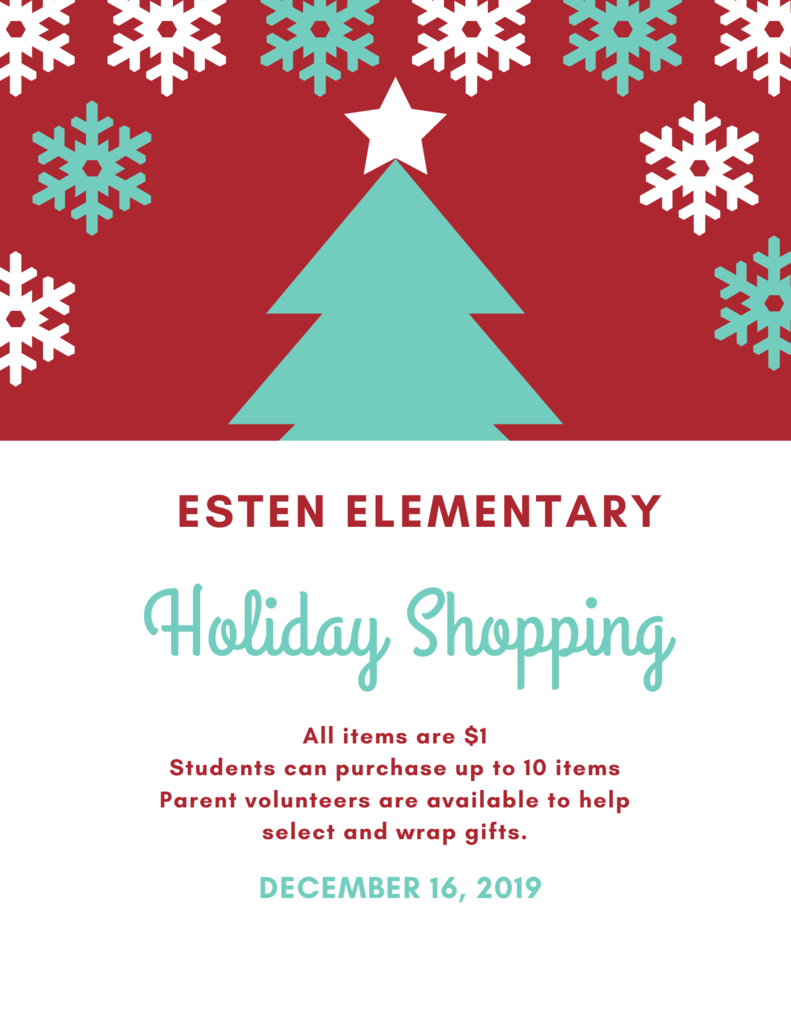 Save the dates: Holiday Concert Schedule!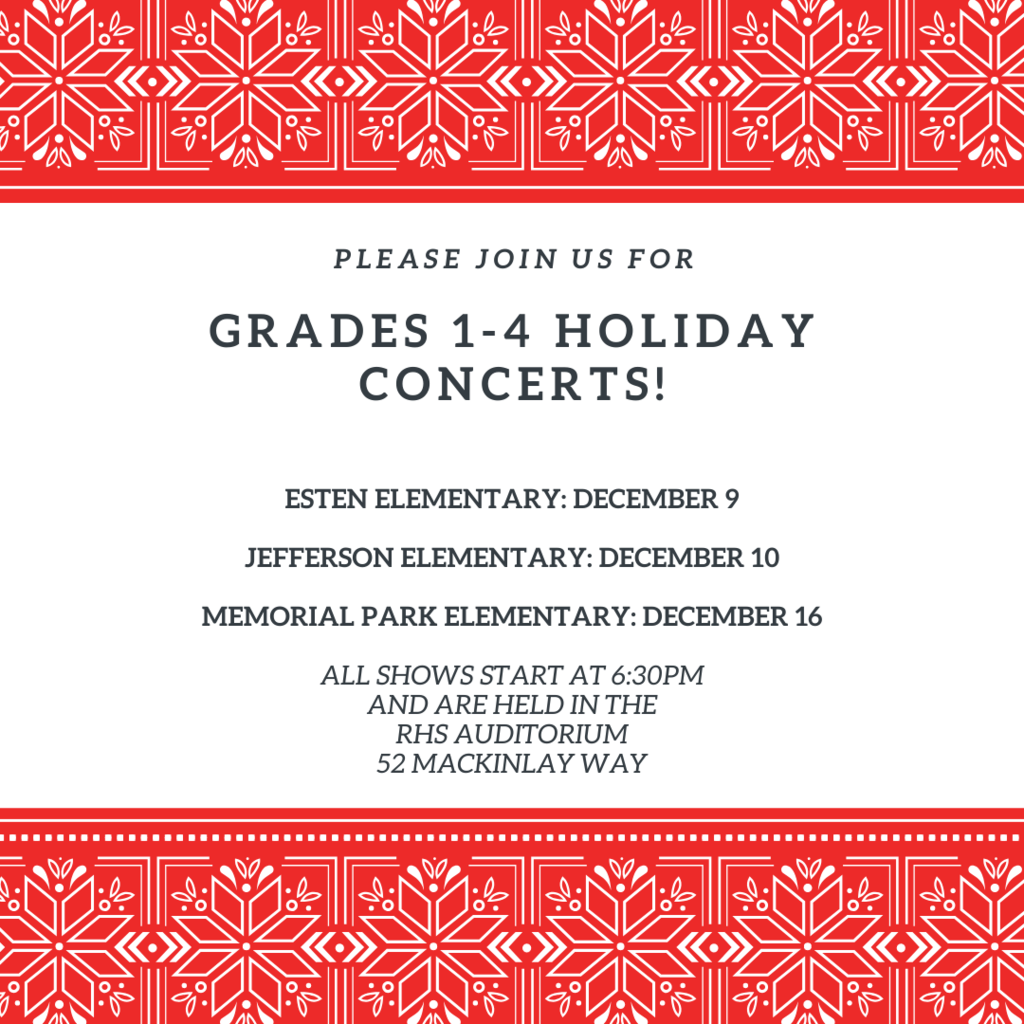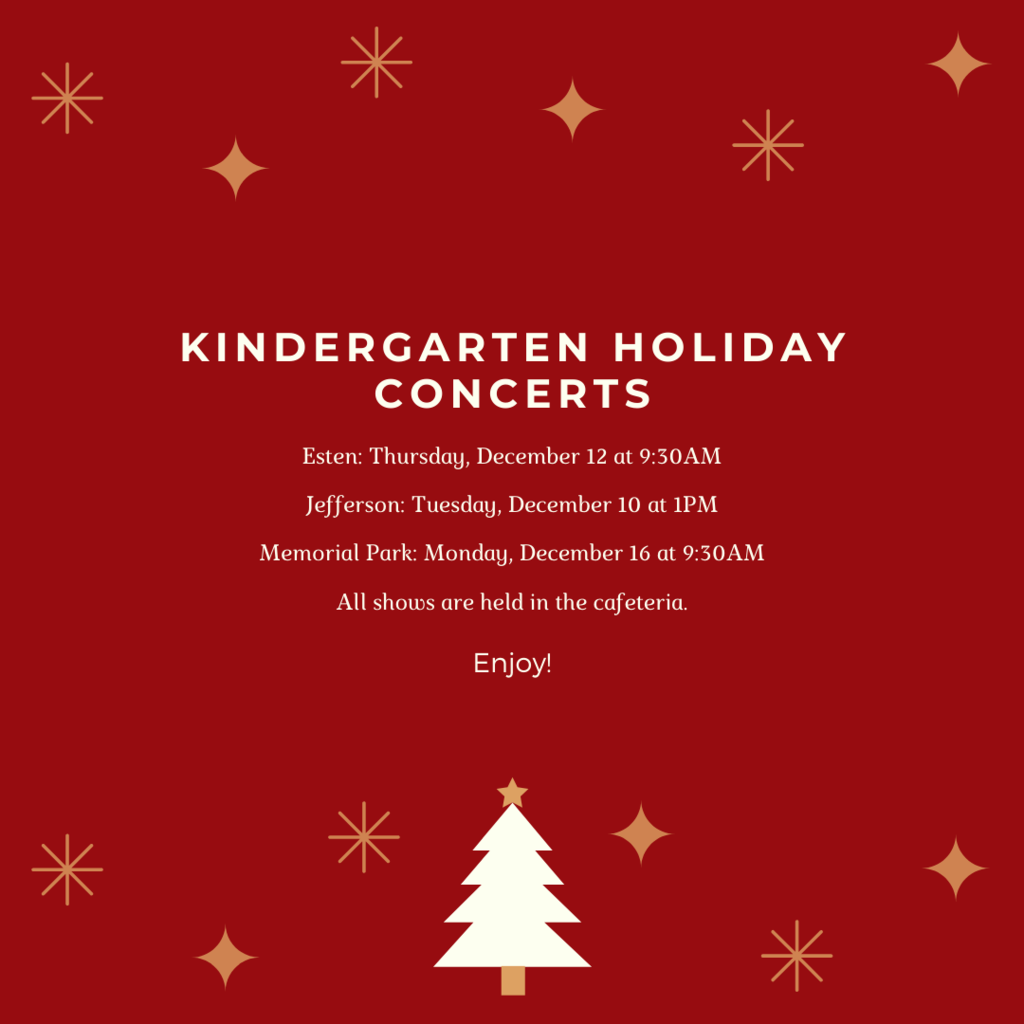 Esten Elementary is hosting a movie night! Please join us Friday, December 13th for a showing of Toy Story 4.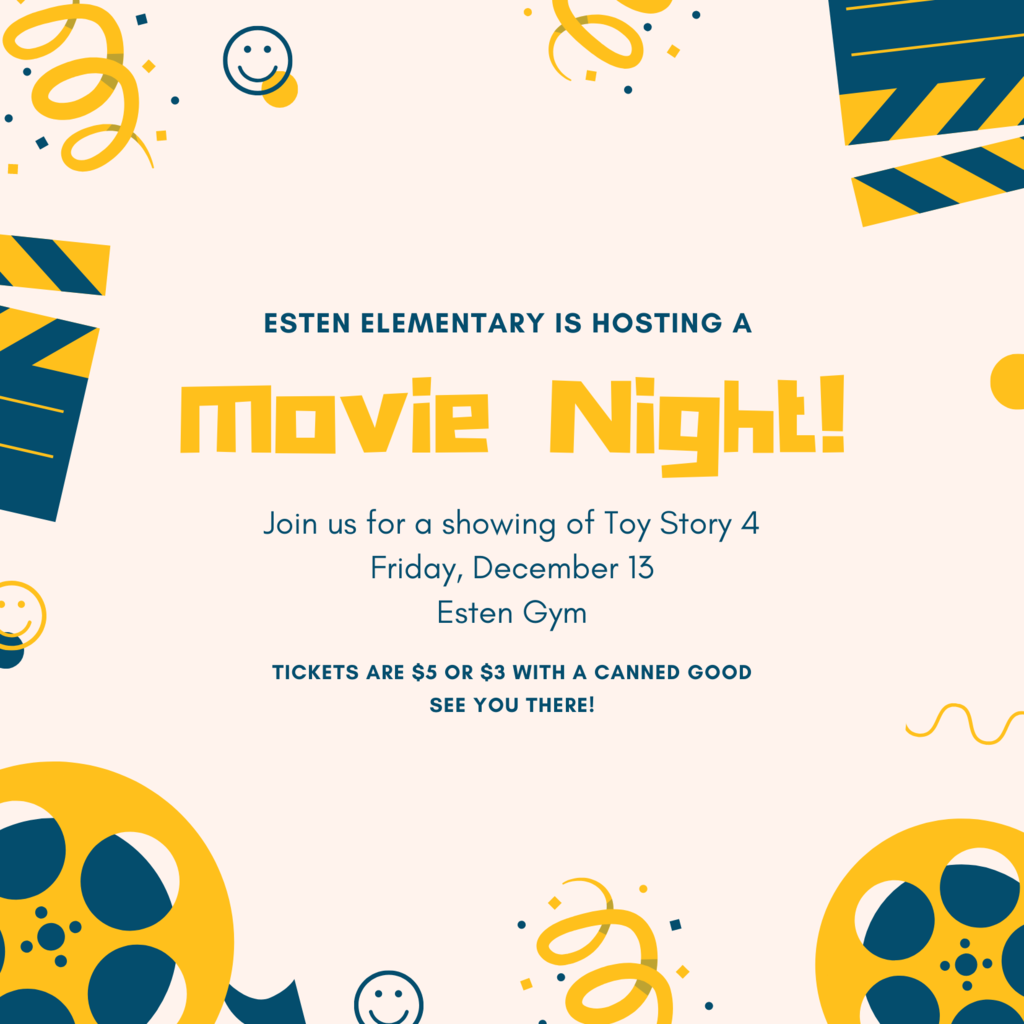 Parent Teacher Conferences are Monday, November 25 and Tuesday, November 26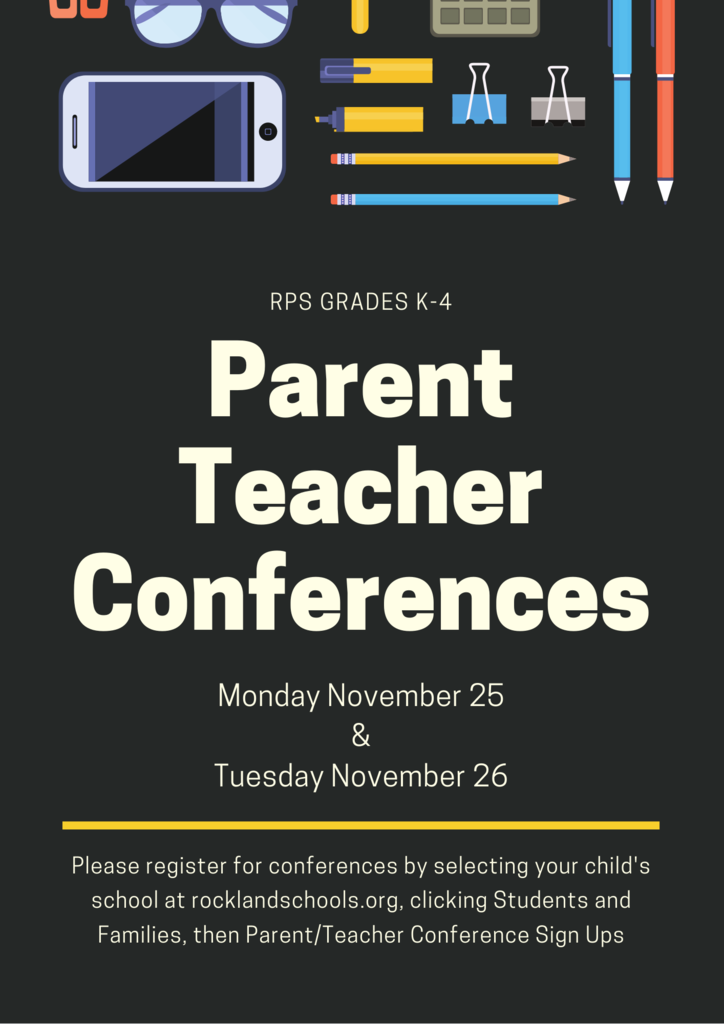 Thursday, October 31

Join us for Breakfast with a Book!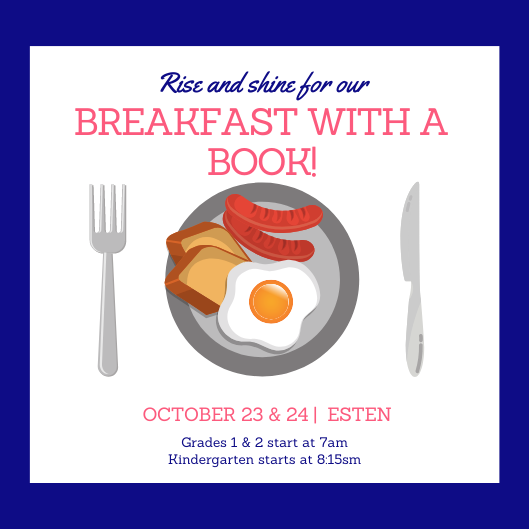 BOKS starts Monday, September 30th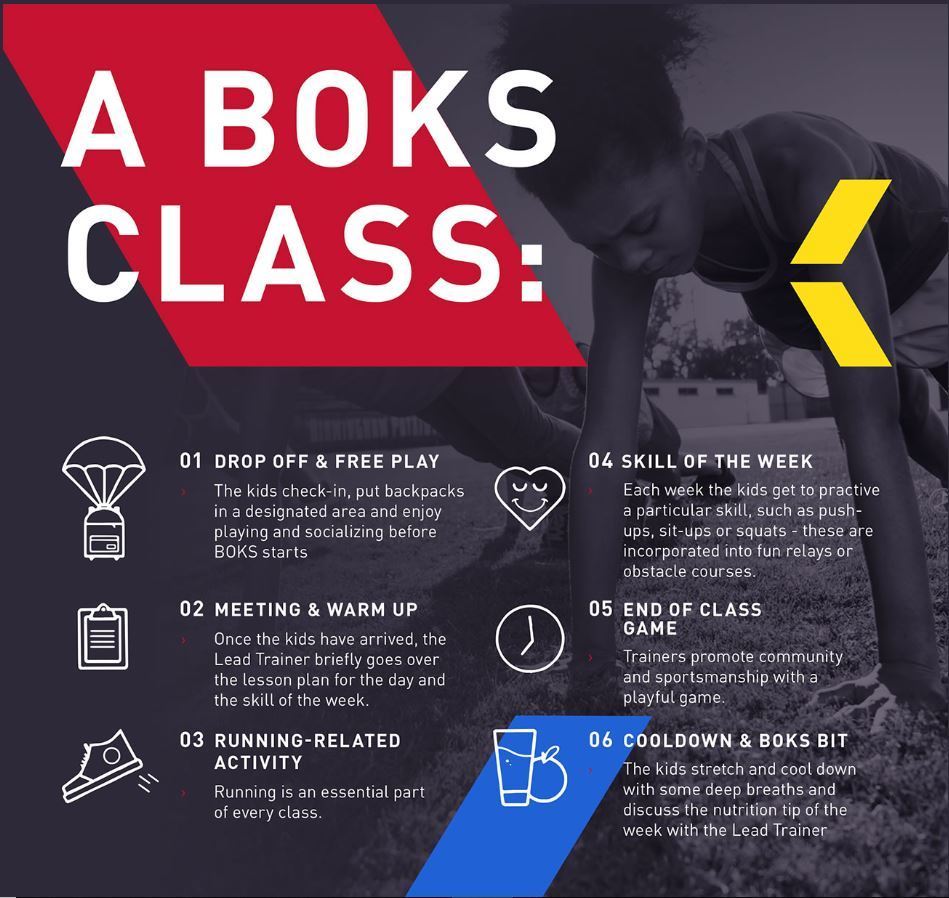 Esten Picture Day is Wednesday, September 18th!