RMS students will be dismissed at 11:20am on both Wednesday, November 16th & Thursday, November 17th due to parent teacher conferences. Virtual conferences will be held on Wednesday and in-person conferences will be held on Thursday.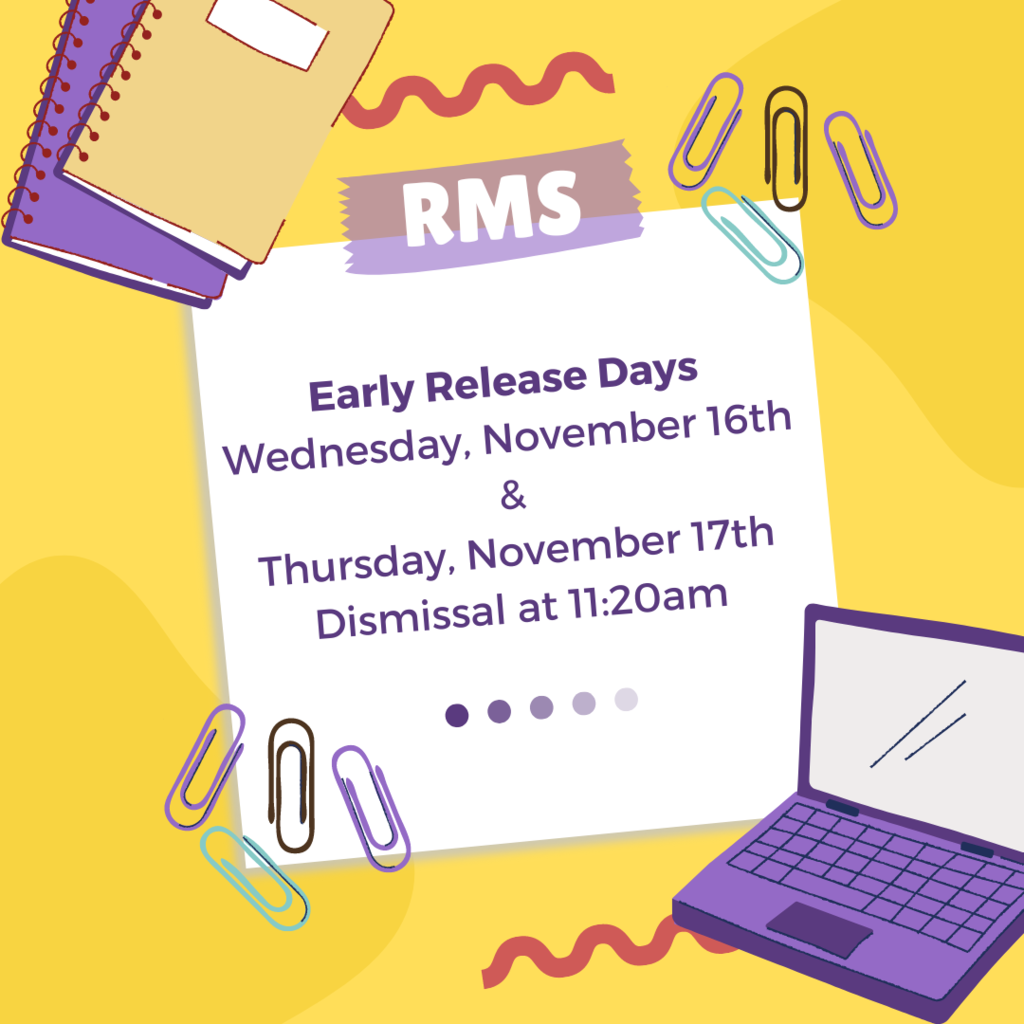 Esten families, Please join us this Thursday, November 10th at 6:30pm for Esten's Candy Bar Bingo! We look forward to seeing you there!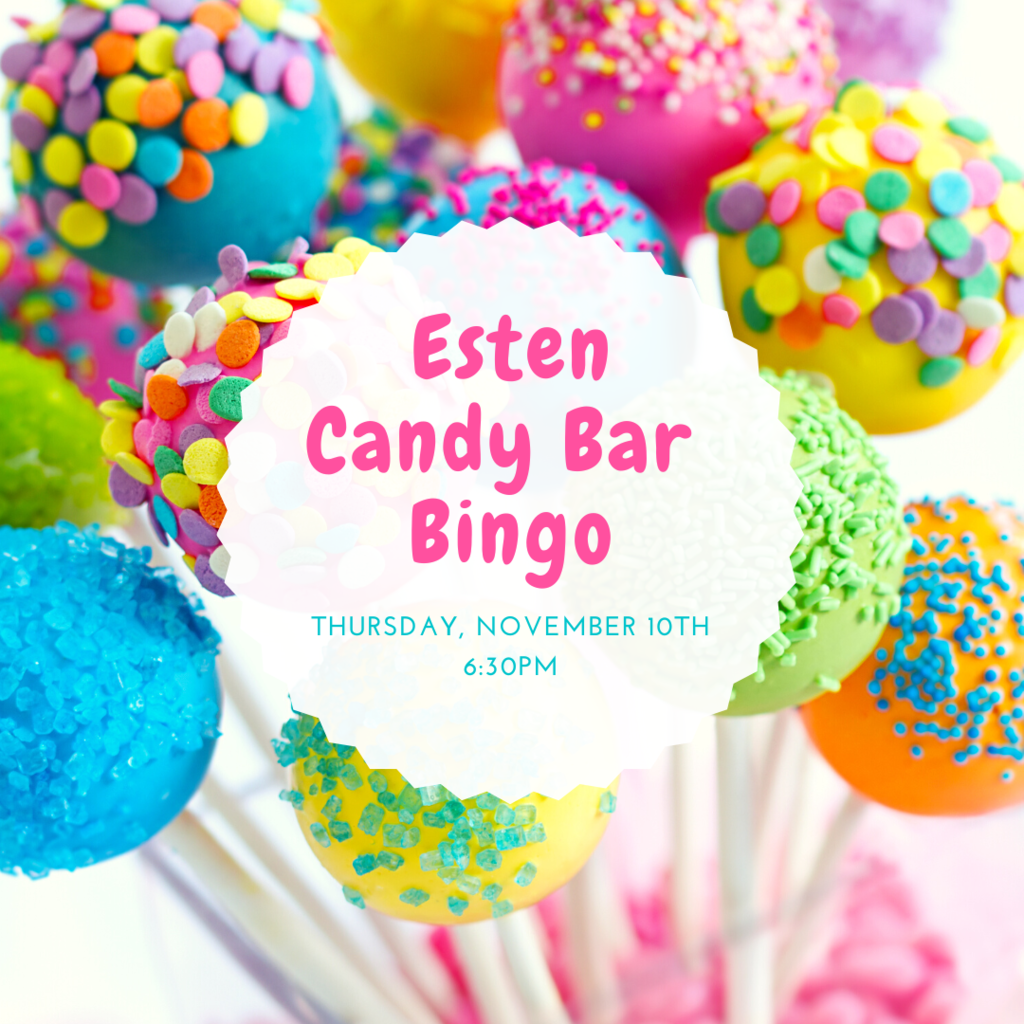 Memorial Park's Scholastic Book Fair & Ice Cream Social Night is scheduled for Monday, November 7th, from 5:30-6:30 p.m. for ice cream and book shopping until 7:00 p.m. School staff will scoop ice cream, and you can purchase books. Thank you to our PAC for organizing this event. Students will also have class time on Wednesday to visit the book fair and purchase books.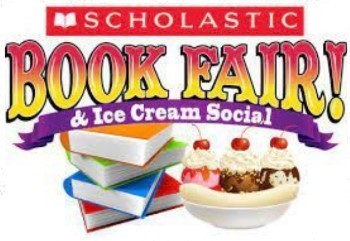 There will be no school for students on Tuesday, November 8th, as it is Election Day.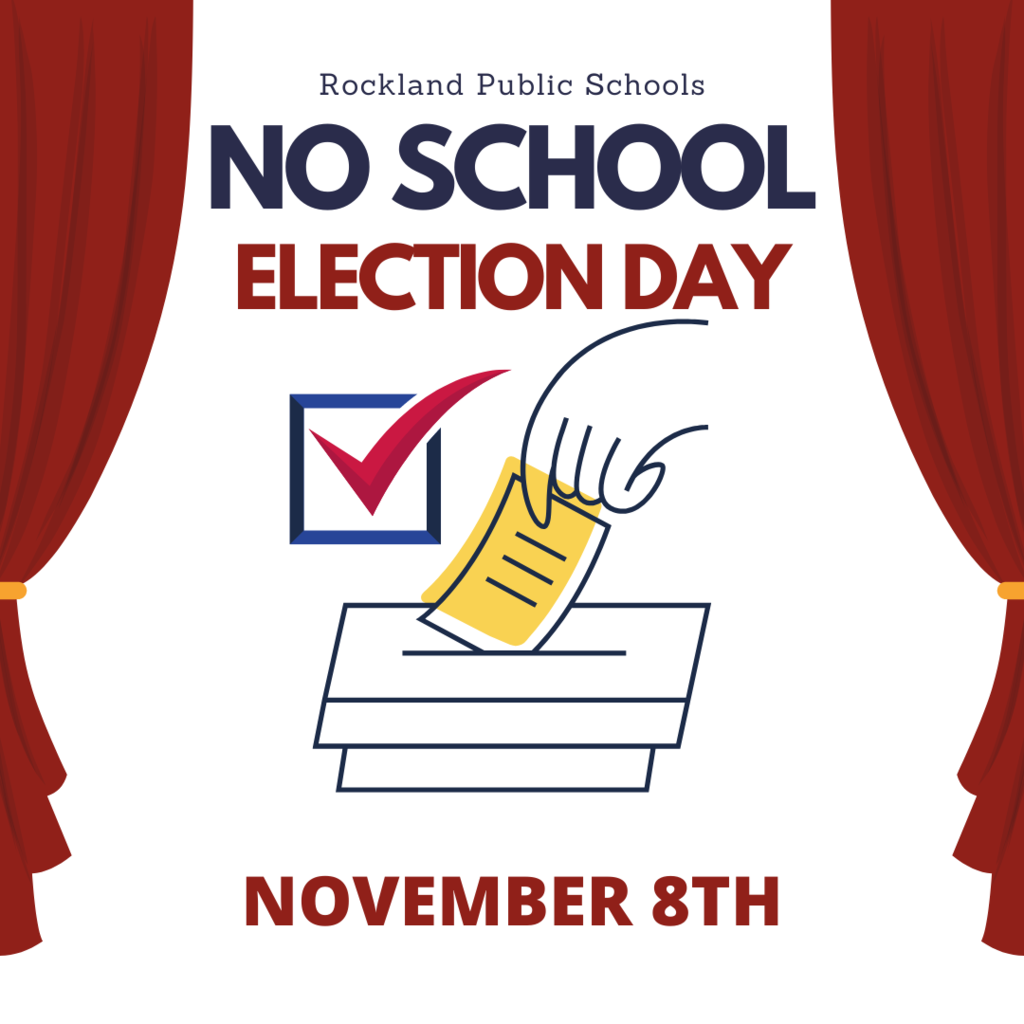 RMS Picture Retake Day is Thursday, November 3rd! If you haven't taken your school picture, there's an opportunity for retake day tomorrow!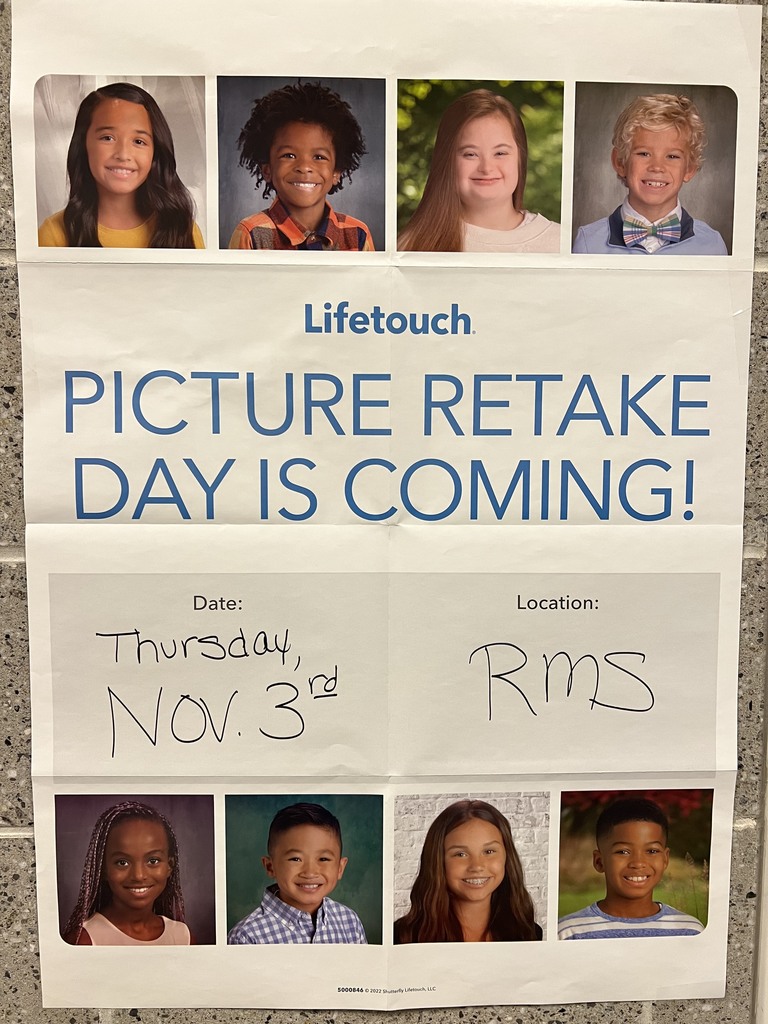 There will be an early release day on Thursday, November 3rd. Grades K-4 will be dismissed at 12pm while grades 5-12 will be dismissed at 11:20am.

Jefferson Picture Day is Friday, October 28th. Contact Jefferson's main office at 781-871-8400 with any questions. Say cheese, Bulldogs!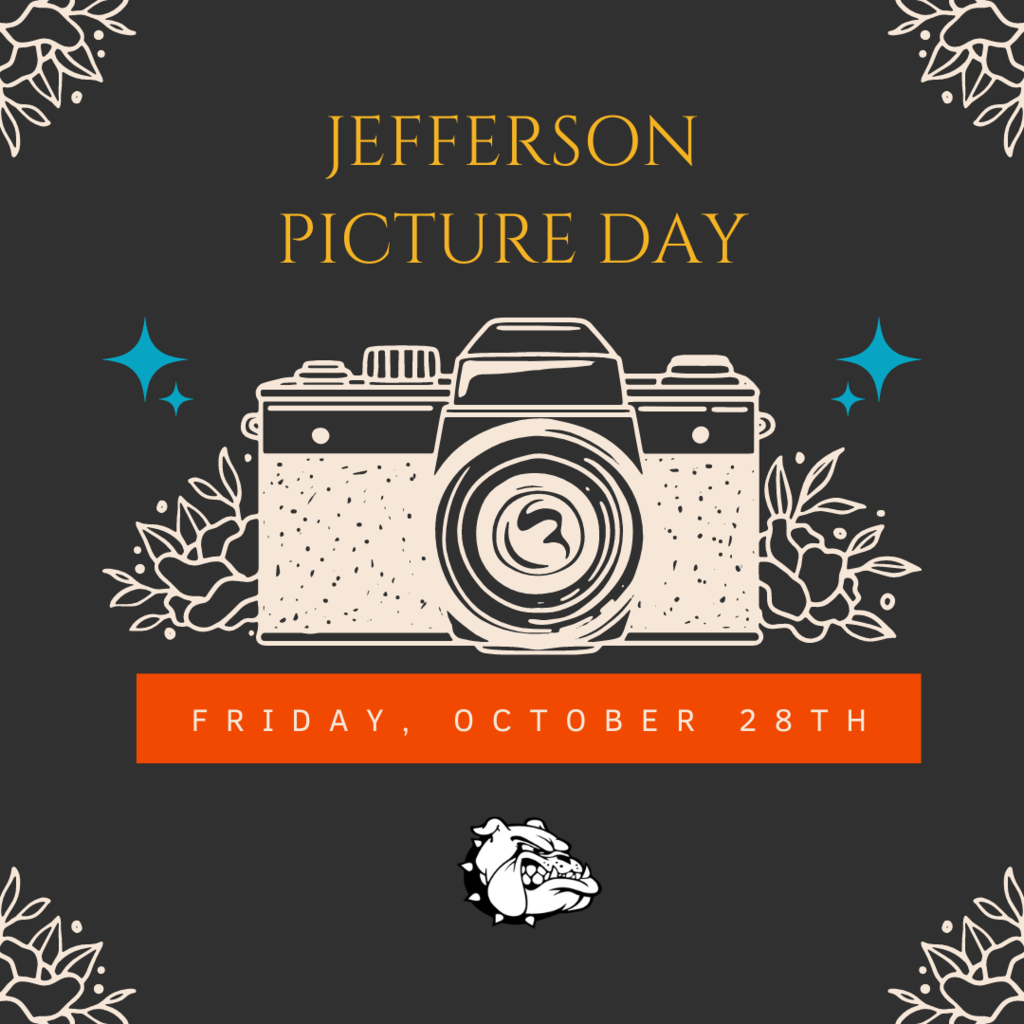 Math & Treats is Thursday, October 27th at 6pm at Esten Elementary School. Students (and siblings) are invited to attend this math themed event. Solve math problems as you travel around the school and earn special treats. Costumes are welcomed!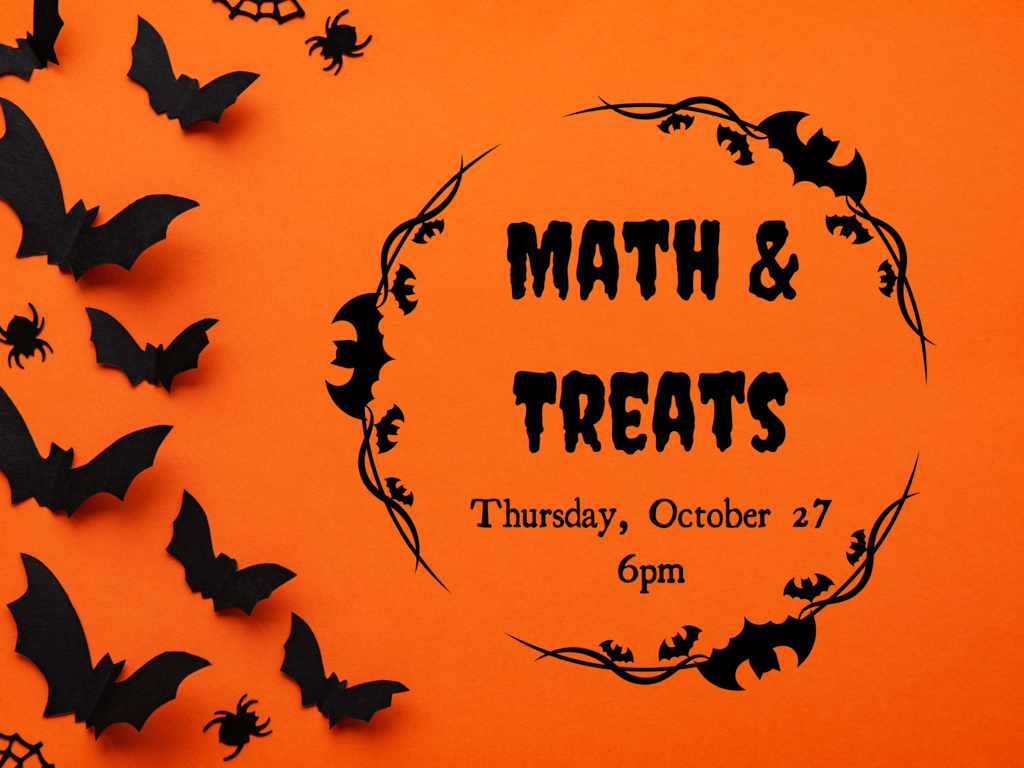 College Essay Review Night will be held on Wednesday, October 26th at 6:15pm in the library. Admissions representatives from Bridgewater State, Nichols, Umass Boston, Suffolk University and more will be in attendance. Seniors are strongly encouraged to attend this extremely beneficial event! Please bring printed copies of your essay.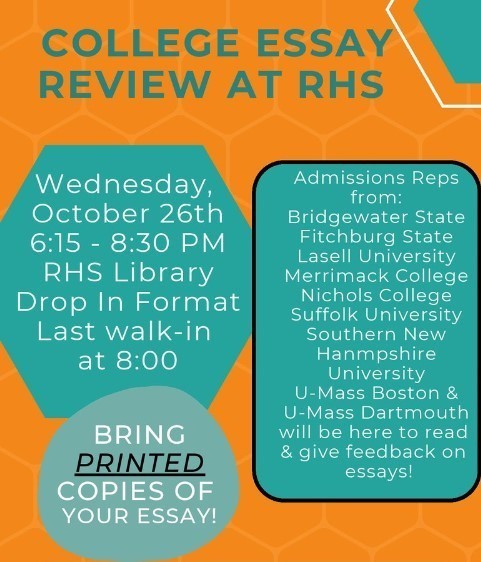 Thursday, October 20th is an early release day for Rockland Public Schools. Students in K-4 will be dismissed at 12pm while grades 5-12 will be dismissed at 11:20am.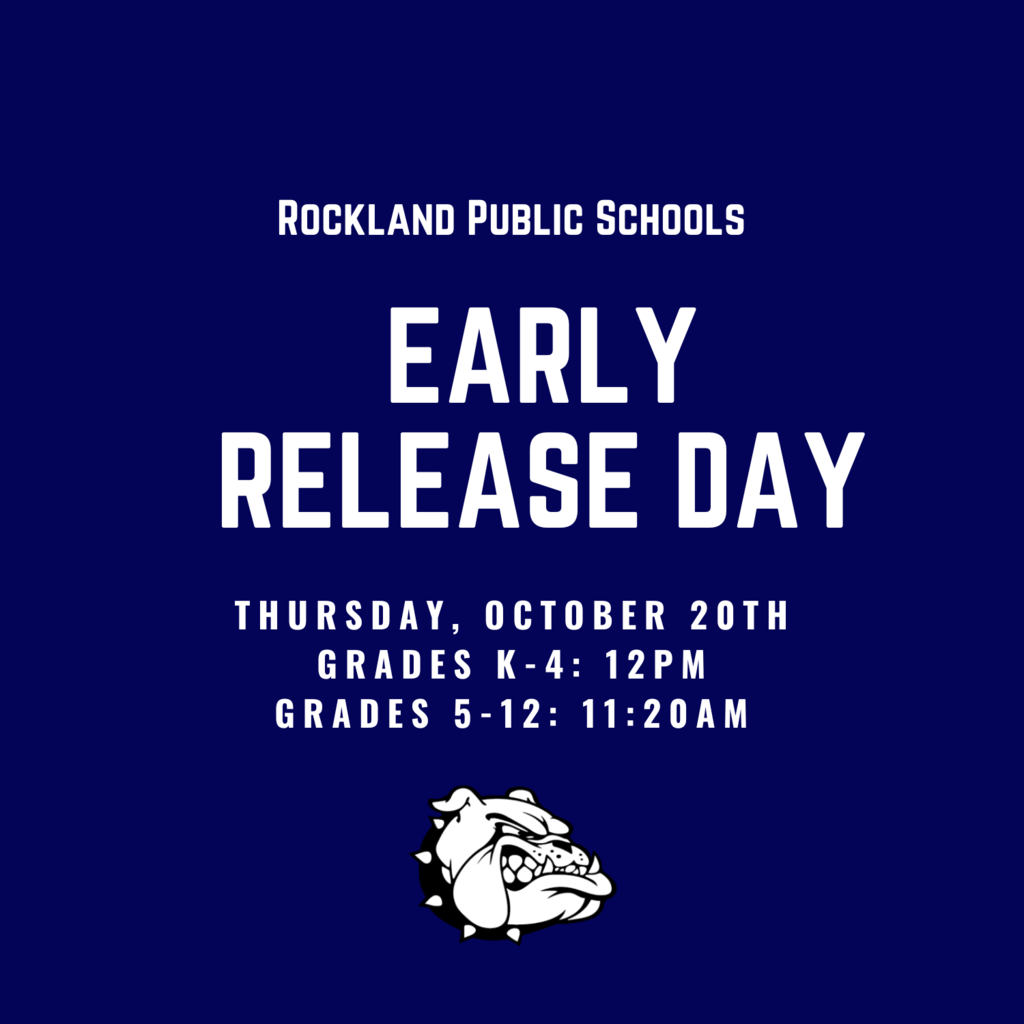 Class of 2027: You are cordially invited to the Rockland High School Open House on Wednesday, October 19th at 6:30pm. This is a great opportunity to see the amazing offerings here at RHS. We look forward to seeing you there, Class of 2027!

Mark your calendars for the Jefferson Fun Run fundraiser kicking off October 11th! All students will get to participate in running on October 20 to help raise money for our school. We are hoping to raise money so that we can offer events and activities for our last year together as a Jefferson School Community. Volunteers are needed; sign-up here!
https://tinyurl.com/funrunsignups


The RHS Guidance Department invites you to attend Financial Aid Night on Wednesday, October 12th at 6:30pm in the RHS Lecture Hall. Topics to be discussed include sources of financial aid, eligibility, the financial aid checklist, and more. See you there, Bulldogs!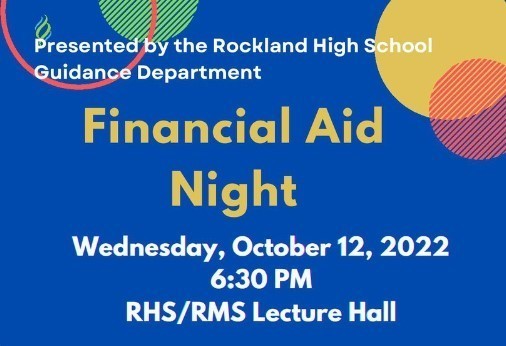 Good Morning RMS Students and Families: I am writing to let you know that this morning, Friday, October 7th, Rogers Middle School will conduct a shelter in place and an evacuation drill with students and staff in collaboration with the Rockland Police Department. This drill is part of our safety plan to ensure we are prepared for a real emergency situation. This morning's drill is a planned practice drill. Thank you in advance for your support. Respectfully, Cheryl Schipper

On Monday, October 10th, Rockland Public Schools will be closed due to Columbus Day and Indigenous Peoples Day. Enjoy the long weekend!

On Thursday, October 6th, the newest Mr. Rockland will be crowned! Please join us in the RHS Auditorium at 7pm. Tickets are $5 for students and $7 for adults.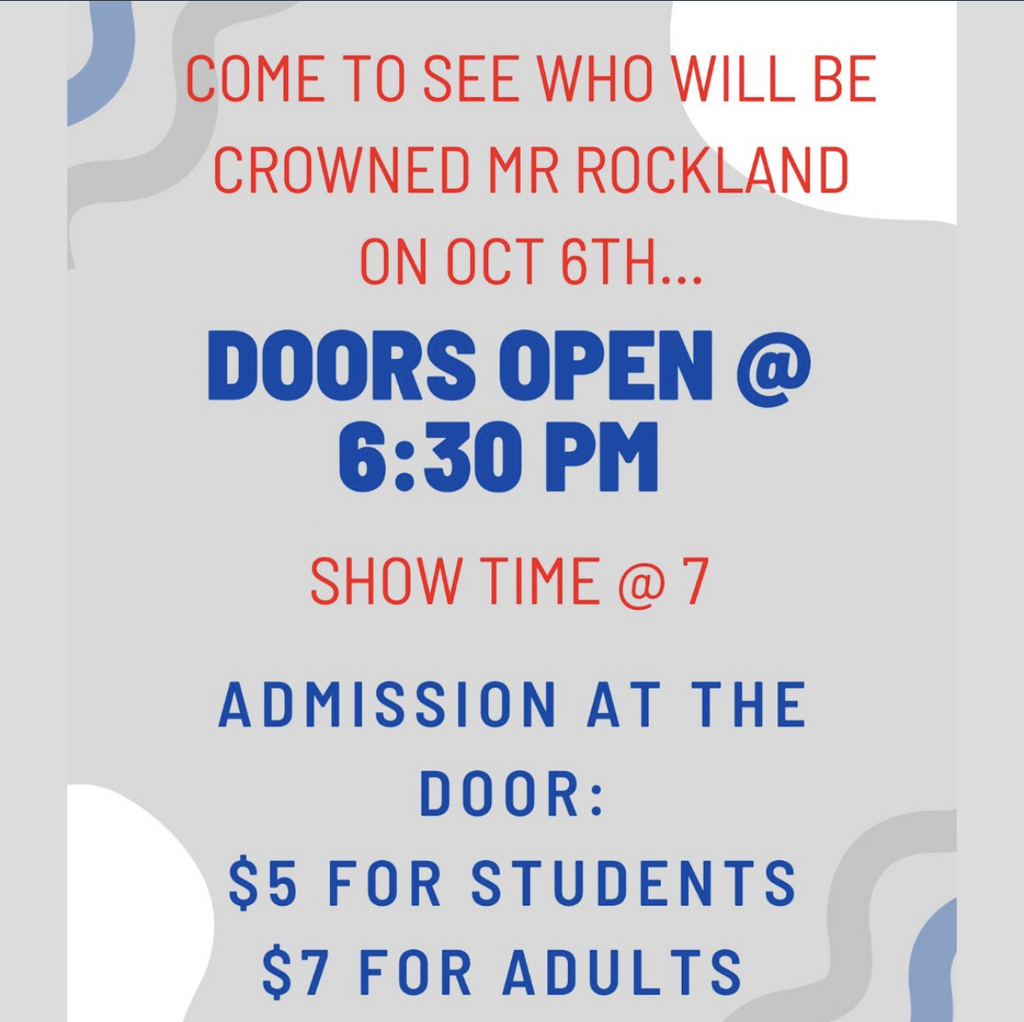 RMS Progress reports for Term 1 will be available for students and families on Tuesday, October 4th. Please log into Aspen to see your progress!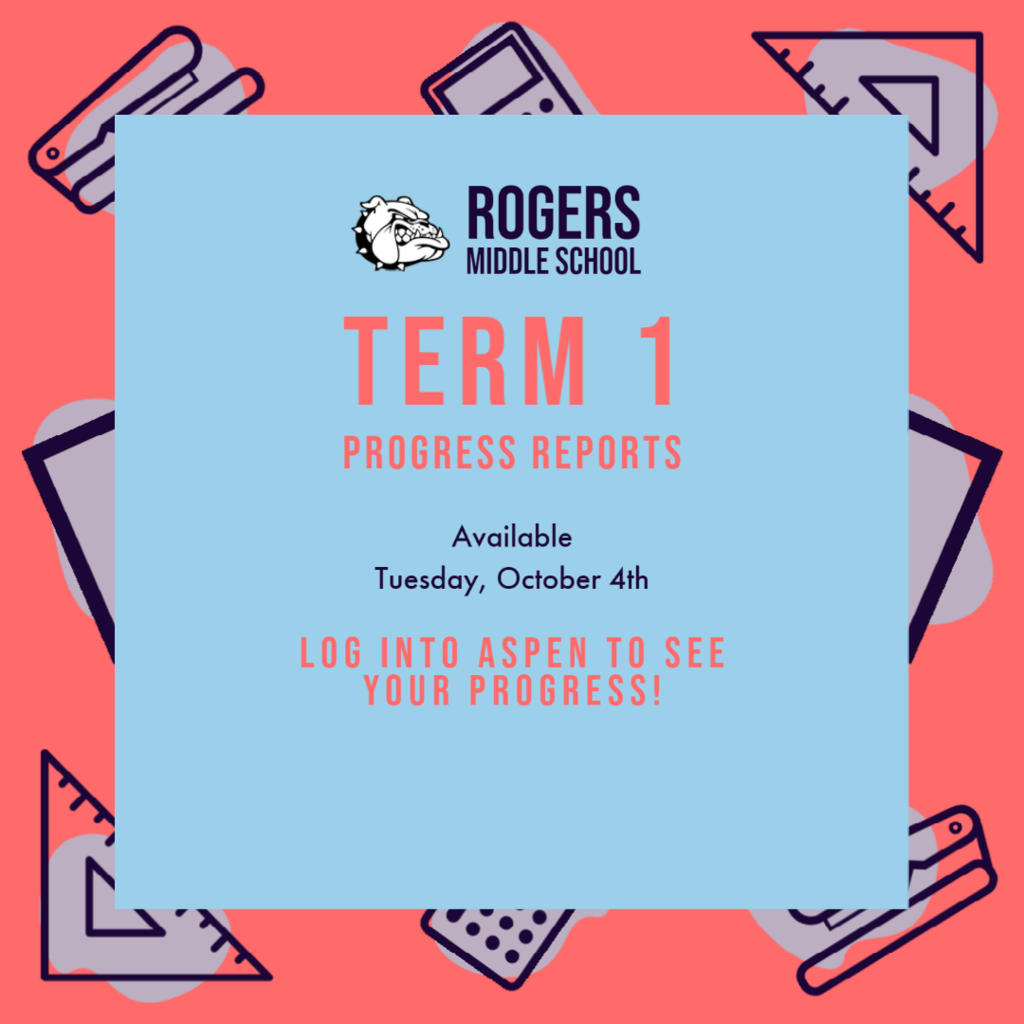 This Friday, Rockland High School and Middle School Student Governments are hosting a district-wide "Go Gold" Day. We are asking students and families in every Rockland Public School to participate in the District-wide "Go Gold" Day by wearing their "Go Gold" shirts and other gold attire to school to support research for childhood cancer. RMS and RHS will have students participating in the St. Jude's Walk on Saturday, September 24th.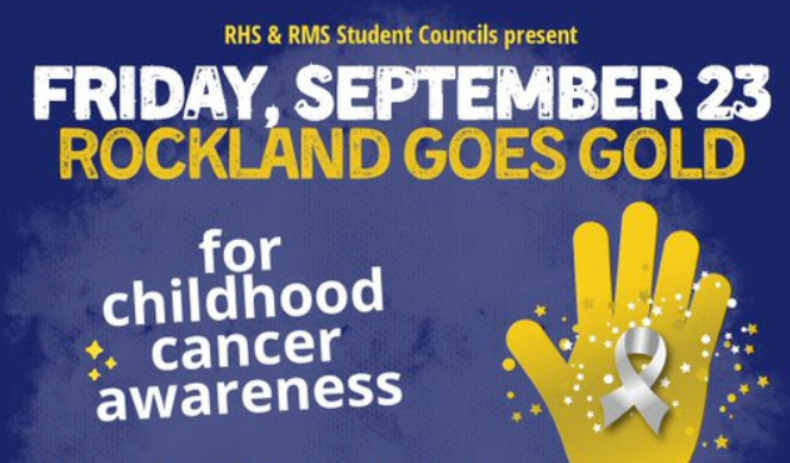 Thursday, September 15th is an early release day for Rockland Public Schools. Grades K-4 will be dismissed at 12pm while grades 5-12 will be dismissed at 11:20am.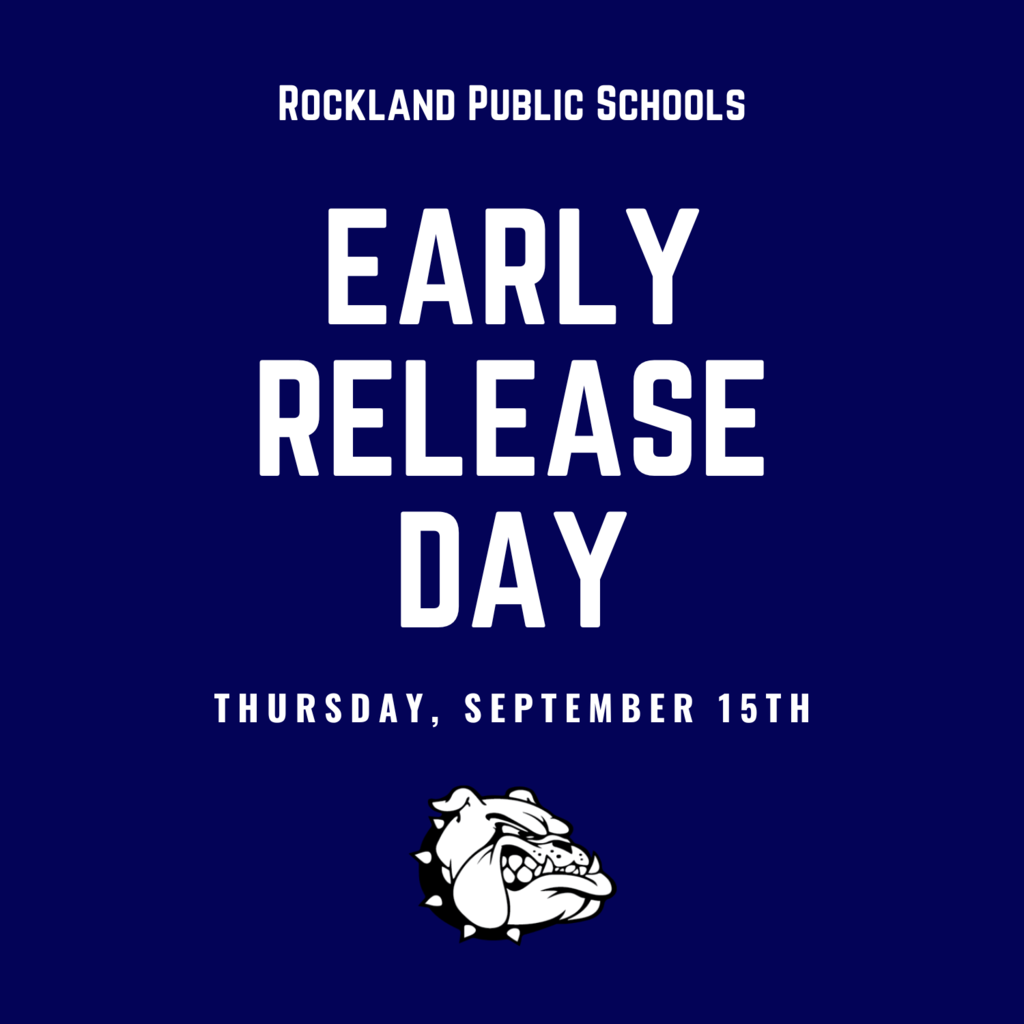 Please join us at the RHS Back to School night on Wednesday, September 14th. The event begins in the auditorium at 6:30pm. You will have the opportunity to follow your student's schedule and see what a day in the life of your RHS student is like!