Celebrate Read Across America Day with us on Tuesday, March 2nd! This year's theme is celebrating diversity and compassion.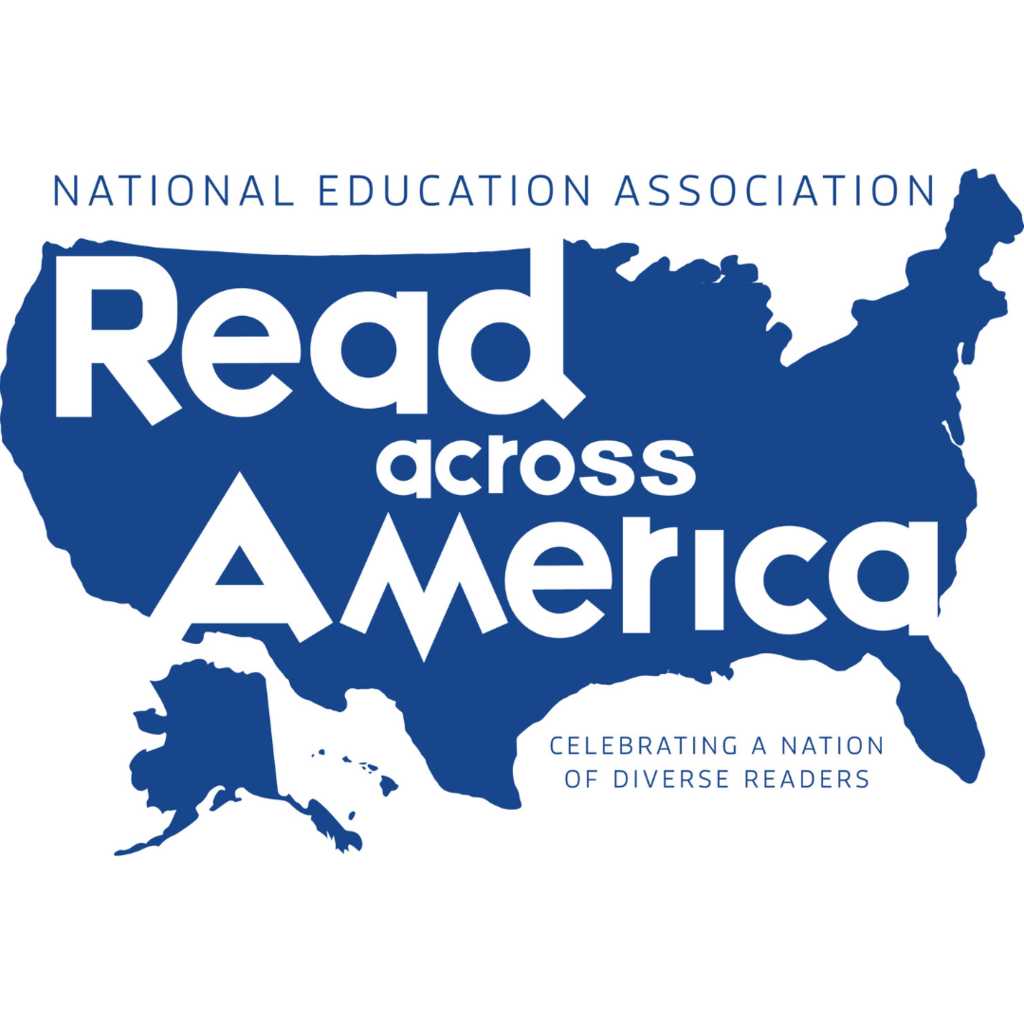 Wondering what's for lunch? The March breakfast and lunch menus are available now!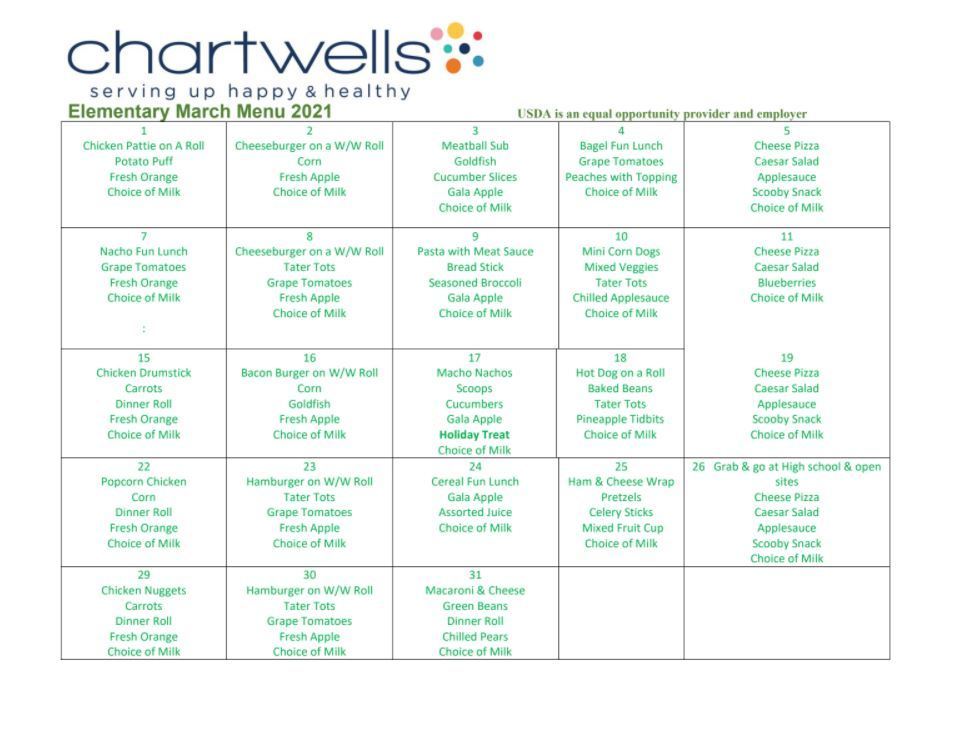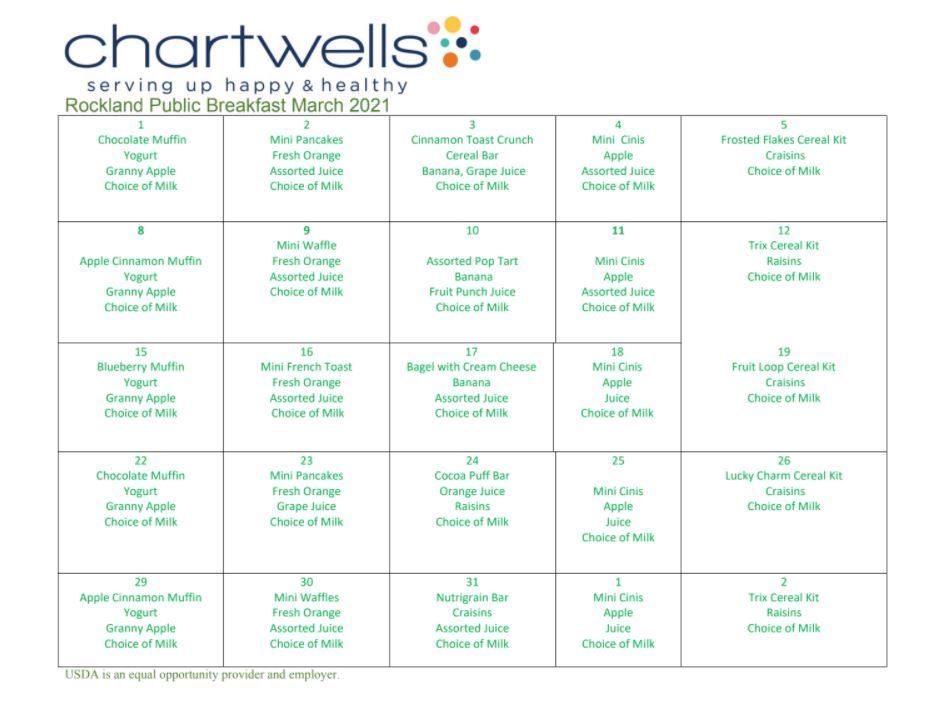 Kindergarten Registration for the 2021-2022 school year will continue until Friday, March 5th. Please contact the school your kindergarten student will attend with any questions. We look forward to meeting you, Class of 2034!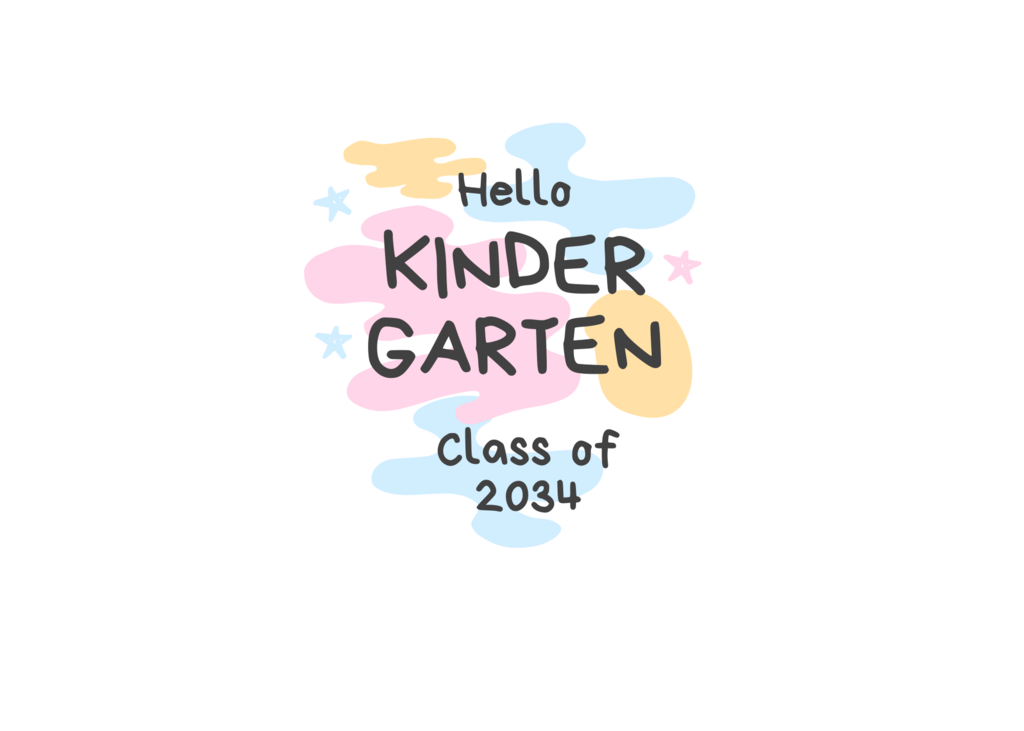 Welcome back, RPS! Cohort B returns to in person learning on Monday, February 22nd, while Cohort A resumes remote instruction. See you then!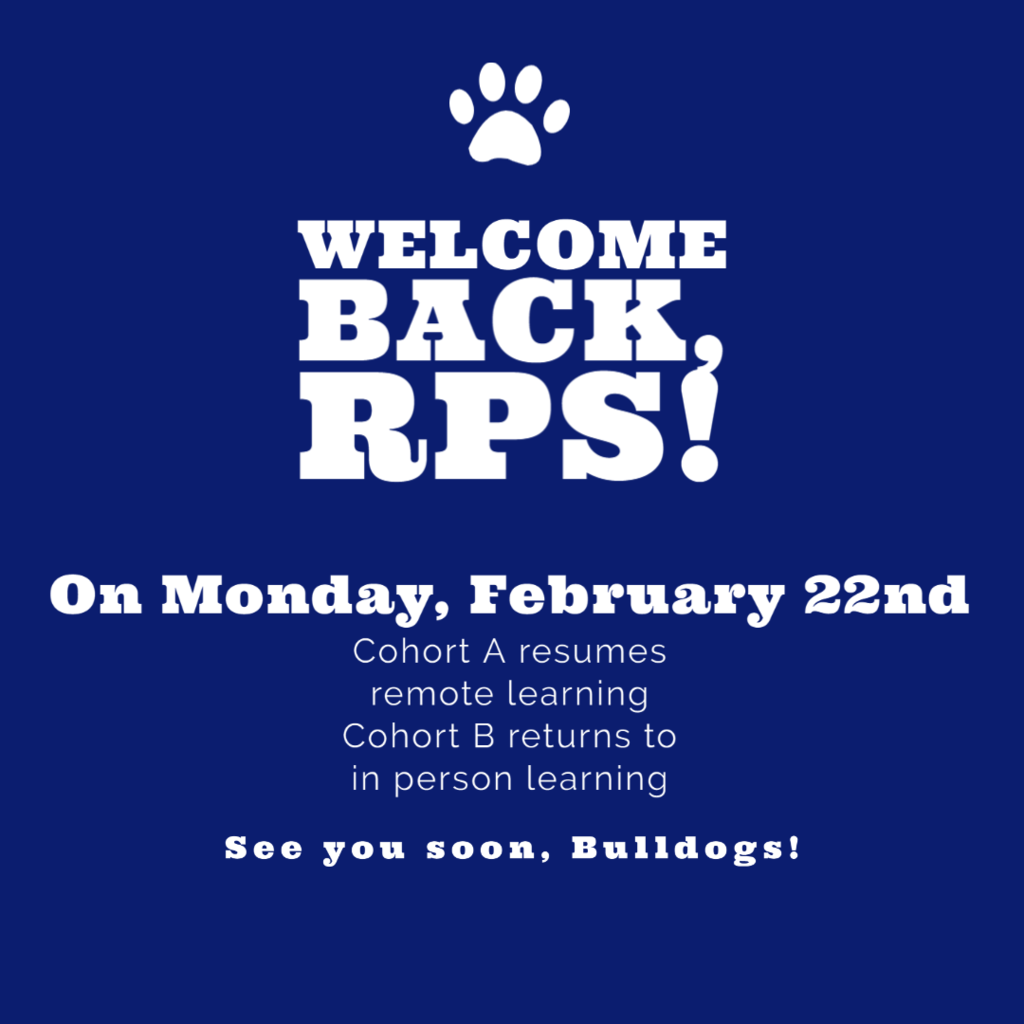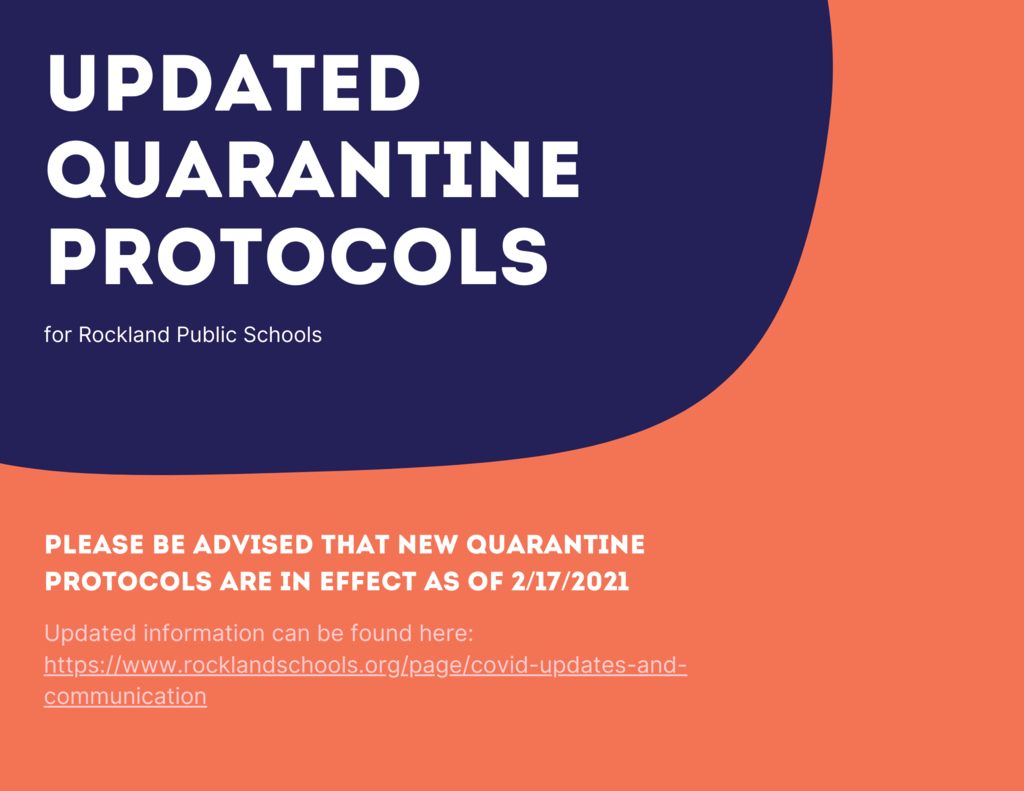 RPS will be closed February 15th-19th. Classes will resume Monday, February 22nd. Have a great February break, RPS!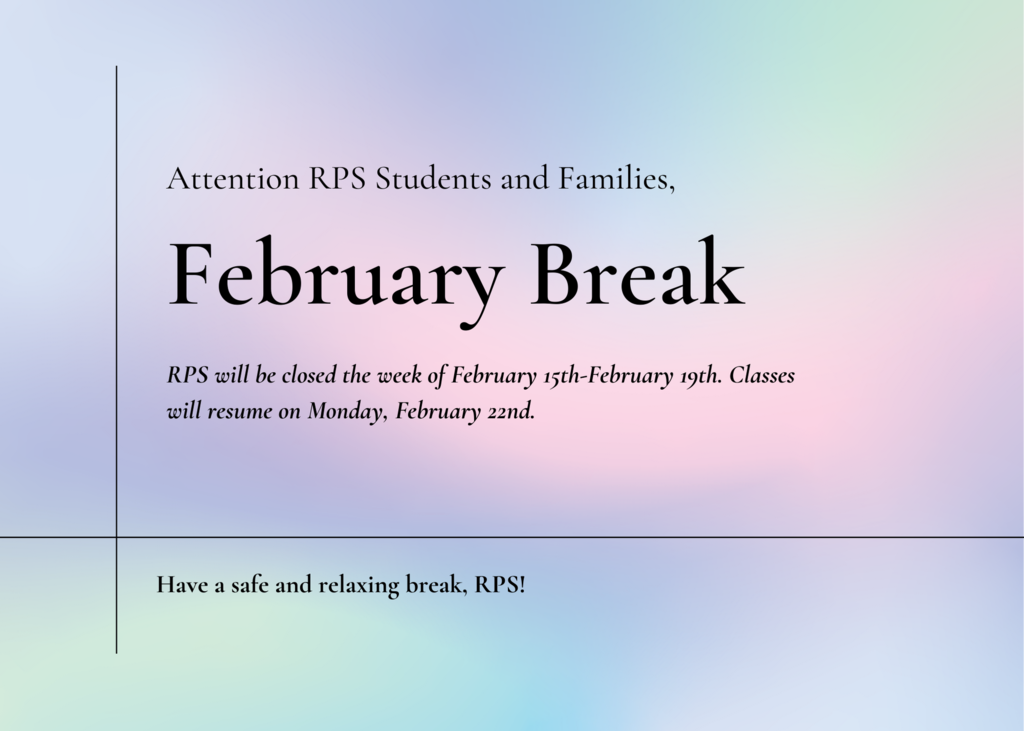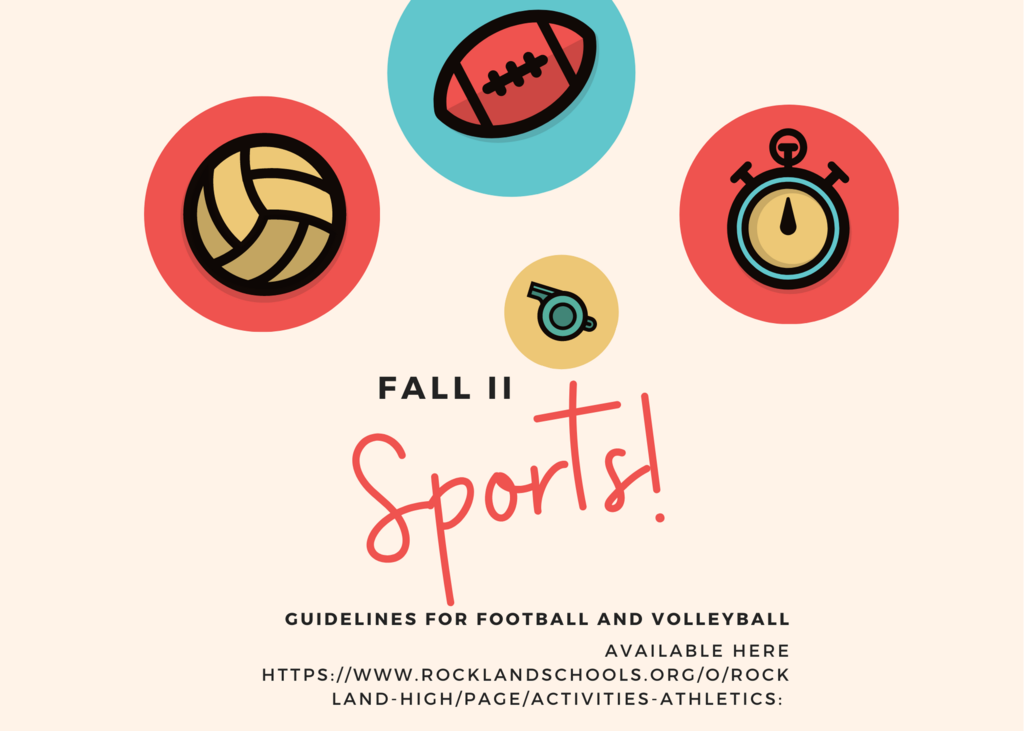 Congratulations to the Top Dogs for the Fall Semester from Cohort A! Recipients of this prestigious award include Claudia Abouzeid, Lauren Draicchio, Jess Driscoll, and Erin Gardner! Thank you for your incredible contributions to the RHS community!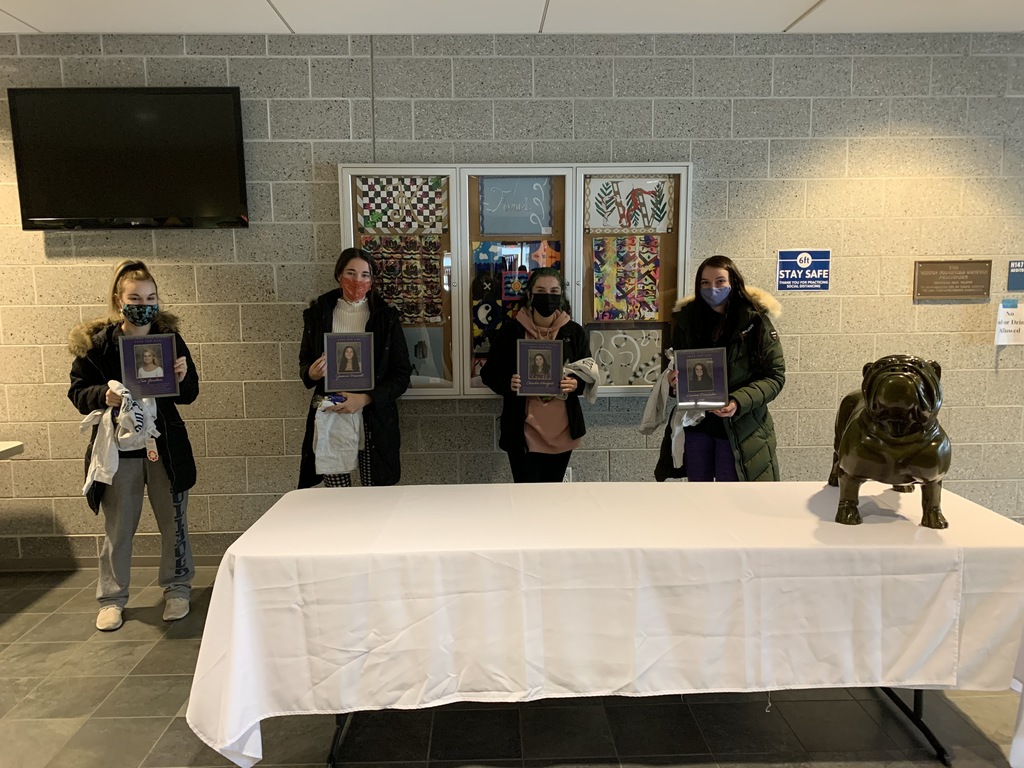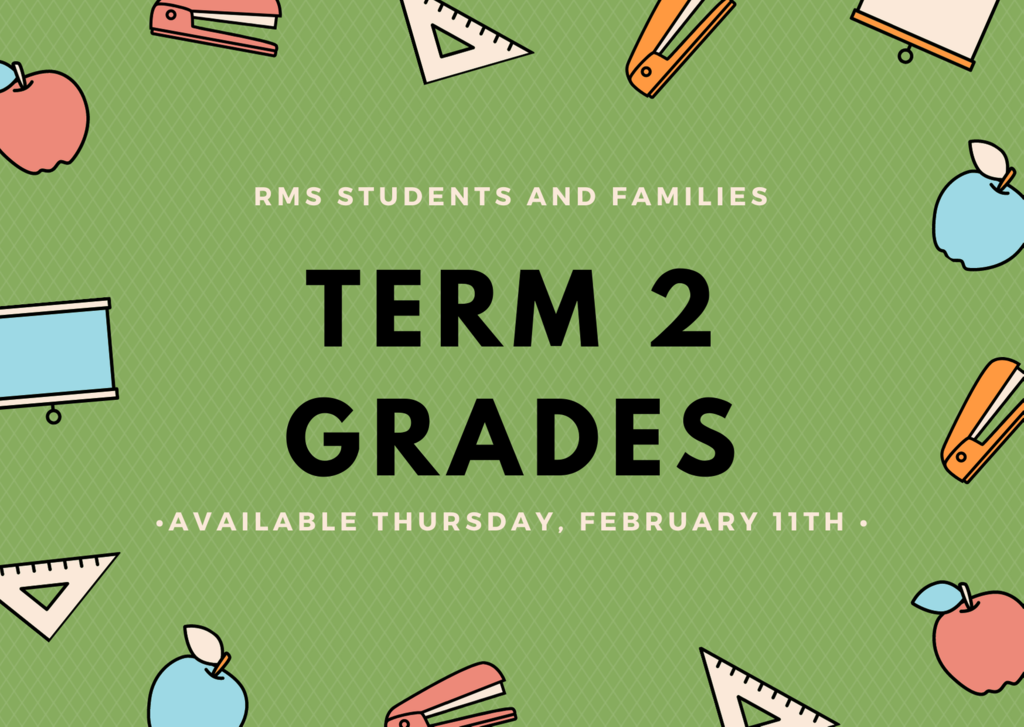 Join us for a Dining for a Cause to benefit Rockland PACs! Where: CeCe's Pizza and Catering 4 Union Street, Weymouth When: Wednesday, February 10th 11am-8pm (781) 331-2223 Show or mention the attached flyer and proceeds will go to benefit the Esten, Jefferson, Memorial Park, and RMS PACs!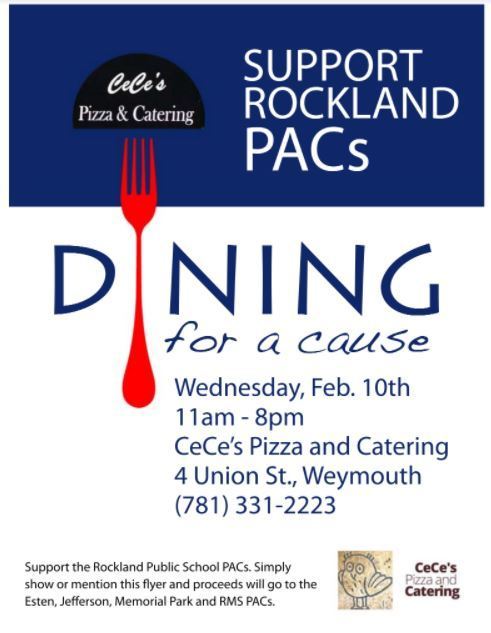 Congratulations to the Top Dogs for the Fall Semester from Cohort B! Recipients of this prestigious award include Tony DiNino, Hannah Makarski, Colin McKerrell, Althea Olsen, Greta Russo, Zach Solomon, and Hunter Wardwell. Thank you for all you do to make RHS such an amazing place!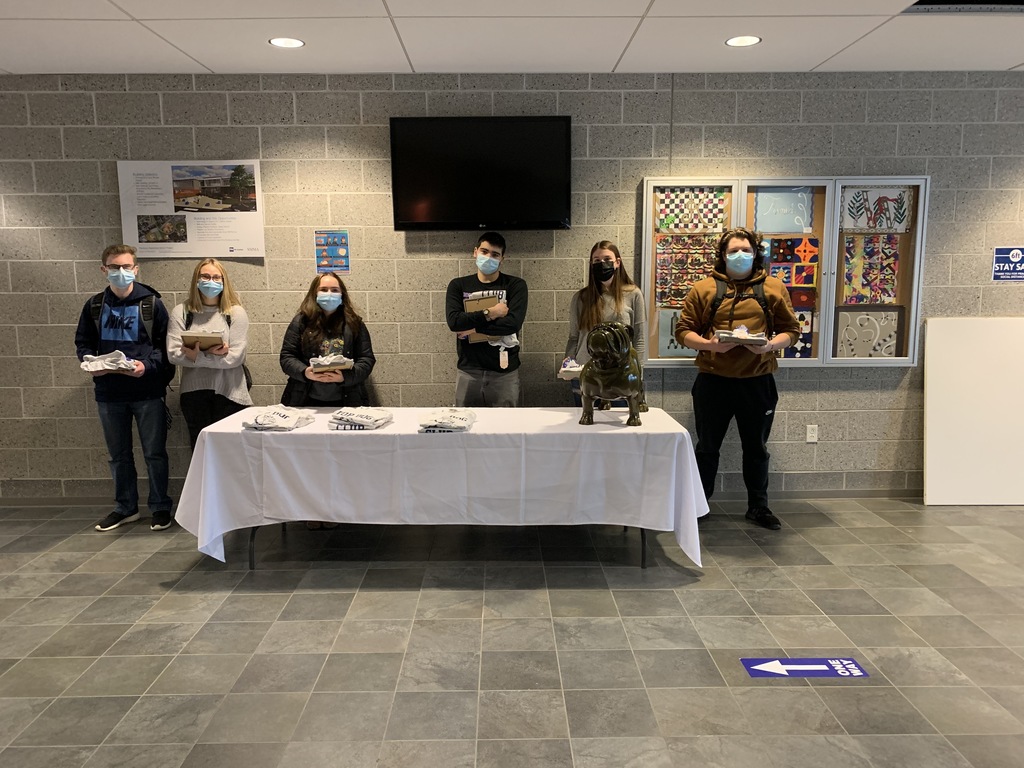 RPS students and families, Due to the pending inclement weather, RPS will have an early release day on Monday, February 1st. Dismissal times are as followed: Pre-School and RMS: 11:00AM RHS: 11:30 Esten, Jefferson, and Memorial Park: 12PM Daycare: 12PM Grab and go lunches will be distributed tomorrow; please make sure to stop and get lunches for your students. Safe travels, Rockland!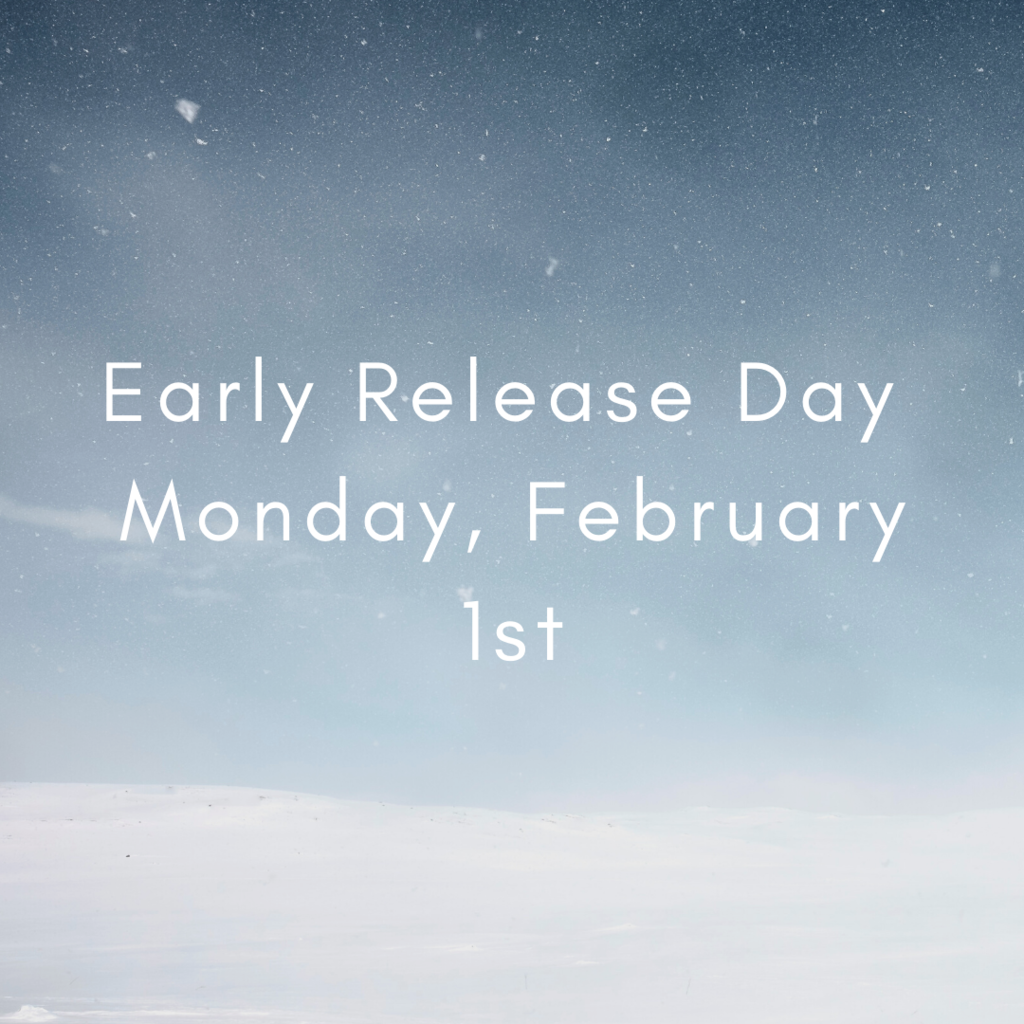 Attention Class of 2034! Kindergarten registration will begin Monday, February 1st and end Friday, March 5th. Registration will be arranged through the secretary at your incoming kindergartener's school. Kindergarten registration packets and a street listing by school can be found at:
https://www.rocklandschools.org/page/kindergarten
Please contact your student's school with any questions! We look forward to welcoming the Class of 2034!

There will be no school for students (both in-person and remote) on Monday, January 25th, due to a professional development day for staff. Cohort A resumes in person learning on Tuesday, January 26th, while Cohort B returns to remote learning.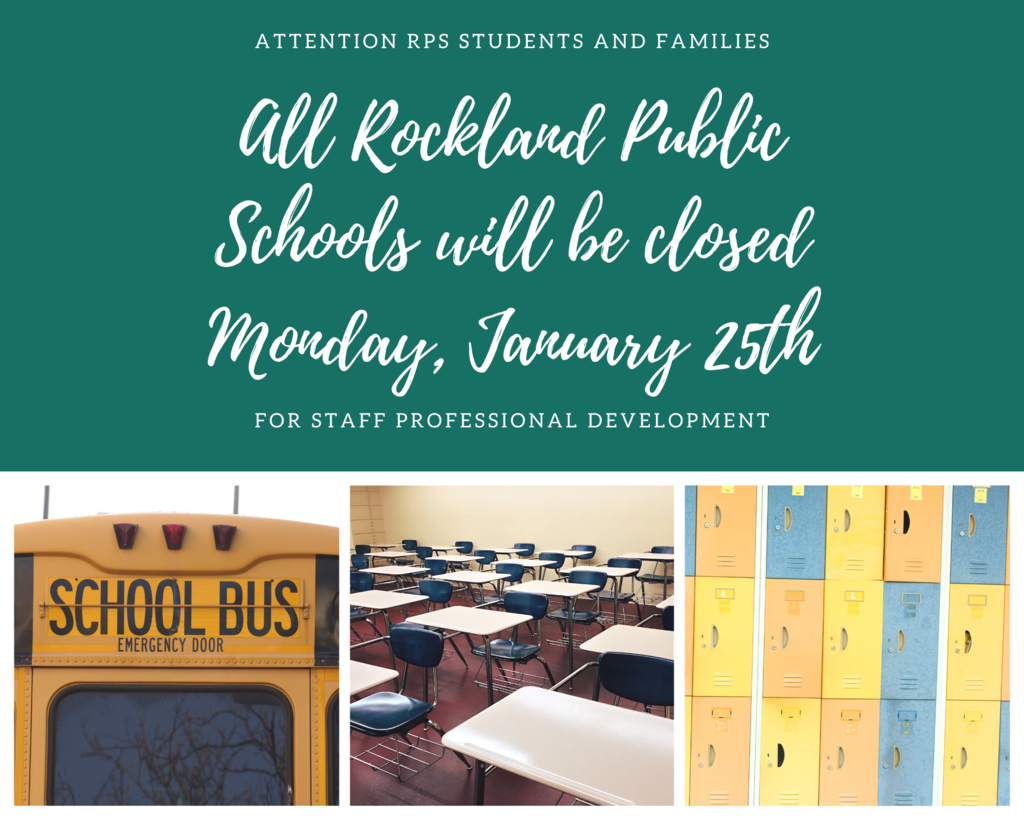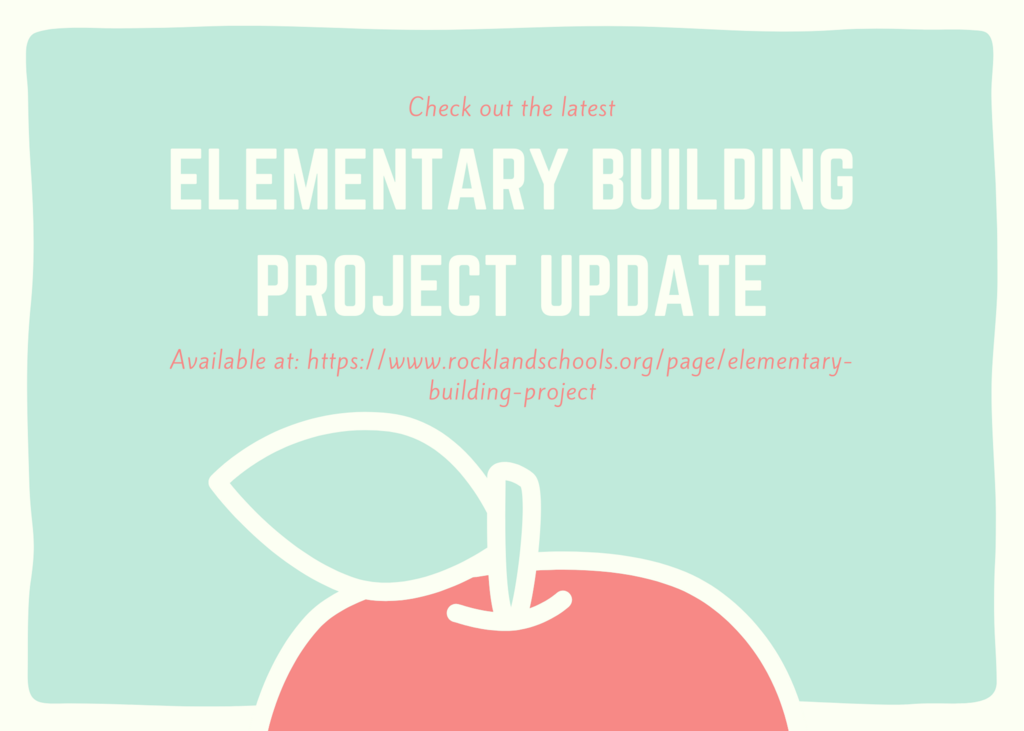 RPS is here to help! Check out the community resources we compiled for you and your family. Head to rocklandschools.org and click on the menu. Under Students and Families, you'll find resources to help with internet connections, health insurance, and mental health resources!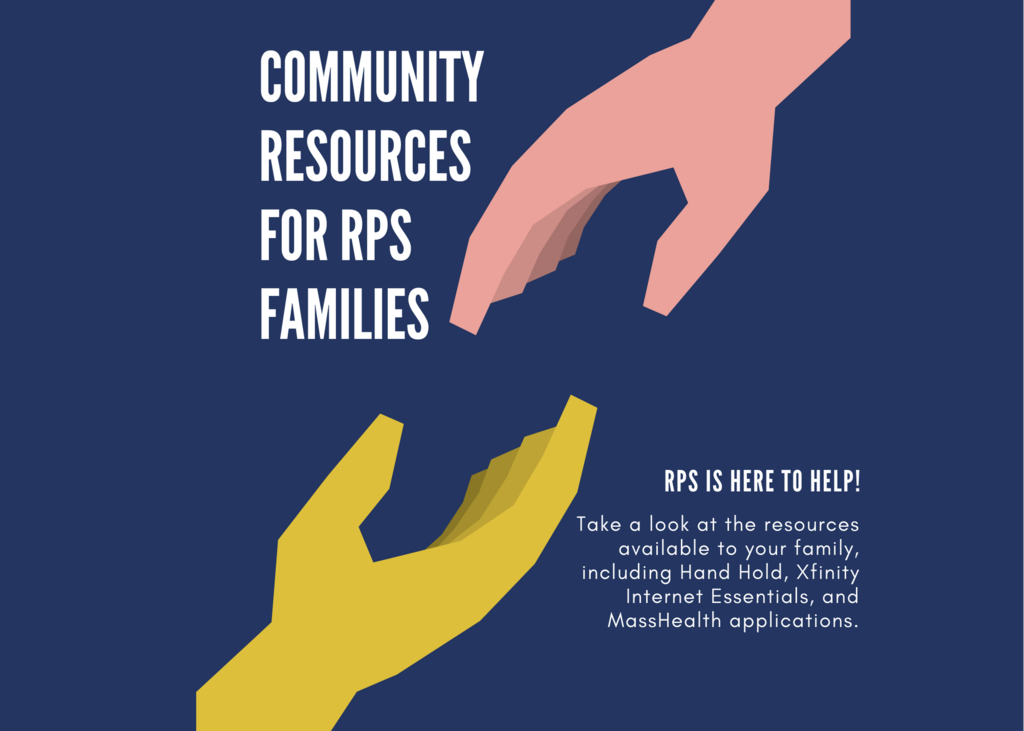 Rockland Public Schools will be closed Monday, January 18th in honor of Martin Luther King Jr. Day.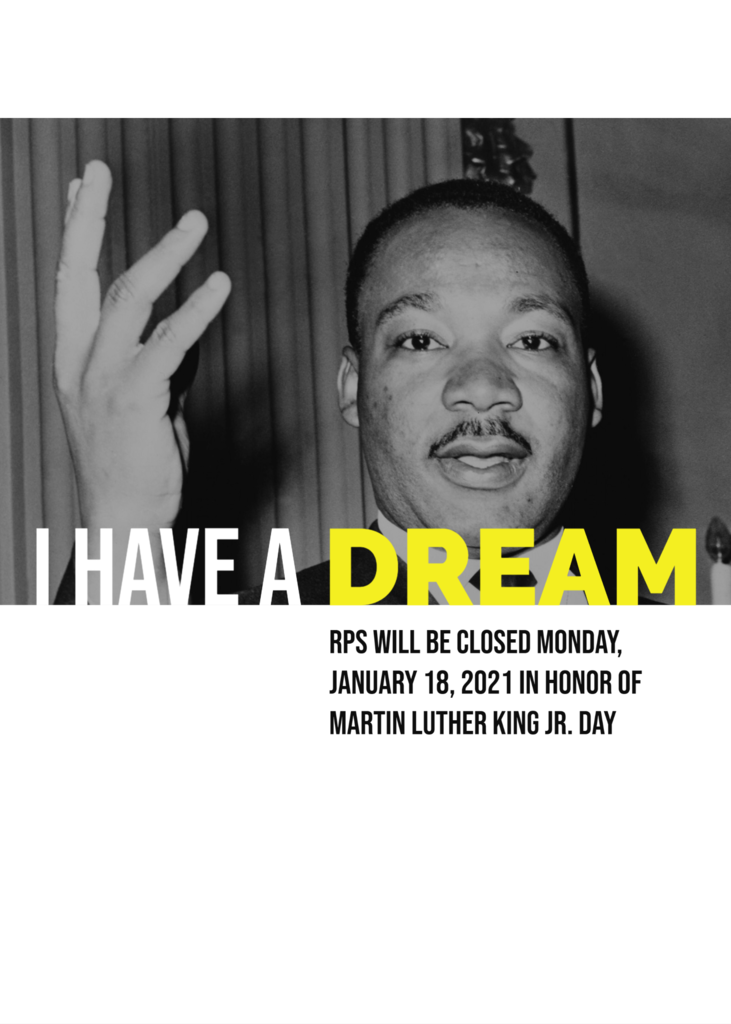 Congratulations to the RMS Term 1 Honor Roll recipients! Check out this great presentation honoring the academic accomplishments of our honor roll students. A special thank you goes to the RMS Yearbook Slideshow Sub-Committee for creating this! Term 1 Honor Roll Student Slideshow available here:
https://tinyurl.com/y5g3fl8x

Stream RHS Hockey on Live Barn or Facebook! Like the RHS Hockey Boosters/Alumni Facebook page for live broadcast. Looking forward to a great season!