News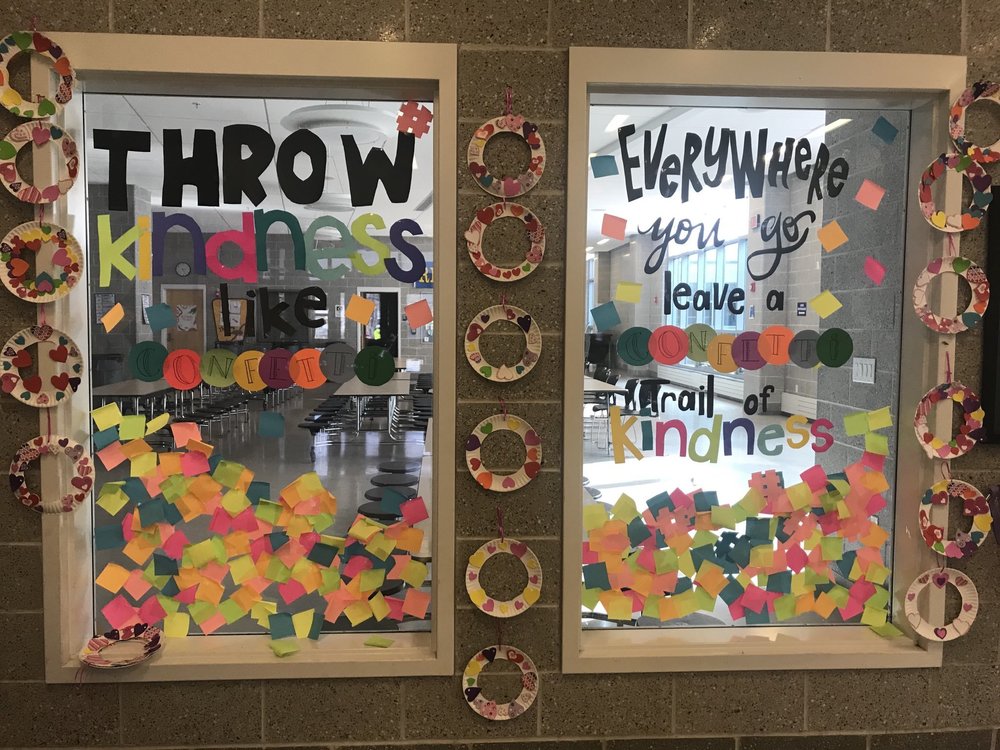 RPS students across the district celebrated Rockland Kindness Day on Friday, February 14, 2020. The images below showcase just a few of the ways that RPS participated! ...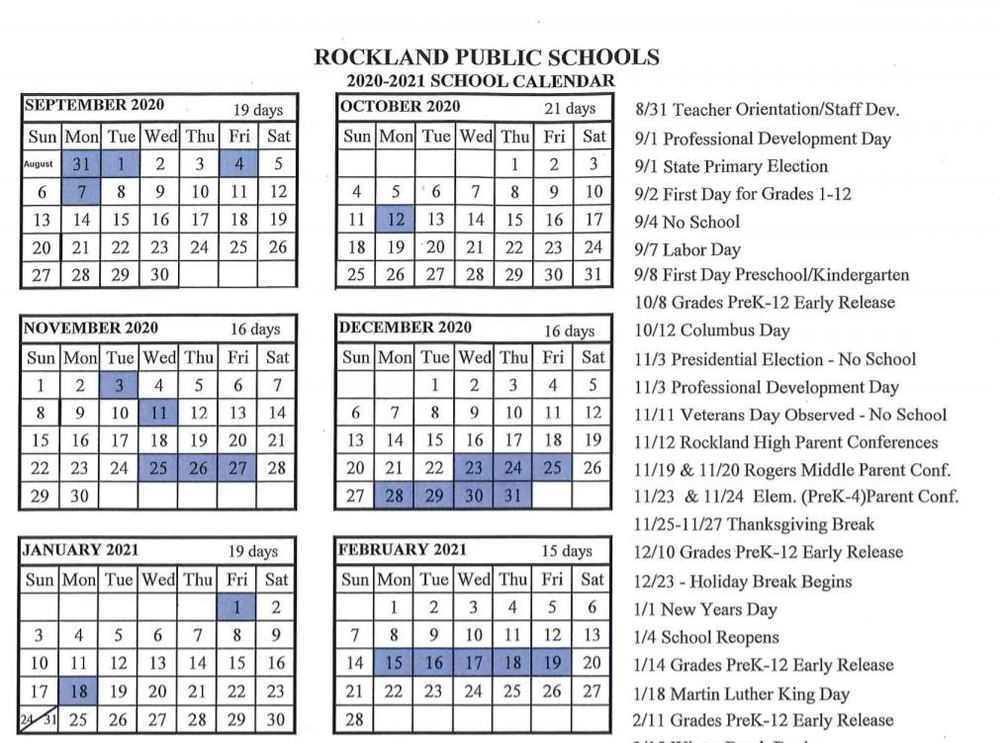 Attached is the proposed 2020 - 2021 school calendar. Please review the dates and contact (781) 878-1540 with any questions.Proposed 2020 - 2021 School Calendar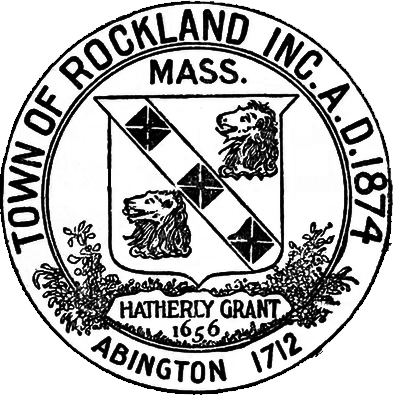 February 4, 2020 Dear Families: Every year, each public school and school district in Massachusetts receives a report card. Just as your child's report card shows how...
SEE ALL NEWS