Important Information regarding BOKS Session #3: We are pleased to notify you that BOKS Session # 3 will begin on March 9, 2020. The program drop off is at 7:00 am at your child's school. Dates for Session # 3 will be sent home with applications. New Students Only: If you are interested in having your child attend, please indicate which elementary school and what grade your child is in (1-4). Please contact Brenda Folsom 781-871-0541 Ext 1158 or contact through email
bfolsom@rocklandschools.org
.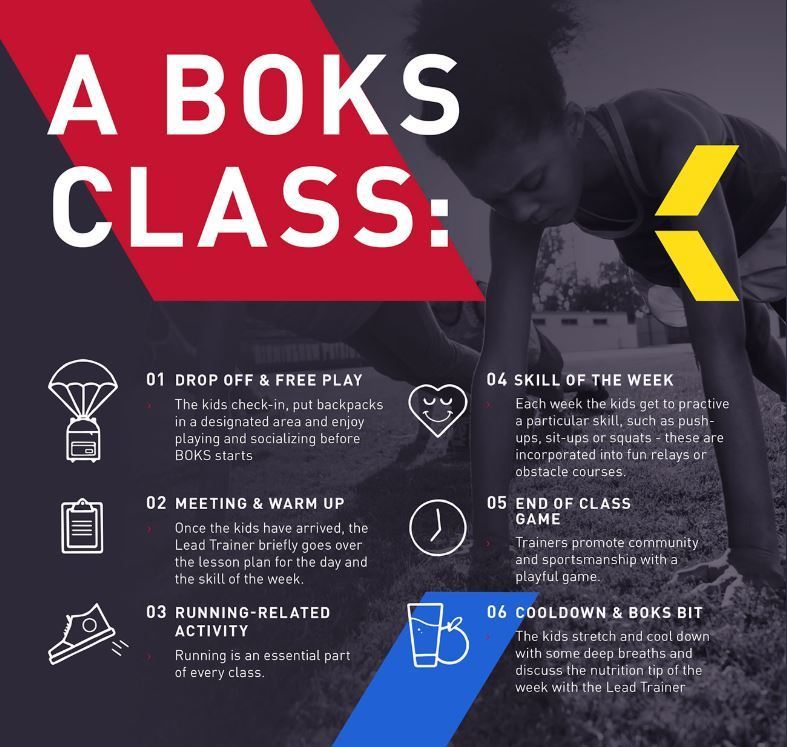 Save the date: RHS Broadway Night is Thursday, March 12th!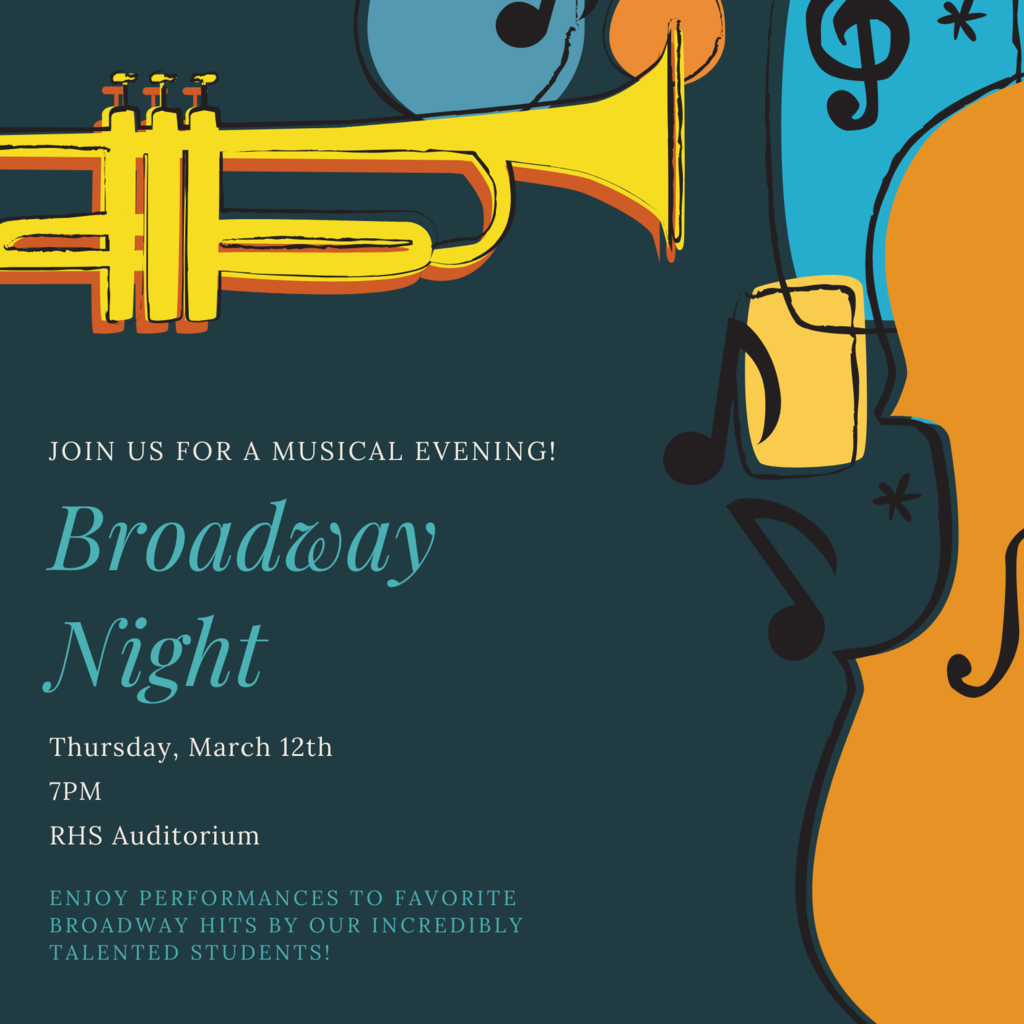 Rockland Kindness Day is here! Celebrate the good and share kindness by participating in random acts of kindness. #KindnessRockland2020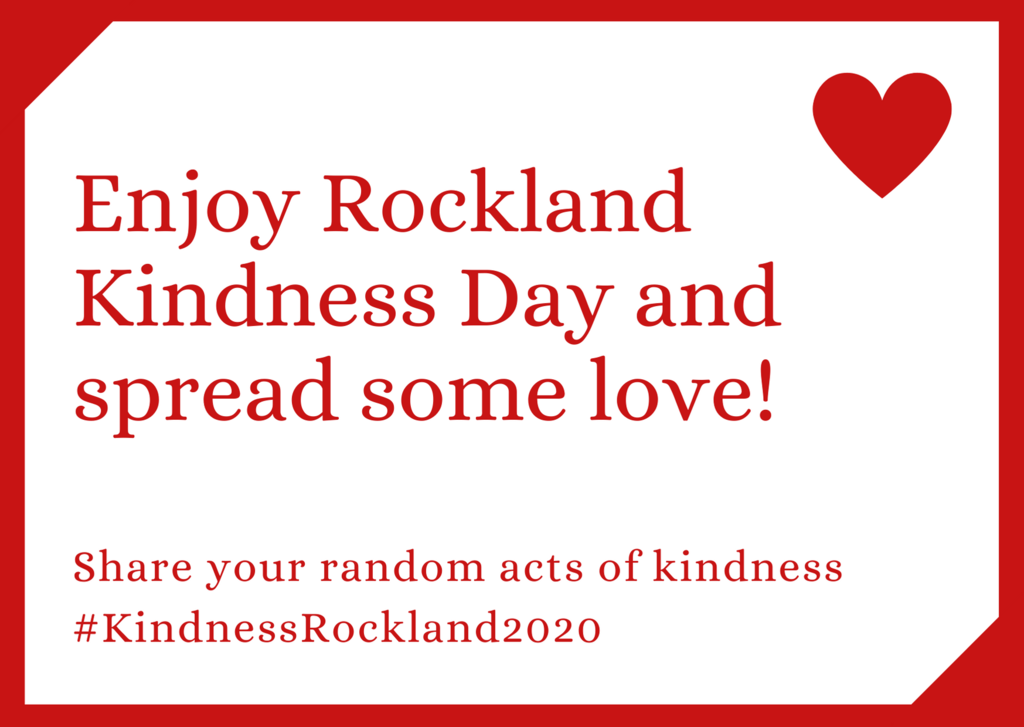 Enjoy the break, RPS students, families, and staff!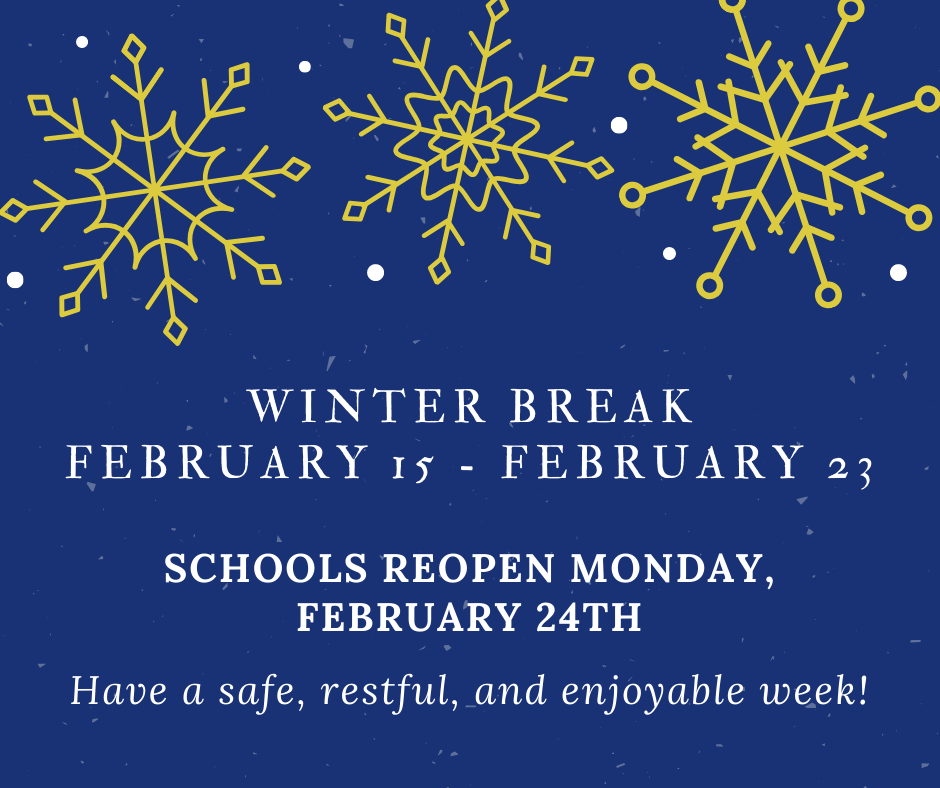 Rockland Kindness Day is Friday, February 14th. Please join us in spreading kindness throughout the Rockland community.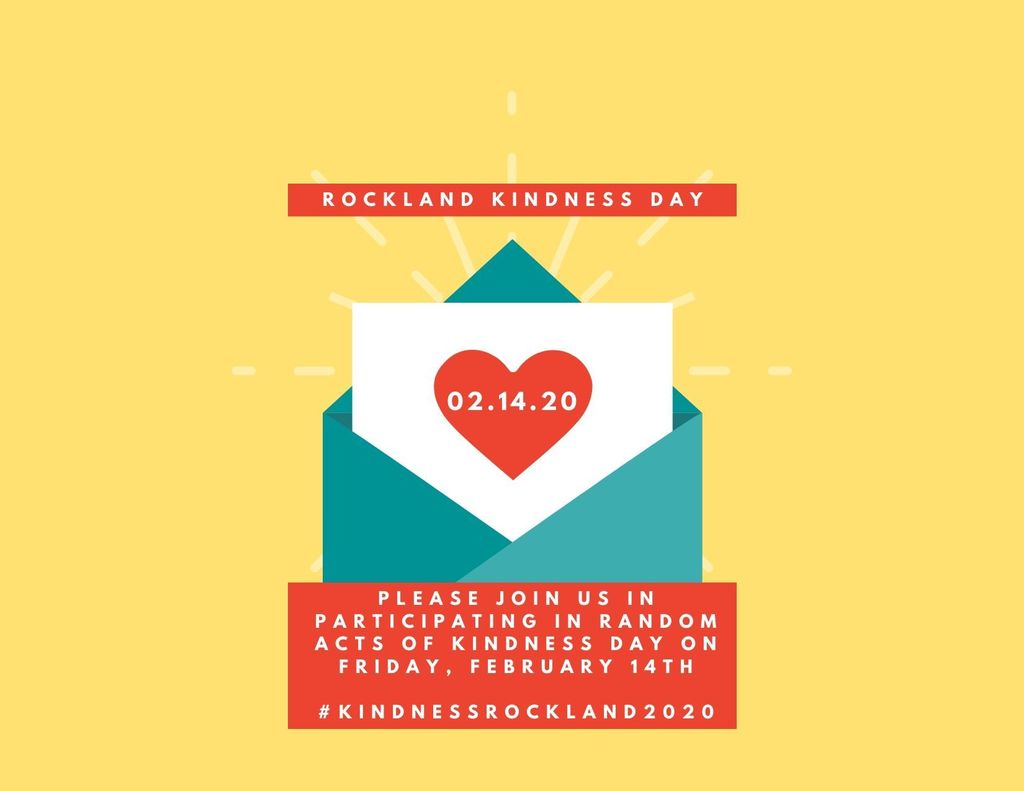 RMS Honor Roll Ceremonies start next week! Great job, RMS 'Dogs!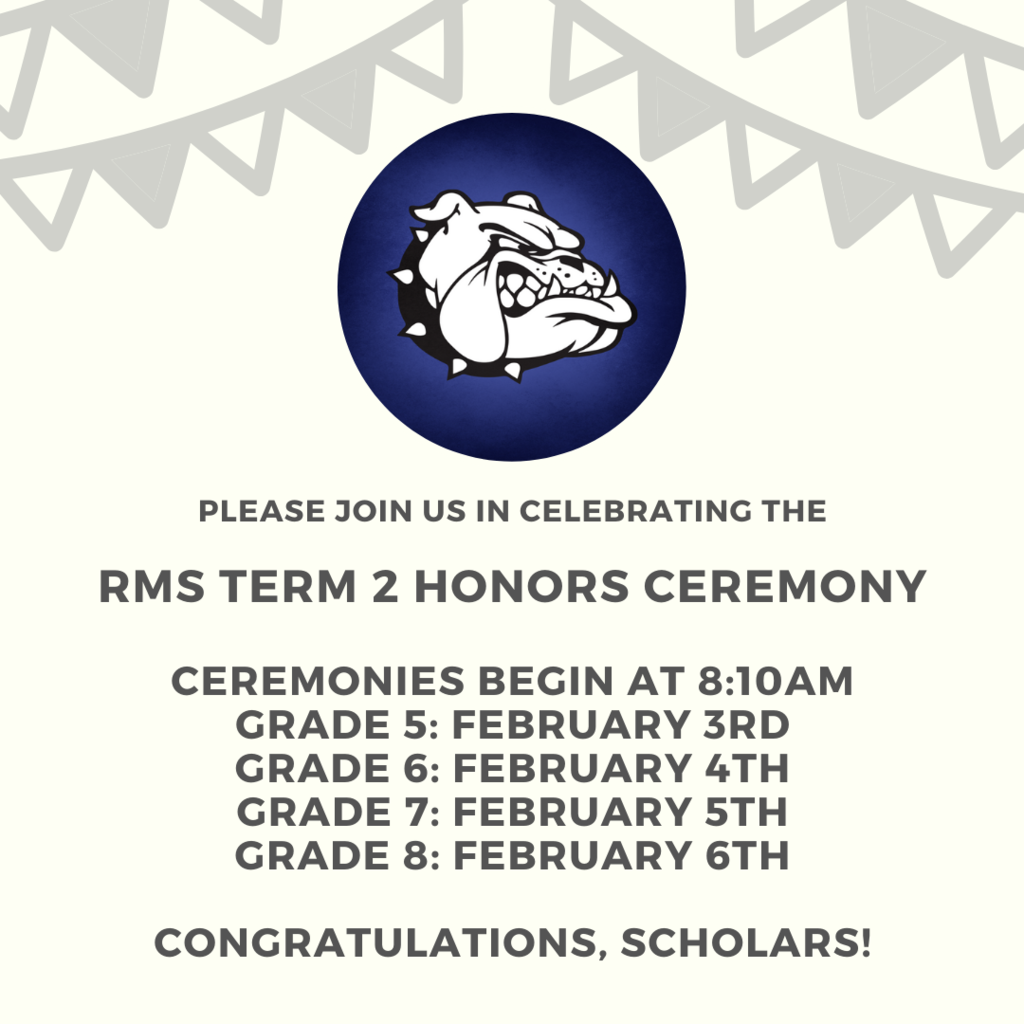 Rockland Random Acts of Kindness Day is Friday, February 14th. Chronicle your kindness journey and tag #KindnessRockland2020. Thank you to the fourth grade leaders at Memorial Park who presented this incredible idea to the Board of Selectmen. Feel free to start participating early!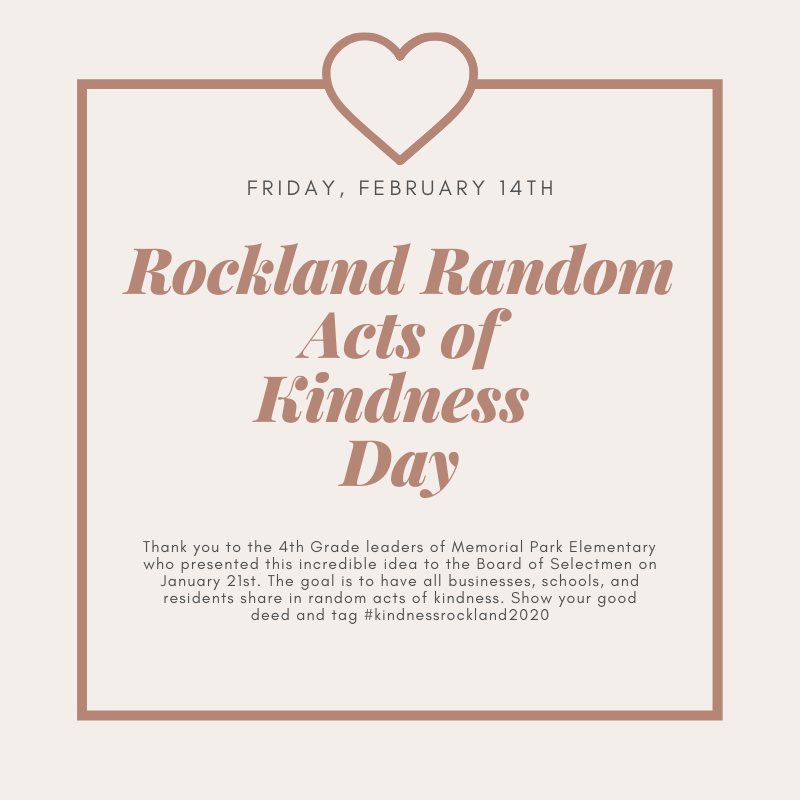 RHS basketball captain Caroline Elie scored her 1,000 point in Tuesday night's victory over East Bridgewater. Way to go, Caroline!

Happy Holidays, Rockland!

A few highlights from our elementary schools!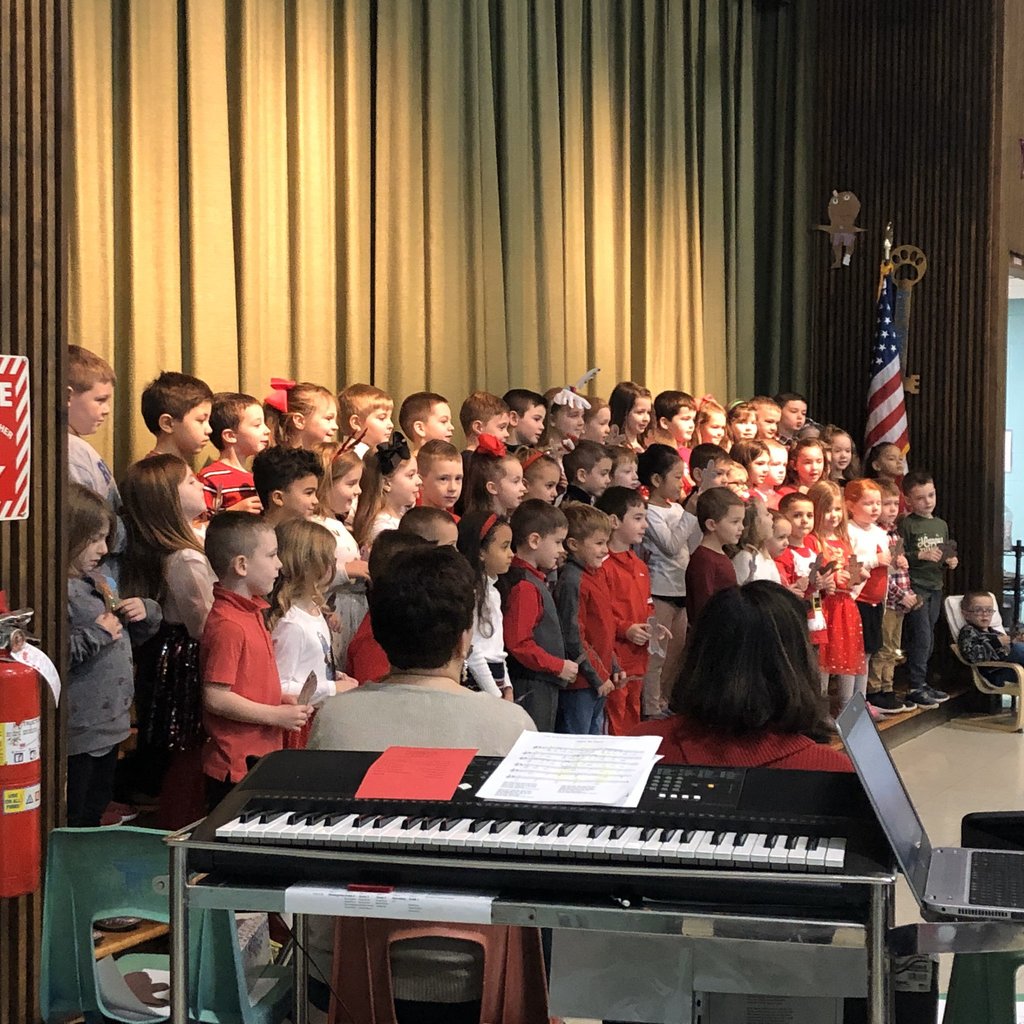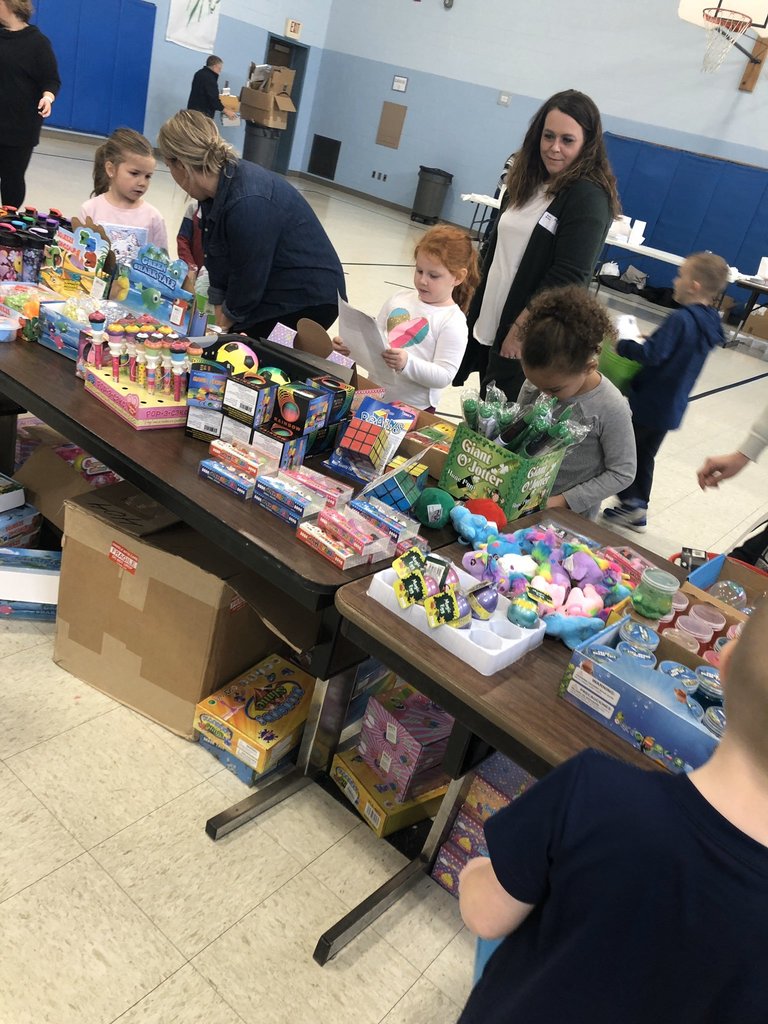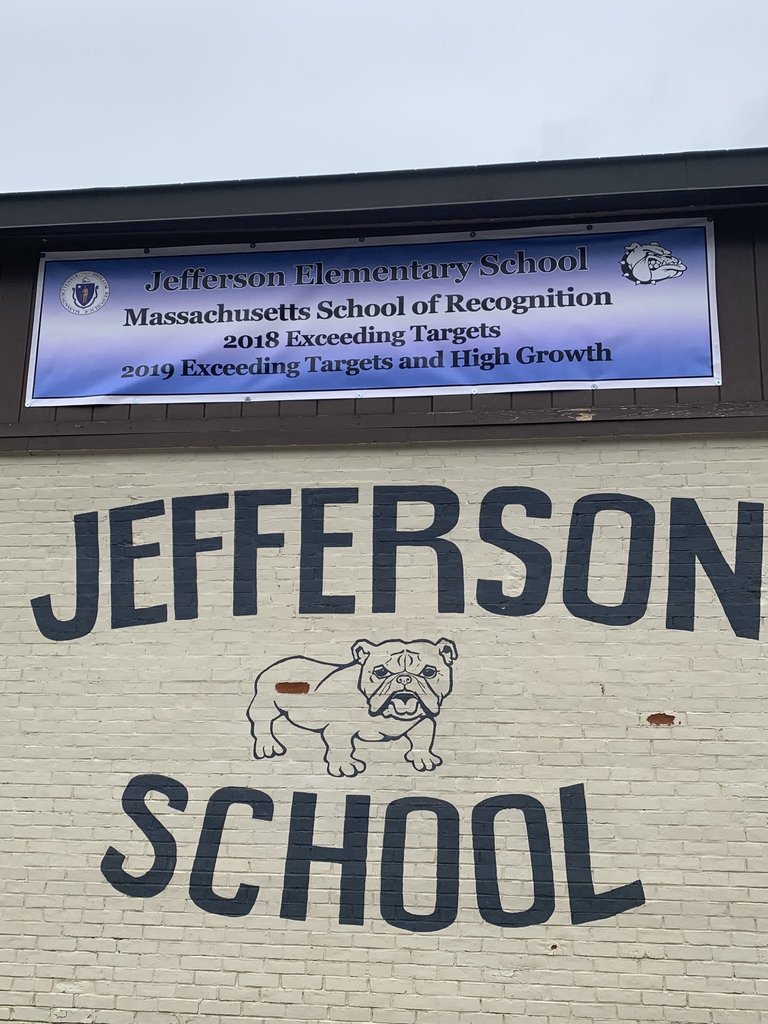 Holiday Happenings at RPS! December was a whirlwind of events and activities, which showcased the incredible talents of our students. As we head toward holiday break, please enjoy some of the highlights from RPS.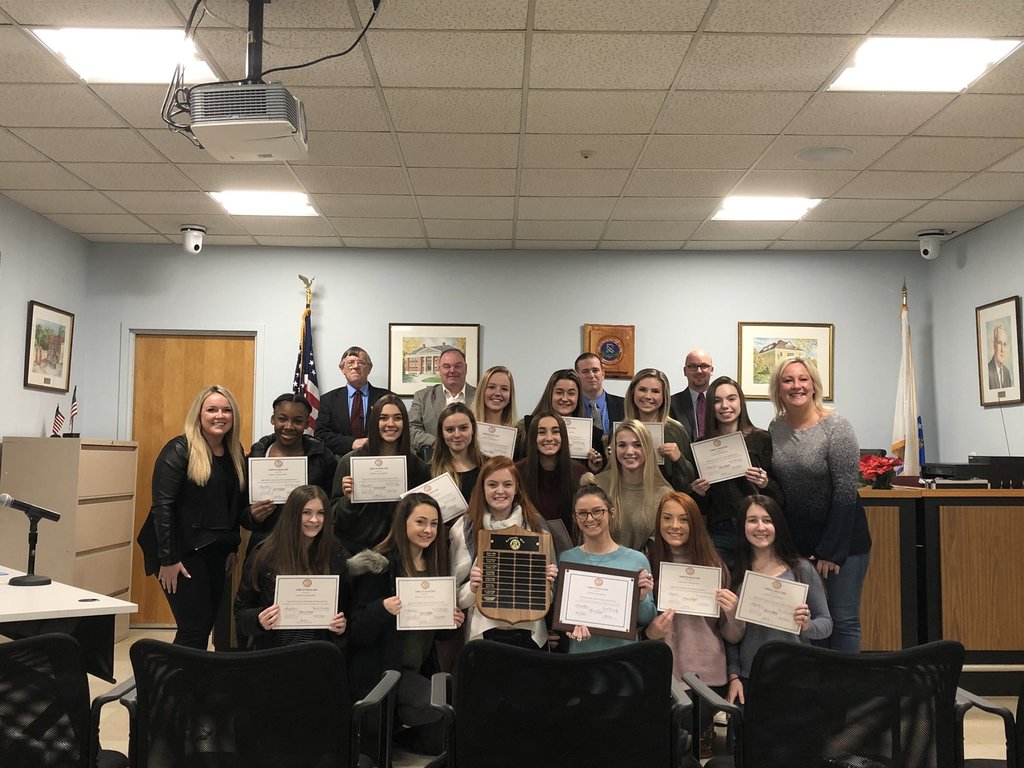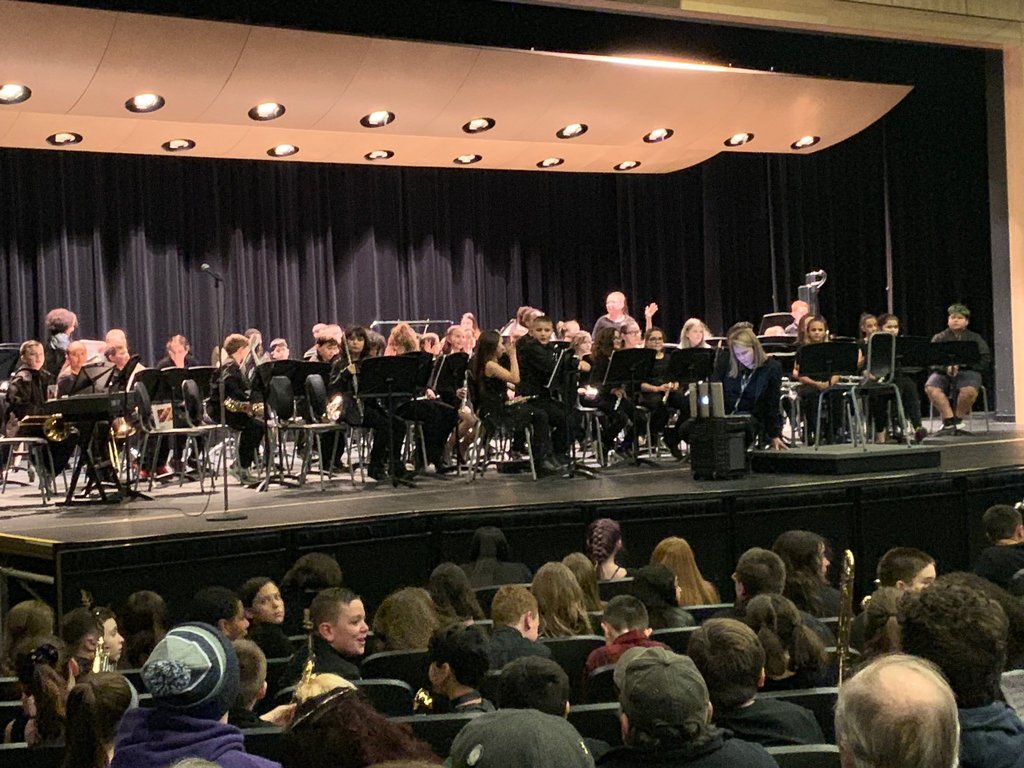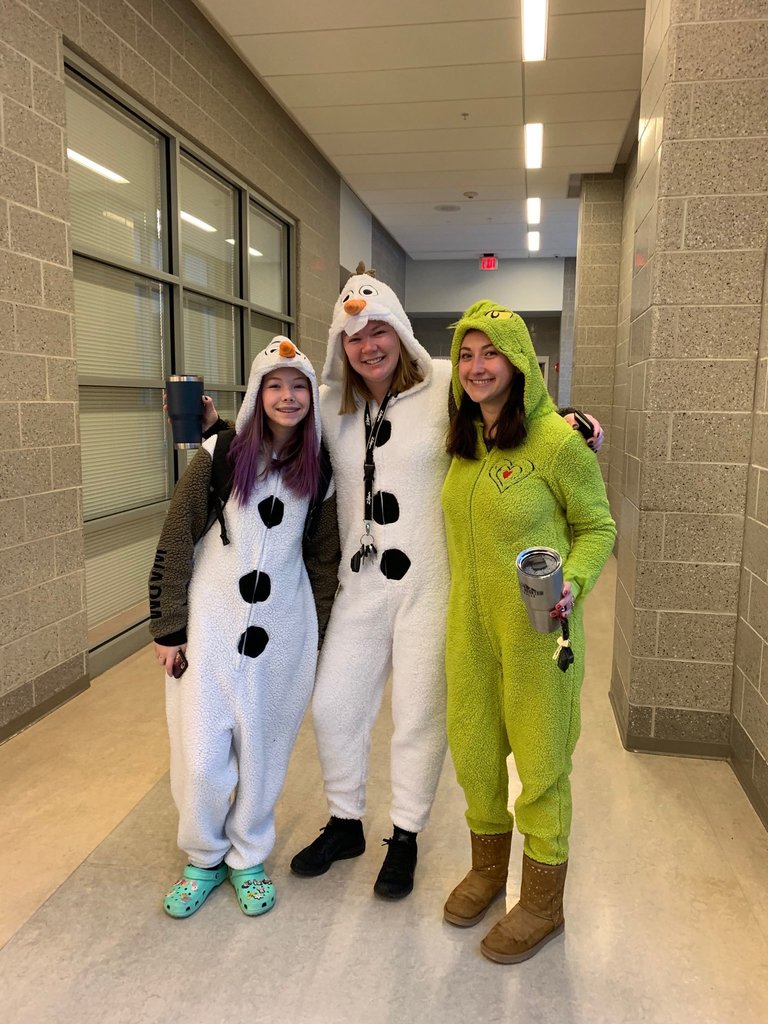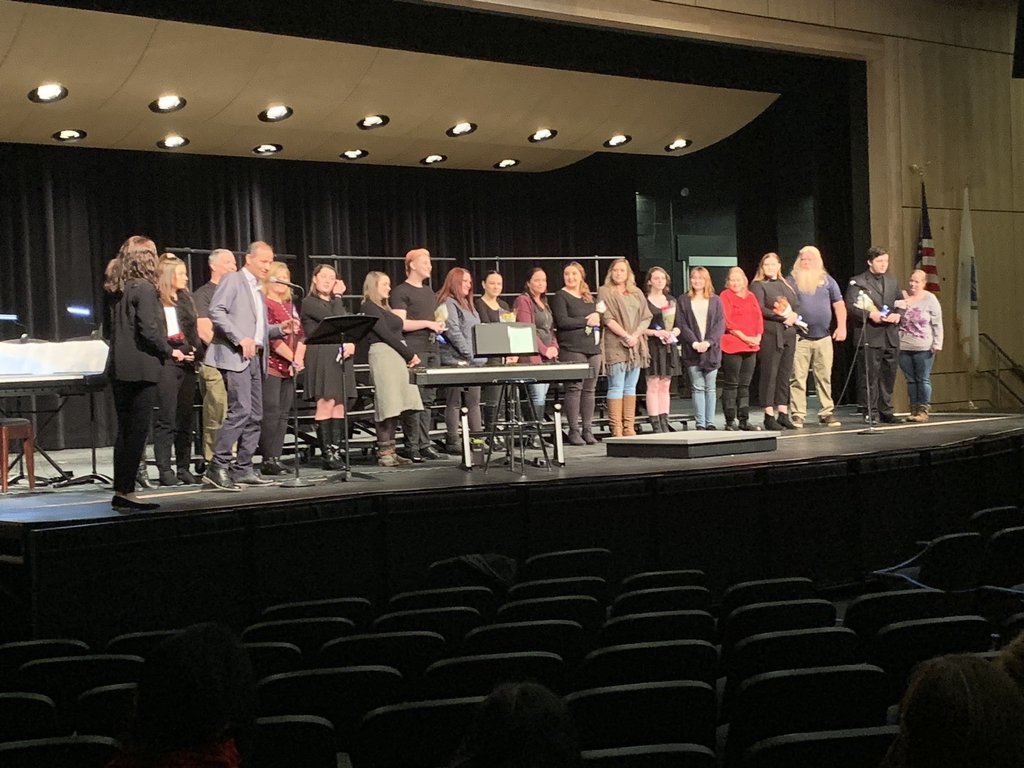 Thursday, December 12 is an Early Release Day. Grades 1-4 are dismissed at 12:00PM. Grades 5-12 are dismissed at 12:30PM. Kindergarten is dismissed at 11:15PM.

December 7, 2019: The town of Rockland is holding a special election to vote on the elementary school building project. If you are a new community member, or haven't voted in Rockland before, the link below shows you where to vote and what precinct you are in based on your residential address.
https://www.sec.state.ma.us/wheredoivotema/bal/myelectioninfo.aspx
Polls are open from 8AM - 8PM on Saturday, December 7.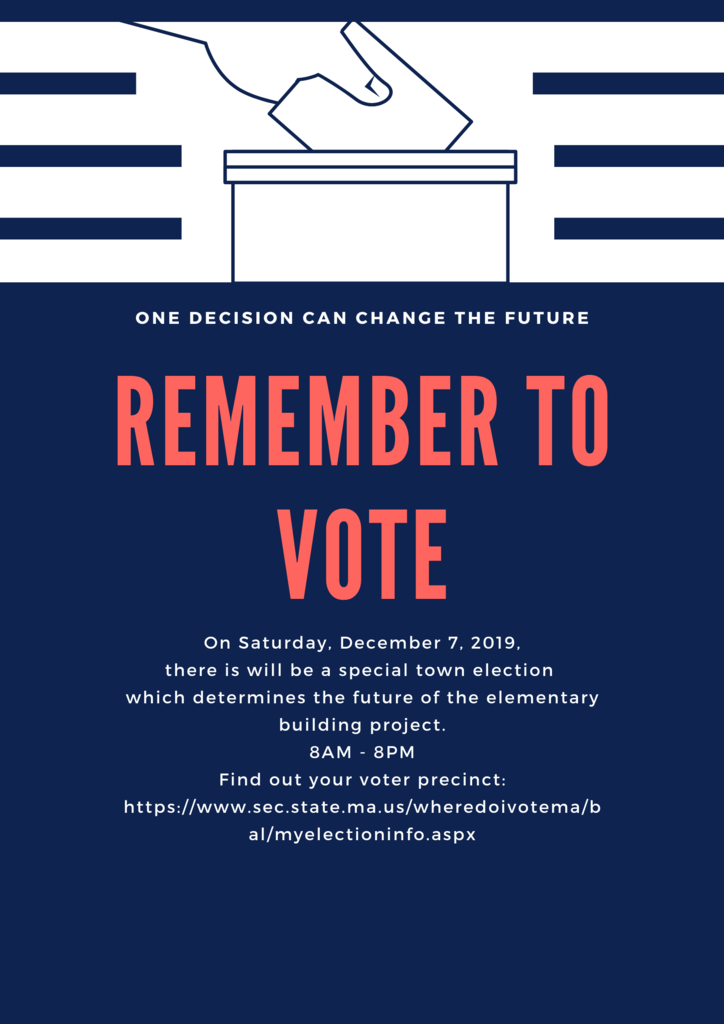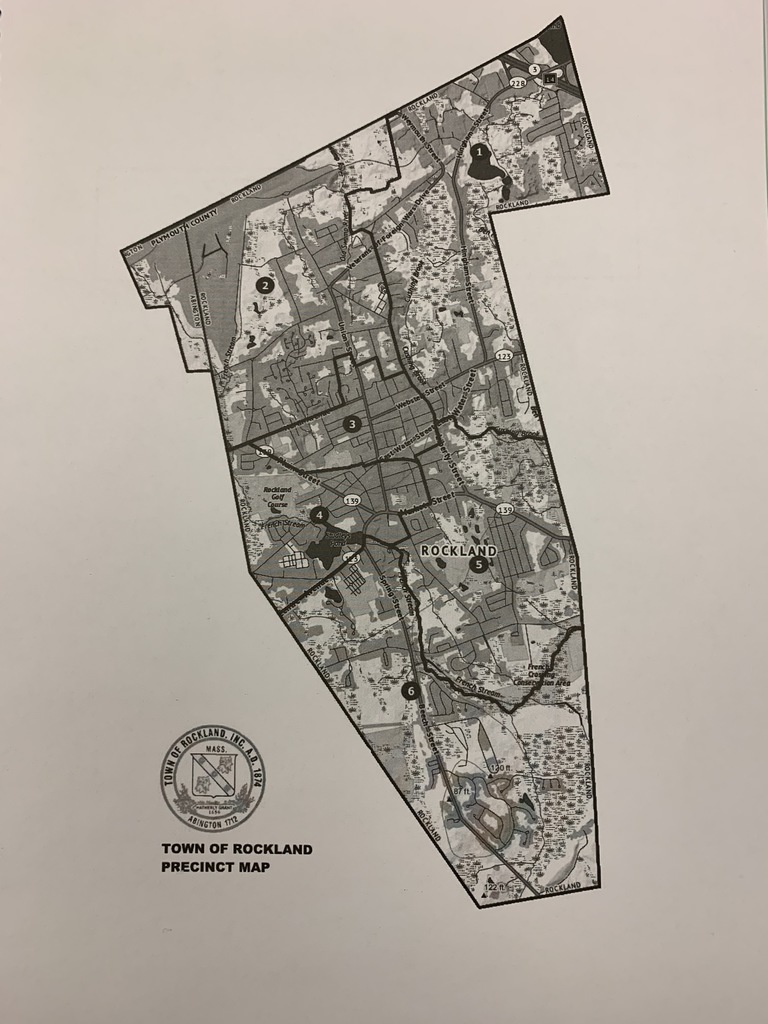 The RPS Music Department is proud to announce the following schedules for our holiday performances! Please see below for the dates for the RHS/RMS combined performance, Grades 1-4, and Kindergarten shows.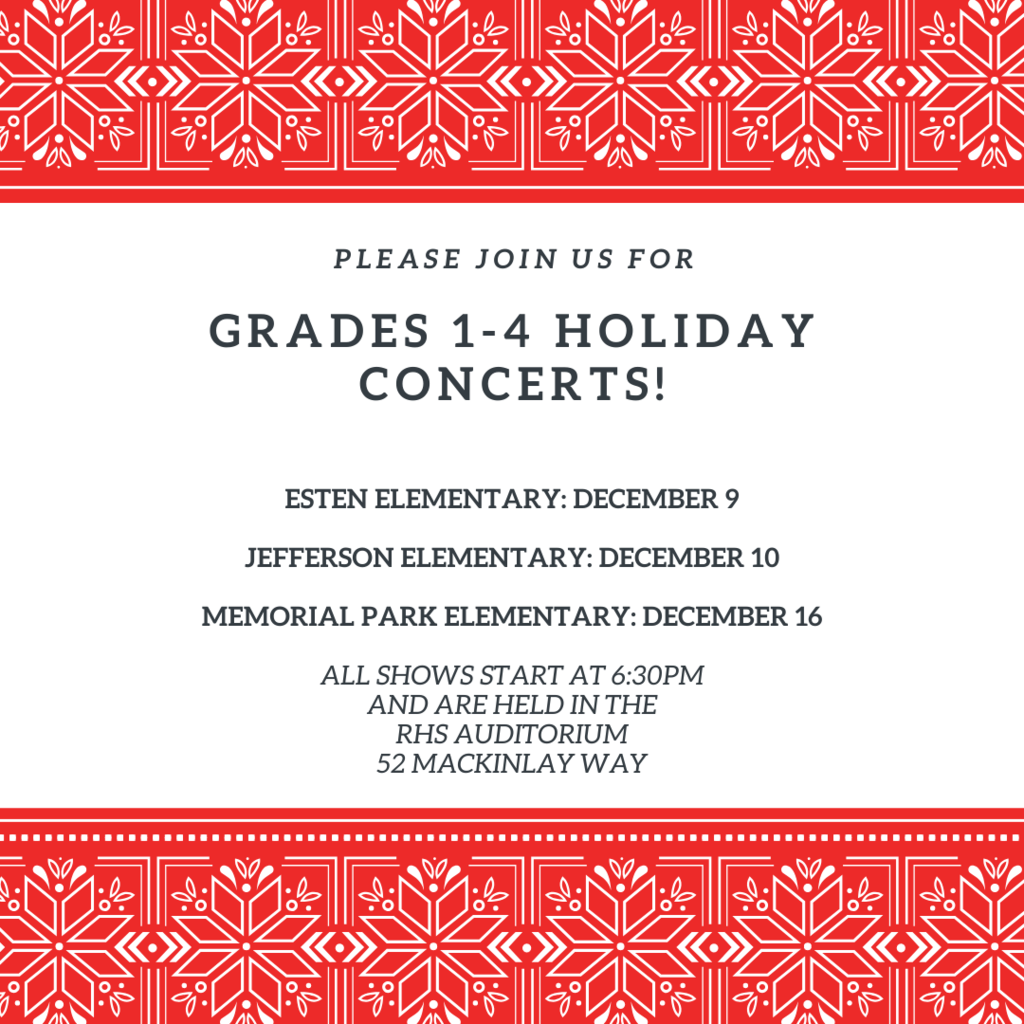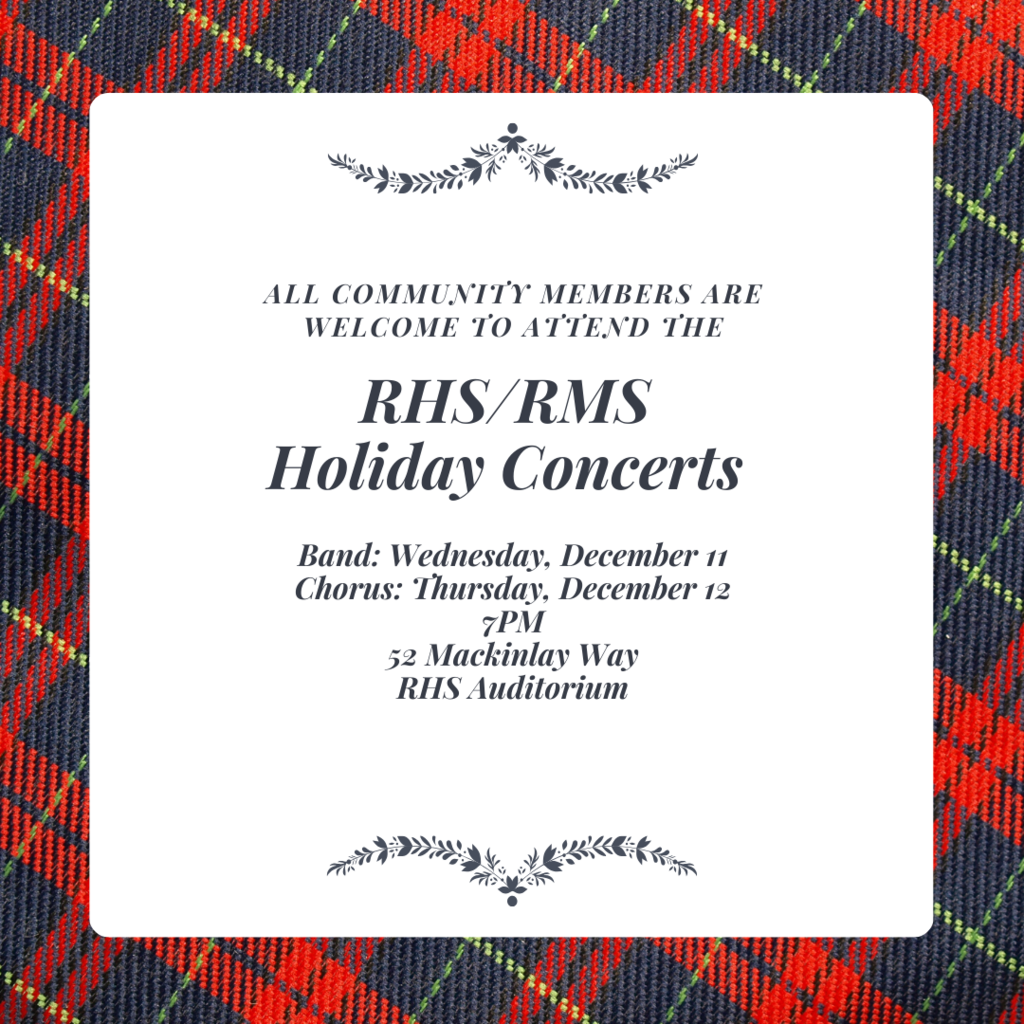 Monday, December 2: There will be a special town meeting tonight to discuss the proposed elementary school building project. The meeting is at 7PM in the RHS Auditorium.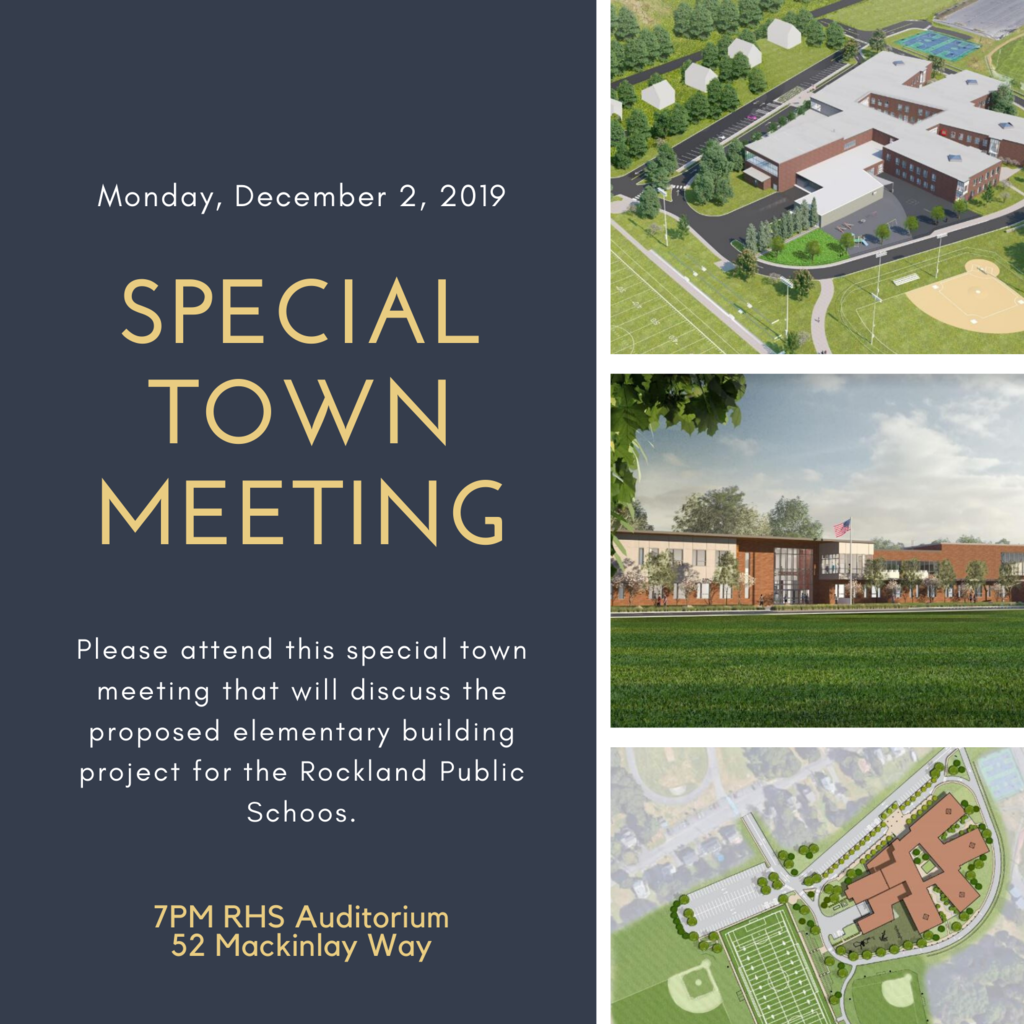 Happy Thanksgiving! We would like to extend our warmest wishes to all of the students, families, and staff members of the RPS community. We are thankful for you everyday!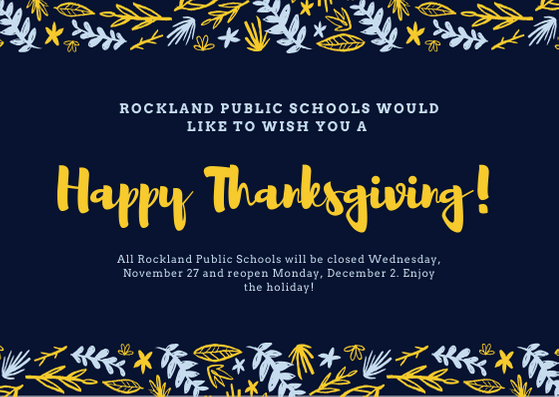 Rockland's Holiday Stroll is Saturday, November 30th!