Although there are no presumed or confirmed cases of the COVID-19 virus in Rockland currently, out of an abundance of caution, the Rockland Public Schools, including Rockland Day Care, will be closed effective Monday, March 16th through Sunday, March 29th. We will provide a free grab-and-go bagged lunch for any Rockland Public School or Daycare student at the Main Street entrance of Rockland High School between the hours of 11:30 and 12:30 pm Monday through Friday. We appreciate the ongoing patience and support of the faculty, staff, community leaders, and families as we work through this unprecedented and rapidly changing situation. The well being of our students and staff is our top priority.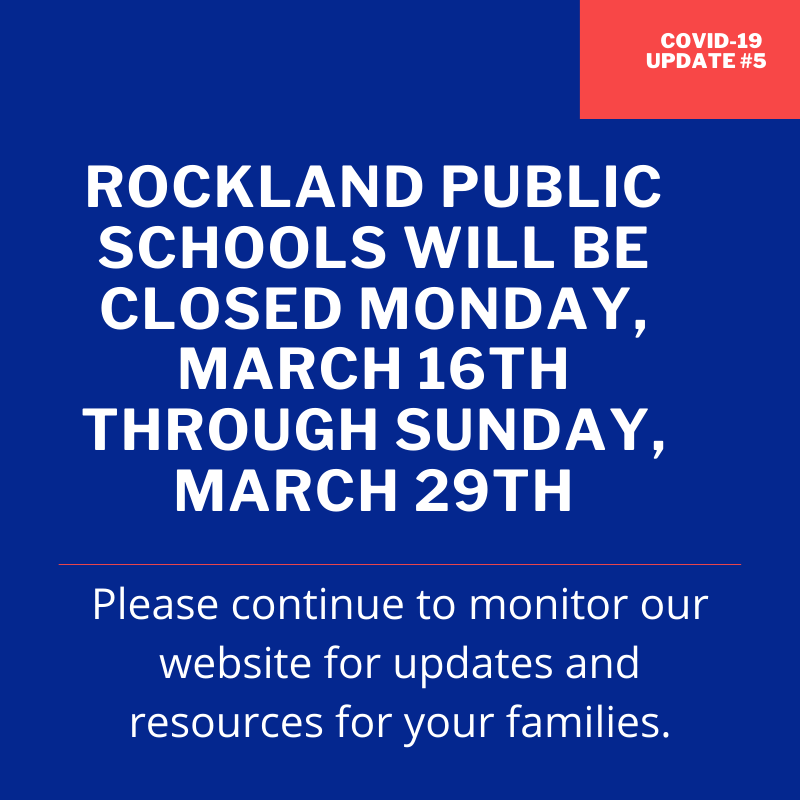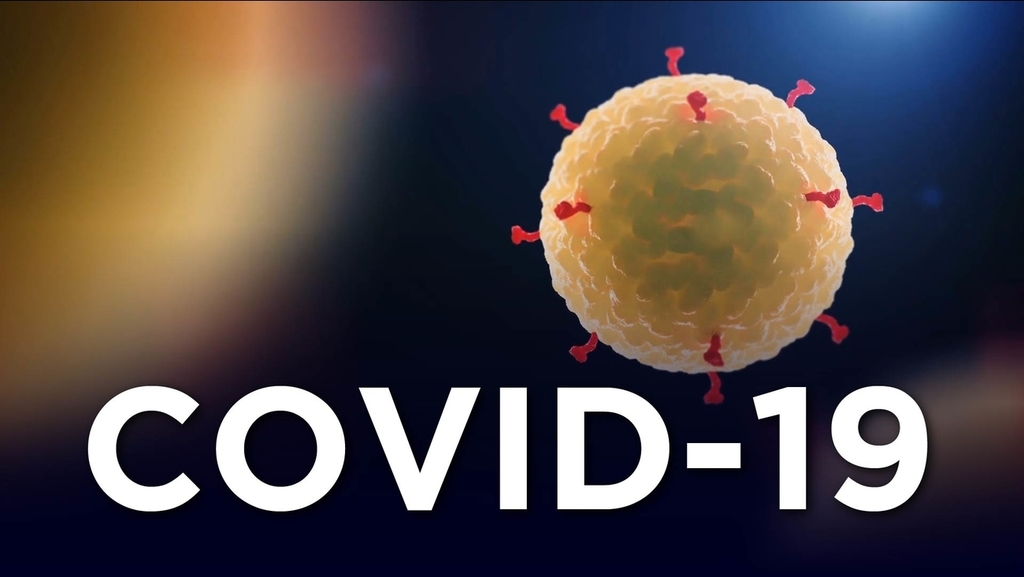 Attention RMS students and families! The event you've been waiting all year for is quickly approaching! Please join us Wednesday, March 25th for the Shamrock Classic. Practice starts at 6:30PM, with a game start time of 7PM.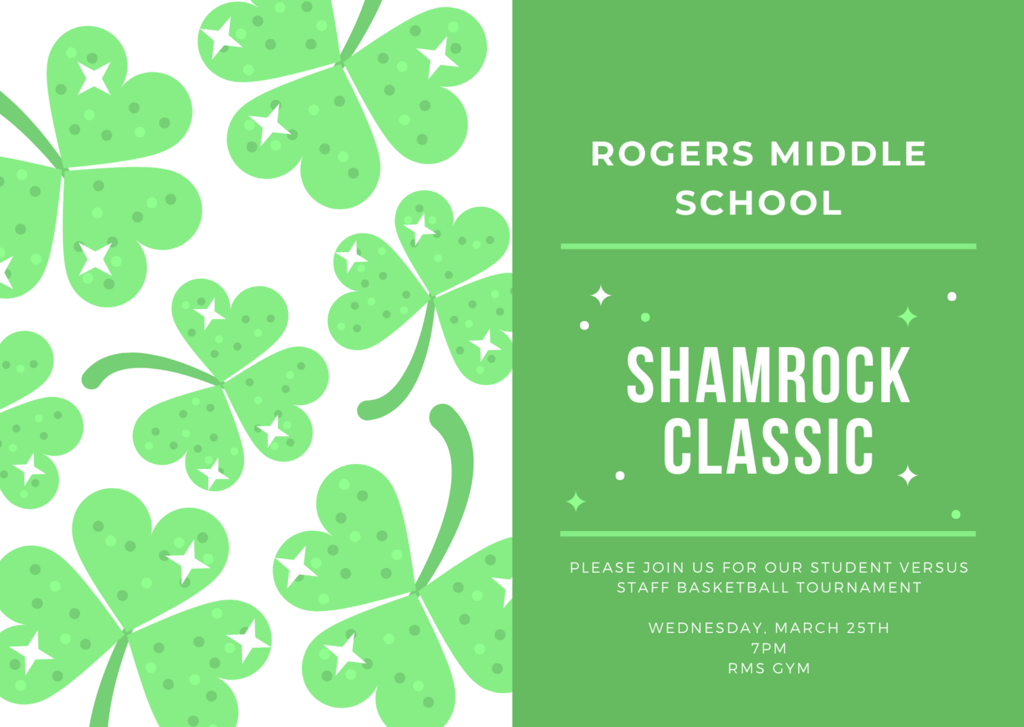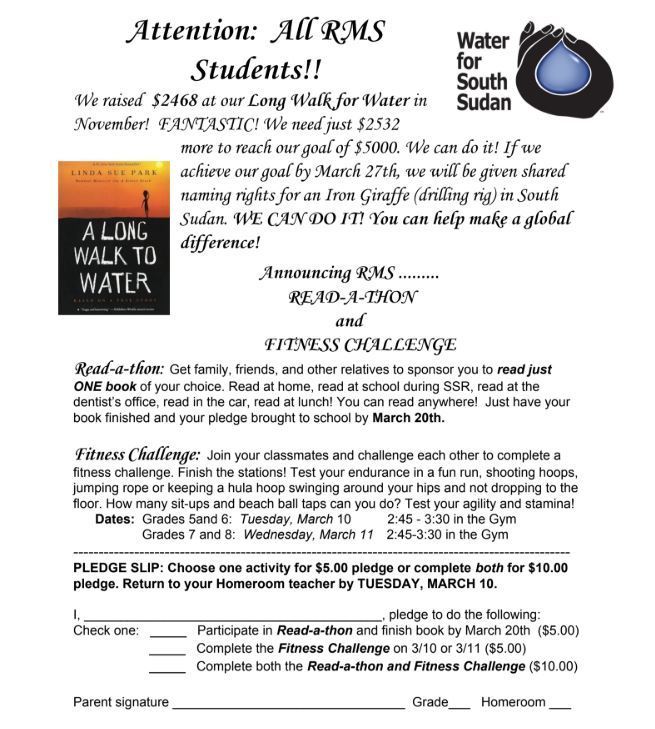 RMS will hold a 12:30pm dismissal on Thursday, March 19th and Friday, March 20th, as parent teacher conferences will be held on both days. Please look for the sign up sheet that will be sent home with your student.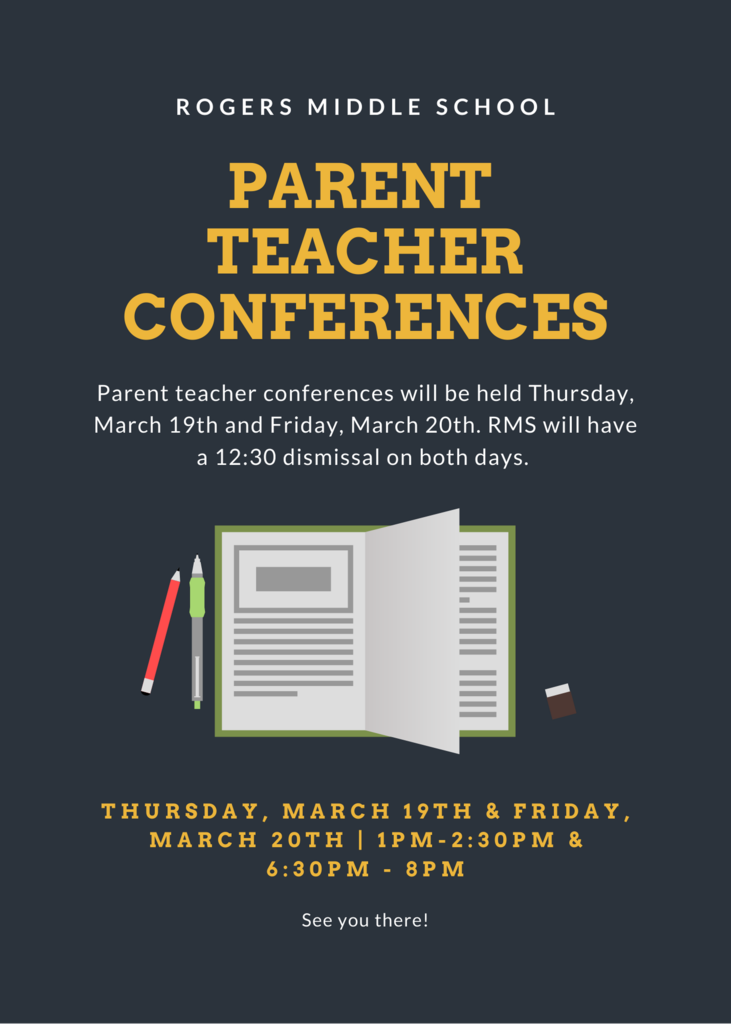 RPS will be closed Tuesday, March 3rd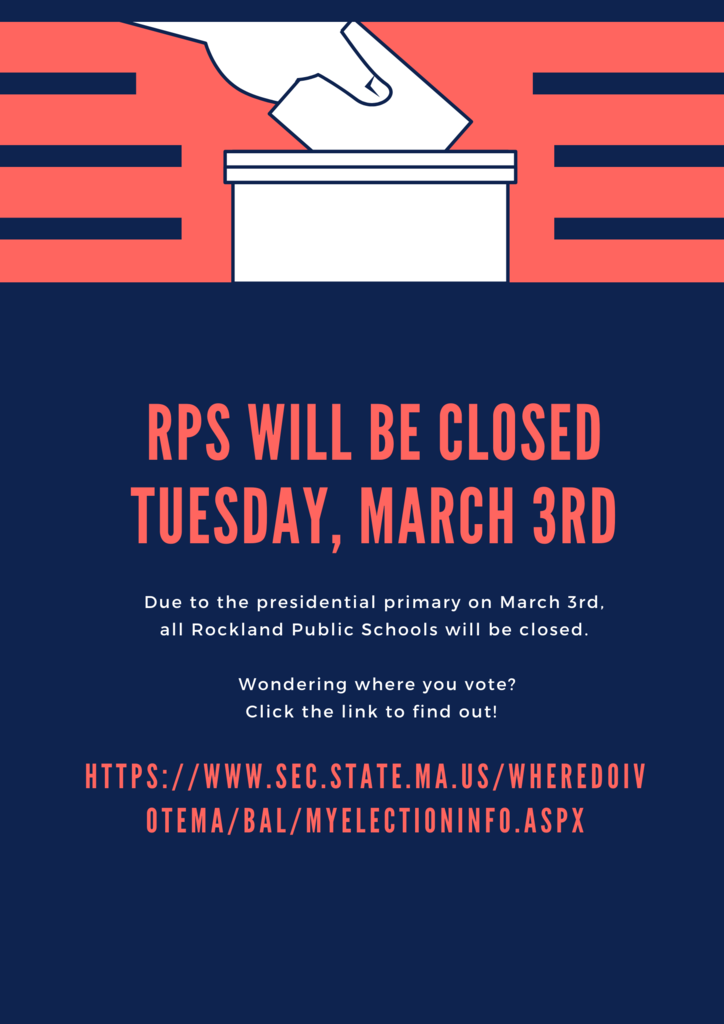 Parents of the incoming Class of 2024: Please join RHS/RMS guidance counselors in an informative night about the transition from middle to high school, course selection, and more!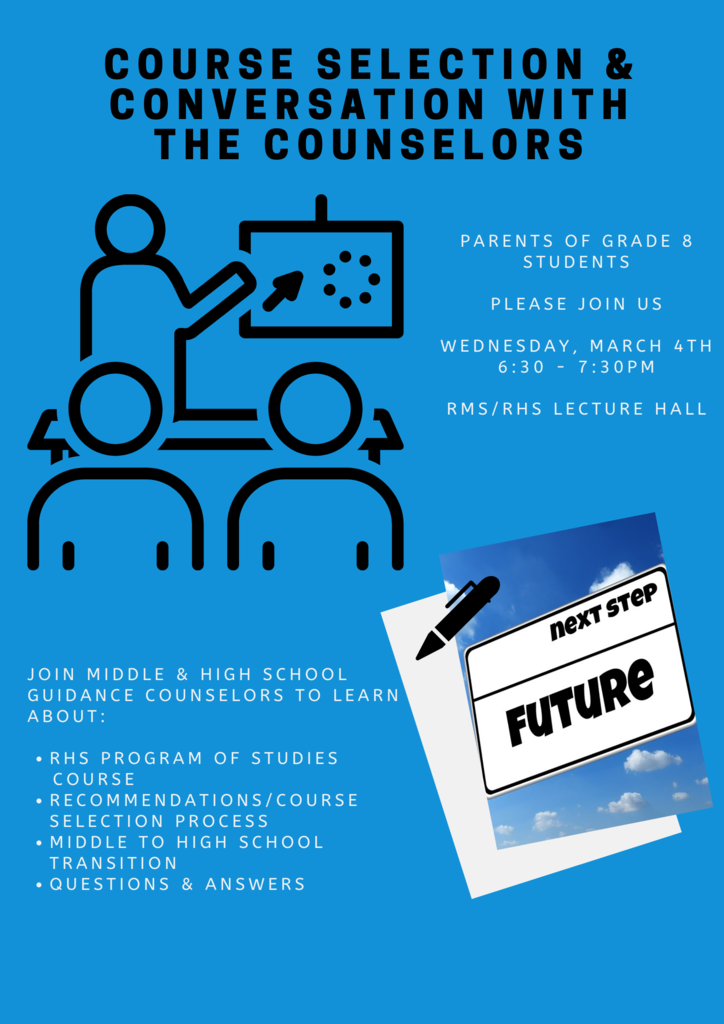 RMS Term 3 Progress Reports will be issued Friday, February 28th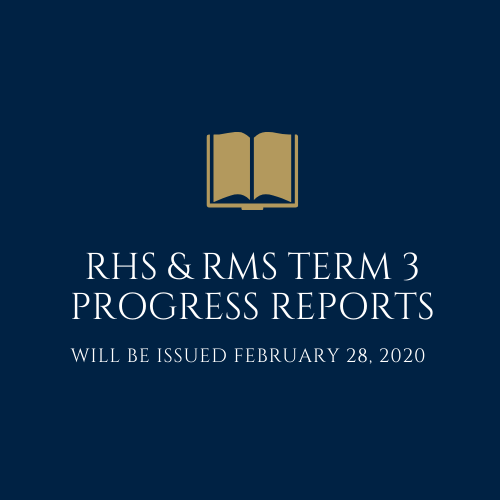 Rockland Kindness Day is here! Celebrate the good and share kindness by participating in random acts of kindness. #KindnessRockland2020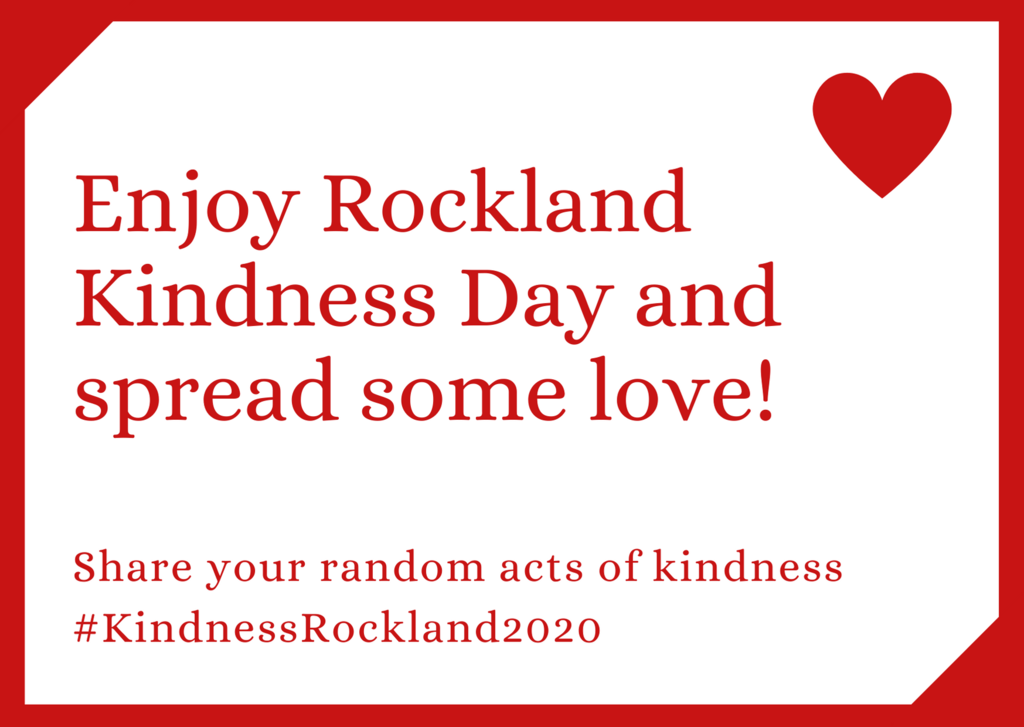 Enjoy the break, RPS students, families, and staff!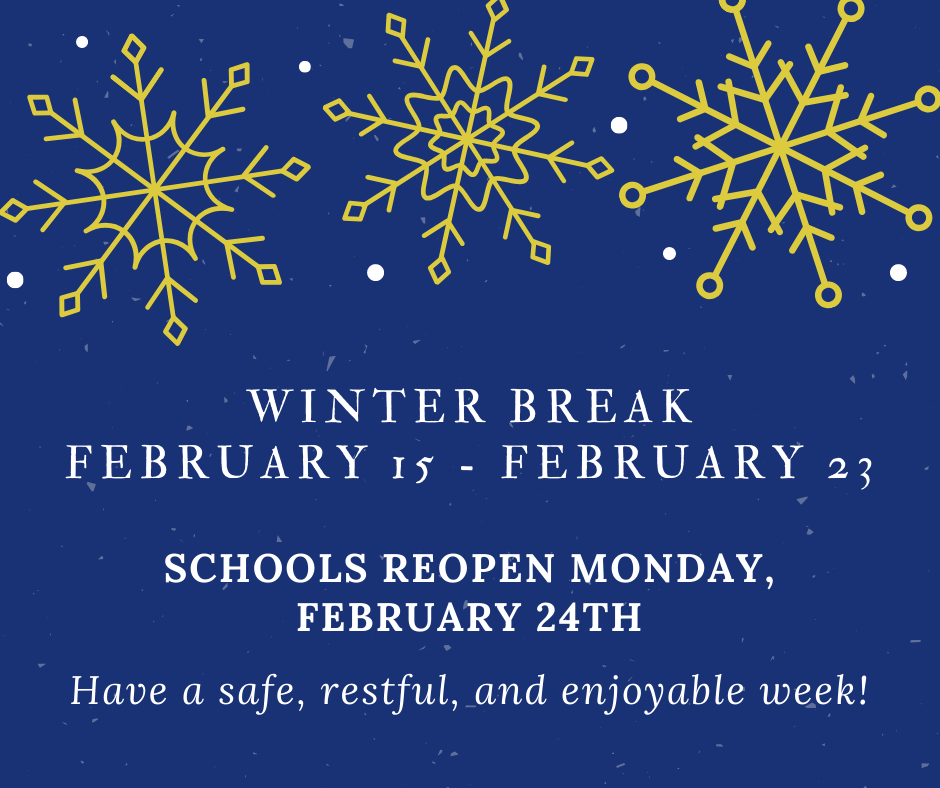 Thursday, February 13th is an Early Release Day

Rockland Kindness Day is February 14th! Please join us in spreading kindness throughout Rockland.

Parents of Grade 8 Students- Please join RMS and RHS Guidance Counselors on Wednesday, March 4th in the Lecture Hall to learn about course selection and academic tracks for the class of 2024.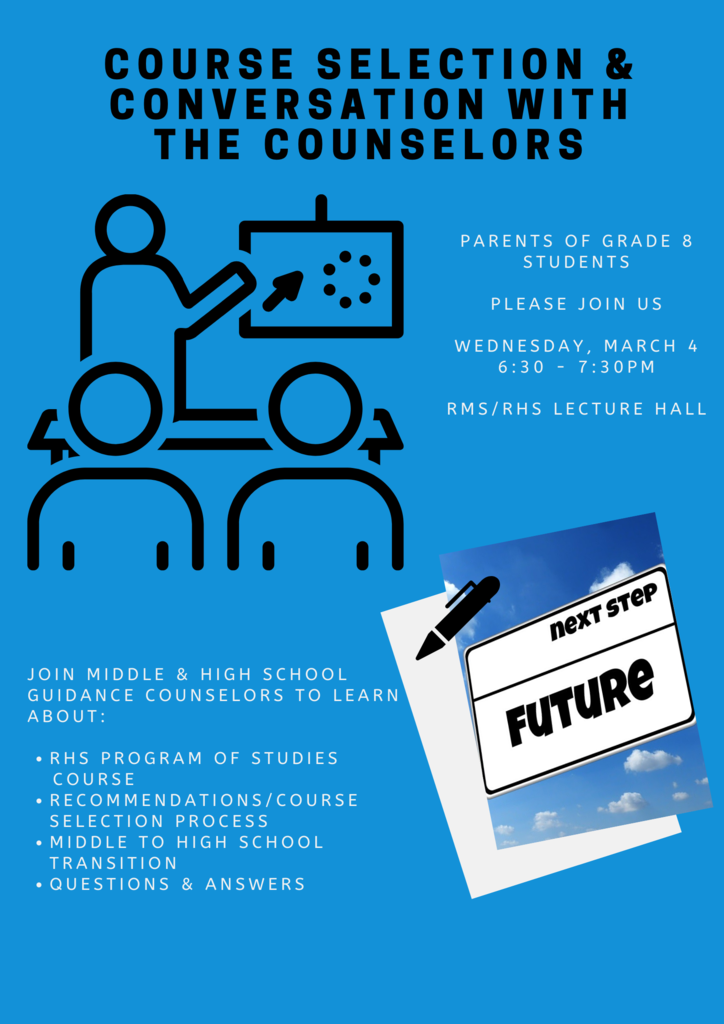 Grades 5 & 6: Join us for a night of fun at your carnival themed social!

Save the date- Honor Roll Ceremonies are next week!

Report Cards will be available Tuesday, January 28th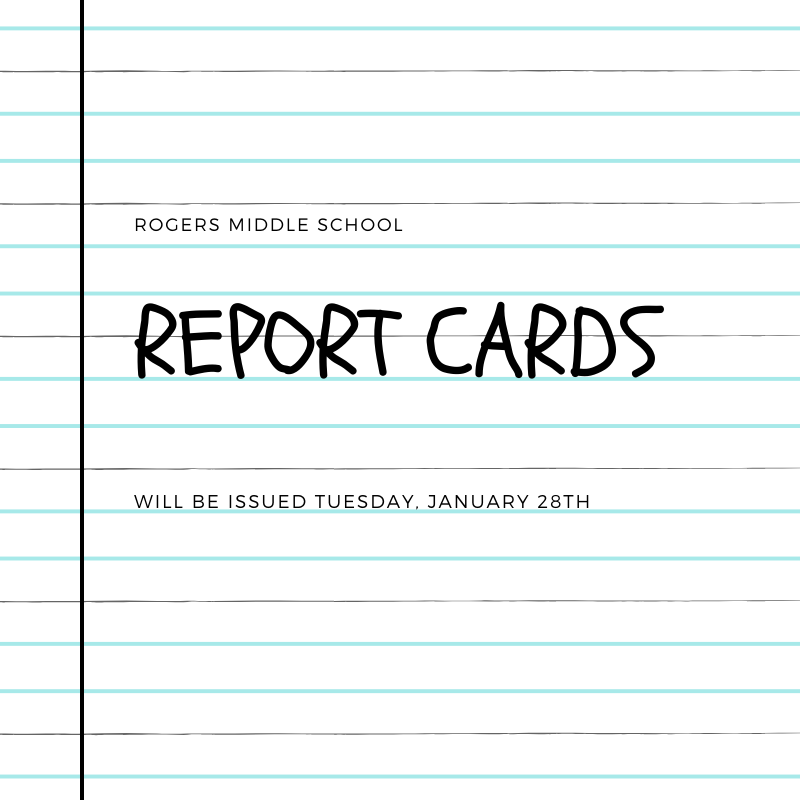 RMS students and families, Term 2 ends Tuesday, January 21st. Term 3 begins Wednesday, January 22nd.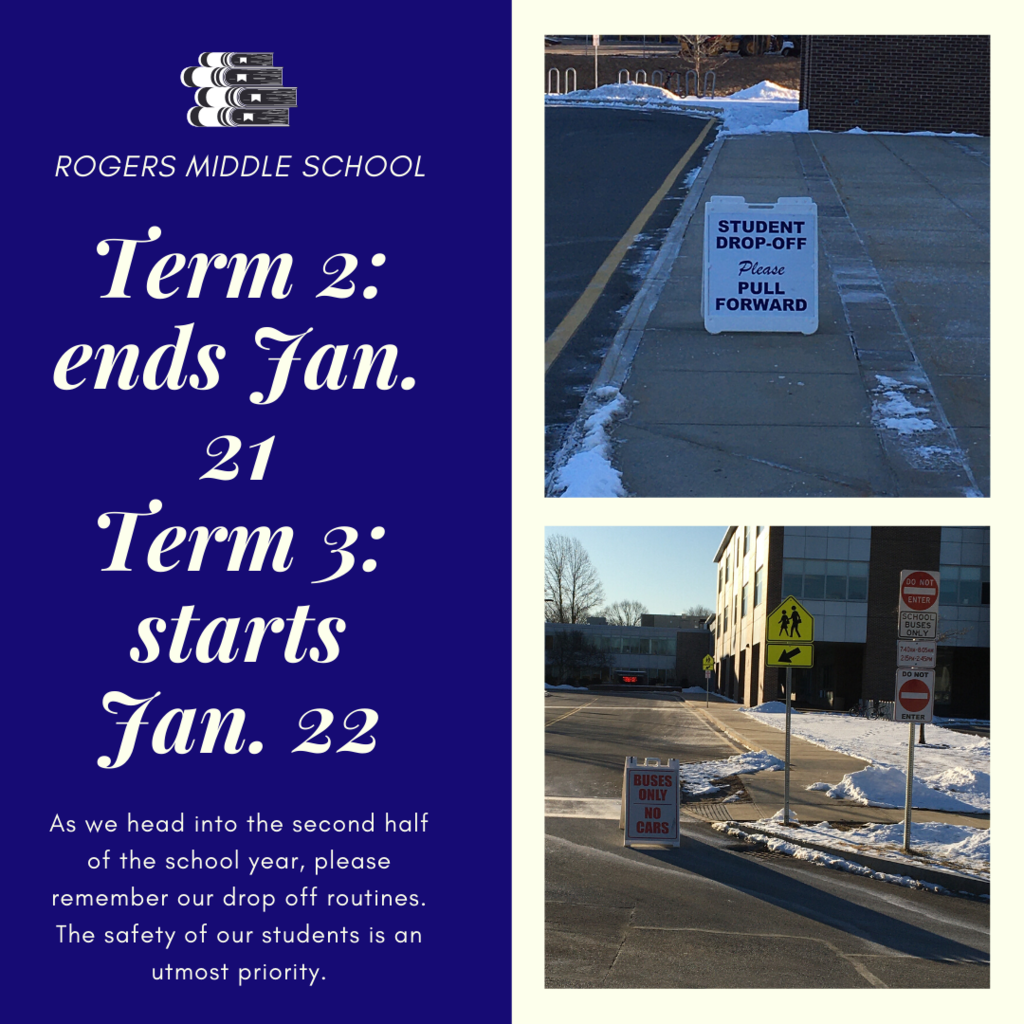 There will be a vaping presentation for parents Thursday, January 16th at 6:00PM in the RHS Auditorium. Please see the attached flyer for details.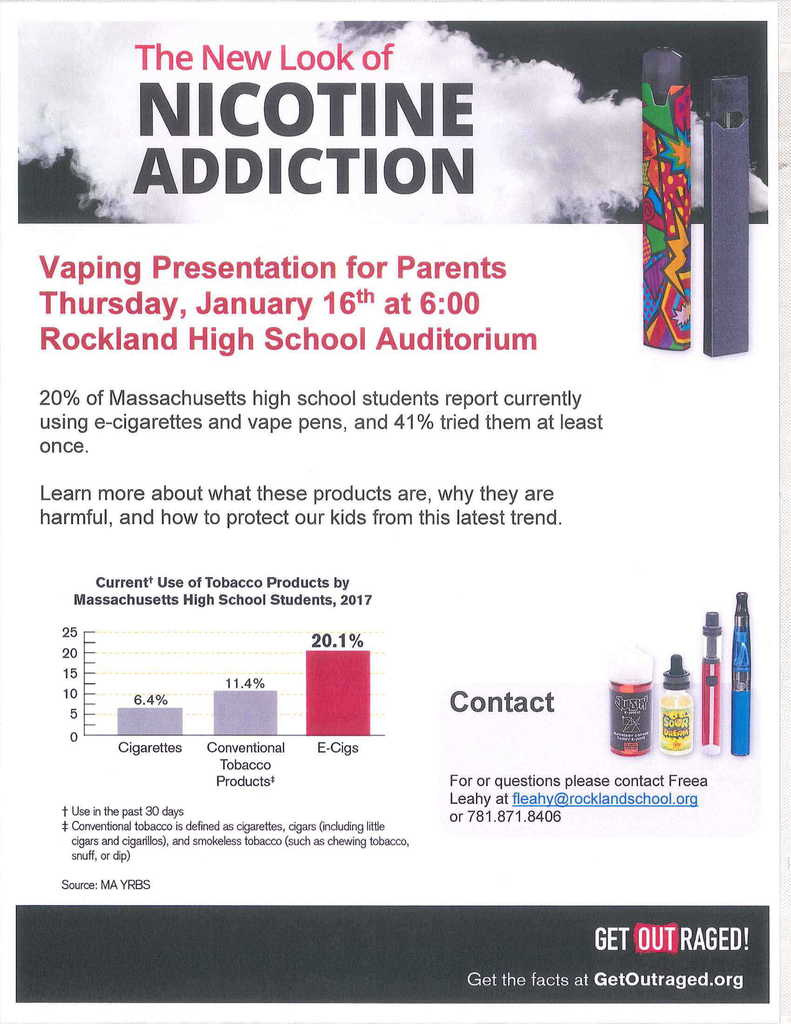 Thursday, January 10th is an Early Release Day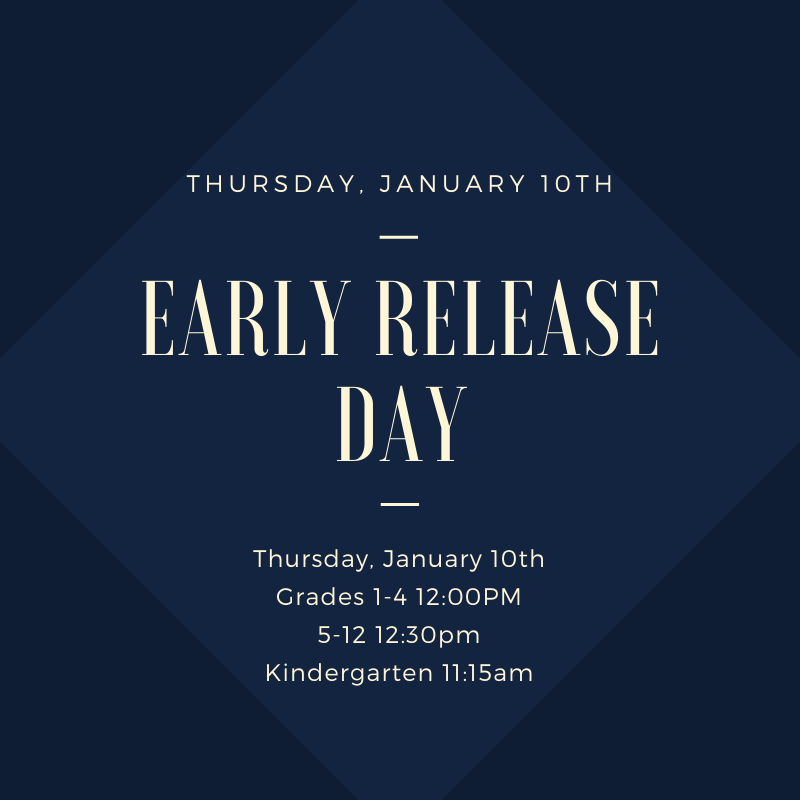 Deck the Halls was a huge success at RMS! Our talented students spread lots of holiday cheer by decorating their hallways. Thank you to the Student Government Council for organizing such a creative competition!