Memorial Park School is using the Class Dojo App for all communication from teachers to their studen...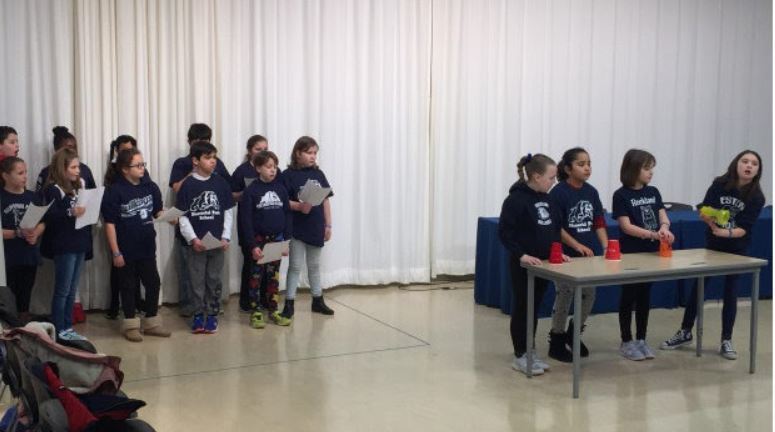 Stay up to date with the wonderful happenings at Memorial Park! Below is the February 2020 newslette...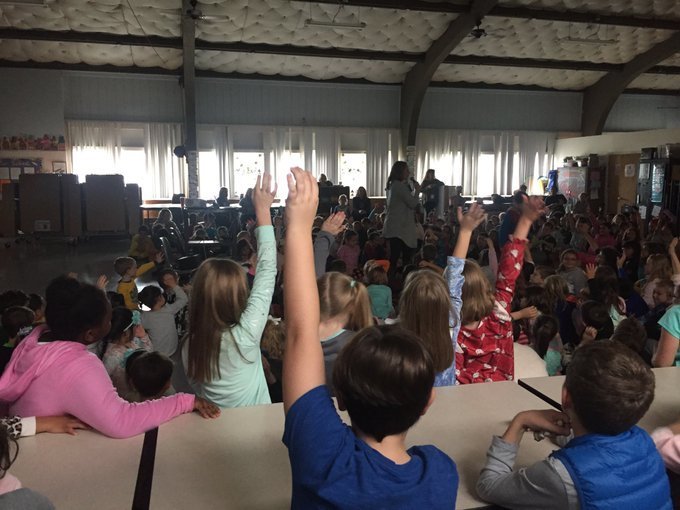 On Friday, October 18th, Memorial Park students participated in a kindness rally. The rally focused ...