News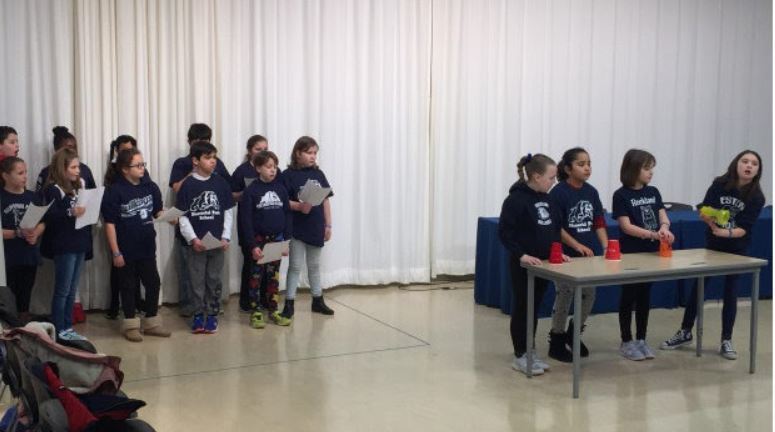 Stay up to date with the wonderful happenings at Memorial Park! Below is the February 2020 newsletter from Principal Sheehan.
Attached is the proposed 2020 - 2021 school calendar. Please review the dates and contact (781) 878-1540 with any questions. Proposed 2020 - 2021 School Calendar
Memorial Park Elementary School Principal Janice Sheehan is pleased to announce that Memorial Park's grade 4 student leaders were successful in securing the first ever Town...
SEE ALL NEWS