Enjoy the break, RPS students, families, and staff!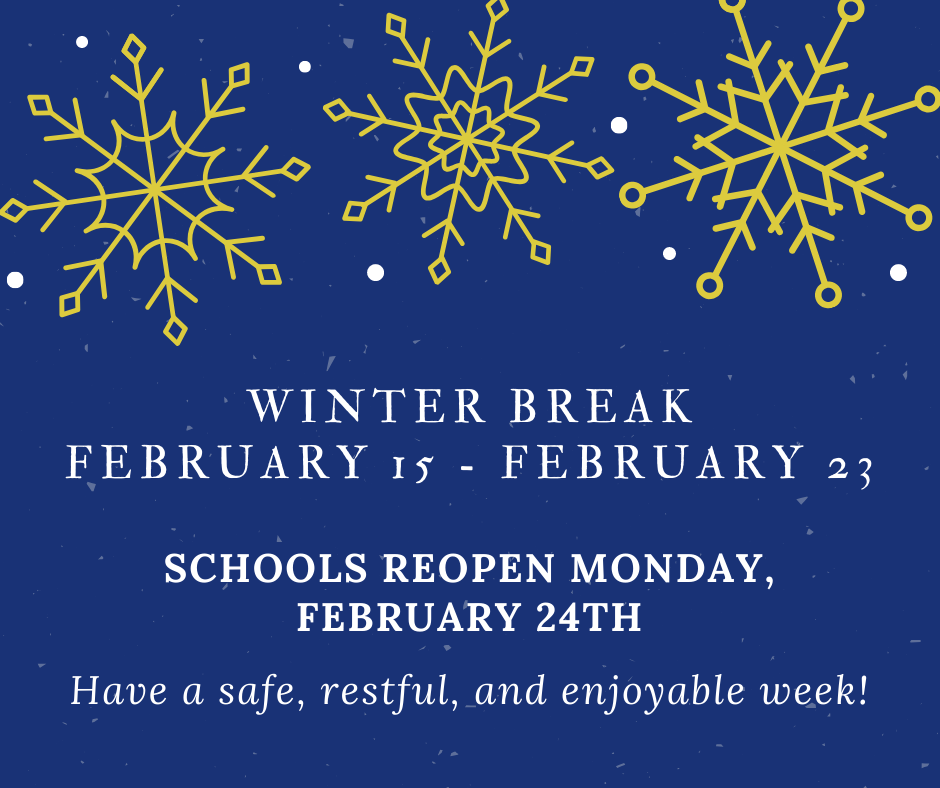 Thursday, February 13th is an Early Release Day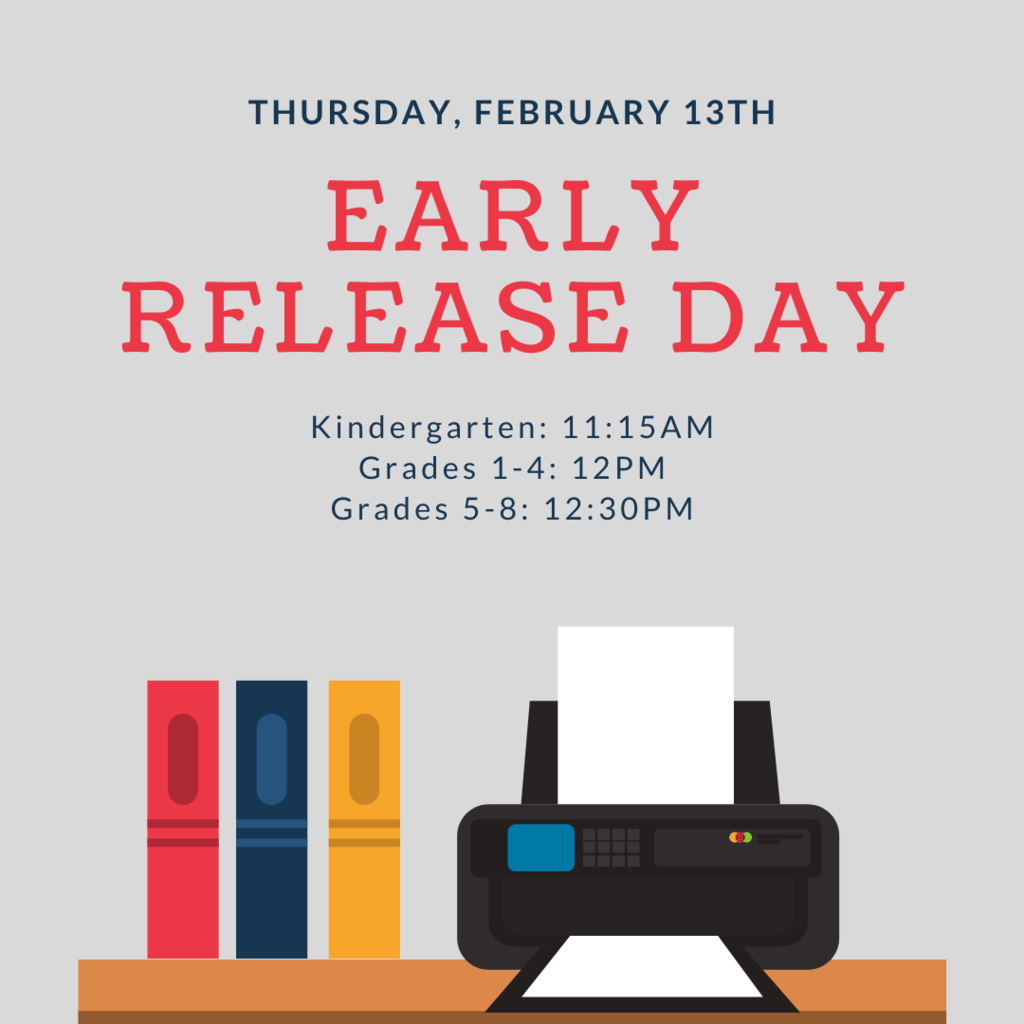 Spirit of Kindness Week starts Monday!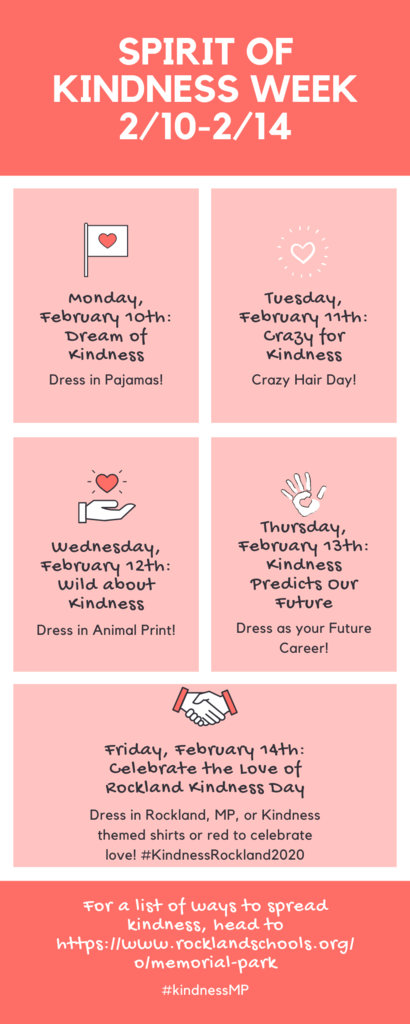 Literacy Night is Thursday, February 27th!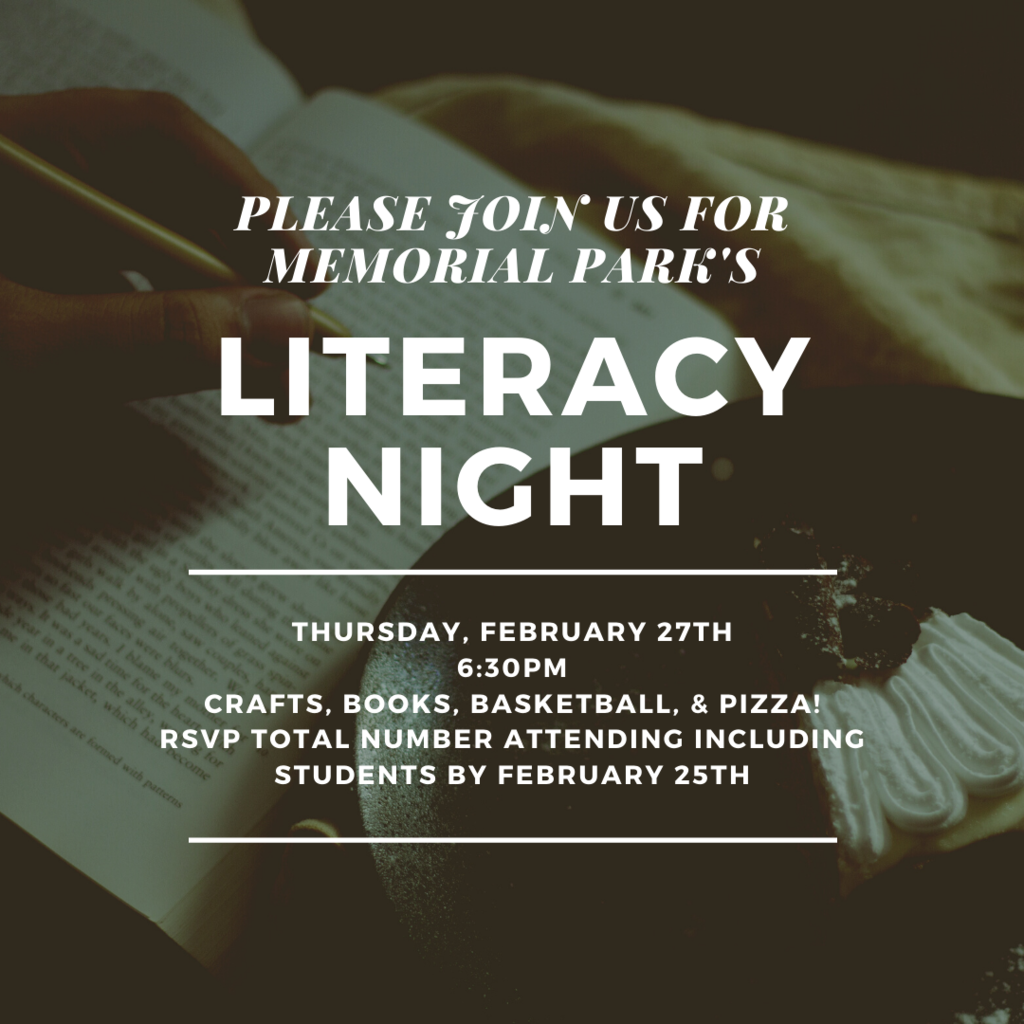 Bruins Raffle Tickets are still available! Each ticket is $5. The winning ticket will be drawn on Friday's Special Someone Dance. Tickets are for the 7PM March 16th game versus the Blue Jackets.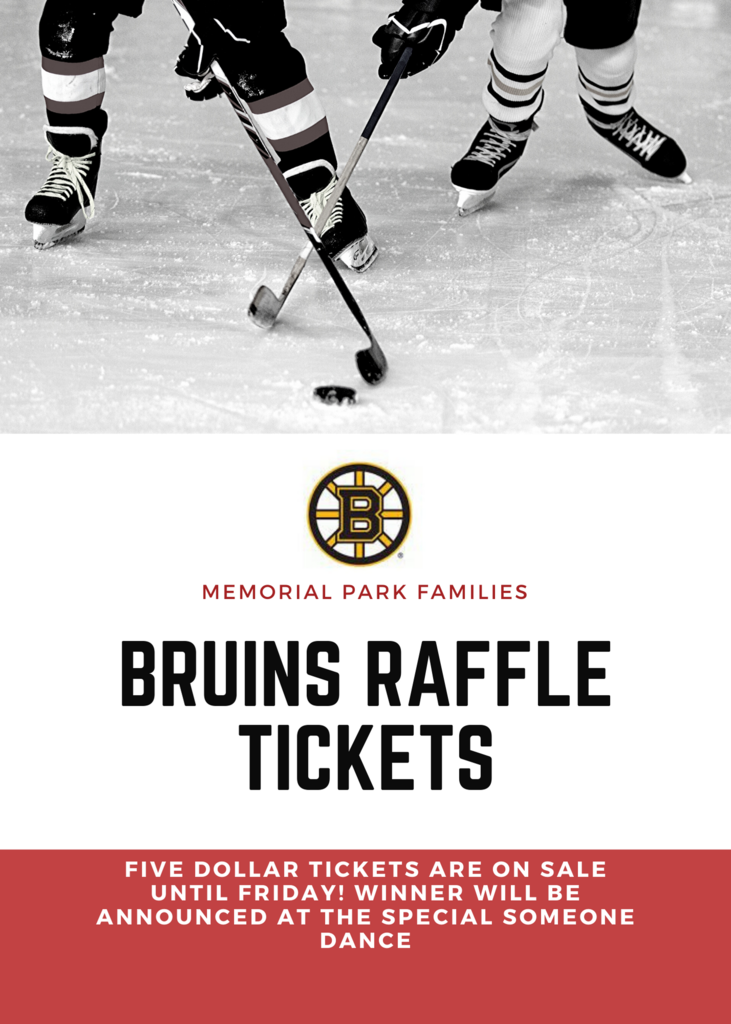 Kindness Rockland Day is Friday, February 14th!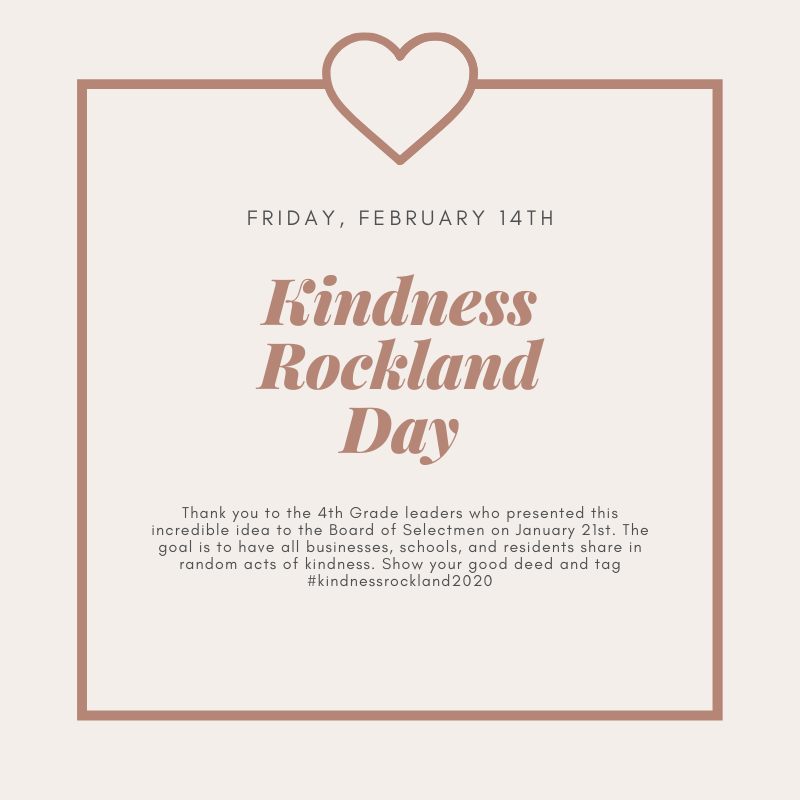 Memorial Park is holding a Special Person Dance Friday, January 31st!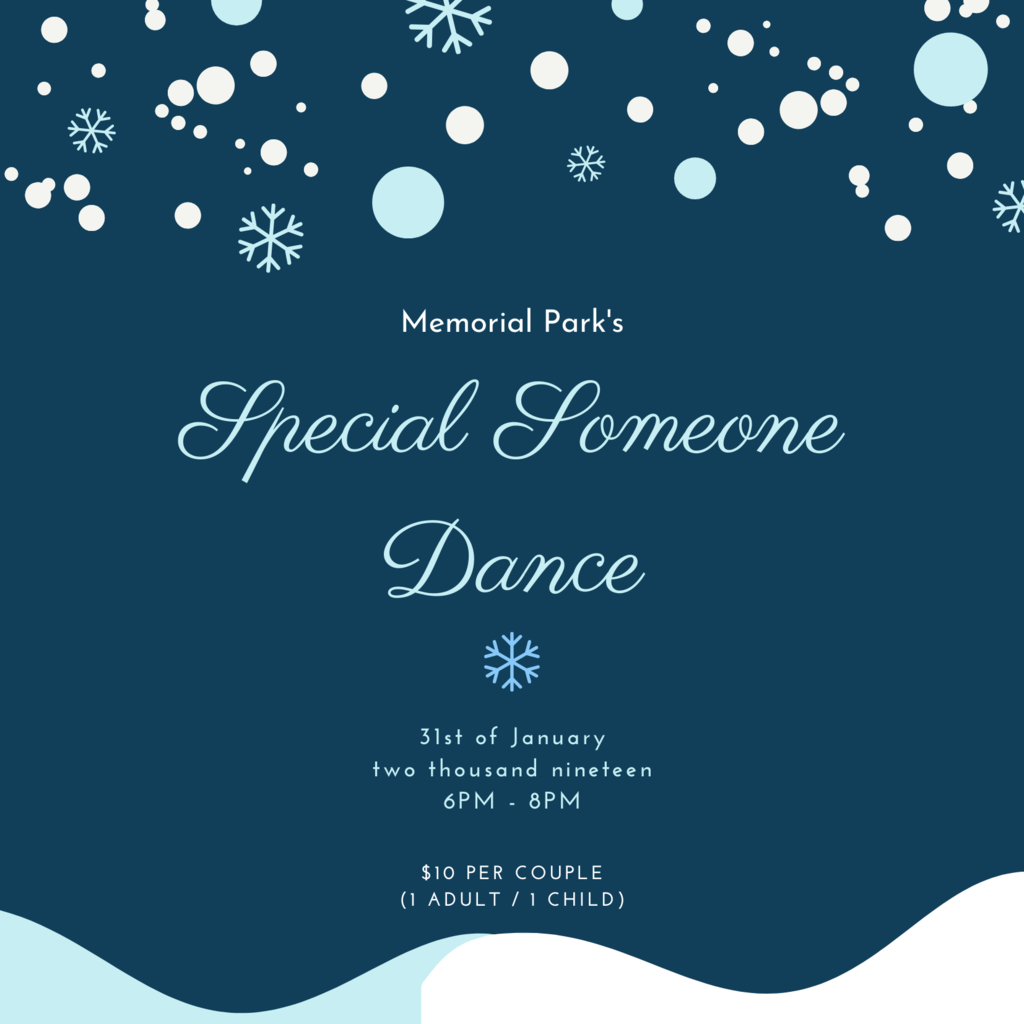 MP Updates for the week of January 6th: Thursday, January 9th is an Early Release Day. Kindergarten is dismissed at 11:15, and grades 1-4 is dismissed at 12:00. Permissions slips are due to Mr. Popadic by Thursday, January 10th.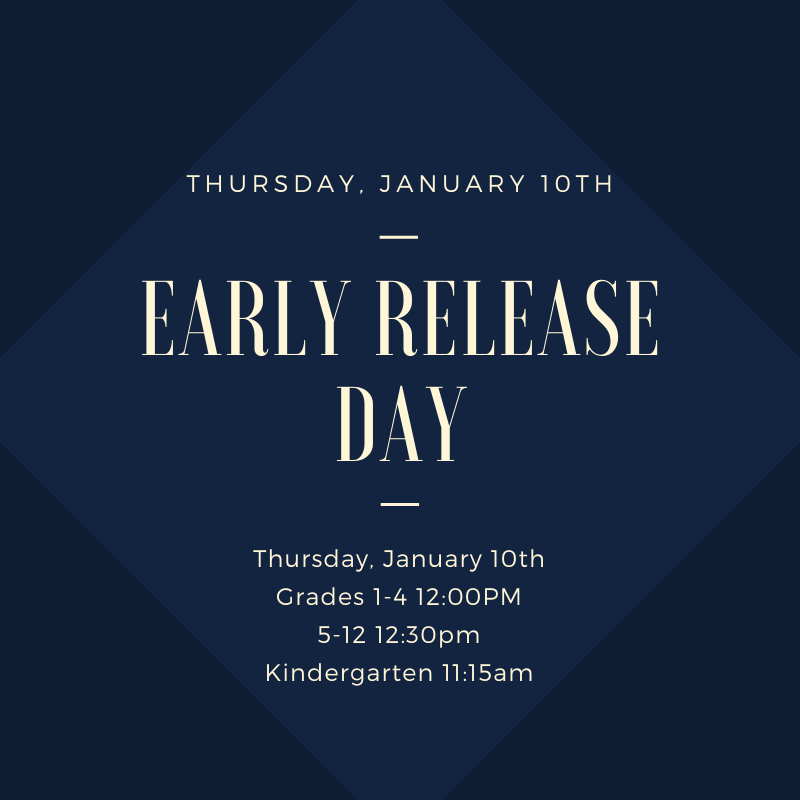 On Friday, January 3rd, Memorial Park held a ribbon cutting ceremony for the new book vending machine! Students earn a special gold coin which is then used to pick a book of their choice. Just another way Memorial Park is encouraging students to #bekind!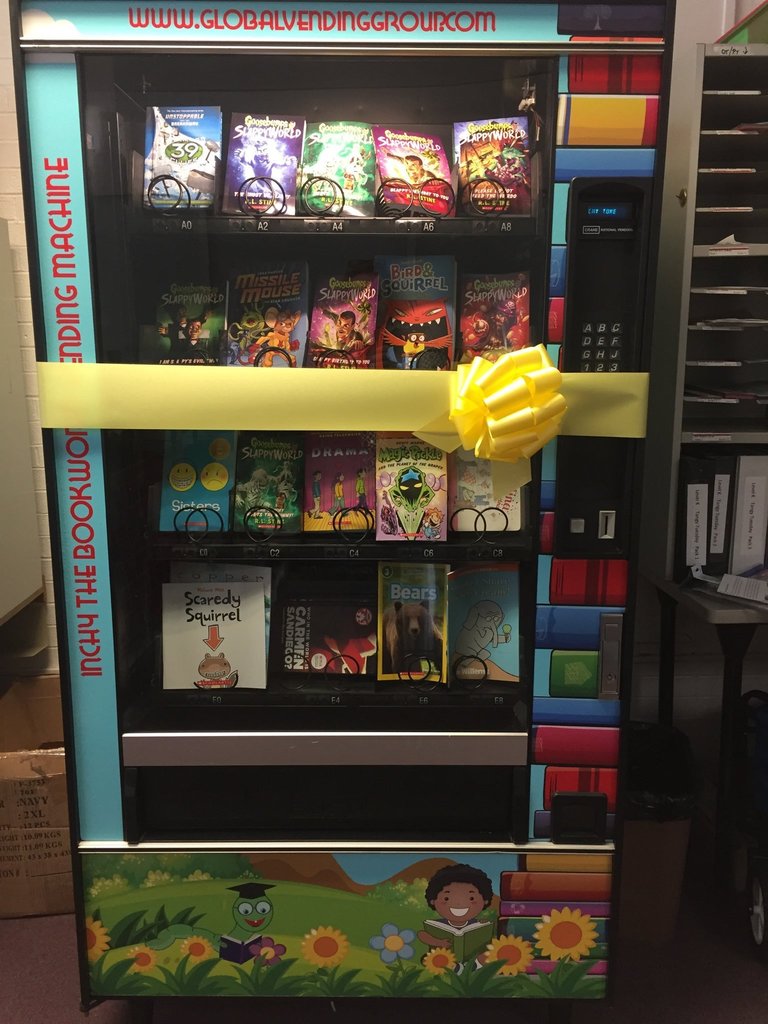 Enjoy the holidays!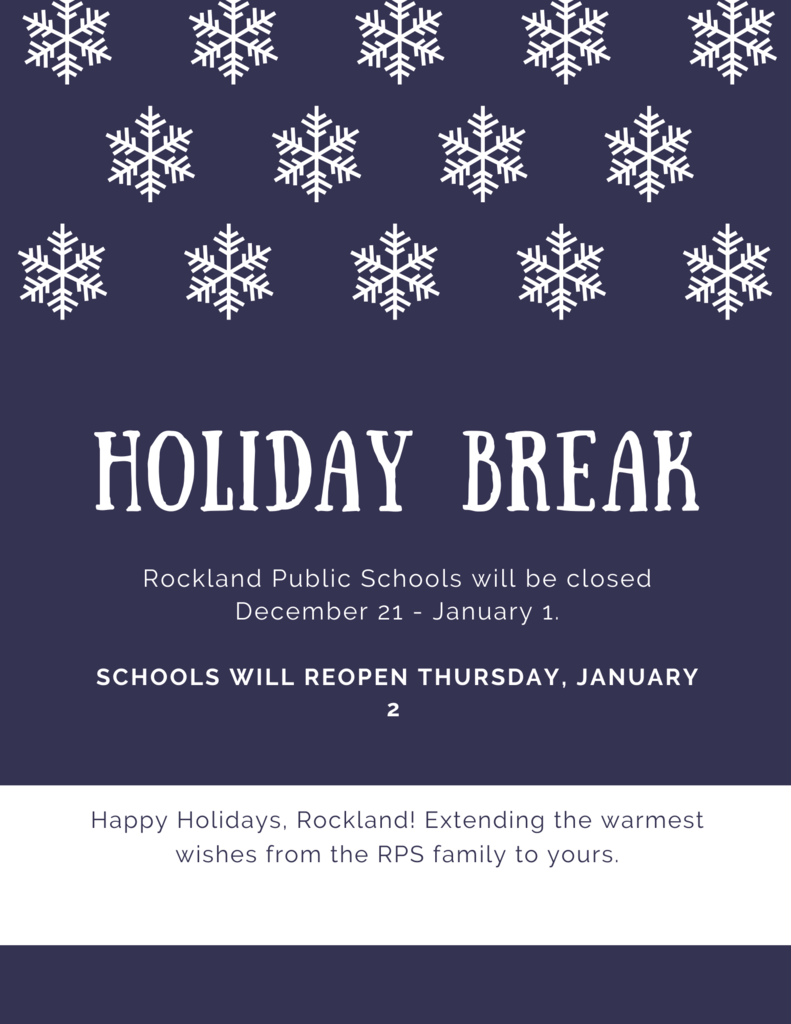 Save the dates: Holiday Concert Schedule!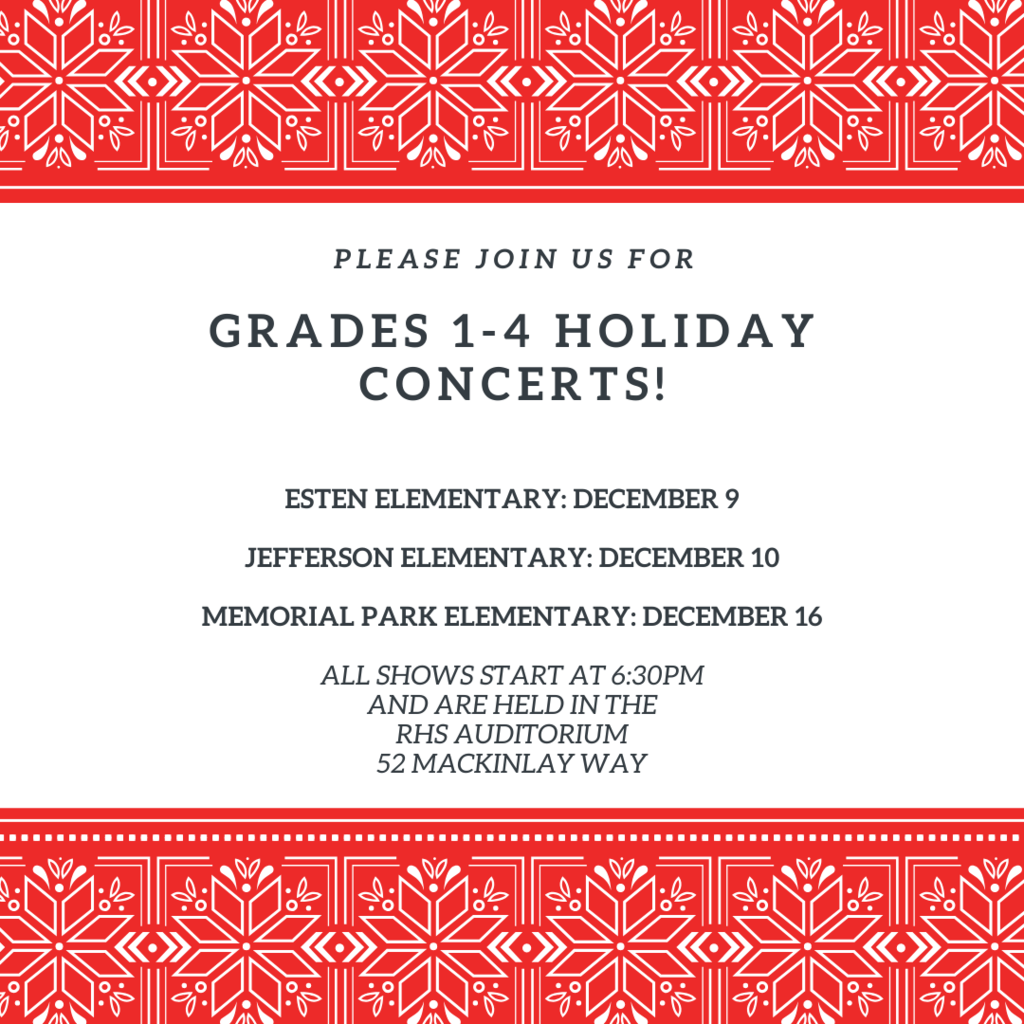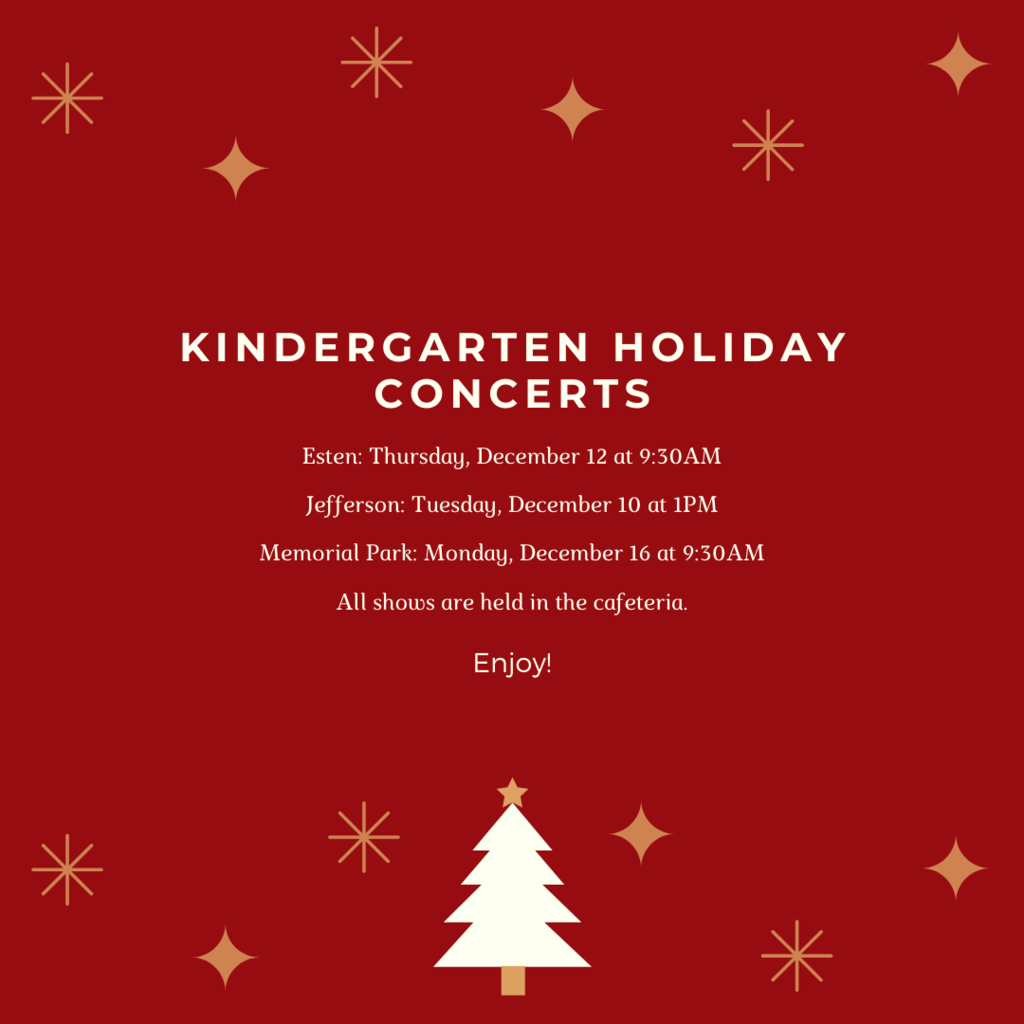 Holiday Shopping at Memorial Park!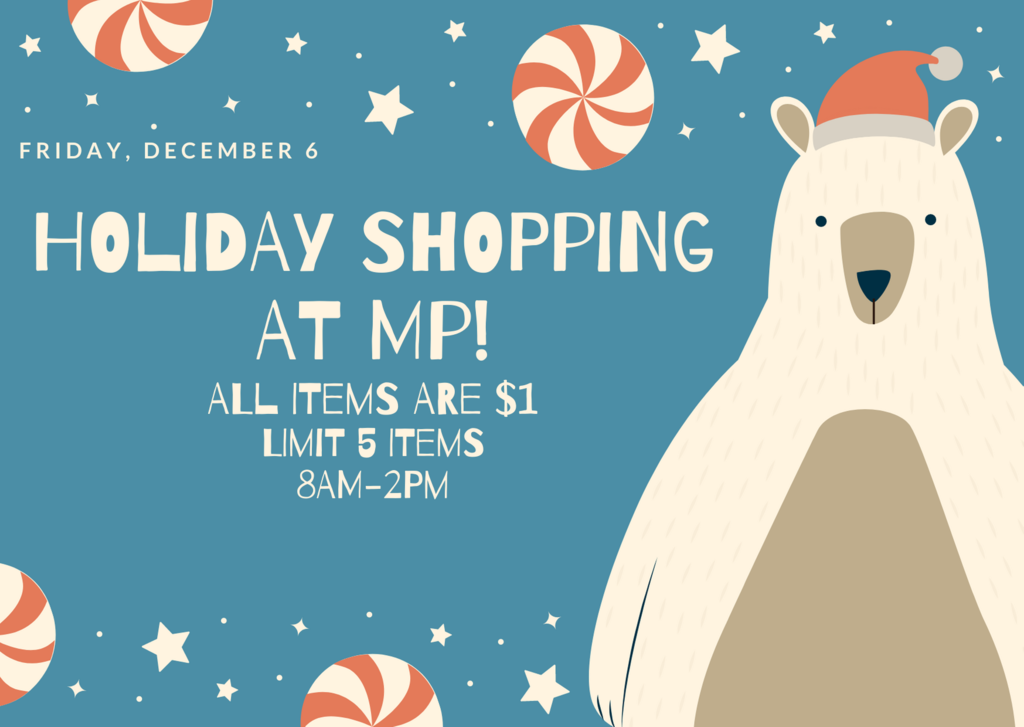 Parent Teacher Conferences are Monday, November 25 & Tuesday, November 26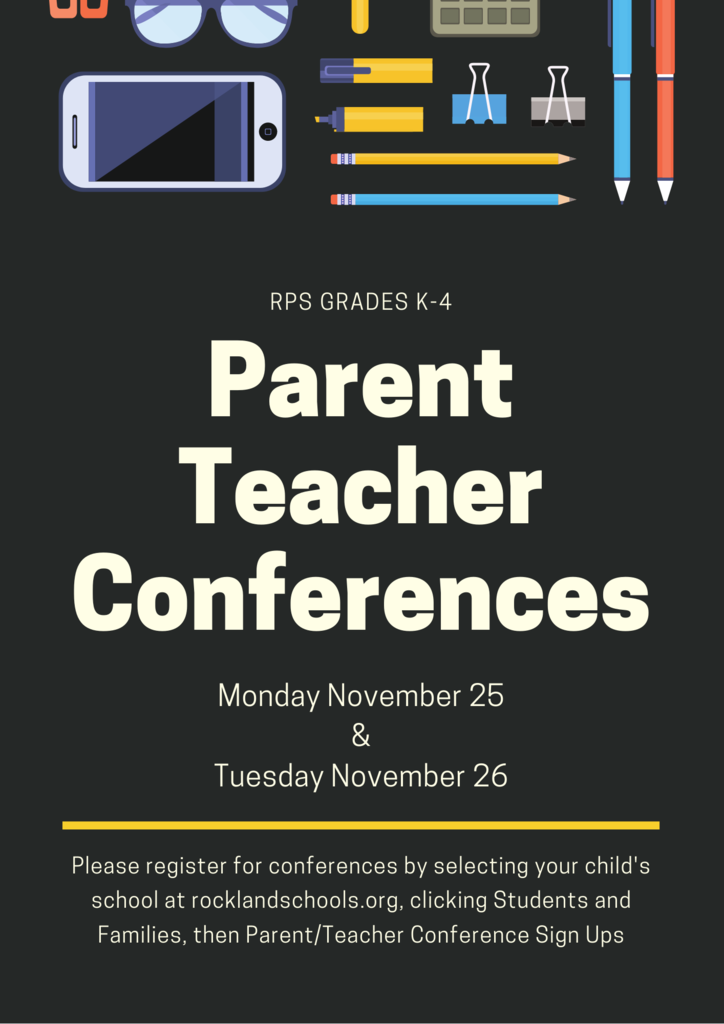 Monday November 25th: Bake Sale at MP!

Ice Cream Social at MP!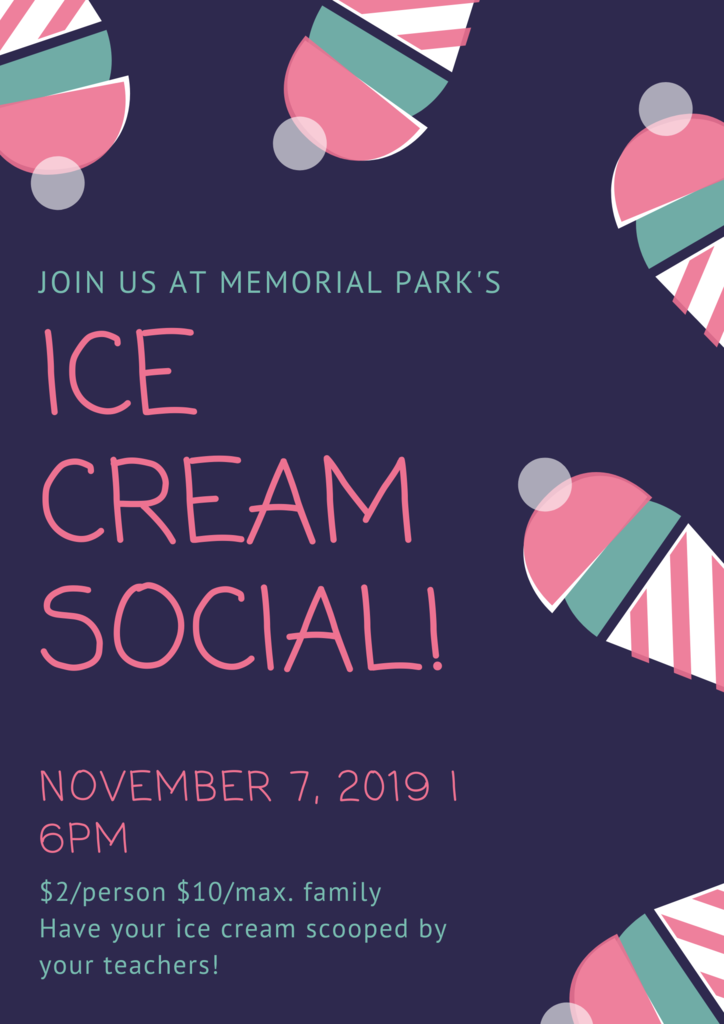 Character Parade at MP on Halloween!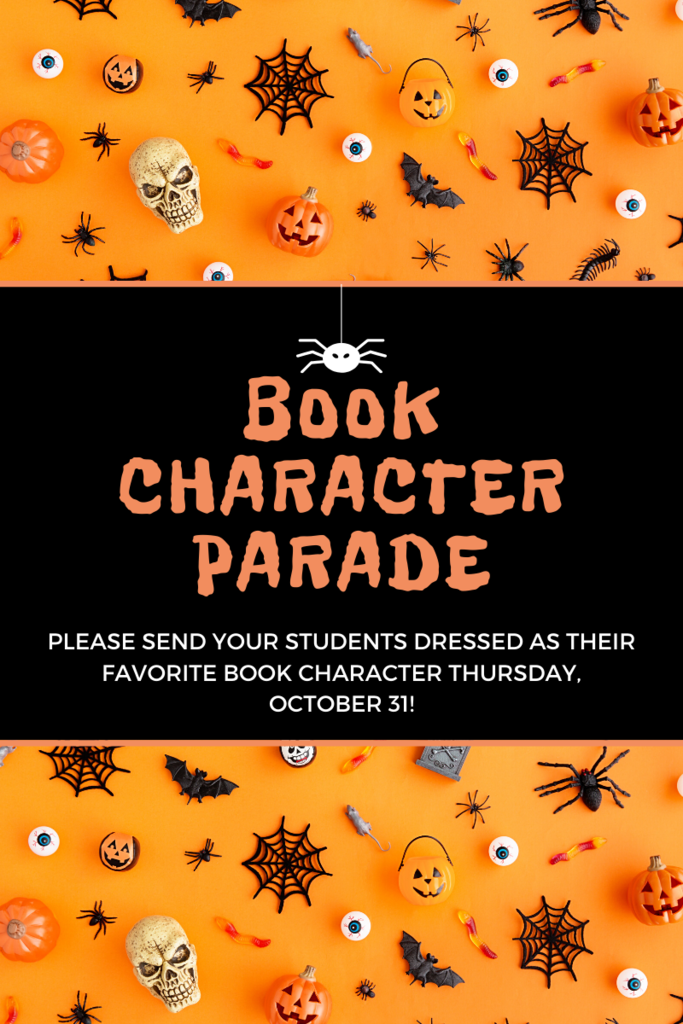 Please join us Friday, October 18th for a Fall Family Dance!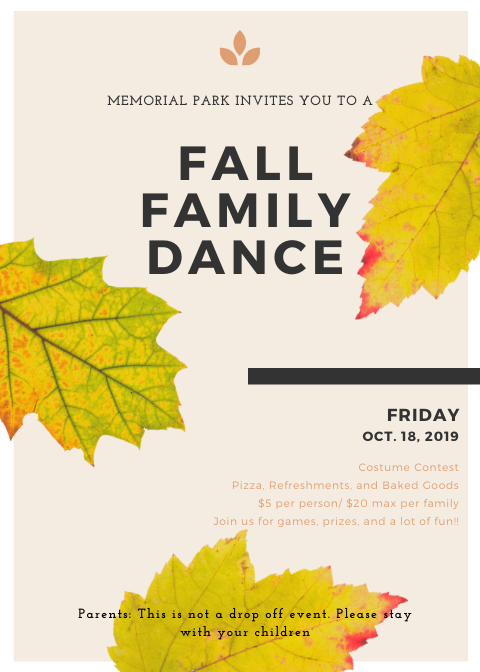 Thursday, October 3rd is McDonald's Night!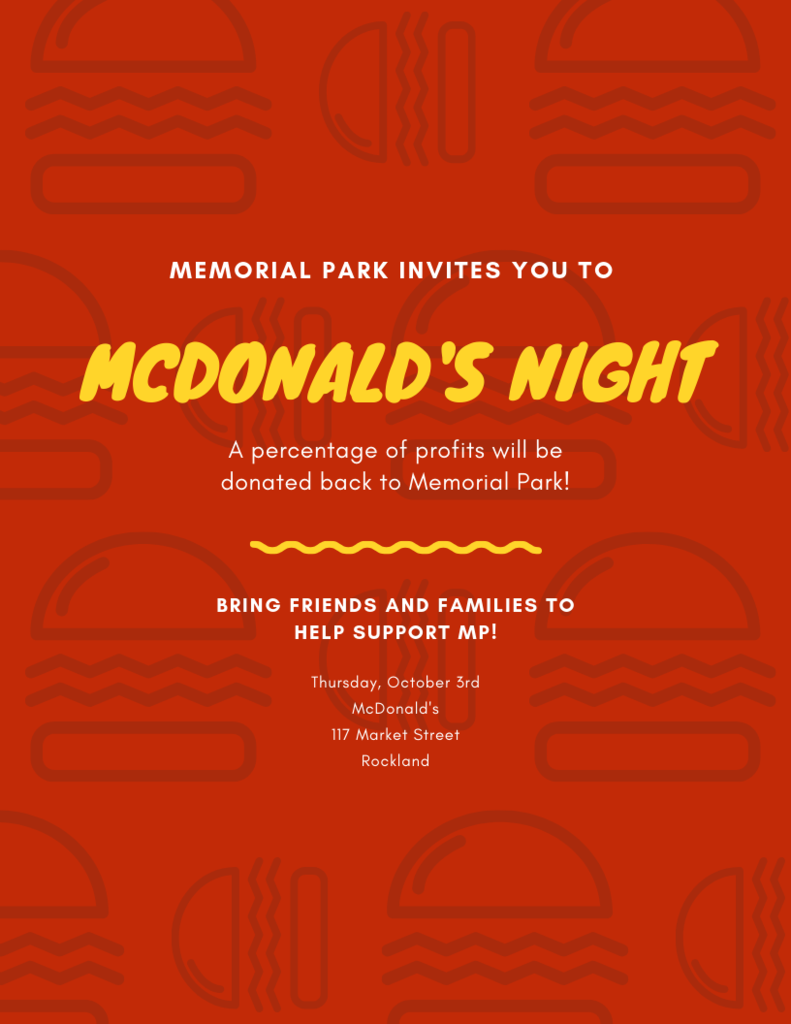 Memorial Park is hosting a Fun Run!