Candy Bar Bingo is Friday, March 13th!

Attention families of RPS elementary students: Parent Teacher Conferences will be held on Thursday, March 26 & Friday, March 27th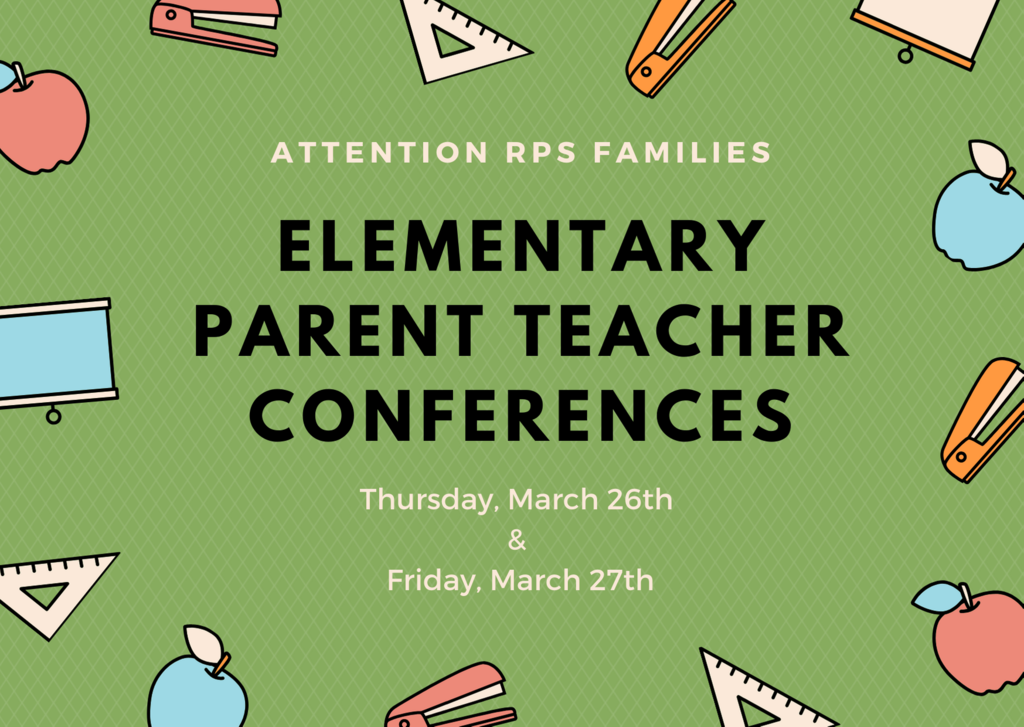 RPS will be closed Tuesday, March 3rd

Important information regarding BOKS Sessions #3: We are pleased to notify you that BOKS Session # 3 will begin on March 9, 2020. The program drop off is at 7:00 am at your child's school. Dates for Session # 3 will be sent home with applications. New Students Only: If you are interested in having your child attend, please indicate which elementary school and what grade your child is in (1-4). Please contact Brenda Folsom 781-871-0541 Ext 1158 or contact through email
bfolsom@rocklandschools.org
.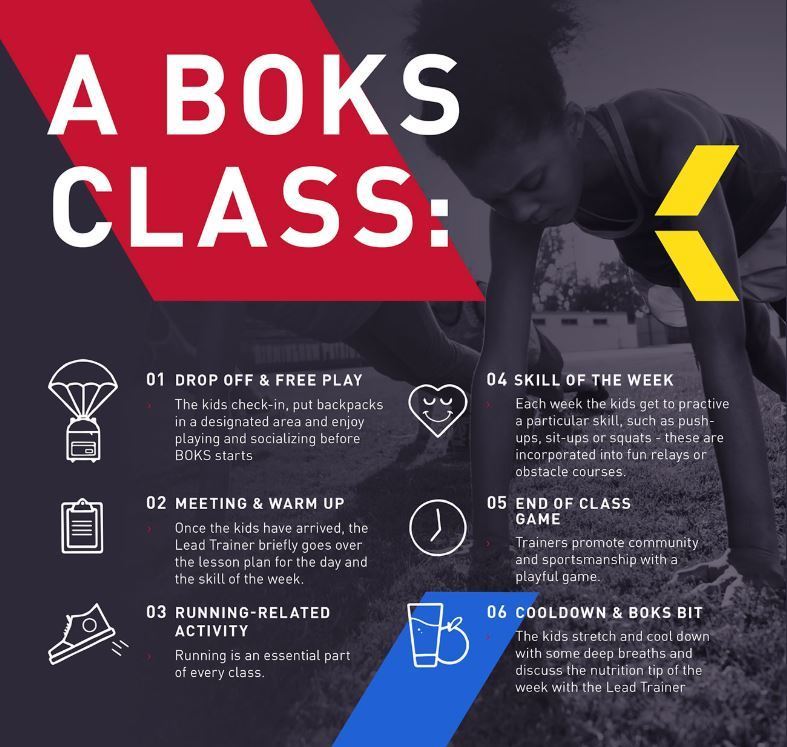 Rockland Kindness Day is here! Celebrate the good and share kindness by participating in random acts of kindness. #KindnessRockland2020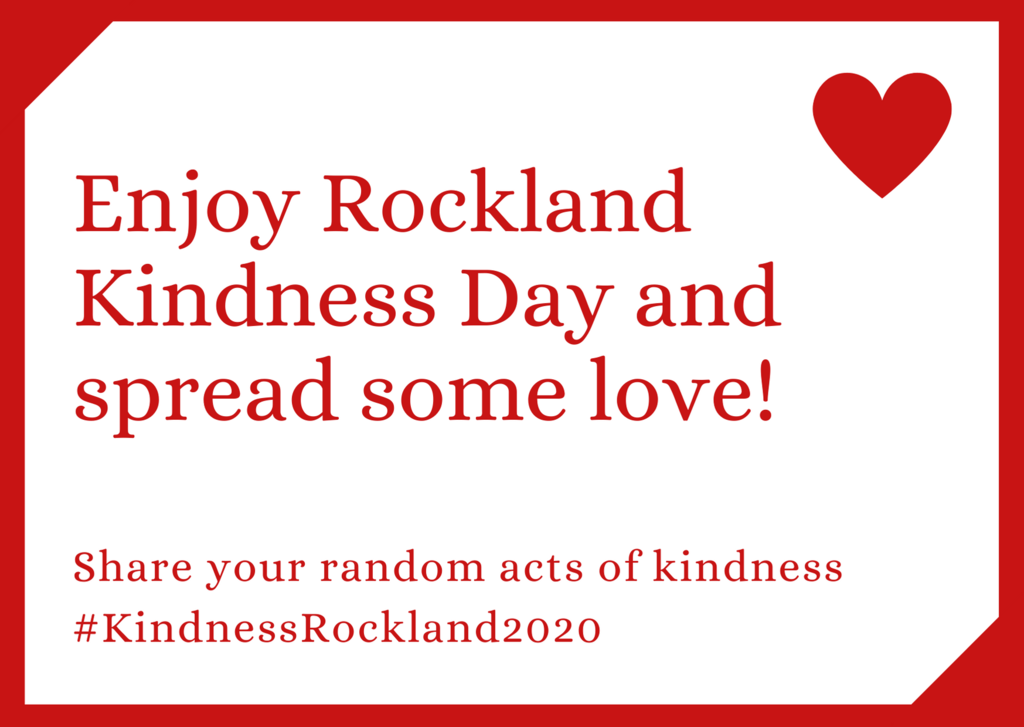 Enjoy the break, RPS students, families, and staff!

Thursday, February 13th is an Early Release Day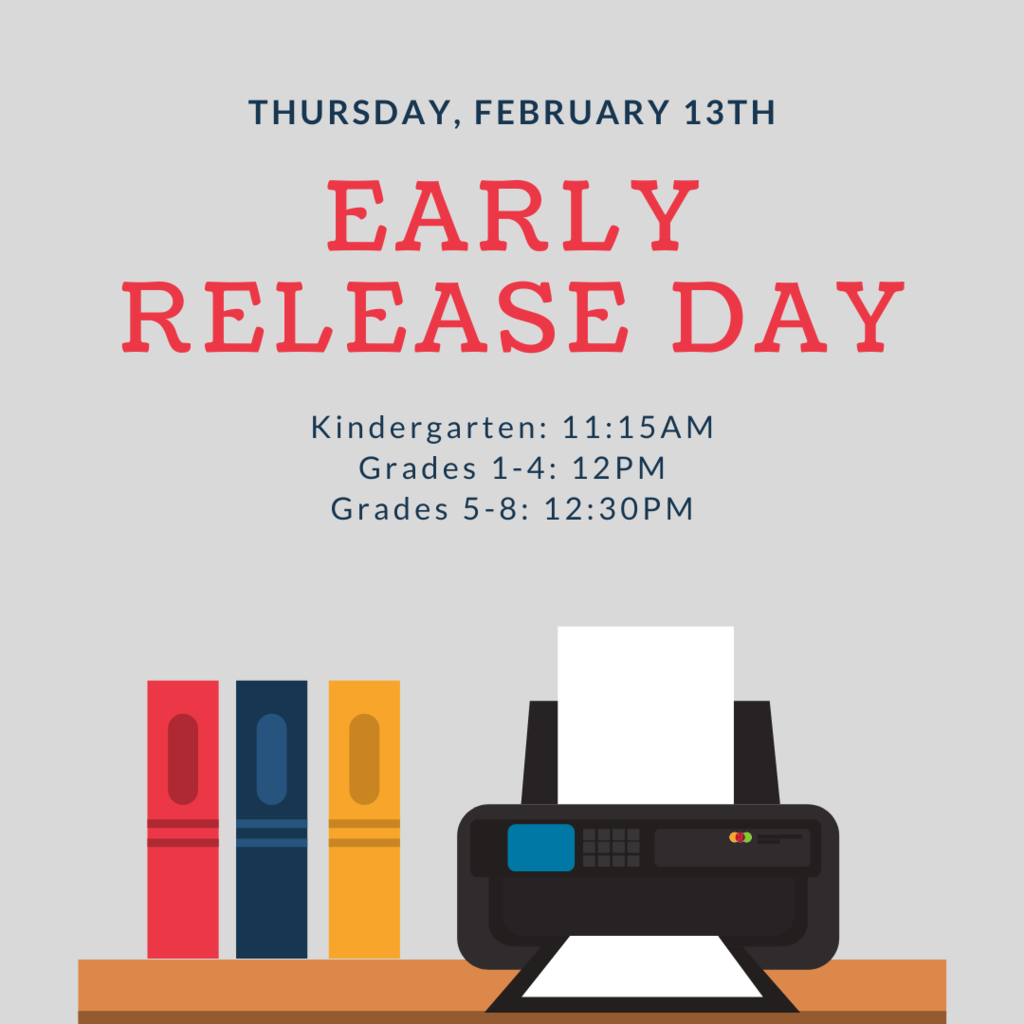 Rockland Kindness Day is February 14th! Please join us in spreading kindness throughout Rockland.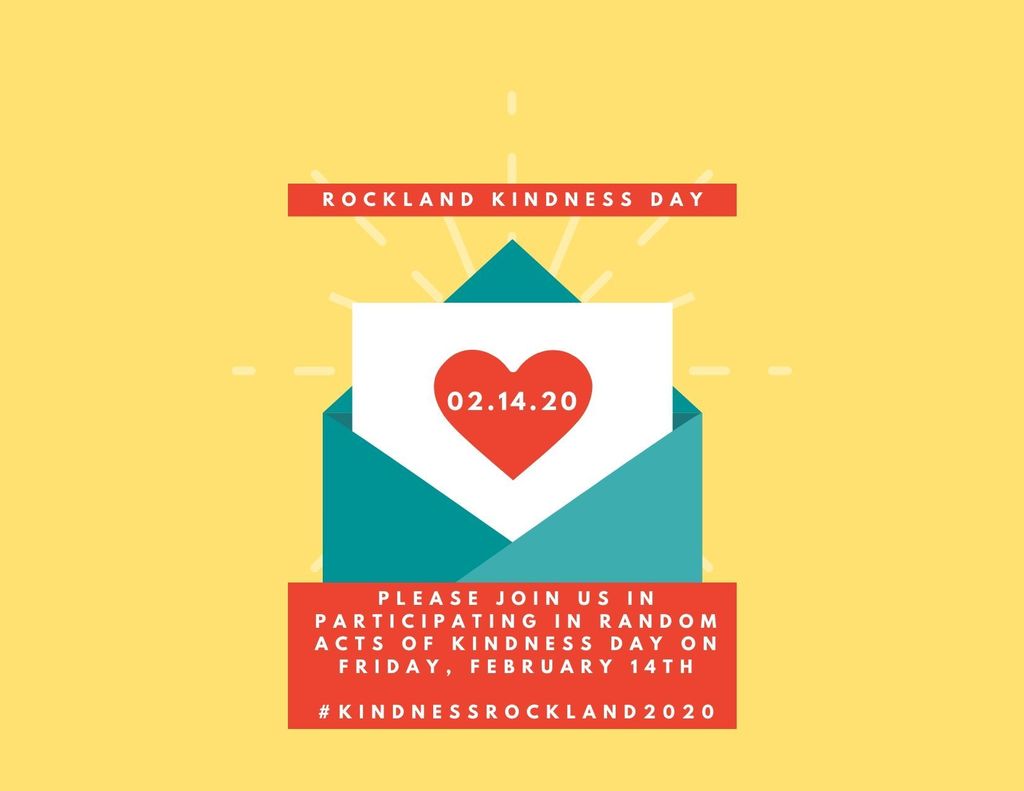 Family Cultural Night from 6-6:45 followed by Science Night from 6:45-7:30–Happening now!!!
Kindergarten Information Night is tonight at 5:30 at RHS auditorium.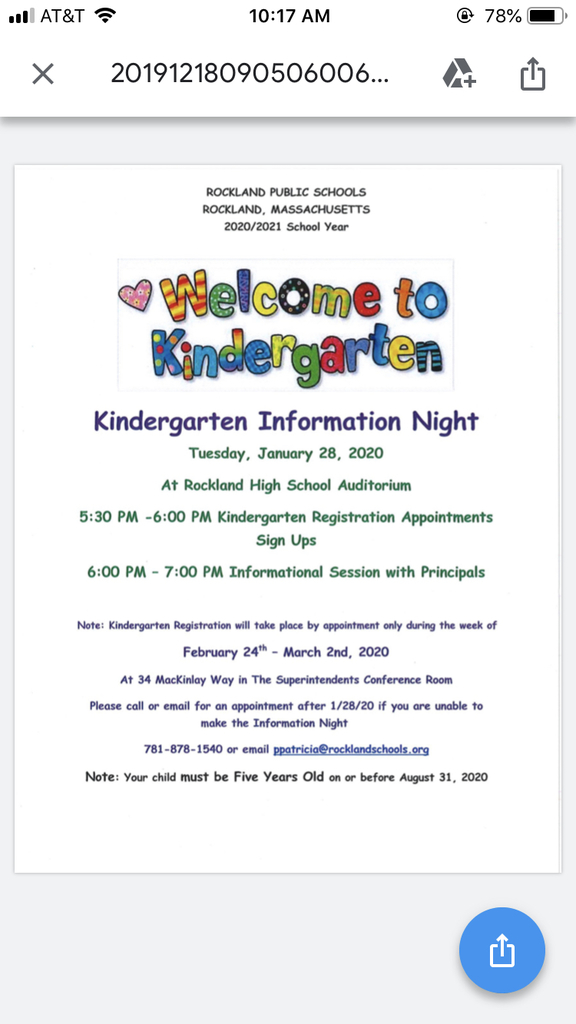 Jefferson Family Cultural & Science Night February 4, 2020–Hope to see you there!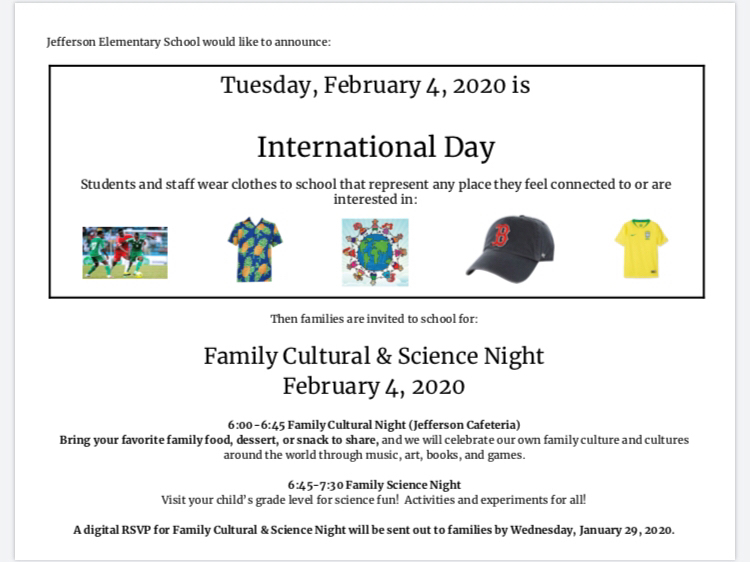 Save the date- Tuesday, February 4th is Jefferson's Family Cultural and Science Night!

You're invited: Jefferson's Special Person Dance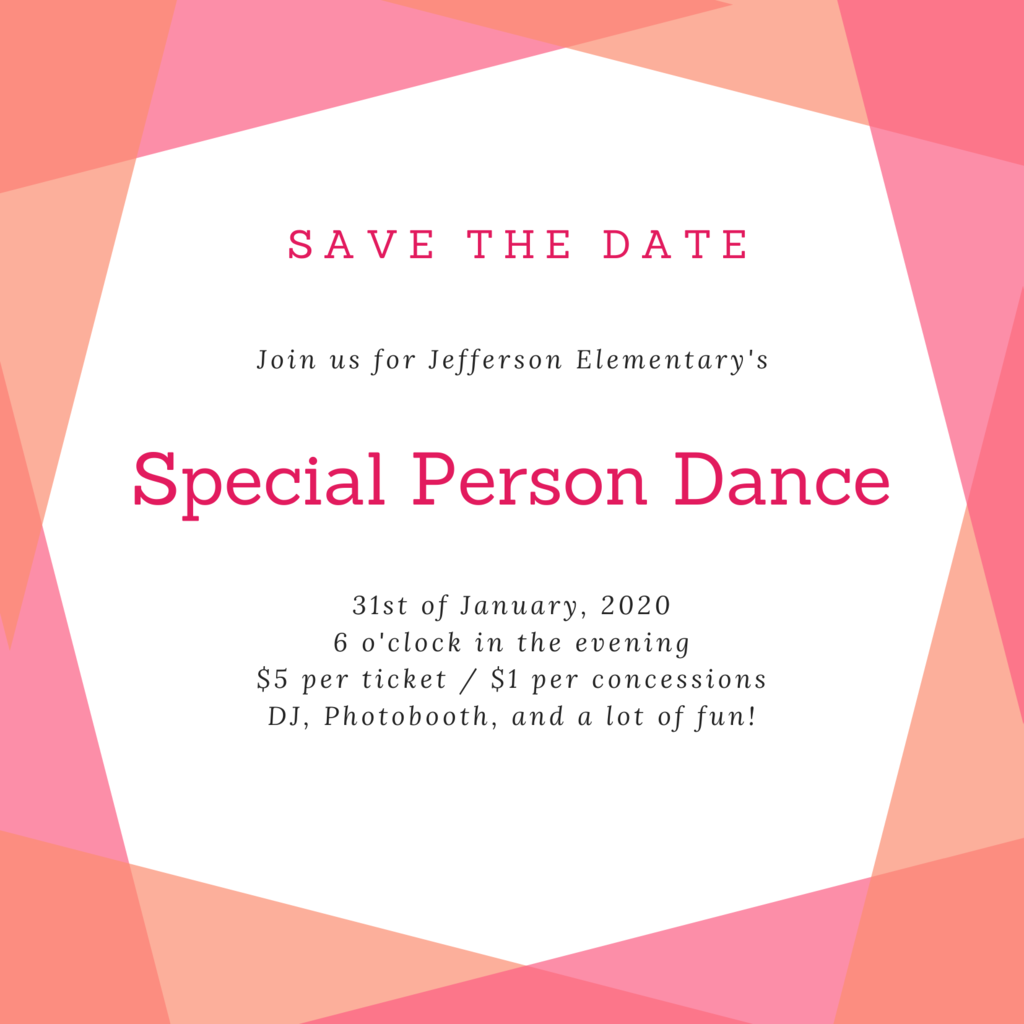 Tomorrow is Jefferson's Winter Family Movie Night. We are showing Abominable. $3.00 admission at the door includes popcorn! This is a family event, not a drop-off event. Hope to see you tomorrow! Bring your blankets, pillows, and wear your PJ's if you wish!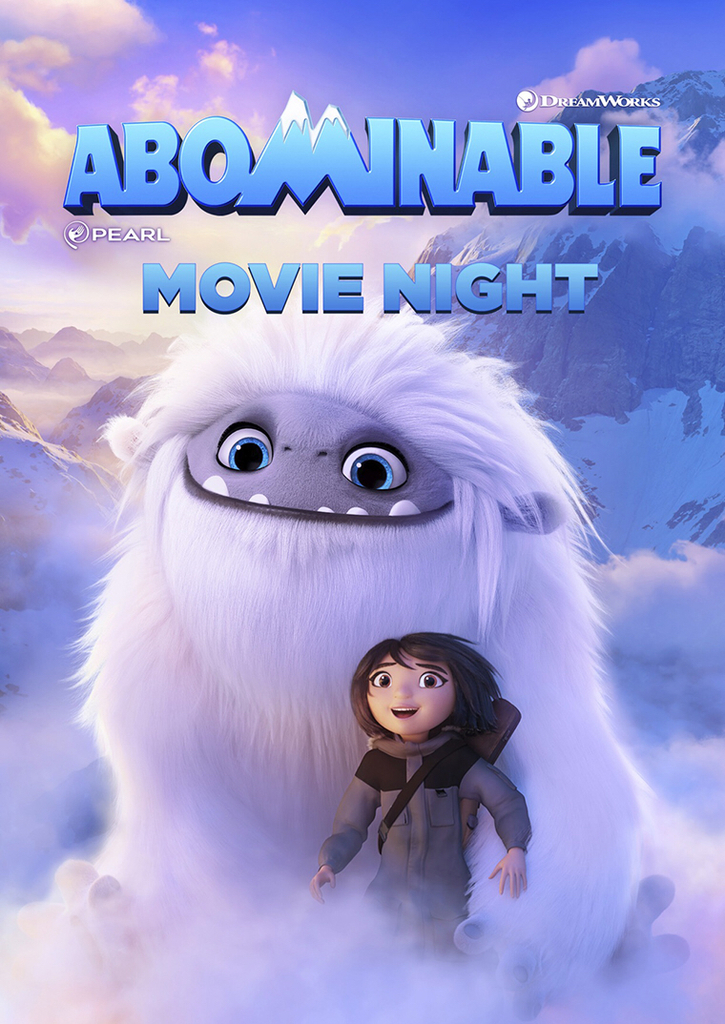 Thursday, January 10th is an Early Release Day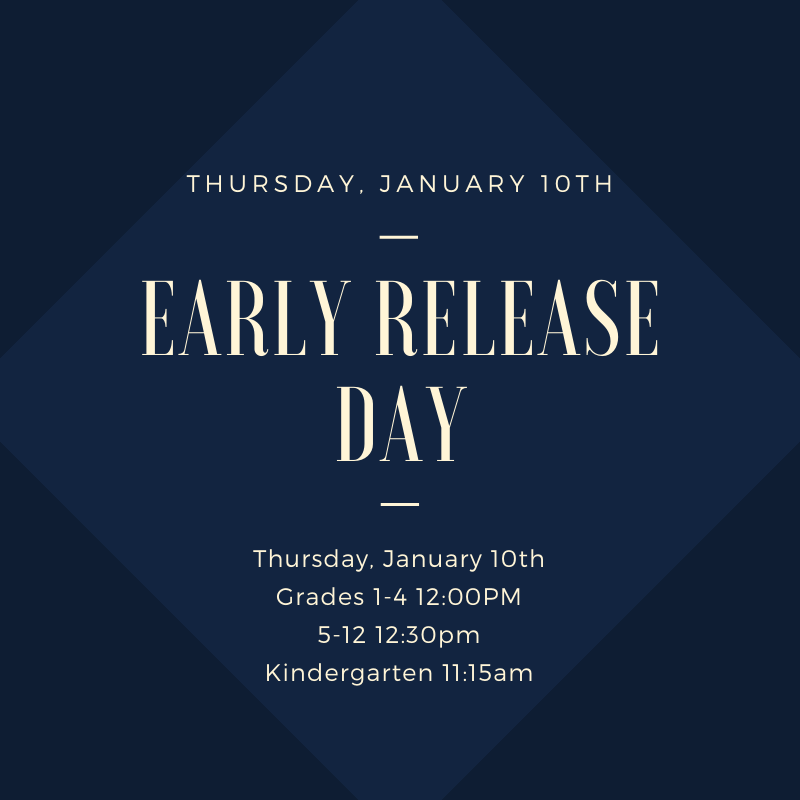 Reading Rocks! Magic Show is Friday, January 10th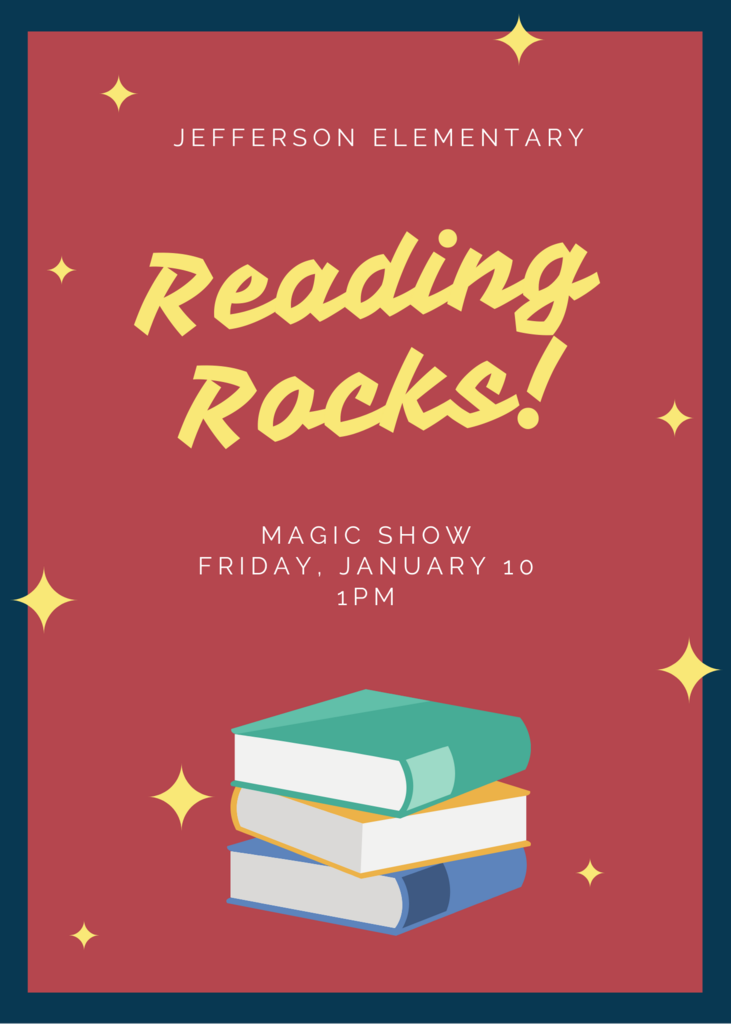 Jefferson Change War is from January 2 - January 31!

Enjoy the holidays!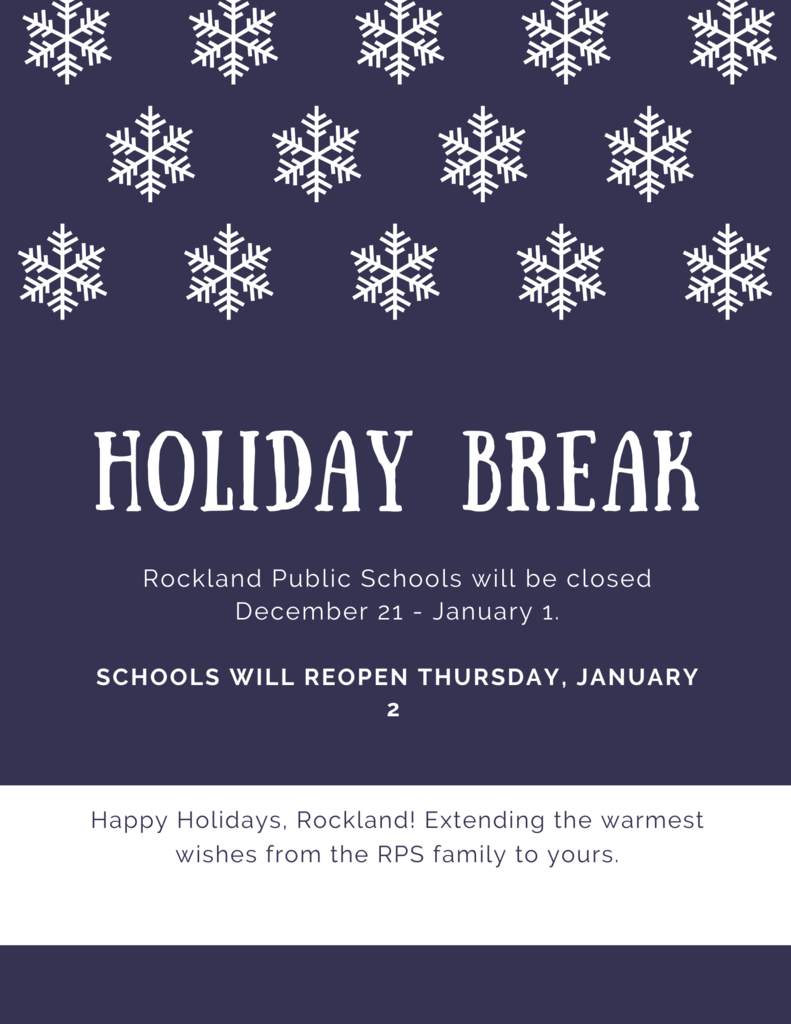 December 19 & 20: Top Secret Science!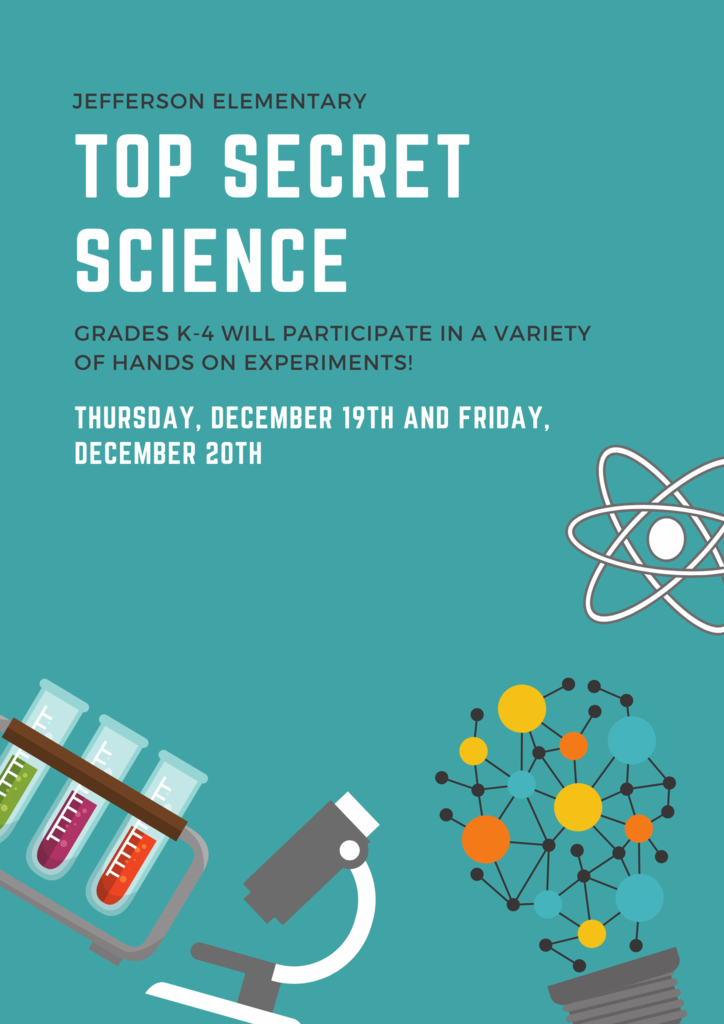 December 18 & 19: Holiday Boutique at Jefferson!