Tomorrow is Jefferson's Winter Family Movie Night. We are showing Abominable. $3.00 admission at the door includes popcorn! This is a family event, not a drop-off event. Hope to see you tomorrow! Bring your blankets, pillows, and wear your PJ's if you wish!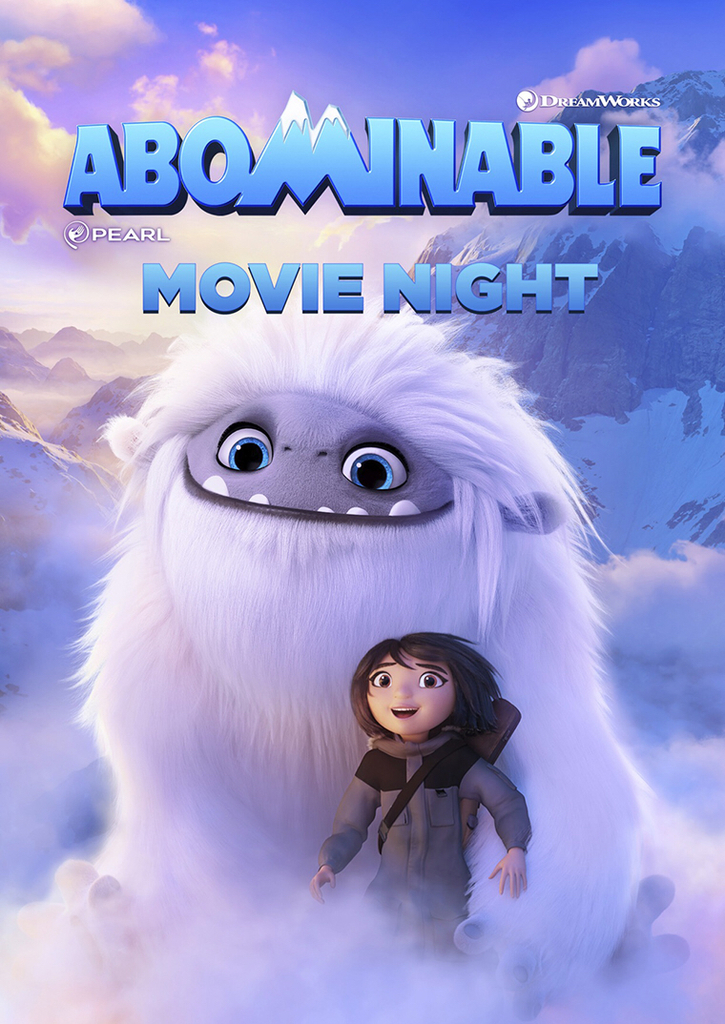 Thursday, January 10th is an Early Release Day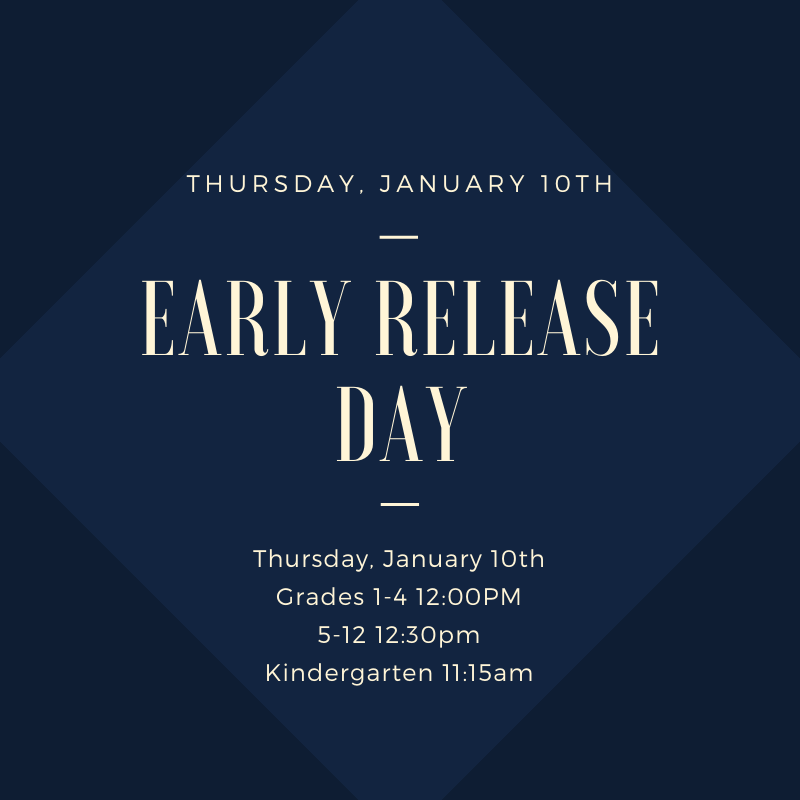 Reading Rocks! Magic Show is Friday, January 10th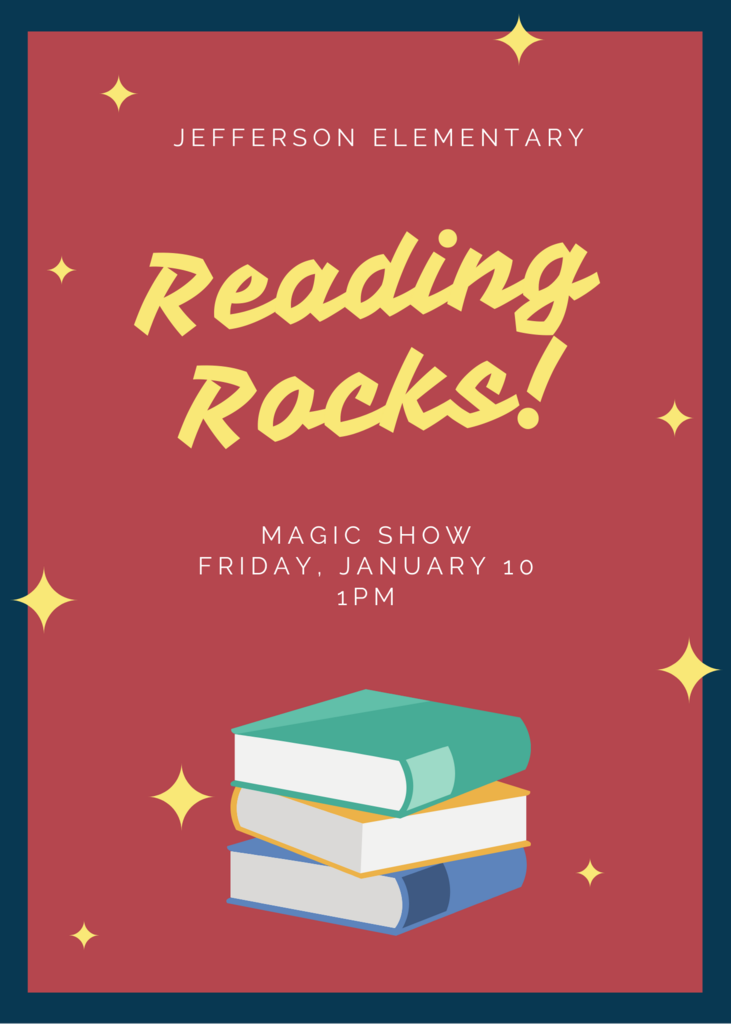 Jefferson Change War is from January 2 - January 31!

Enjoy the holidays!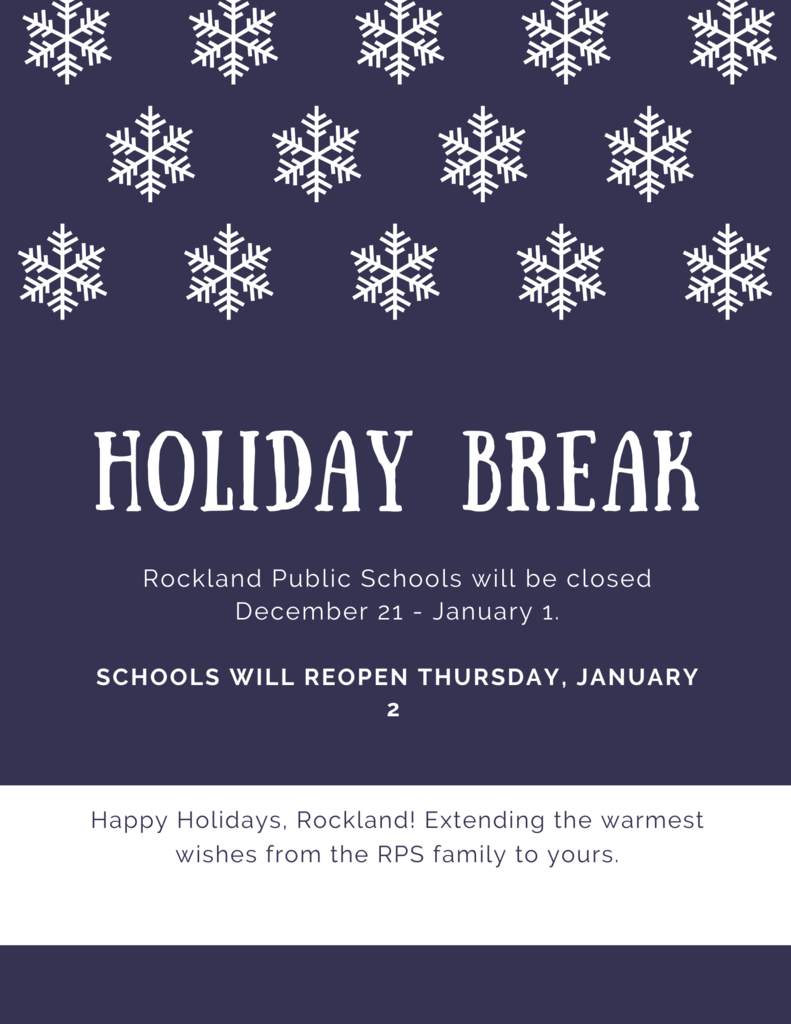 December 19 & 20: Top Secret Science!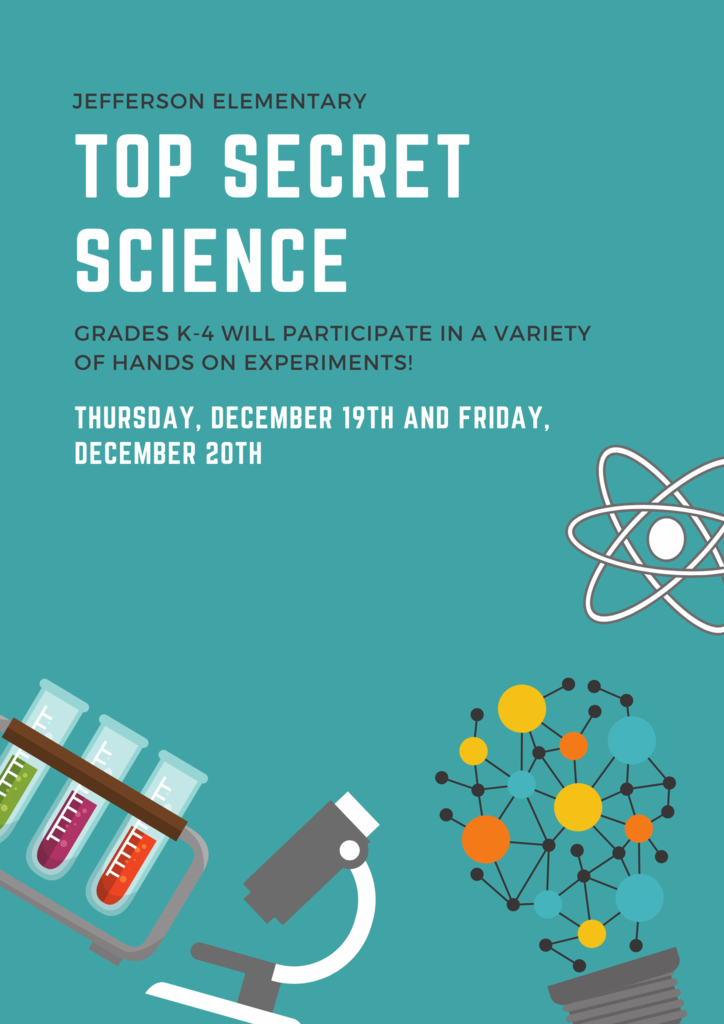 December 18 & 19: Holiday Boutique at Jefferson!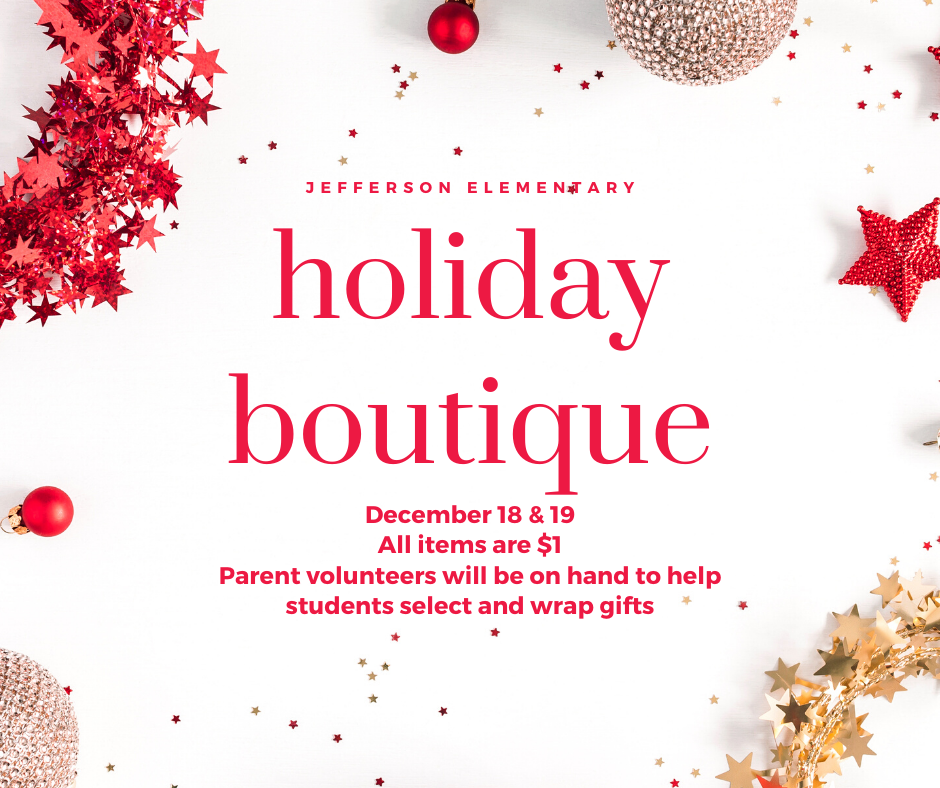 Save the dates: Holiday Concert Schedule!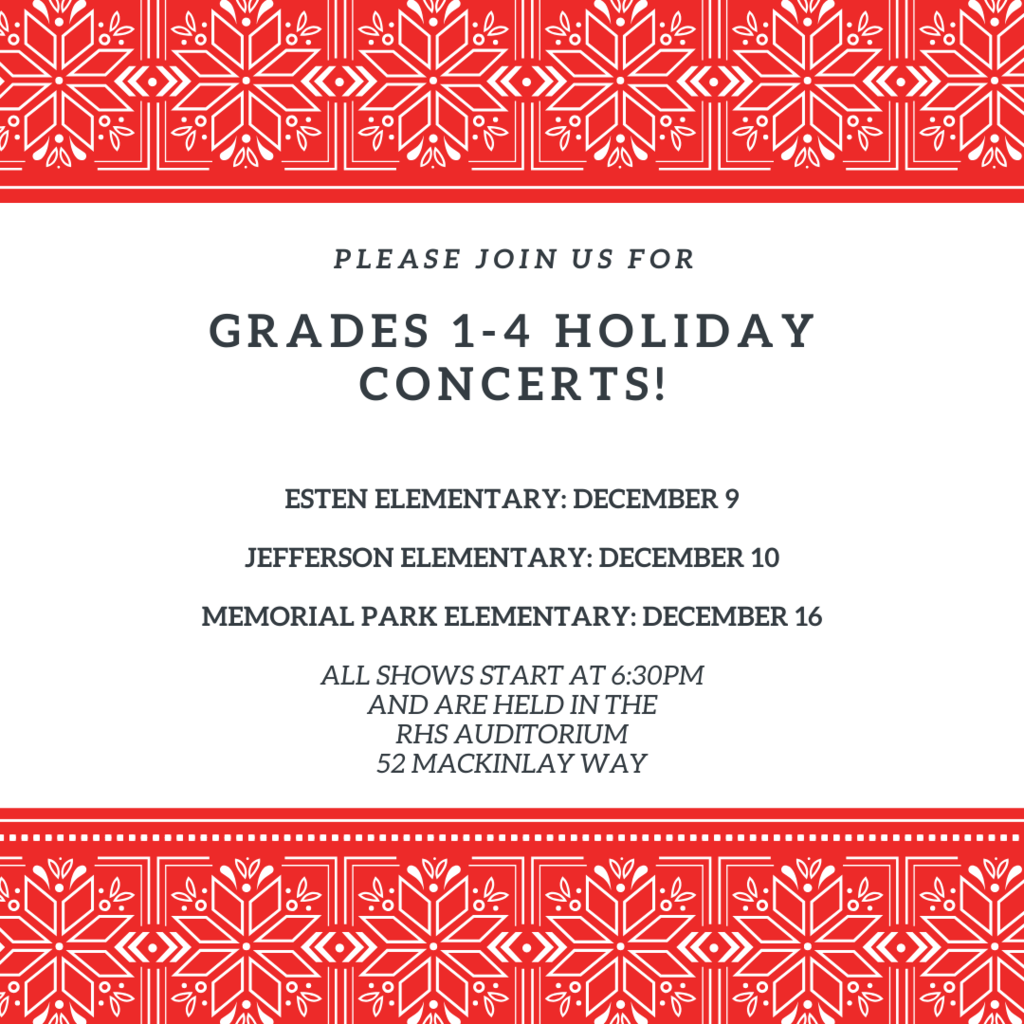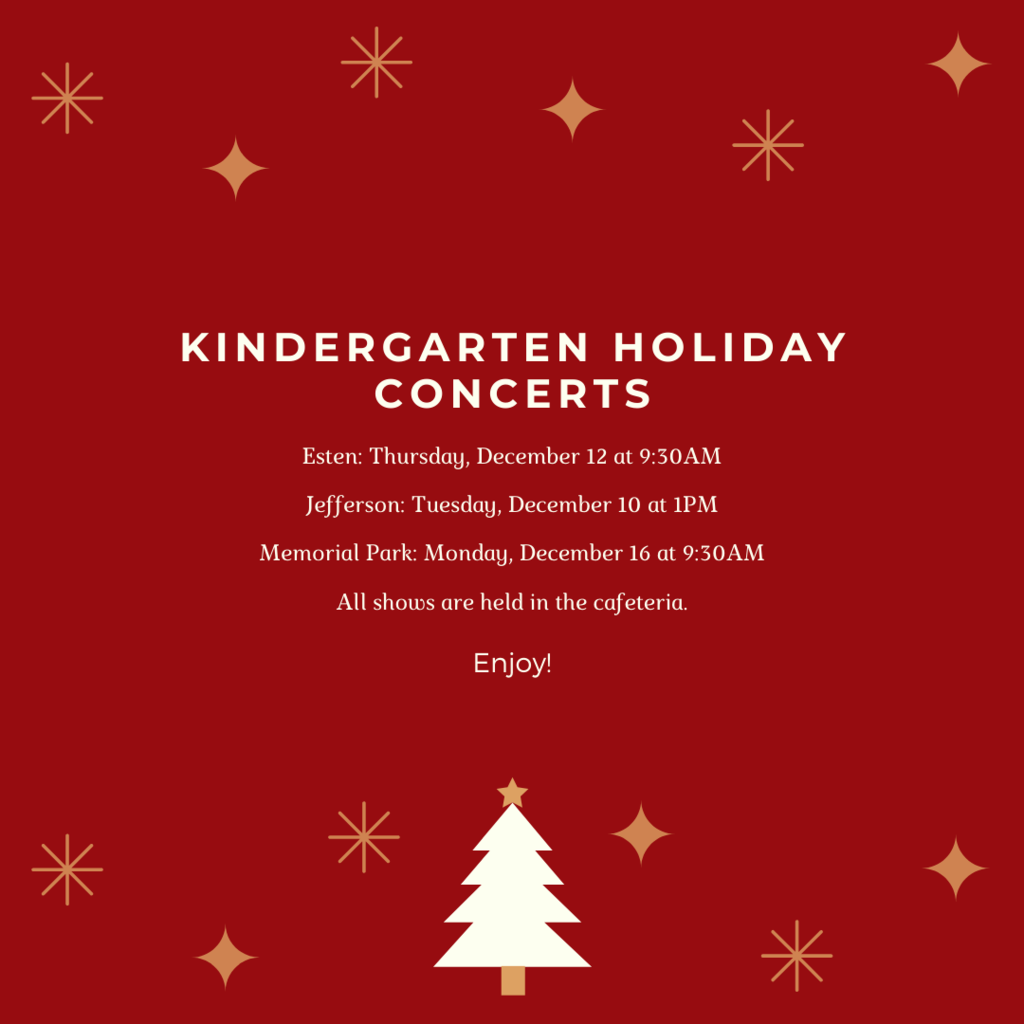 Parent Teacher Conferences are Monday, November 25 & Tuesday, November 26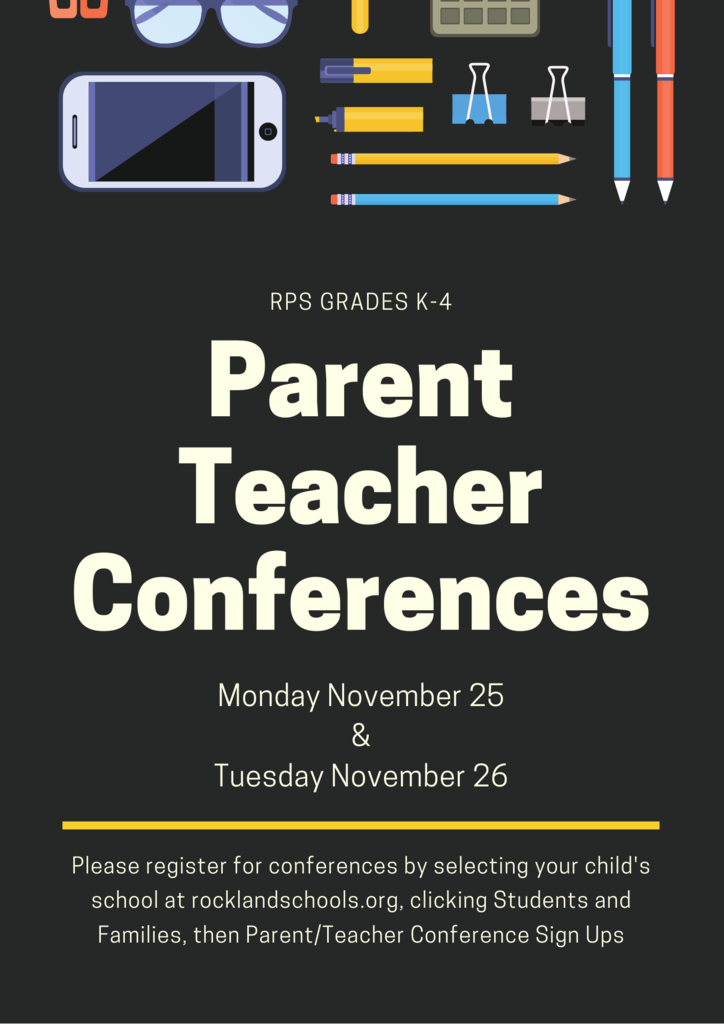 Book Fair and Math Night- what a combo!

Johnny the K is coming to Jefferson!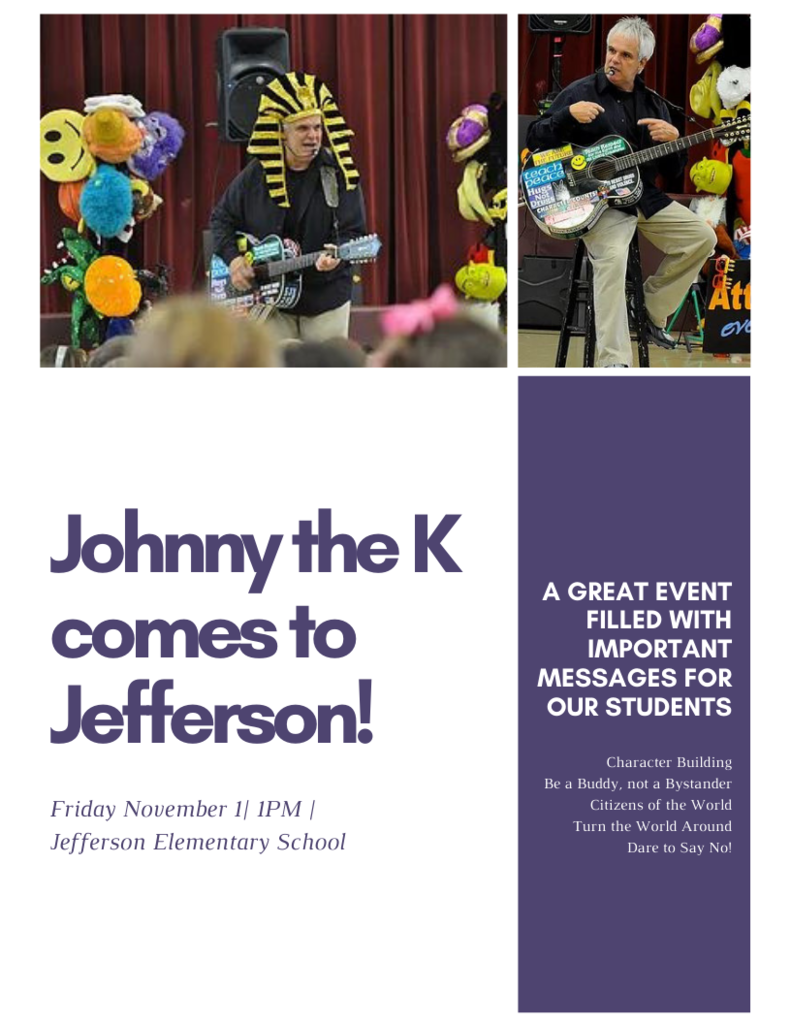 Yankee Candle Fundraiser starts October 18th!

Jefferson Elementary is having a Halloween Dance on October 25th!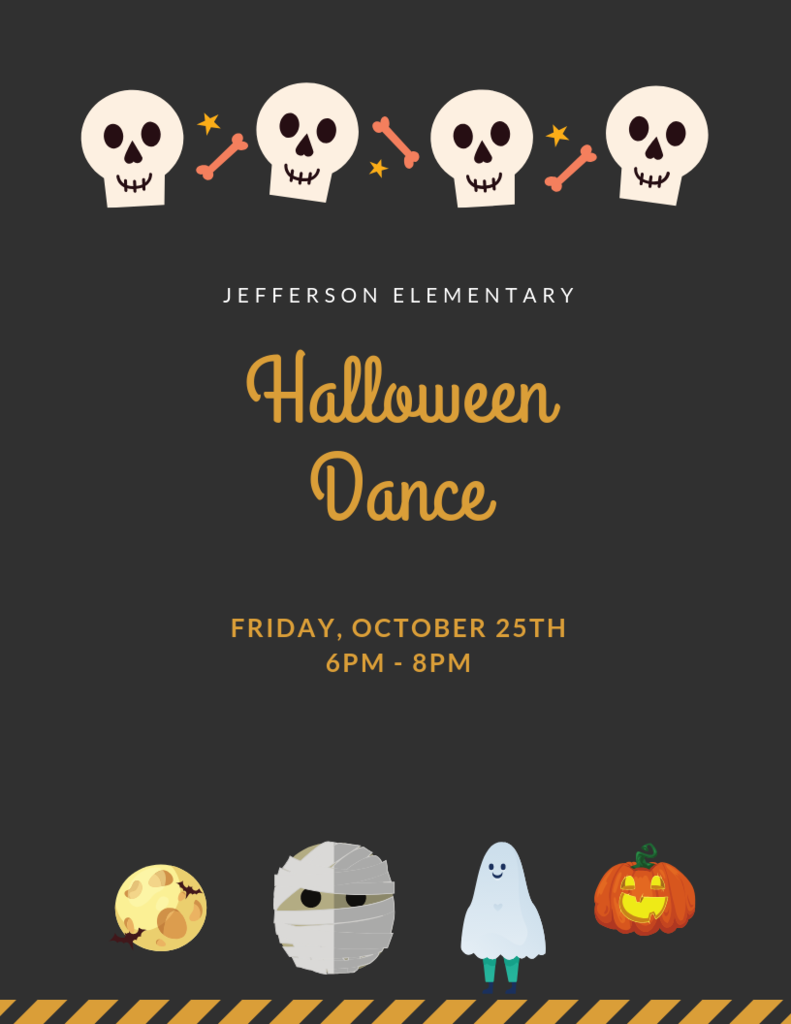 On Wednesday, October 16th, from 6-7PM, Jefferson Elementary will be hosting Book Bingo! Join your classmates and Jefferson teachers for a night of Bingo sponsored by the PAC. The prizes are brand-new books of your choice. The cost is $1.00 for a set of Bingo cards (6 cards) for the night. You may buy as many card sets as you'd like.