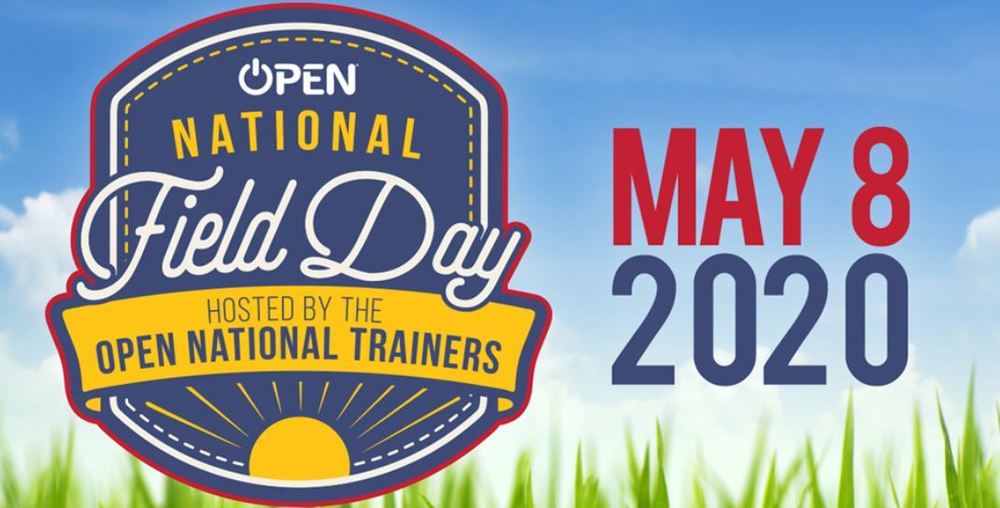 National Field Day is May 8th
Rockland Public Schools
Friday, April 24, 2020
Celebrate National Field Day on Friday, May 8! Complete at least four of the activities from home. Remember to take pictures and share your field day adventures!
For more information, see the attached flyer.
National Field Day: May 8, 2020
Make sure to view these field day videos to see examples of the events.
Instructions are available here!