EDIT MAIN
ROCKLAND PRESCHOOL PEER PARTNER SCREENING
The Rockland Public Schools will be conducting Preschool Peer Partner screening for the 2019-2020 school year for students turning three by August 31, 2019.
Please call the preschool office at 781-871-8412 to set up an appointment.
---
Rockland Preschool is now on Facebook! Please like our page "Rockland Public Preschool."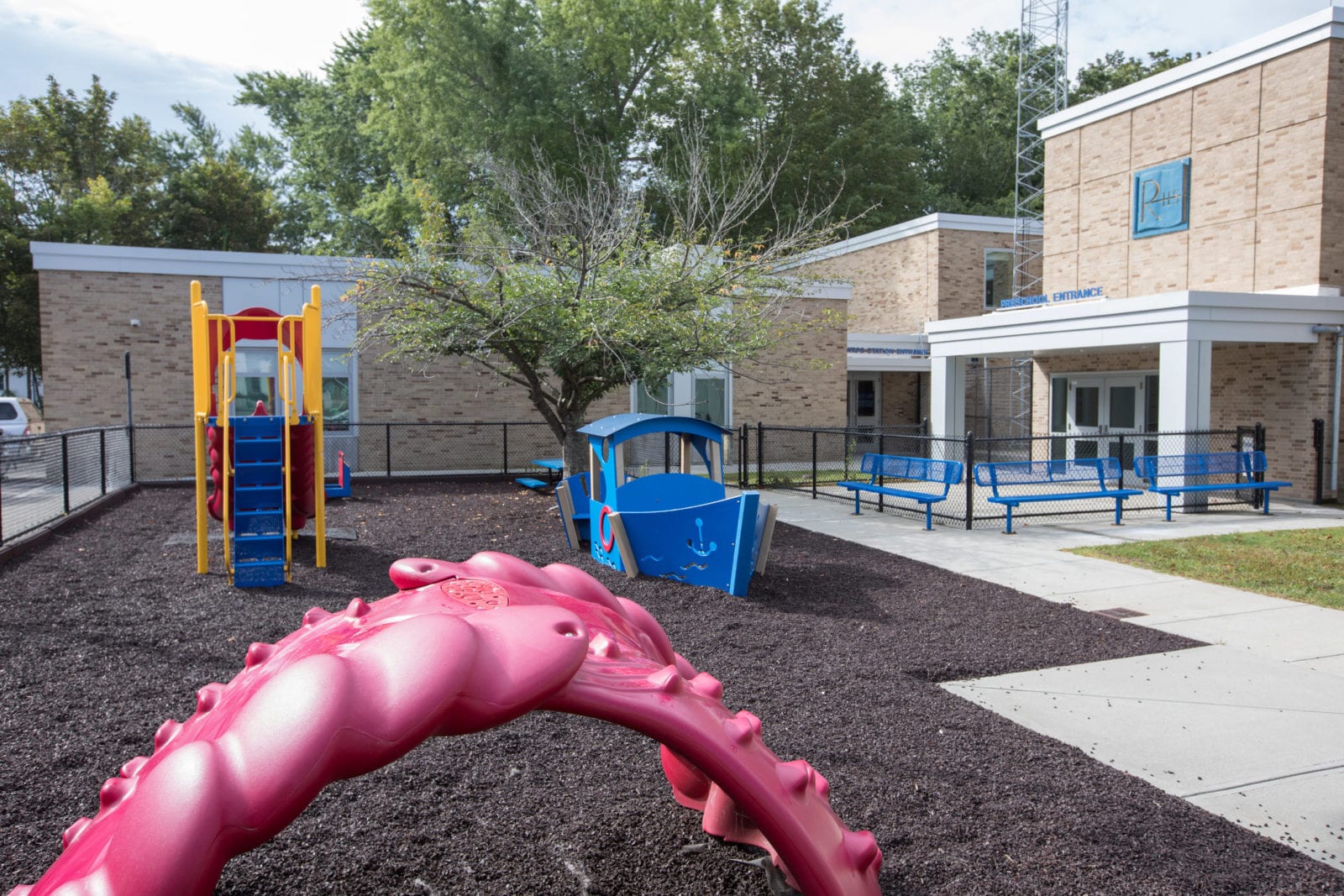 Early Childhood Coordinator:
Deborah Corvini
Administration/Office:
Lisa Makarski
Telephone: 781-871-8412
TEACHERS
Maureen Barrett
Heather MacDonald
Elisa Reinbold
Jennifer Roback
PARAPROFESSIONALS
Kristen Boudreau
Carol Goldman
Julie Januskis
Elisa Mitchell
Susan Murphy
Noelle Novio
SPECIALISTS
Speech & Language - Kate Mulrane
Speech Assistant- Sara Konda
Occupational Therapist - Jill Miller
Occupational Therapy Assistant - Kathy Rogers
Behavior Specialist - Celina Teixeira
Physical Therapist - Jessica Crowley