John Harrison attended Babson College, earning his Bachelors of Science in Business Management and Masters of Science in Accounting. After graduating from college, John Harrison taught at Reading Memorial High School for five years as a math teacher. He has also taught in the Professional Studies Department at Bunker Hill Community College. From 2012-2016, John Harrison served as the Assistant Principal of Dighton-Rehoboth Regional High School. He has been Principal at Rockland High School since July 2016. He earned his Doctorate in Education from Northeastern University in 2017.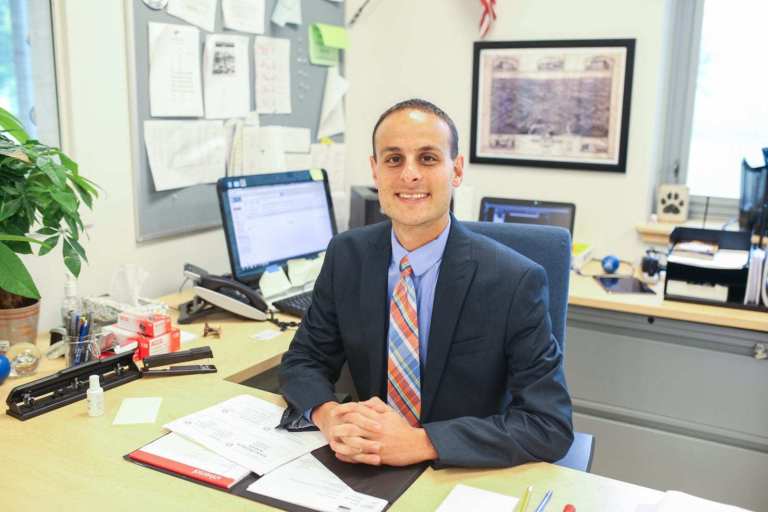 KATHLEEN PAULDING, ASSISTANT PRINCIPAL
Kathleen Paulding attended Fitchburg State University, earning her Bachelors of Science in History/Secondary Education. After graduating from college, Kathleen Paulding taught History at Rockland High School (1999-2005) while perusing a degree in Special Education from Bridgewater State University. Kathleen used that degree in the Special Education Department at Rockland High School 2005-2014. She was one of the Deans of Students at RHS from 2010-2014. Kathleen has been Assistant Principal of Rockland High School since 2014.